Lego has added a new, large tropical flower to their Botanical Collection.
The bird of paradise is one of the world's most eye-catching tropical flowers. They grow up to 2 meters tall, have lustrous broad leaves, and produce flowers that make the plant look like a group of brightly colored cranes, thus the name. They're also notoriously hard to get to flower indoors, which is not a problem with this new kit that will bloom all year round without the work.
Once built this Lego plant is great for display. Flowers and leaves can be repositioned however you like in the included brick-built flowerpot. It has some fun features – take a closer look at the stamen on the blooms, do they look familiar? This is part of Lego's Botanical Collection for adults that also includes the Flower Bouquet (10280) and  Bonsai Tree (10281). It will be available starting August 1st.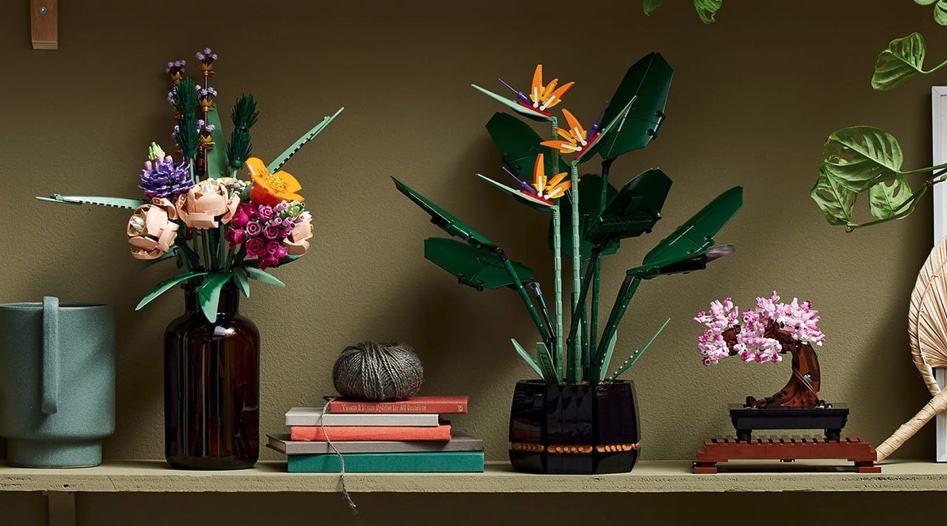 Bird of Paradise (10289) – $99.99
1173 pieces
Model sways, just like a real plant, when it's placed in a light breeze
The tallest leaf is 18 in. (46 cm) high and the flowerpot is 5 in. (13 cm) in diameter