Danai Gurira's General Okoye is Coming to Disney+ in New 'Black Panther' Series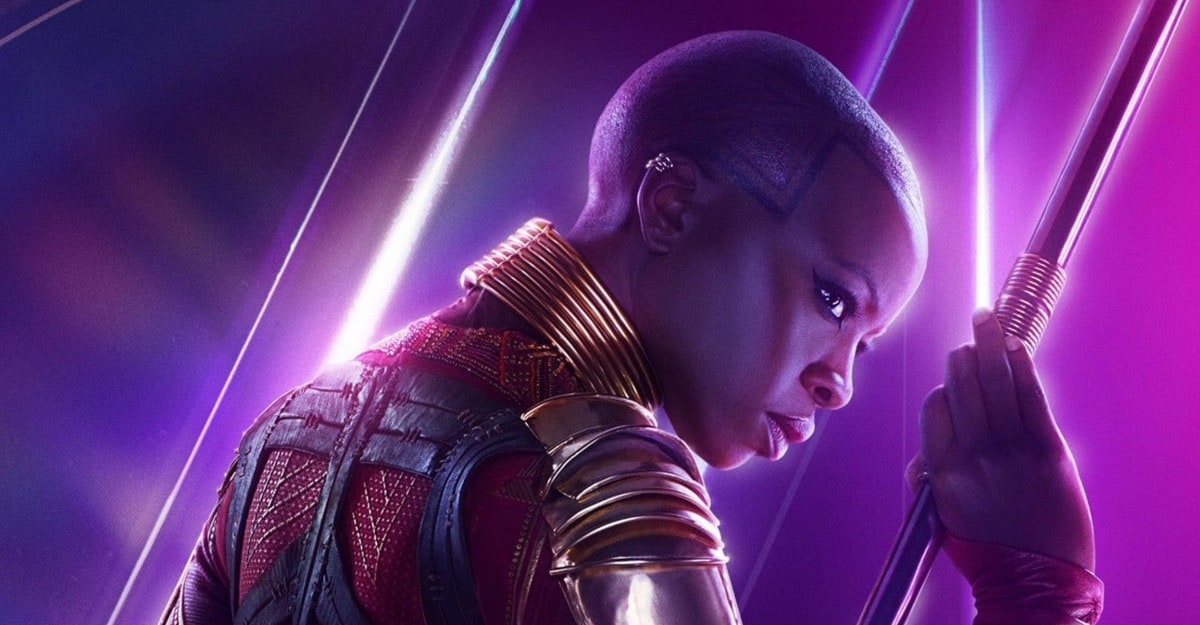 The Dora Milaje are going to be a big part of Black Panther and Wakanda world-building in Marvel's Phase 4.
Ryan Coogler has signed a 5 year deal with Disney – and is starting with a series set in the high-tech land of Wakanda. The writer, director did a brilliant job with Black Panther – I can't think of anyone better to explore Wakanda more in a longer form series. Bob Iger agrees with me.
"Ryan Coogler is a singular storyteller whose vision and range have made him one of the standout filmmakers of his generation. With Black Panther, Ryan brought a groundbreaking story and iconic characters to life in a real, meaningful and memorable way, creating a watershed cultural moment. We're thrilled to strengthen our relationship and look forward to telling more great stories with Ryan and his team."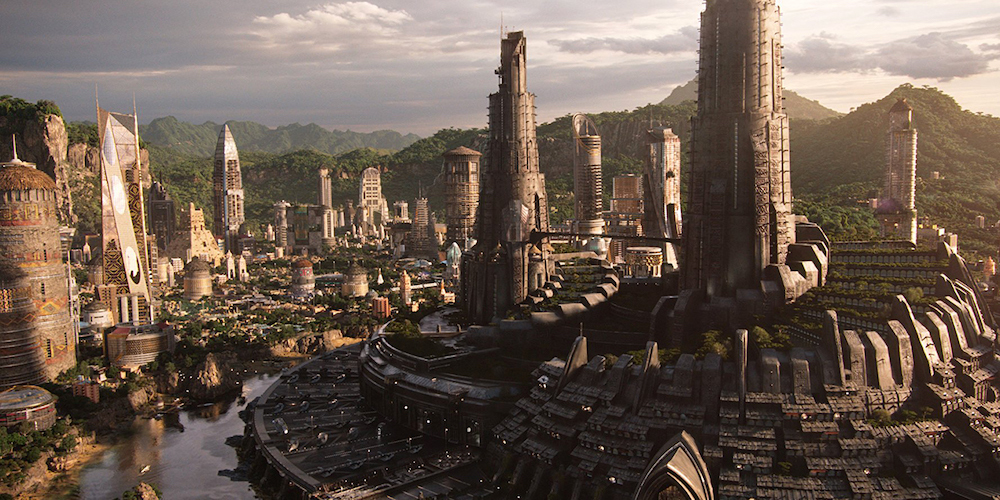 When the deal was announced I was hoping we'd see more of the movie's cast in the new series – along with costume designer Ruth E. Carter and composer Ludwig Göransson. I'm getting my wish. According to recent news, Danai Gurira is going to be a part of it. Deadline is reporting that the actress is reprising her role in both Black Panther: Wakanda Forever and the untitled Disney+ series.
"[Lawyer Jamie Mandelbaum] brokered a deal for actress Danai Gurira to not only reprise her role as Okoye in the upcoming Black Panther sequel but also in an origin spinoff series for Disney+."
Okoye is a very complex character. She has a tragic story coming out of the Infinity Saga. She lost T'Challa twice (in Black Panther and in Infinity War), and had to wrestle with what her duty to Wakanda really meant when Killmonger took the throne. And there are bound to be more challenges as the story shifts without Chadwick Boseman's involvement. There are a lot of story possibilities with her in the lead. A series focused on the Dora Milaje would be amazing – Ayo and her compatriot were great in The Falcon and The Winter Soldier.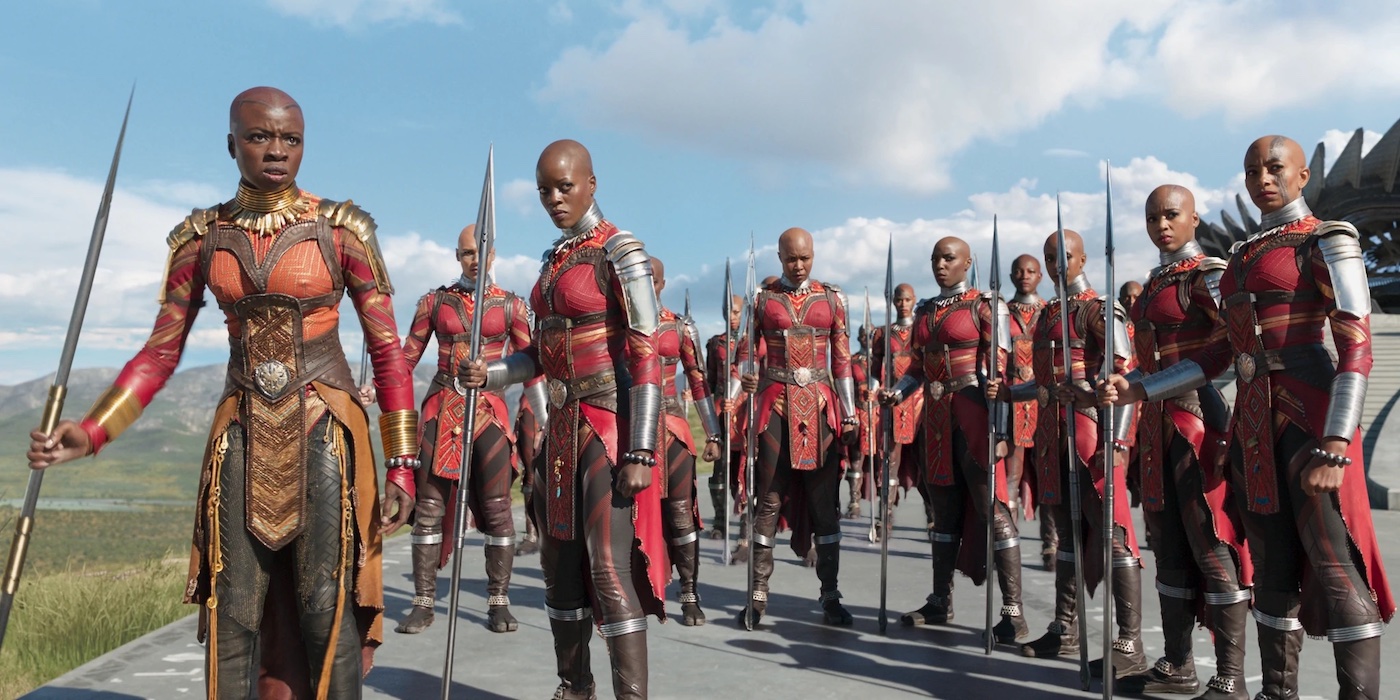 It will be interesting to see how the series and the movies are woven together. If WandaVision and The Falcon and The Winter Soldier give us any idea of what's coming, the MCU's Phase 4 is putting just as much of its story arc into its series as its movies. I am looking forward to watching how everything hooks into everything else – the Infinity Saga was handled really well, but it's simple compared to what's next.
Don't worry, audiences will be able to jump back into Wakanda on the big screen too. The second movie had been put on the backburner since Chadwick Boseman's untimely death, but Coogler is working on the script and is set to direct when production spins up later this year.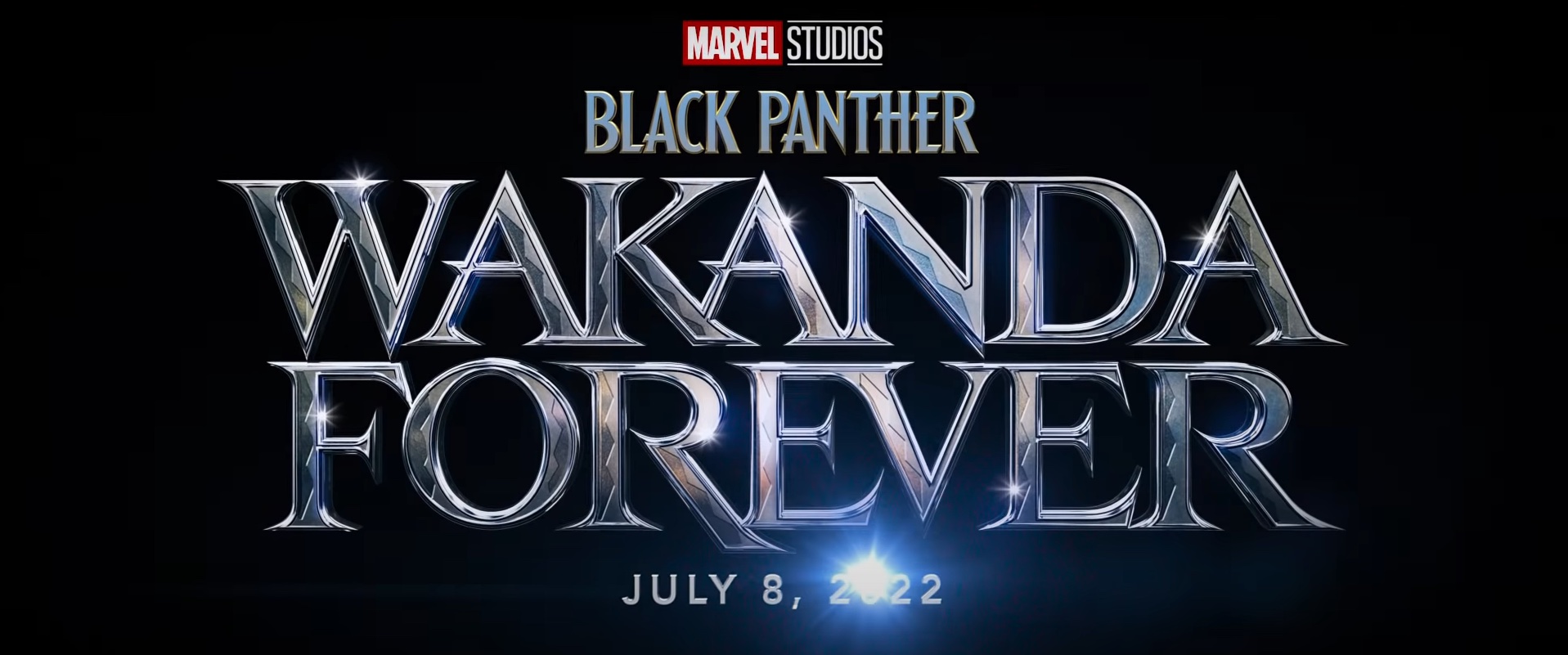 Subscribe to our newsletter!
Get Tabletop, RPG & Pop Culture news delivered directly to your inbox.