D&D: Couch Co-Op Coming To Dungeons & Dragons 'Dark Alliance'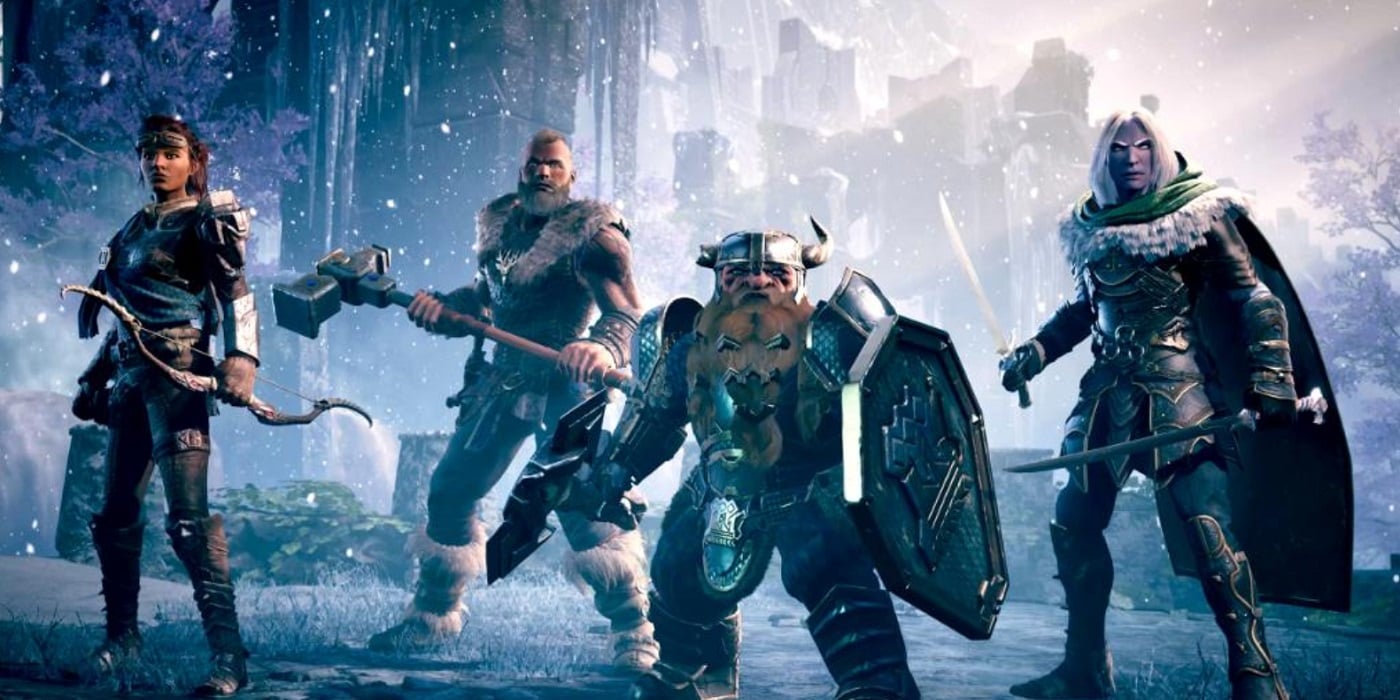 After the most recent dev stream, D&D Dark Alliance developers have announced 'couch co-op' is their number one priority.
Couch co-op, or splitscreen multiplayer as some might better know it, has its roots in some of gaming's greatest hits. The term calls to mind earlier, simpler times, when all you needed was an extra controller, a friend, and enough room on the couch (or giant bean bag) for your friends and oddly polygonal adventure was yours.
Games like Halo, Goldeneye, and Super Smash Bros. gave gamers the opportunity to play with friends whiling away the nights, but somewhere down the line things changed. The world got a little more hectic, a little more digital and couch co-op became a rarity. So when a game like Dungeons & Dragons: Dark Alliance comes along and promises to bring the classic beat-em-up experience–but with a modern, updated spin on the gameplay, it was little wonder that folks would clamor for the full experience.
You spoke, the devs listened, and now Couch Co-Op is being added to the top of the list for new features for Dark Alliance, according to an announcement from Tuque Games this past weekend.
Just announced on the Dev Stream: We heard you loud and clear.

After Dark Alliance launches, our main priority is supporting 2-player split-screen couch co-op for Xbox Series X|S, PlayStation 5, and PC.

We're working to have this ready for our first free DLC this summer. pic.twitter.com/WkoFimeBHi

— Dark Alliance (@DarkAlliance) May 28, 2021
This announcement comes on the back of yet another teaser by the Dark Alliance devs that reveal the voice behind one of the game's main antagonists.
Subscribe to our newsletter!
Get Tabletop, RPG & Pop Culture news delivered directly to your inbox.
That's Uta Kelvinsson, a Frost Giant Jarl who is on the road to reclaiming "what was taken," presumably some ancient kingdom that once belonged to giants but was taken when humans overthrew their giant masters. It seems that Kelvinsson is there to reclaim some kind of artifact or something else of mystical significance to the Frost Giants. Perhaps it's related to the Crystal Shard at the heart of the game, currently being sought by a "Dark Alliance" of monsters.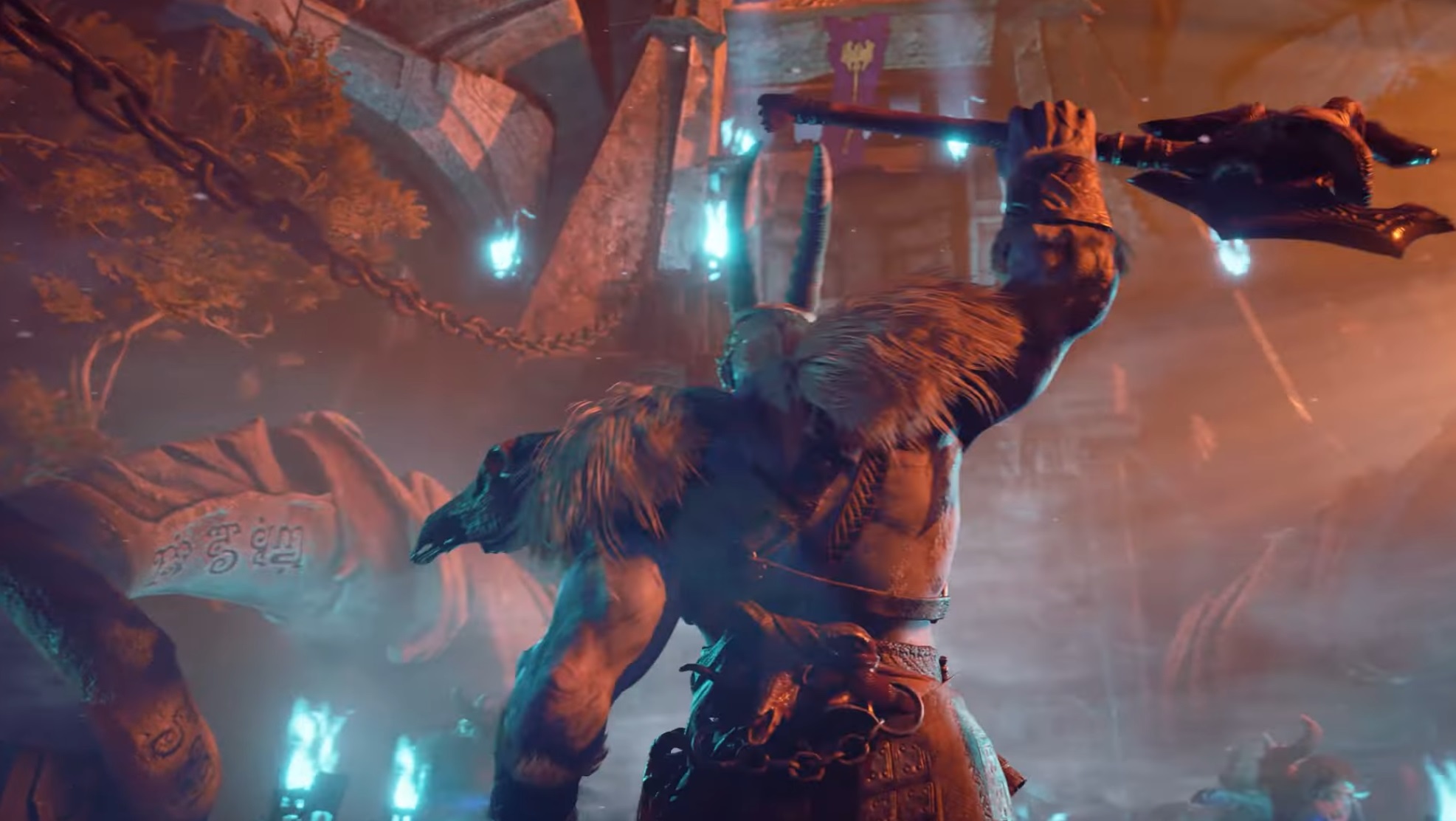 Though from the look of it, perhaps the Frost Giants have plans of their own. Perhaps they mean to betray the liches that seem to be hunting for the artifact. Whatever is locked in that tomb requires a great deal of magic to unearth: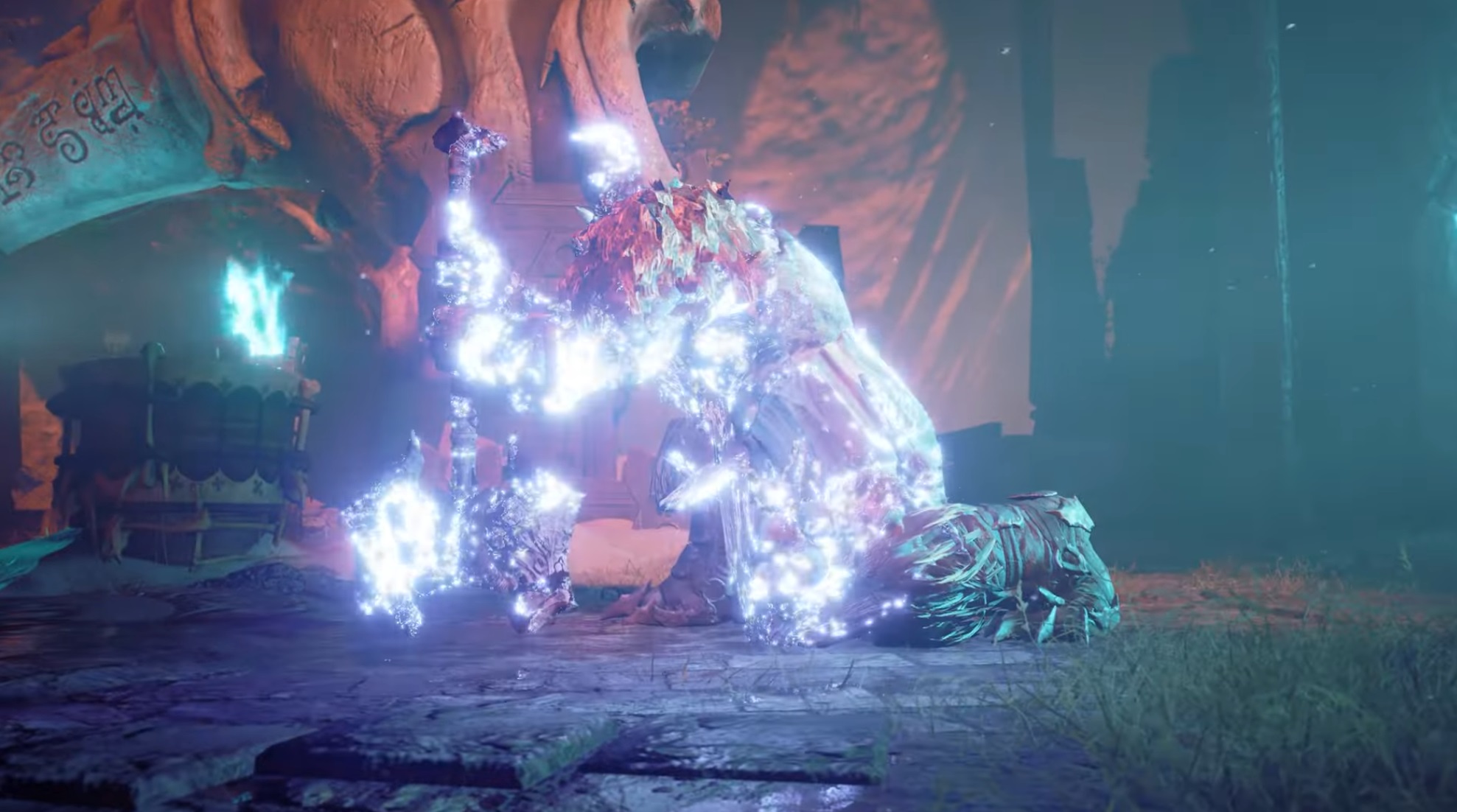 At any rate, voicing the Frost Giant jarl is none other than one of the beefiest bros in all of Dungeons & Dragons, Joe Manganiello, whose deep voice seems like a perfect fit for the would-be conqueror. This makes the second major villainous figure in D&D's canon that Manganiello is connected to, first his Dragonborn Paladin of Tiamat, Arkhan the Cruel, and now Uta Kelvinsson. We have to say, the resemblance is uncanny.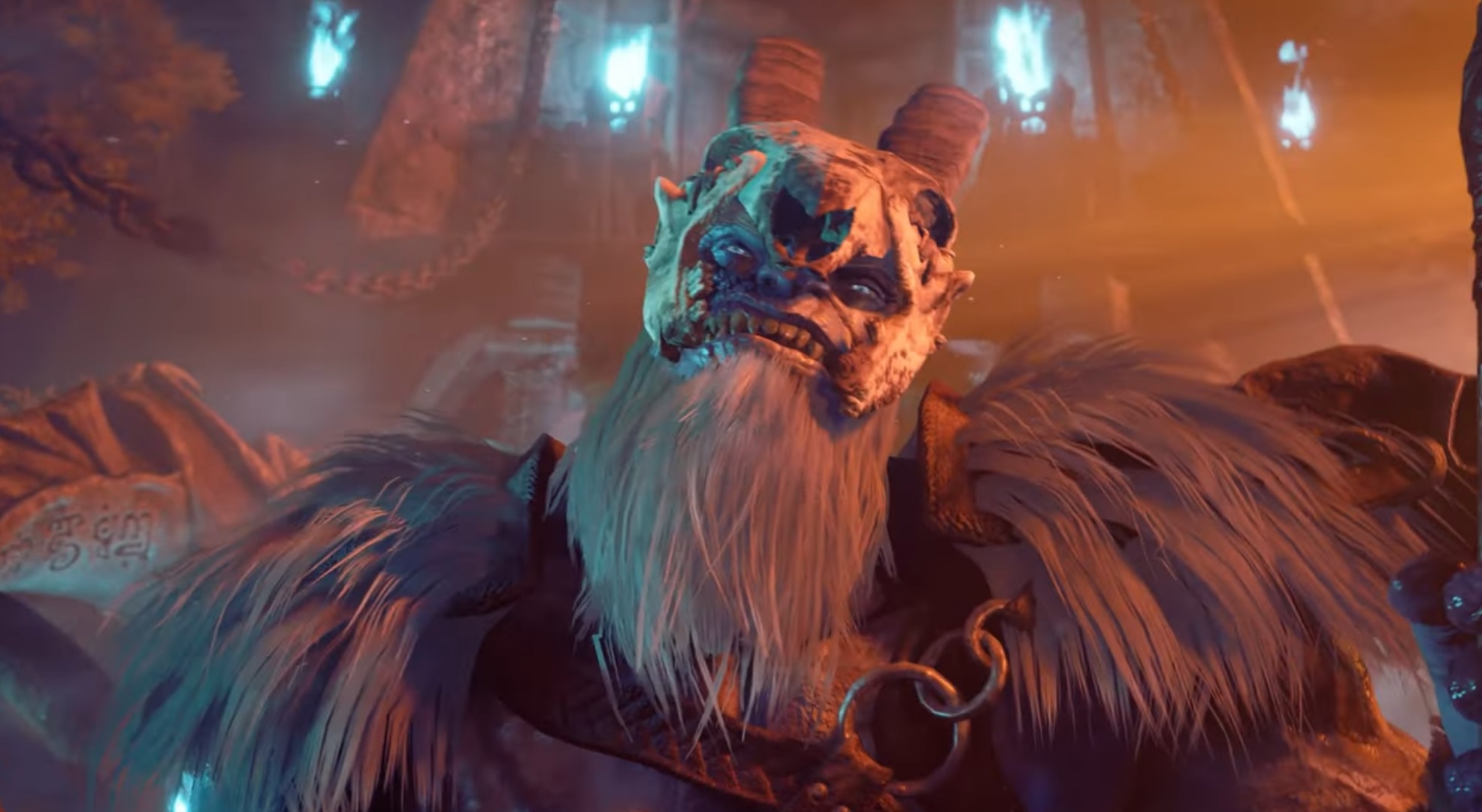 Of course Maganiello/Kelvinsson is only one of many bosses you'll have to fight your way through, including Hagedorn the Dreamer, a terrifying Beholder: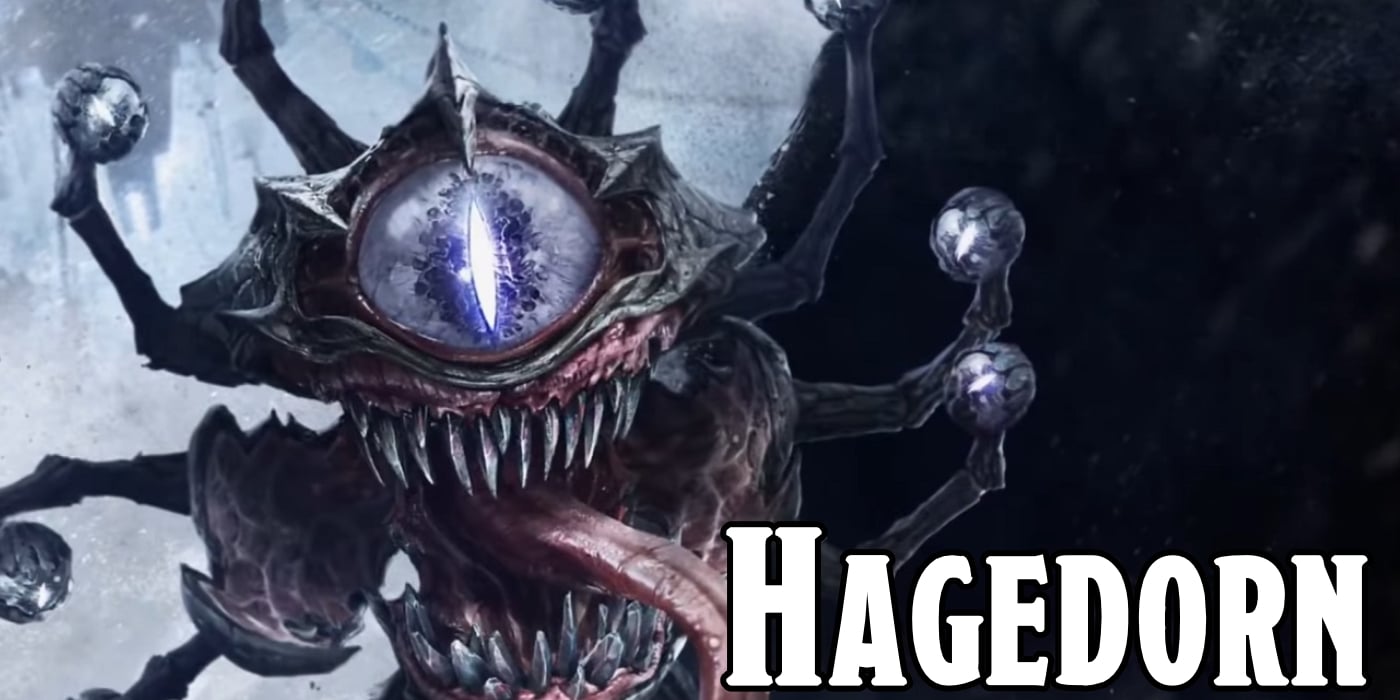 Ploobo Bonesucker and Greags the Ear-lopper, a Verbeeg and Goblin duo: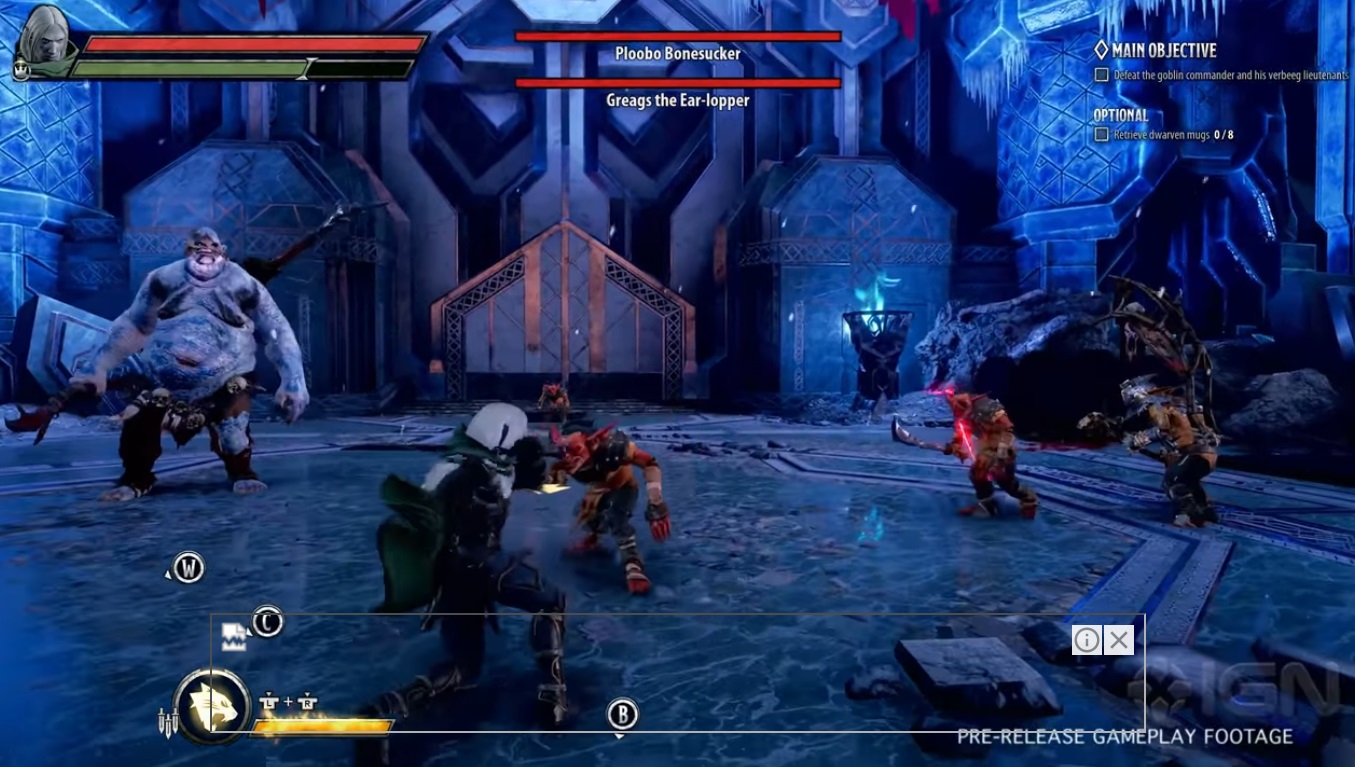 And of course one of the cadre of liches that lurk at the heart of this Dark Alliance…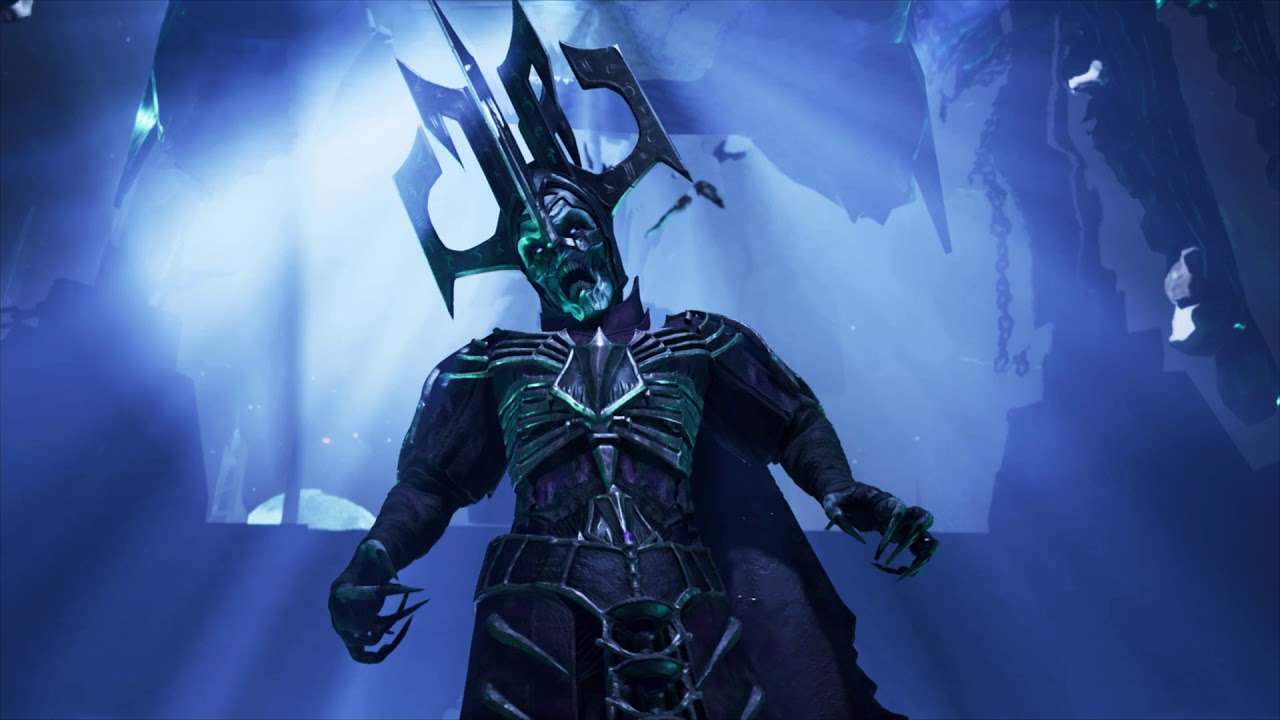 Dungeons & Dragons, Dark Alliance is in development by Tuque Games, with a release date of June 22nd, and will be available on the Xbox Game Pass on launch day.
Happy Adventuring!