D&D: Curse Of Strahd Minis Up For Pre-Order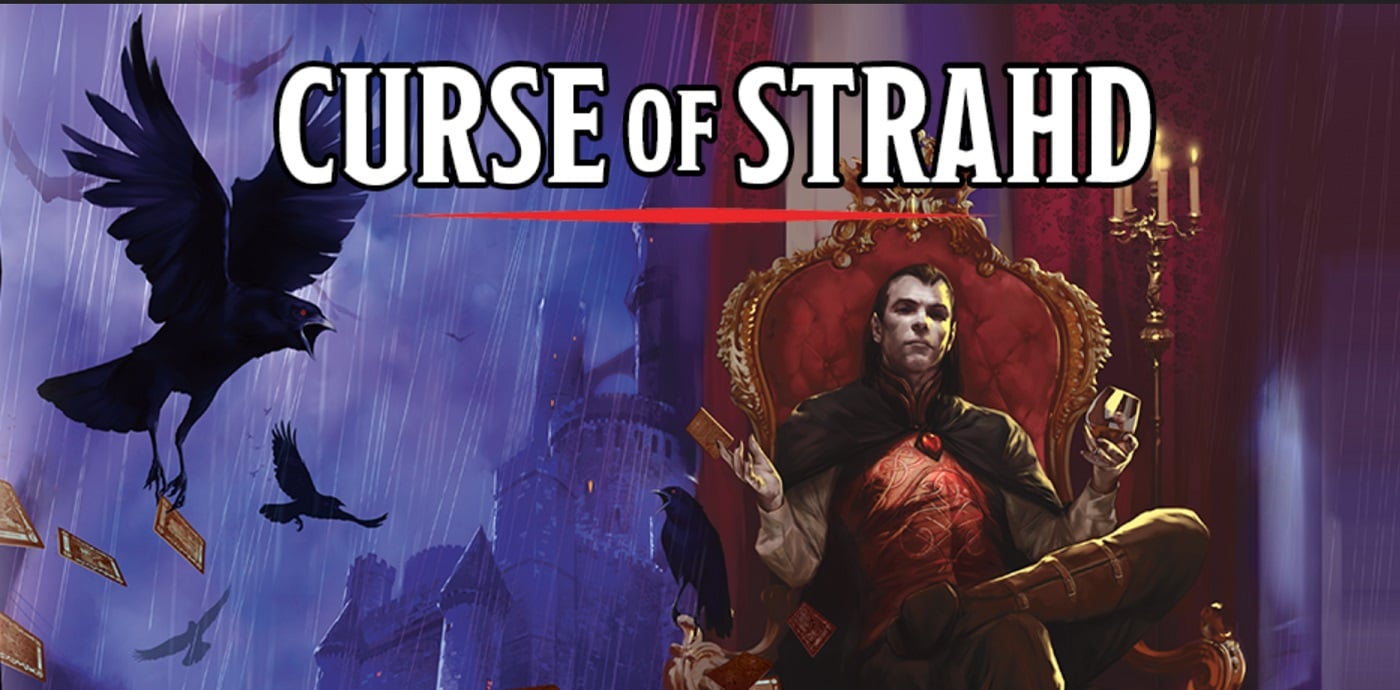 Come get a look at Covens and Covenants, the Icons of the Realm that bring the Curse of Strahd to your tabletop. Come and get a look at Barovia's best.
The Curse of Strahd is a sprawling adventure set in sunny misty Barovia, where Strahd von Zarovich (who is now an Icon of the Realms) rules everything with a bloody hand in a velvet glove. Or something like that. Look you know the haunted adventure where a party of well-meaning heroes is drawn into a web of darkness and desire as the vampire count longs for his lost love.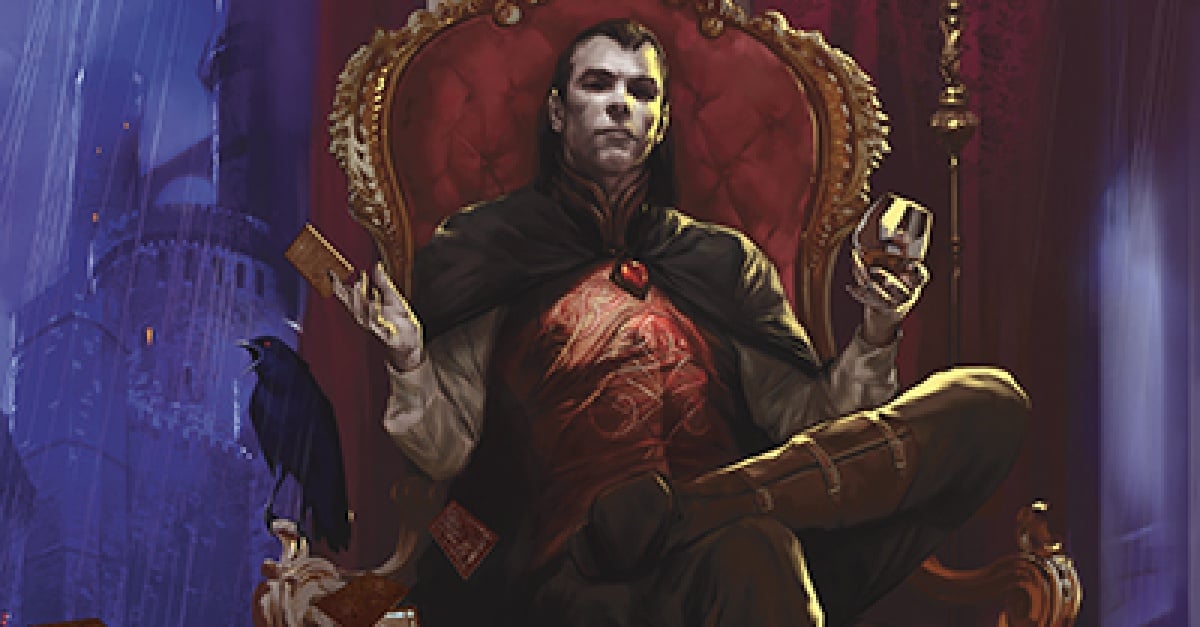 And if you don't, well now's your chance because some of the best NPCs from the adventure are now in miniatures form from WizKids. Let's take a look,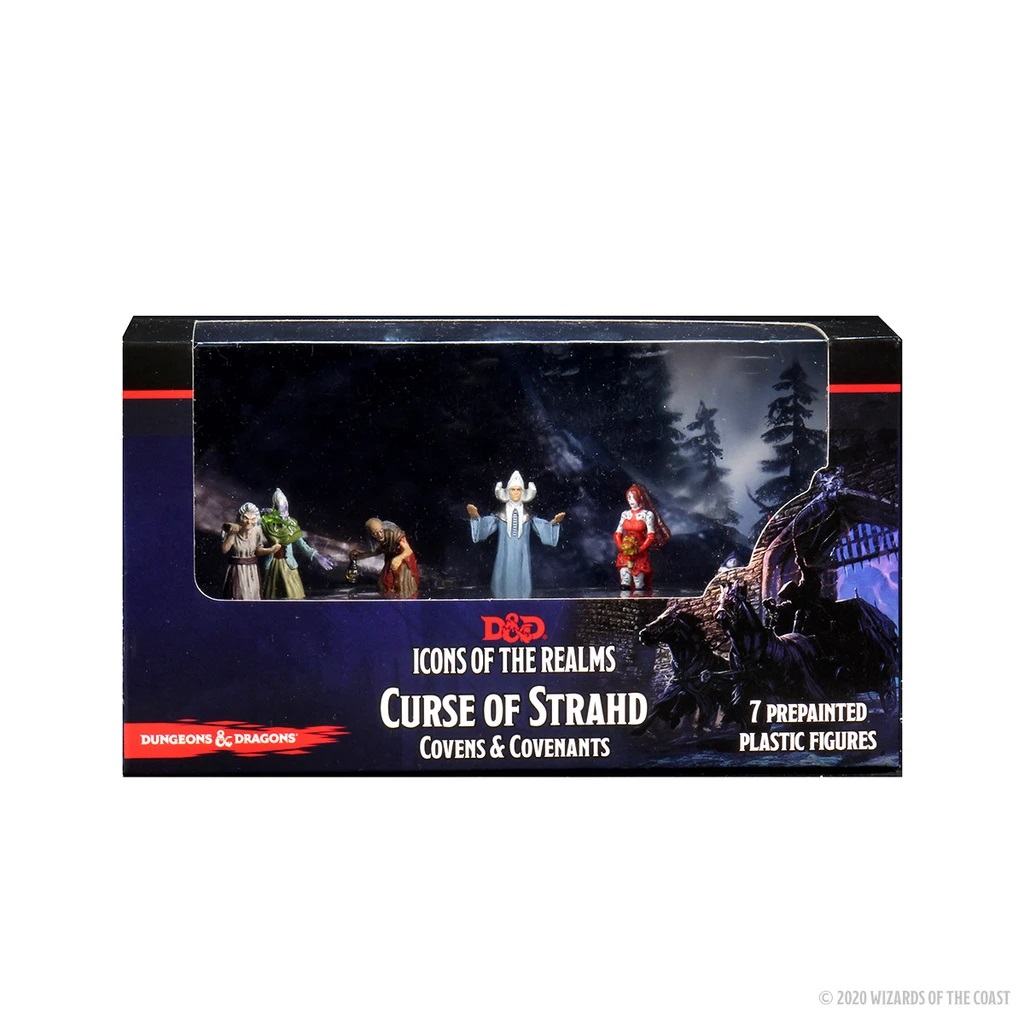 Within the valley of Barovia, there are many stories to be told. Local legends say that the Count Strahd Von Zarovich has ruled over this valley for generations and that his land plays host to many powerful beings. Some form Covens in his name and others attempt to make Covenants with the mysterious Count. Within this box, you will find some of the valley's most terrifying foes, as well as some of its most devoted citizens. Excite your players with this collection of 7 highly detailed miniatures and start building your own legendary story today.
This box set includes:
Morgantha
Bella Sunbane
Offalia Wormwiggle
The Abbot
Vasilka
Thorn
Rose
Happy Adventuring!