D&D: It's Official, The Dungeons & Dragons Movie Began Filming This Weekend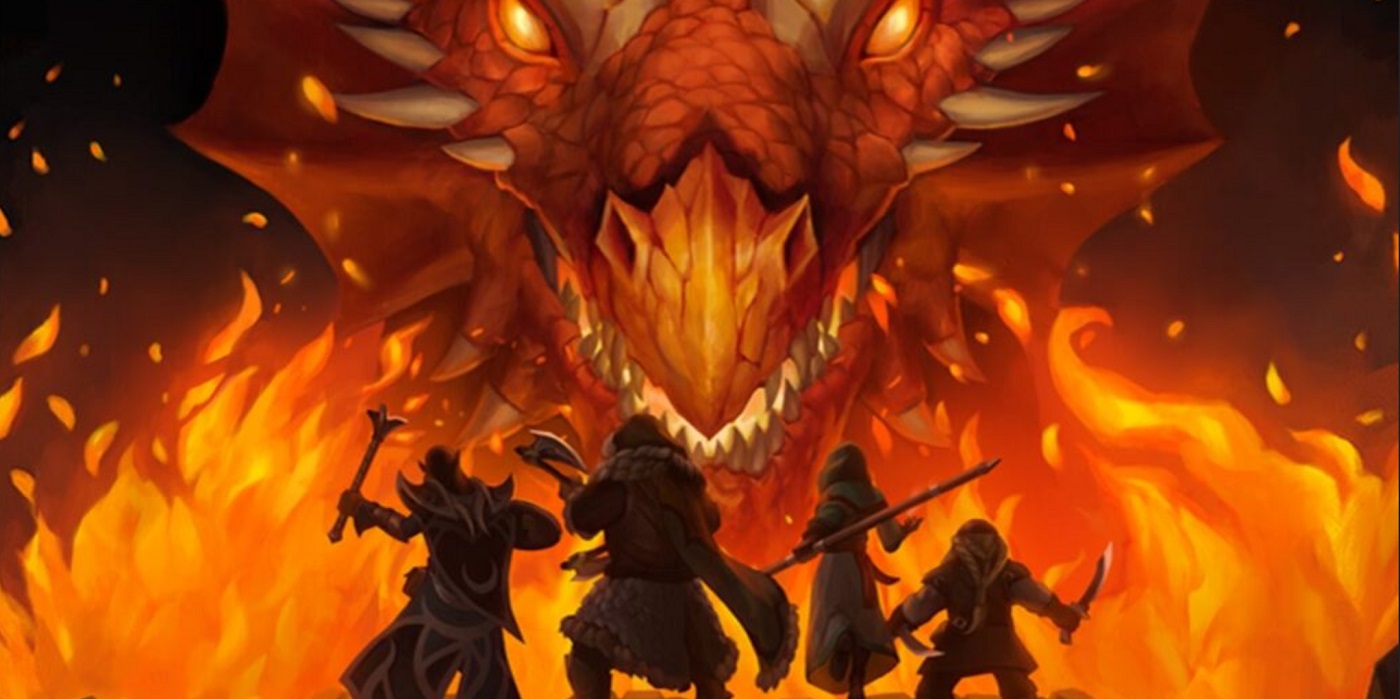 This past weekend, filming began on the Dungeons & Dragons movie and now, nothing can hold back whatever eldritch forces have been unleashed.
It seems somehow fitting that filming for the upcoming Dungeons & Dragons movie was announced this past weekend, on the first of May, which is symbolic in many ways. Not only does it herald the steady transition from the blush of spring to the bloom of Summer–it also is International Workers' Day.
But we're not here today to talk about the celebration of workers' rights throughout the world–though that also happened on May 1st, which is when director Jonathan Goldstein revealed a still from set, and it looks like filming is already well underway.
The campaign begins. #DnD pic.twitter.com/0BVulsLuVH

— Jonathan Goldstein (@JM_Goldstein) May 1, 2021
Announcing that the Campaign Begins, the team of Johnathans Goldstein and Francis Daley are already well under way on the movie. We know that it's back on in Northern Ireland at Titanic Studios in Belfast, and with a release date of March 2023 and a cast that includes:
Regé-Jean Page
Chris Pine
Michelle Rodriguez
Sophia Lillis
Hugh Grant
Justice Smith
Chloe Coleman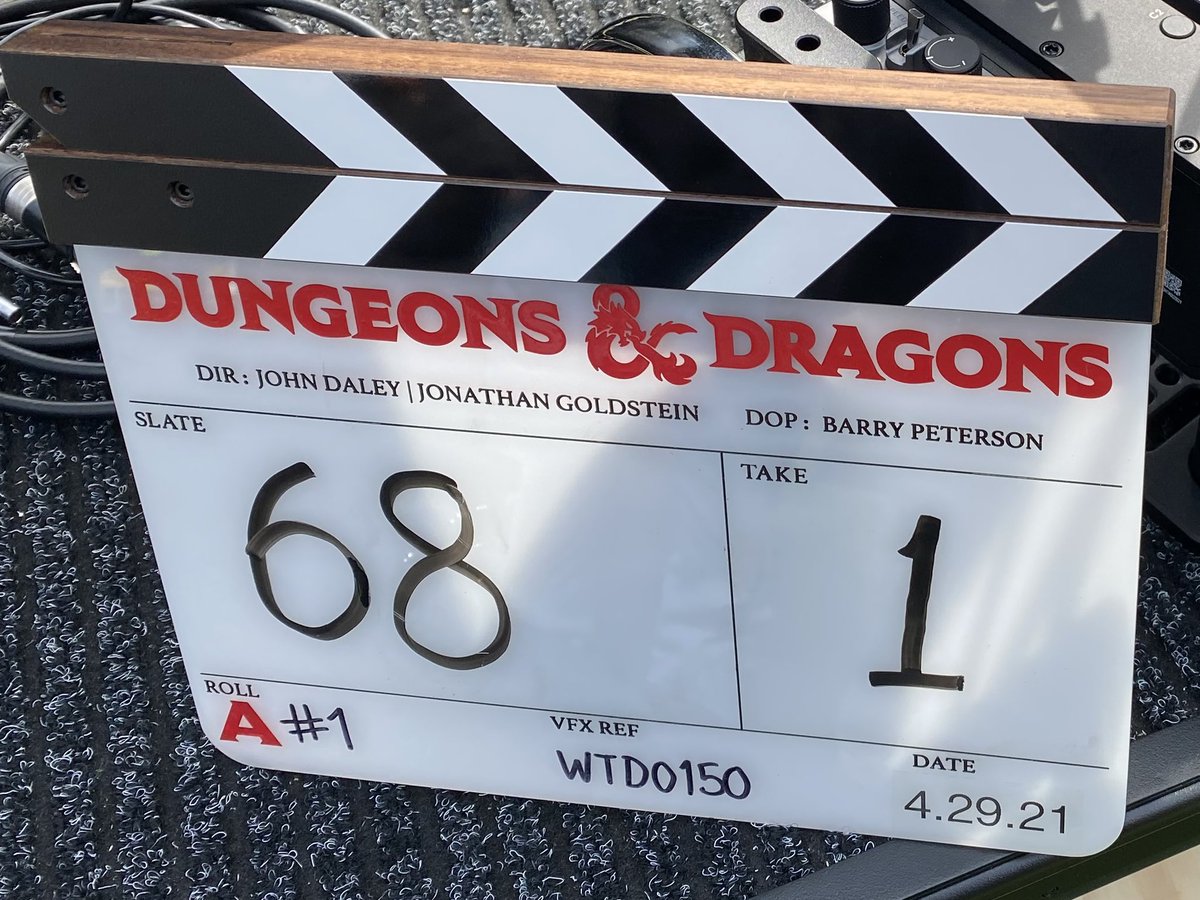 Which makes for a pretty robust roster of talents and heroes when all is said and done. It'll be wild to see how the movie shakes up, especially since it's transformed from those halcyon days when Fandomwire found a cast list from before the new directing team took over the script:
Raven Hightower is one of the lead males as he is in 88 scenes. He has dark eyes, long hair, and a beard and he wears an oiled cloak, leather armor and wields a magic flamesword. He is an honorable man as he and his sister were once slaves but she died and he is still haunted by her passing.
Hack Karroway is another lead male, having a gigantic 77 scenes, but he is a voice-over character. He is a former human turned Half-Dragon, now standing seven feet tall with a long tail and blood-red scales. He wears human armor and has a large bastard sword and can breathe fire. He's intelligent and logical.
Otivan Trickfoot is a strong support male with 51 scenes and he's a gnome who wears magic rings. He is cunning and untrustworthy.
Alyssa Steelsong is a strong support female with 41 scenes. She is the leader of the masked warriors and wields a mace. She is next in line to be the Lord Protector of the Triadic Knights after Palarandusk dies.
Malanthius is a supporting male with 26 scenes. He is skinny, longhaired and young and he is a spellcaster.
Razer Horlbar is a supporting male with 14 scenes. He is a handsome elf with jet-black skin and has pointed ears and long white hair. He is the leader of the cloaked men and is in charge of Damaia and The Beast.
Damaia is a supporting female with 10 scenes. She is a Tiefling, a race descended from demons. She has horns, pointed teeth, and a long tail.
The Beast is a supporting male with 9 scenes and he is a huge, cloaked man who wears an expressionless wooden mask.
Bickety is a supporting male with 9 scenes, he is a human swordsman with a scar-ridden face and he is an adventurer.
Zanril is a supporting male with 9 scenes. He is a bald warlock adventurer who explores the Demon Temples with Karroway and Hightower.
Skeever is a supporting male with 7 scenes and he is a half-orc adventurer.
Palarandusk is supporting male with only 3 scenes. He is an ancient gold dragon and Lord Protector of the Triadic Knights. He has cracked scales and dangling spines with catfish whiskers. He eats gemstones to stay alive.
Happy Adventuring!
Subscribe to our newsletter!
Get Tabletop, RPG & Pop Culture news delivered directly to your inbox.