D&D: New 'Critical Role' Miniatures Look Monstrously Good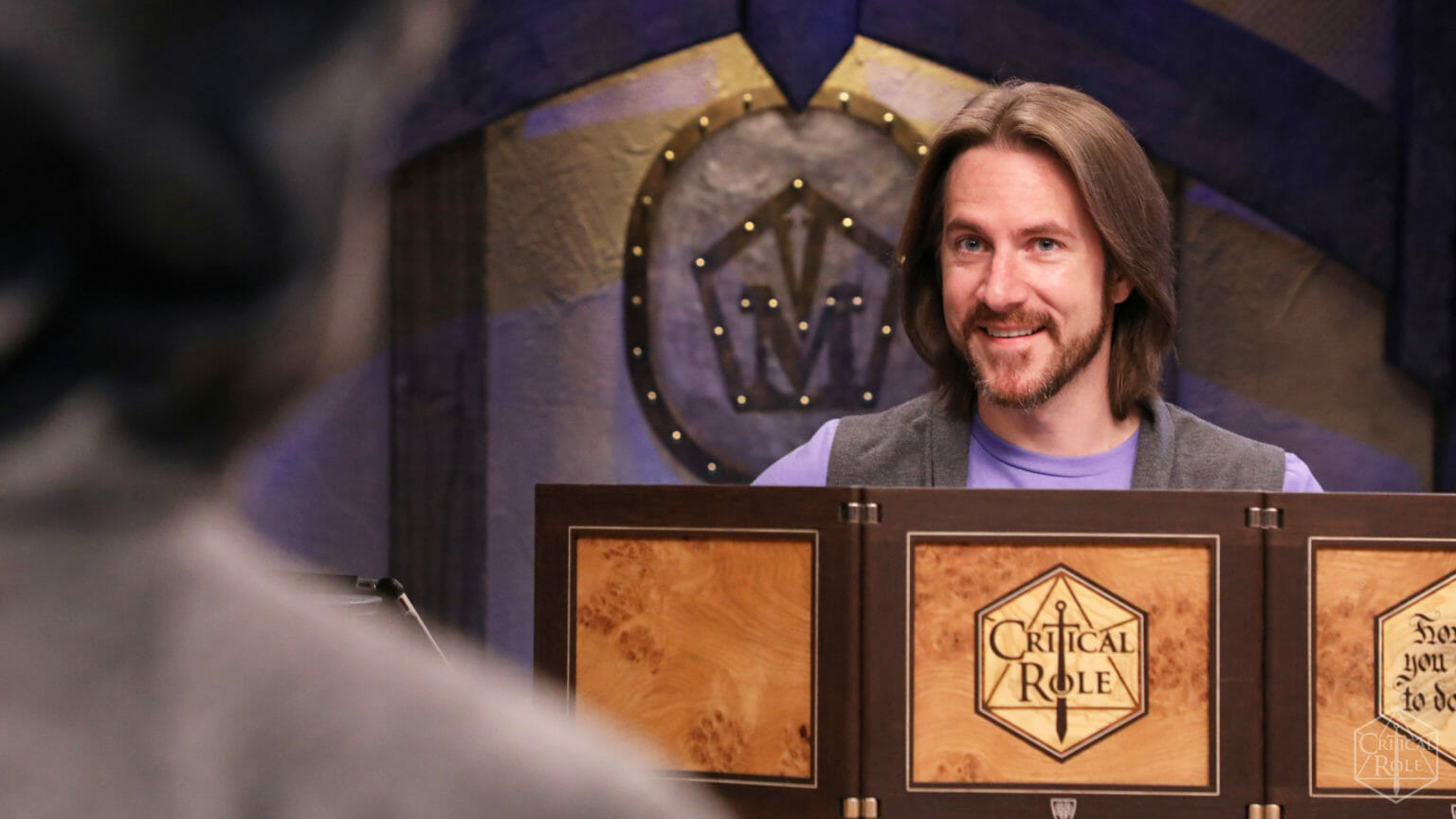 Critical Role and WizKids have unveiled the fruits of their partnership. Come and check out the Monsters of Wildemount!
WizKids and Critical Role have teamed up to bring to life the terrifying and sometimes surprisingly friendly monsters of the world of Wildemount. The fruits of their partnership are on display right here, so come and check out the Monsters of Wildemount.
via WizKids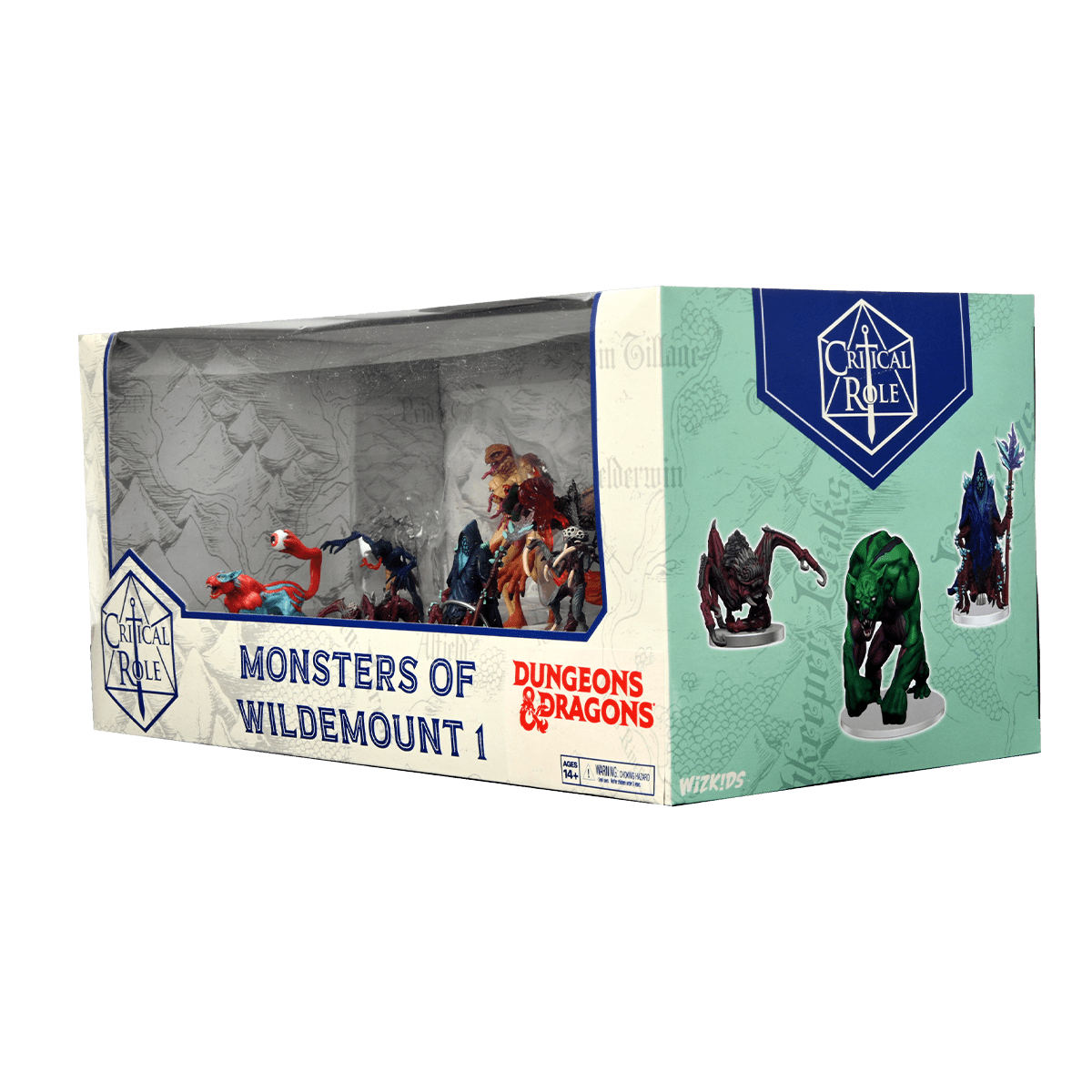 Enhance your campaign with thrilling creatures straight from the world of Exandria and imagined by Matthew Mercer! Now you and your players can come face-to-face with memorable monsters like the frog-like Nergaliid, or the dreaded Husk Zombie. In the Critical Role: Monsters of Wildemount Set 1, choose from nine epic pre-painted miniatures to add to your own campaign.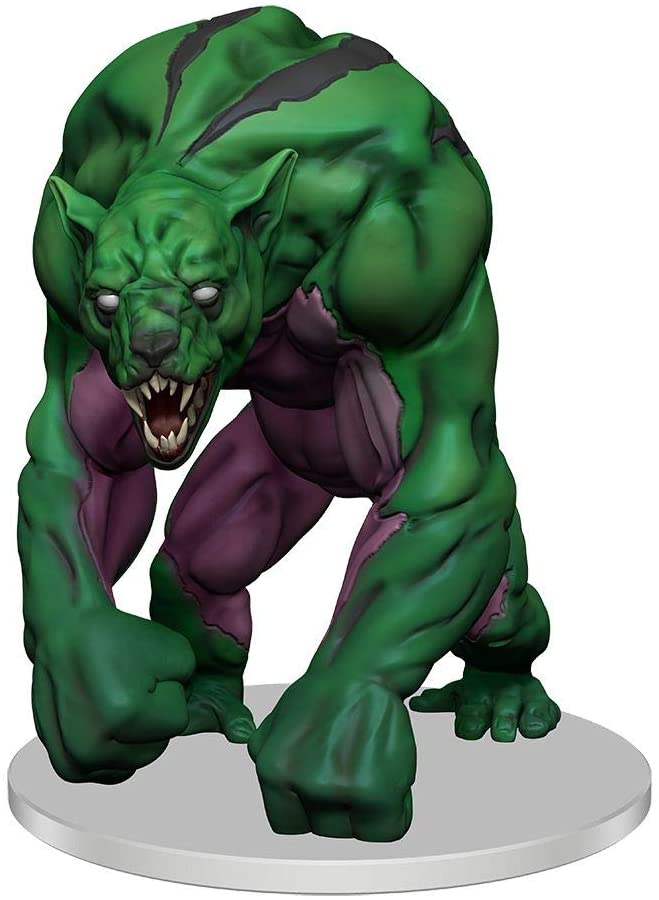 And that's just Set I. There are four others waiting for you in Set II: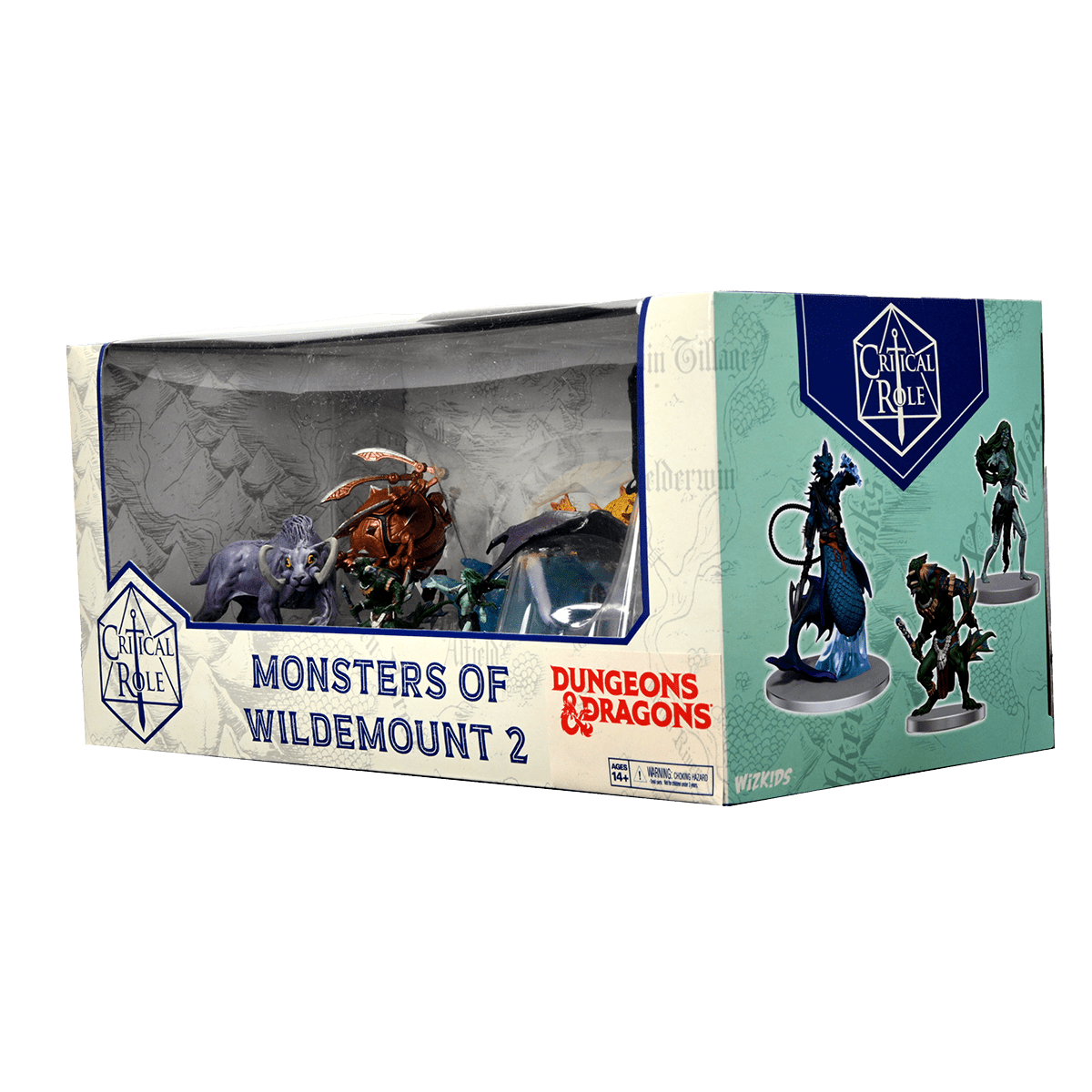 Create an immersive experience for you and your players with Critical Role: Monsters of Wildemount 2! Whether battling the massive Swavain Basilisk or dodging the spells cast by the Sahuagin Warlock of Uk'otoa, you'll be creating memories that will last long beyond game night. Let the adventure begin!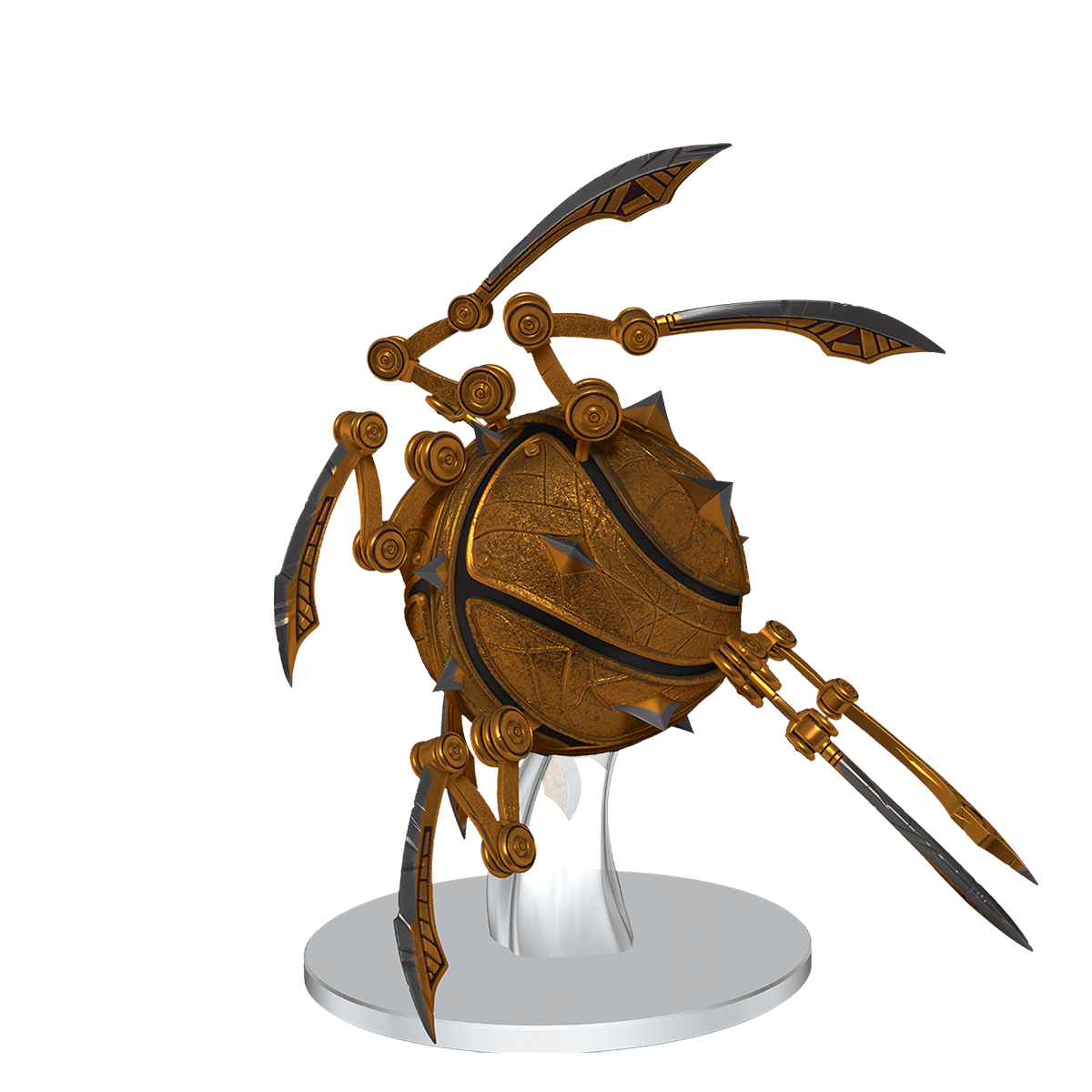 All the epic boss fights, the memorable encounters from Campaign 2 are here for you, including the monstrous Udaak.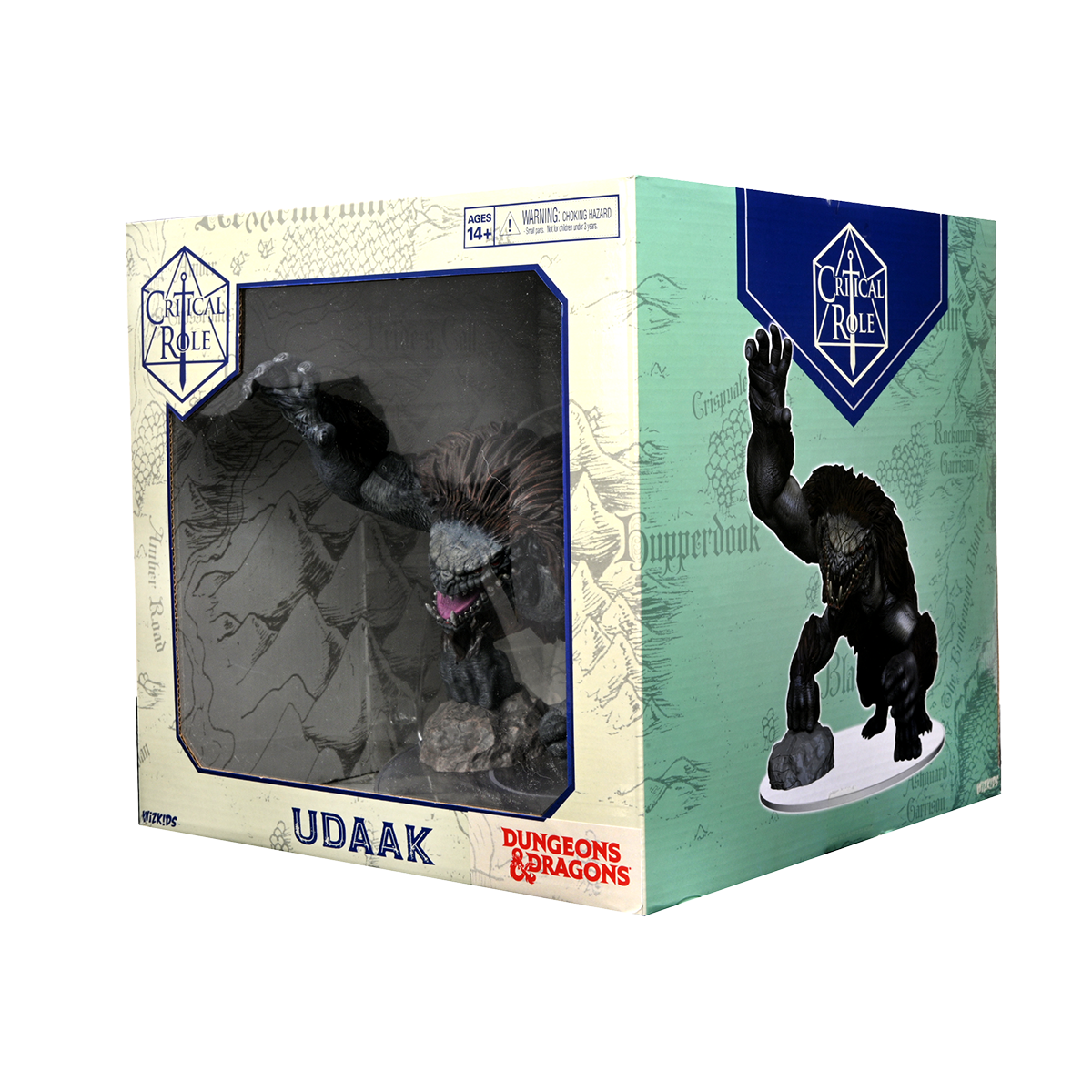 Subscribe to our newsletter!
Get Tabletop, RPG & Pop Culture news delivered directly to your inbox.
Terror strikes to the bone as your eyes fall upon the hulking shadow cast along the ground. You feel the glare of four intensely red eyes as a deep growl rumbles through the air. As you raise your head and look to the Udaak looming before you, it opens its sharp, toothy maw and flexes its four arms ready to strike! With the Critical Role: Udaak Premium Figure you're sure to create a memorable moment of combat for all the players at the table!
All of these will be available soon from WizKids, or at your friendly local game store, so keep an eye out. But if you don't one of these monsters certainly will.
Happy Adventuring!