D&D: The Crew Behind Critical Role's 'The Legend of Vox Machina' Talks RPGs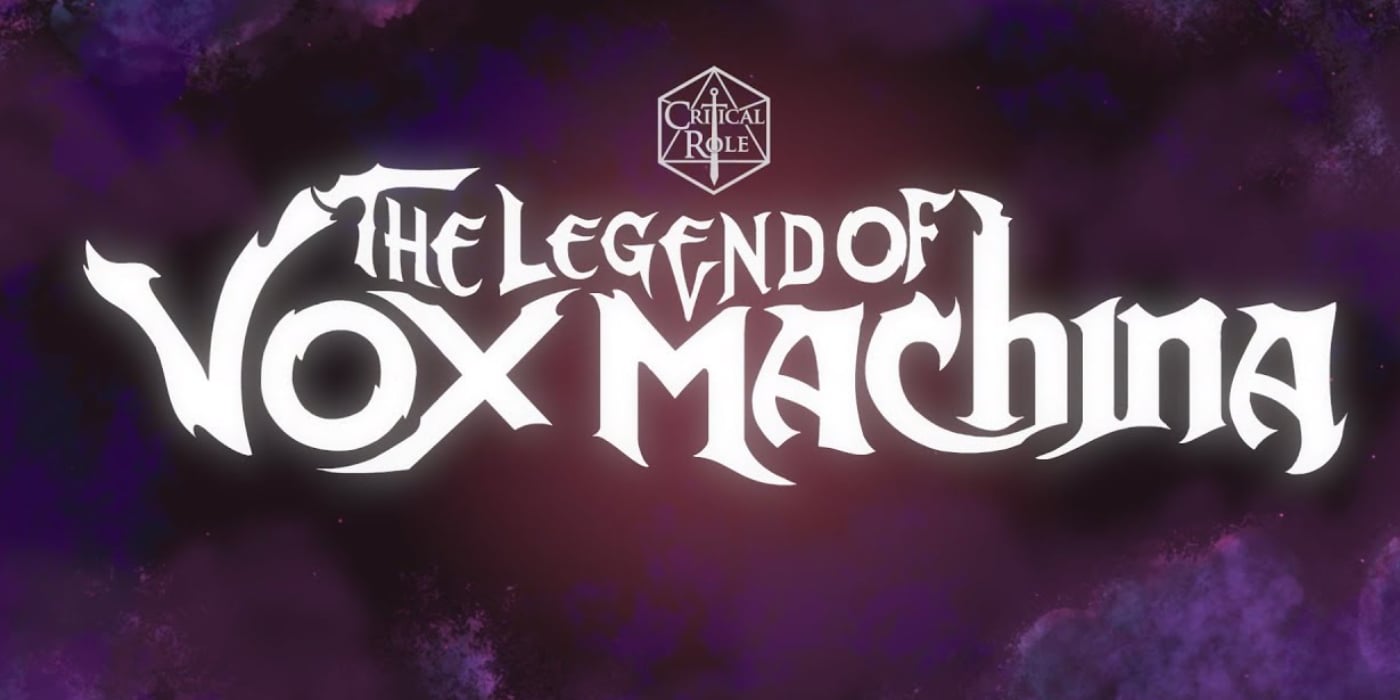 In another Legend of Vox Machina update, the cast and crew behind Critical Role's upcoming animated series get down to business and talk RPGs.
Roleplaying games have a way of leaving a huge impact on a person. Maybe it's because they take you inside a world of your own making, maybe it's because they invite you to make your own character and embody them–it's a way of connecting with characters like nothing else. Which is why it's been such a joy for the team at titmouse to translate the campaign into the animated series. Here's the folks behind the upcoming series talking about the challenges and triumphs they've faced in the making of The Legend of Vox Machina.
On this Crew & A, get to know some of the Titmouse team working on The Legend of Vox Machina as they share what it takes to turn a livestreamed RPG into an animated series! A very special thanks to our animation partner, Titmouse, our partners at Amazon Studios and Amazon Prime Video, and of course the 88,887 Kickstarter backers that made this dream a reality. We love you! For the latest updates on The Legend of Vox Machina, check out: https://critrole.com/animated.
While the finished product is still a ways off, and Sam Riegel's moustache is utterly terrifying, the work continues, and from what we've seen it's looking pretty good. The series, like many things in the world, hit delays with the onset of covid, but the cast and crew have been sharing their process since day one. You can catch up with some of the worldbuilding below.
Here's a look at the world of Vox Machina brought to life, and then below you'll find a look at the story of Vox Machina–a handy primer if you're not familiar with Campaign 1 of Critical Role.
Not long ago, Critical Role gave an update on the state of the animated series, outlining some of the delays they'd hit, as well as some of the creative solution they've had to employ to keep the production train rolling out of the station: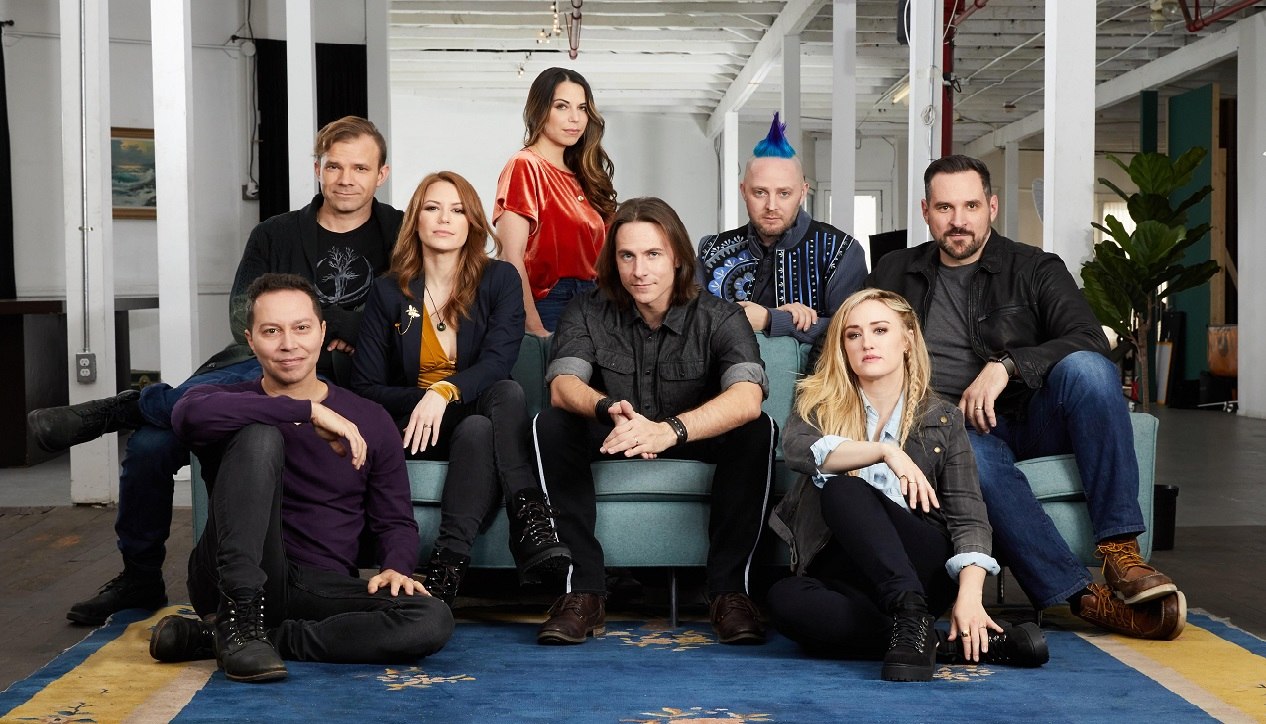 As for when the series will be released, we promise we're not being coy — we genuinely don't know quite yet. With a global pandemic constantly reshuffling schedules and so many episodes currently in various stages of production, it's tough to know when they'll be ready for Prime… time (see what we did there?). We CAN tell you that the first half of Season 1 is currently being animated, and the back half is quickly catching up. And remember, per our last update, even when episodes are completely animated, there are several more steps in the process, not to mention dubbing and subtitling each episode for a worldwide audience before they're completely finished. As soon as we have a release date or can share more behind-the-scenes insider information, we absolutely will.

While we're still working through the animation process step-by-step, we just had our very first live orchestra session (following all the recommended COVID safety precautions) and we have been absolutely blown away by how wonderful our soundtrack is coming along. Of course, we'll share a big announcement around our composition team in the coming months and we can't wait to celebrate the incredible musicians that are playing such a huge part in bringing The Legend of Vox Machina to life.
If you're wondering where an orchestra session fits in? Here's Sam Riegel to show you.
Subscribe to our newsletter!
Get Tabletop, RPG & Pop Culture news delivered directly to your inbox.
Happy adventuring, Critters!