First Look at Stephen King's Haunting 'Lisey's Story'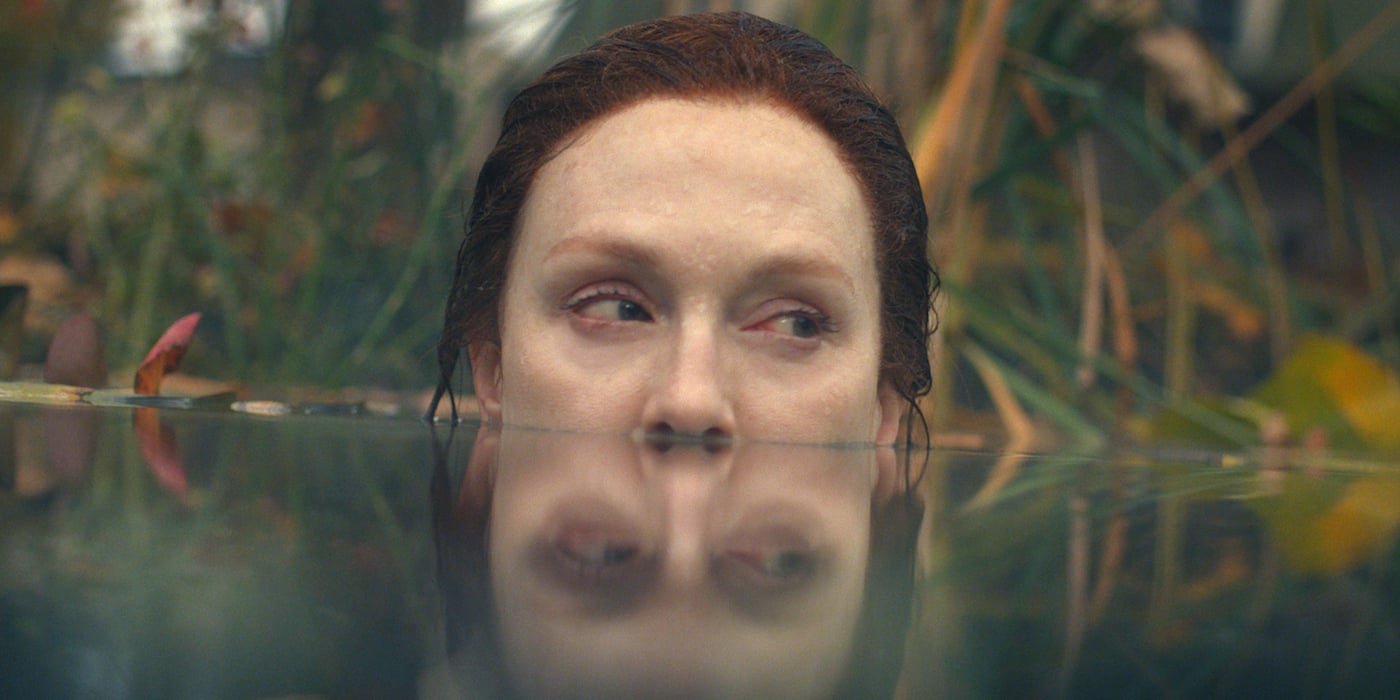 A widow must navigate her husband's dark secrets before they take her down with him.
As with many of his works, Lisey's Story is based on King's real-life experiences. He was inspired to write the story after he was hit by a van and seriously injured in 1999. While he was in recovery his wife, Tabitha, made changes to his studio that included packing his books and belongings. When he came home to those boxes he imagined that this is what the space would look like after his death. It made him feel like a ghost in his own home.
This terrifying thriller follows widow Lisey Landon (Julianne Moore) as a series of disturbing events revives memories of her marriage to author Scott Landon (Clive Owen) and the darkness that plagued him.
Due to his deep connection to this story, he held on to the rights till the right circumstances presented themselves and chose to write all eight episodes himself.
"I would never have gotten involved with this thing at my age, if it wasn't. You know, they're all my favorites. I love them all. Some of them are difficult children to love, some of them a little bit easier. This is a little bit difficult to love, but I've always loved the story and that's the reason I got involved."
We've had some disappointing King adaptations in the last several years, and I'm hoping this bucks that trend. The cast (which also includes Dane DeHaan, Joan Allen, Jennifer Jason Leigh, and Ron Cephas Jones) is fantastic and has the talent to carry this haunting story of loss and alternate realities.
Lisey's Story premieres June 4 on Apple TV+