First 'Snake Eyes: G.I Joe Origins' Trailer Gives Fans a Look Under His Iconic Mask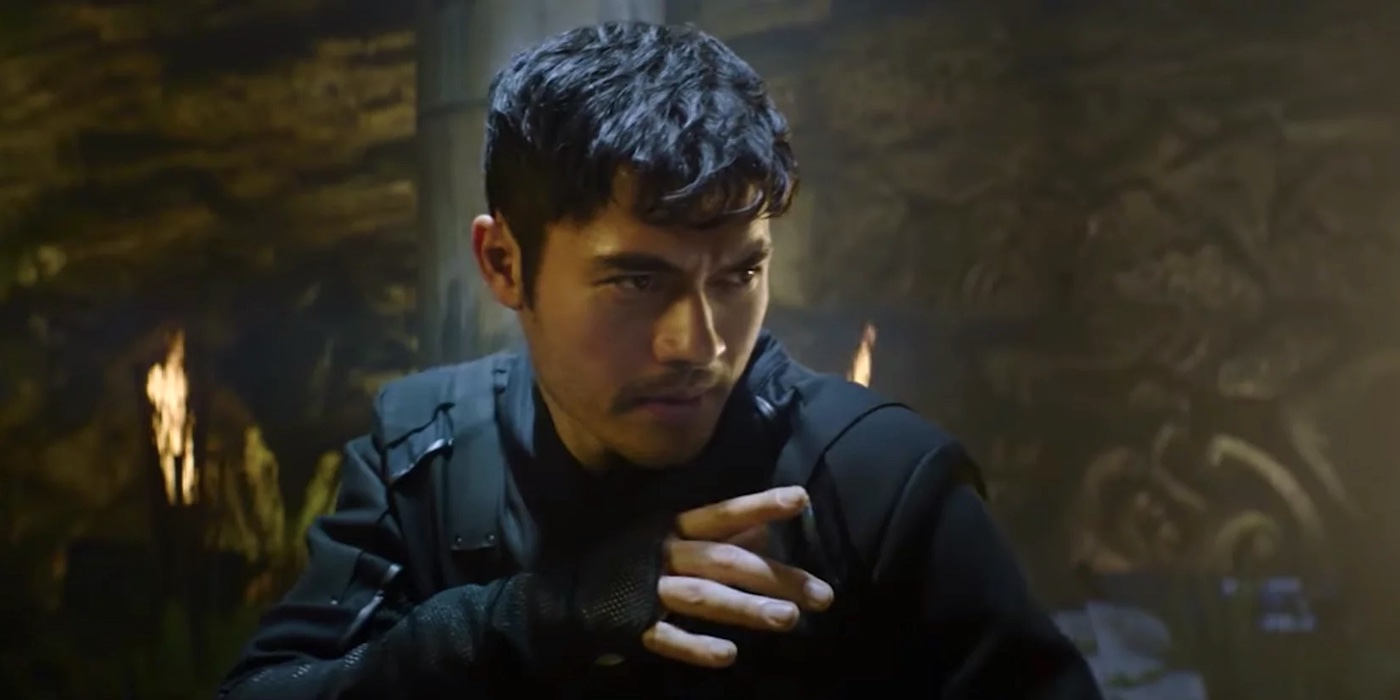 The new G.I. Joe movie promises sword fights, gun fights, and fist fights.
The Rise of Cobra and Retaliation are campy romps that failed both critically and with audiences, but that isn't stopping Hasbro and Paramount from making more. Snake-Eyes: GI Joe Origins explores the Joe's top operative and favorite character's backstory. There are a lot of swords and automatic weapons in store…
This is supposed to reboot the franchise and distance it from the last two movies; I don't think that's exactly what was being aimed for here. Snake Eyes will be one of those movies that you'll enjoy depending on what you want out of it – like Mortal Kombat and Godzilla vs Kong, both are fun if you keep the bar low and don't take them too seriously. It's unavoidably derivative. If you're missing slick martial arts movies that are good at one thing, this may fill that void. Whether it'll be more than that is up in the air.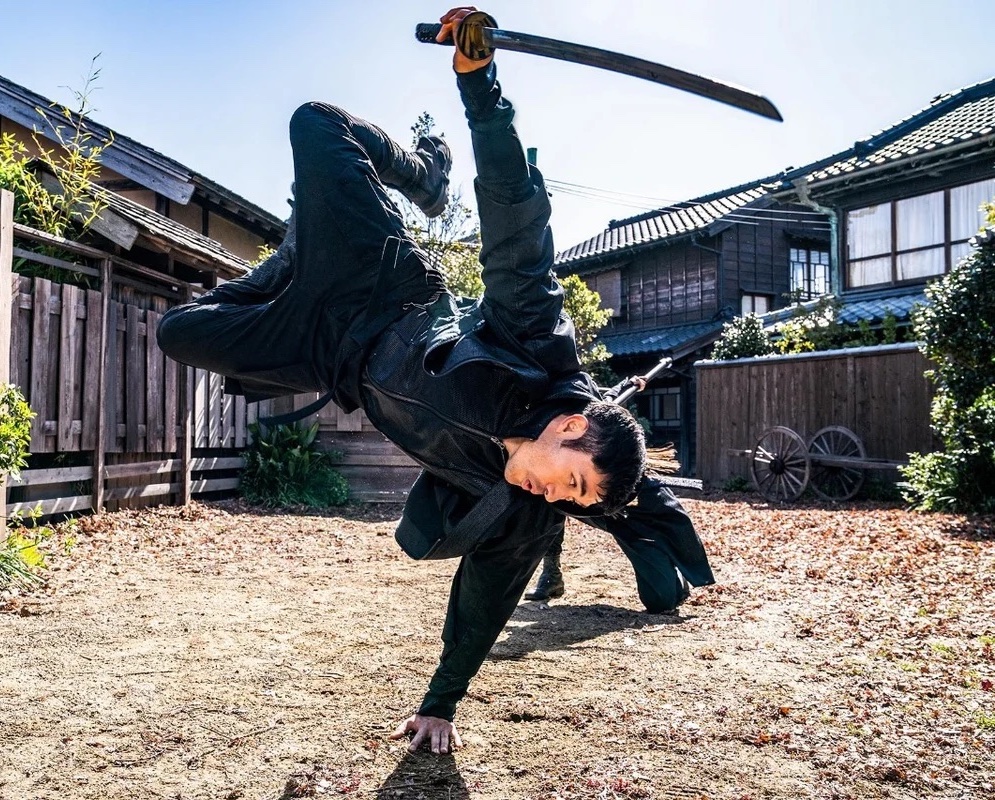 "Upon arrival in Japan, the Arashikage teach Snake Eyes the ways of the ninja warrior while also providing something he's been longing for: a home. But when secrets from his past are revealed, Snake Eyes' honor and allegiance will be tested – even if it means losing the trust of those closest to him."
Snake-Eyes: GI Joe Origins is written by Evan Spiliotopoulos (The Huntsman: Winter's War); with Robert Schwentke (Divergent franchise) in the director's chair. It stars Henry Golding as Snake Eyes, Samara Weaving as Scarlett, Úrsula Corberó as The Baroness, Iko Uwais as Hard Master, Peter Mensah as Blind Master, and Andrew Koji as Storm Shadow.
Snake Eyes: G.I. Joe Origins hits theaters on July 23rd.