First 'Venom: Let There Be Carnage' Trailer is Here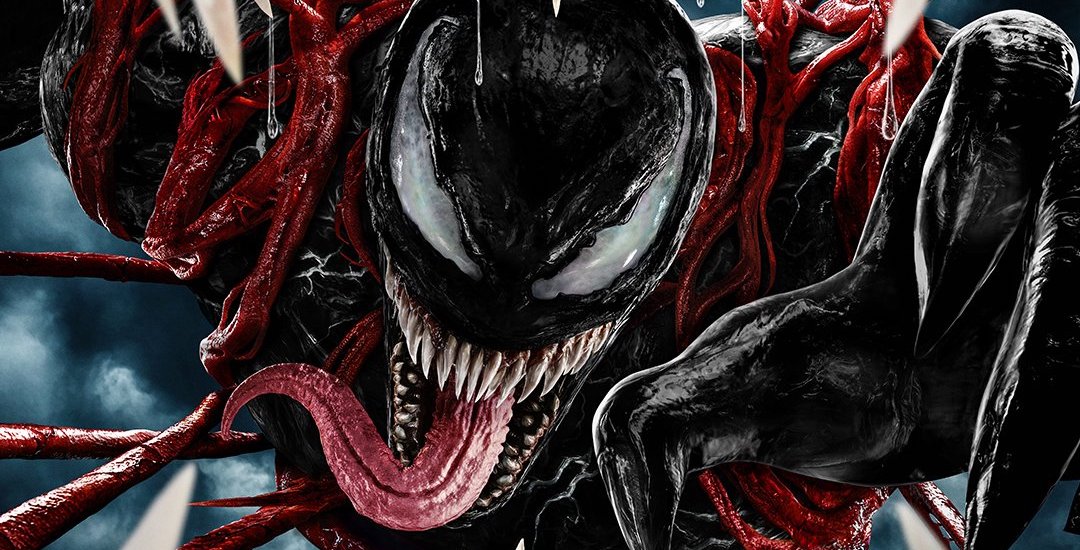 Venom is the worst roommate ever.
The sequel was slated for last year, but it was pushed due to the pandemic. Sony is hedging their bets by making it a theater-only release without a promised streaming date like many of the movies coming out this year.
See if you can spot the Stan Lee cameo in the first full trailer…
The humor of the first movie was its saving grace – thankfully it hasn't been toned down or ditched in the sequel. If anything, it's been amped up. Eddie's relationship with his symbiote has become a bad roommate/incredibly dangerous, always hungry talking pet situation and I'm here for it. Harrelson's Cletus Kasady almost feels secondary to that evolving relationship in this trailer. I'm sure we'll see more Carnage (and hopefully more of Naomie Harris' Shriek) in the next one.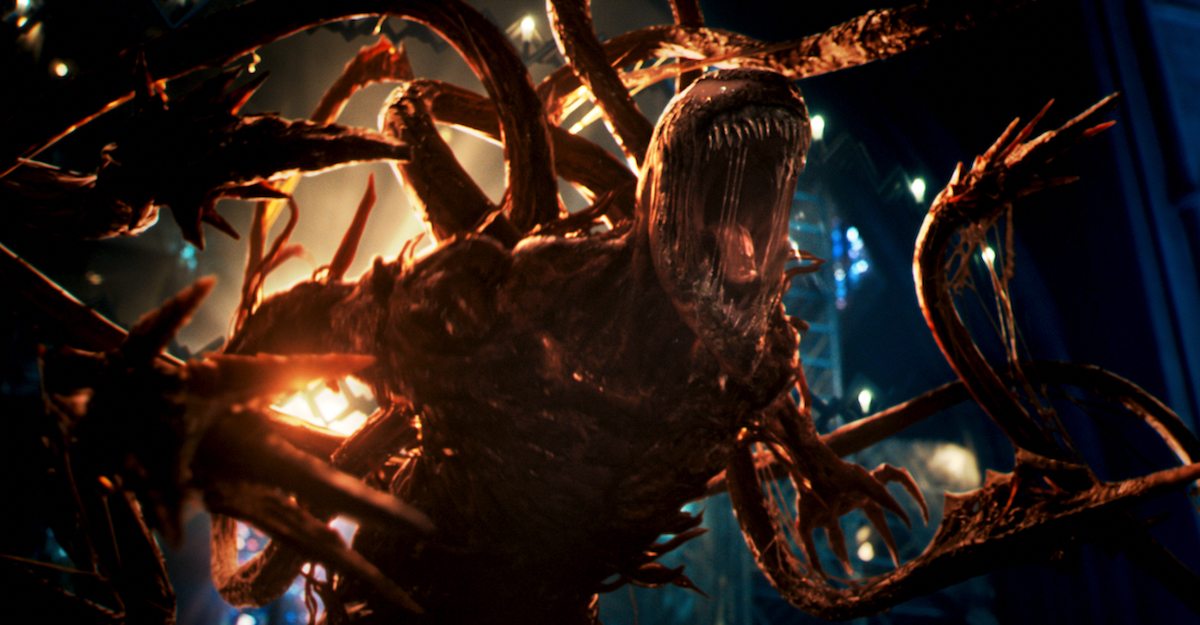 The sequel is directed by Andy Serkis. The cast is led by Tom Hardy (as Eddie and the voice of Venom), and includes Michelle Williams, Naomie Harris, Reid Scott, Stephen Graham, and Woody Harrelson.
Venom: Let There Be Carnage tears into theaters on September 24th.