Five Star Wars Titles to Watch on Disney+ to Celebrate May the 4th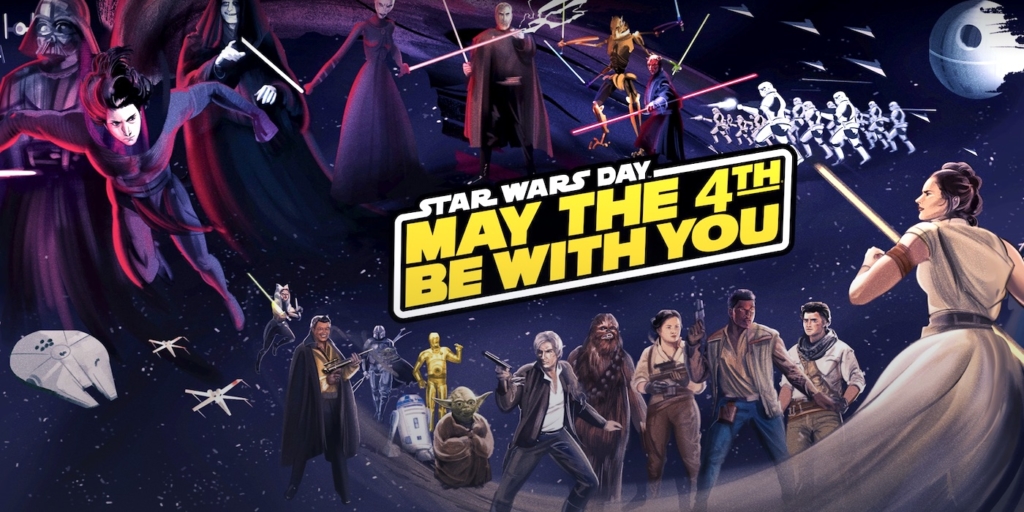 Bad Batch isn't the only thing you can watch today.
Disney+ has the largest collection of Star Wars movies, shows, shorts, and docs. We've already given all the options you will ever need on what order to watch Star Wars in. The movies are the obvious starting choice, but if you're looking for something shorter or want a behind-the-scenes look here are some of my favorites…
The first appearance of Boba Fett is in this vintage animated segment from the 1978 Christmas Special – it's also where Din Djarin's Amban sniper rifle came from. It features voices of the OT cast, and the art style leans more toward Heavy Metal than kids' cartoons of the era.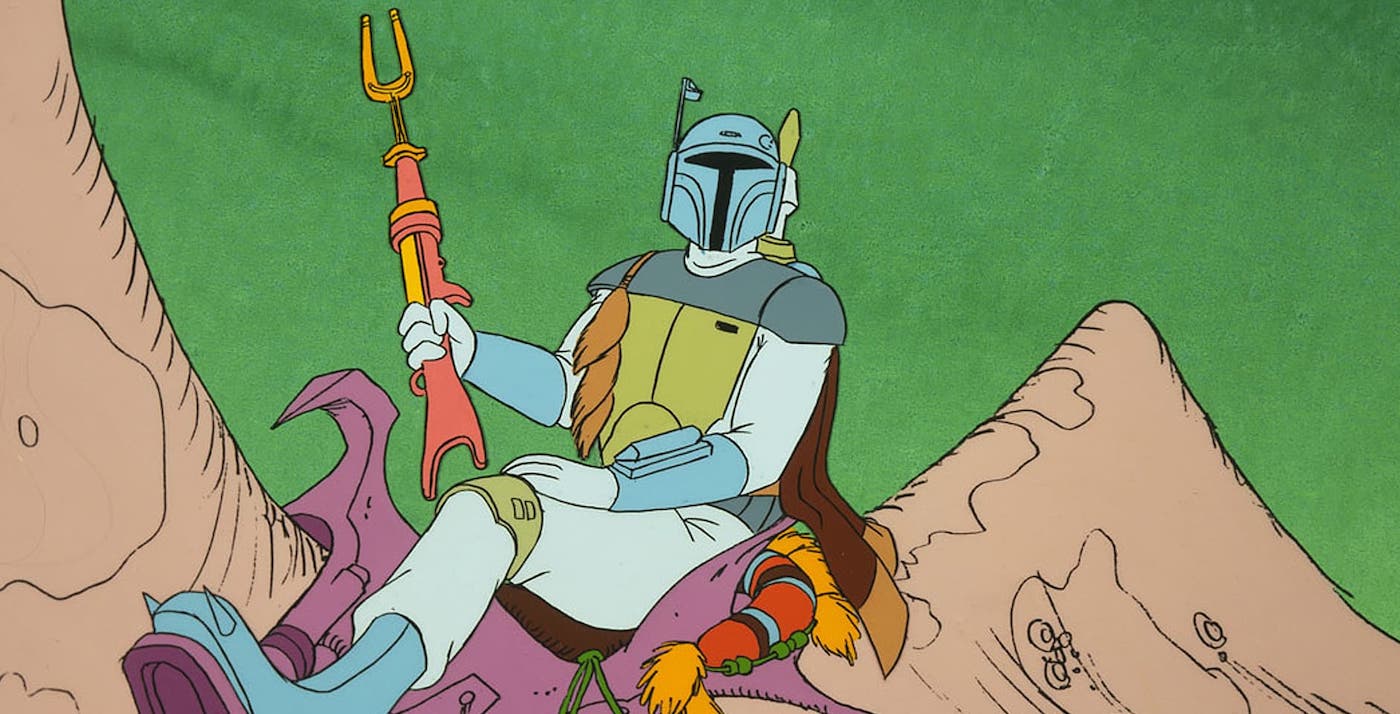 George Lucas has said this astromech centered episode is his favorite of the entire series. R2-D2, QT-KT, M5-BZ, and U9-C4, and bumbling pit droid WAC-47 have been given a mission to retrieve a Separatist decoding module from a vault on a  battleship. Things don't go exactly as planned and they end up on a desert planet having a rather existential conversation for a bunch of droids.
The timeline grows ever closer to A New Hope, and the stakes are extremely high for both sides. Thrawn takes the fight directly to the Ghost crew's base on Atollon in this two-part story. It has the series's largest and most exciting space battles that show off what LucasFilm's animators can do.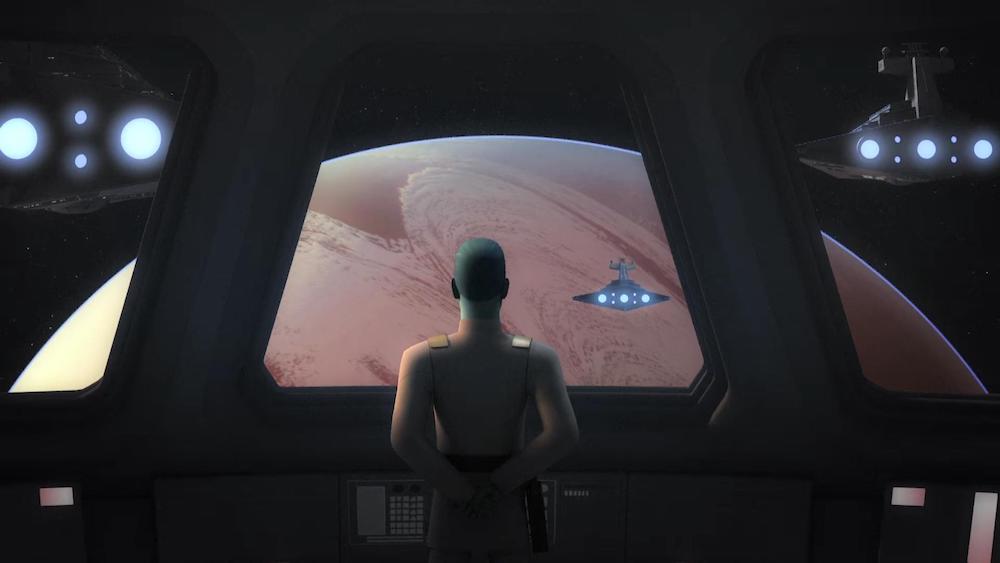 Ahsoka Tano's live-action debut is also one of the most beautiful in the series. While it may not have the gut punch the finale does, the story, acting, and directing are superb. It ends with arguably one of the best live-action fights in the franchise – pitting Tano's duel lightsabers against Imperial Magistrate Morgan Eisbeth's beskar steel. The episode is a big turning point in the series and in Star Wars canon.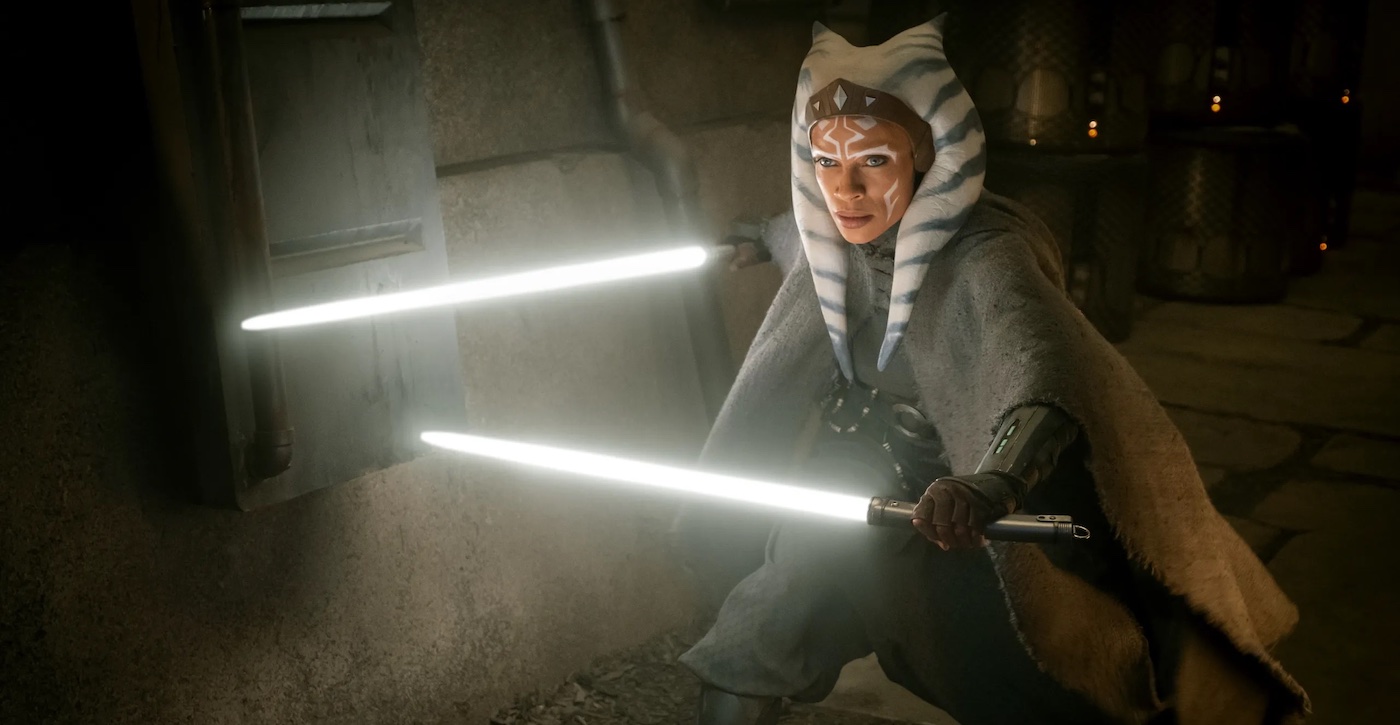 This two-and-a-half-hour long doc was released in 2004 as part of the Star Wars Trilogy DVD box set. It tells the story of creating the Original Trilogy from the earliest scripts to filming and how they exploded in pop culture. First-hand accounts from George Lucas, the cast from all three movies, and all of the behind-the-camera crew are peppered throughout archival footage and concept art. It also digs into the creation of ILM and the leaps made in the art of filmmaking that came with the OT.
StarWars.com has a great list of behind-the-scenes extras from all of the movie releases that you can check out here, and don't miss out on Disney Gallery: The Mandalorian.
Subscribe to our newsletter!
Get Tabletop, RPG & Pop Culture news delivered directly to your inbox.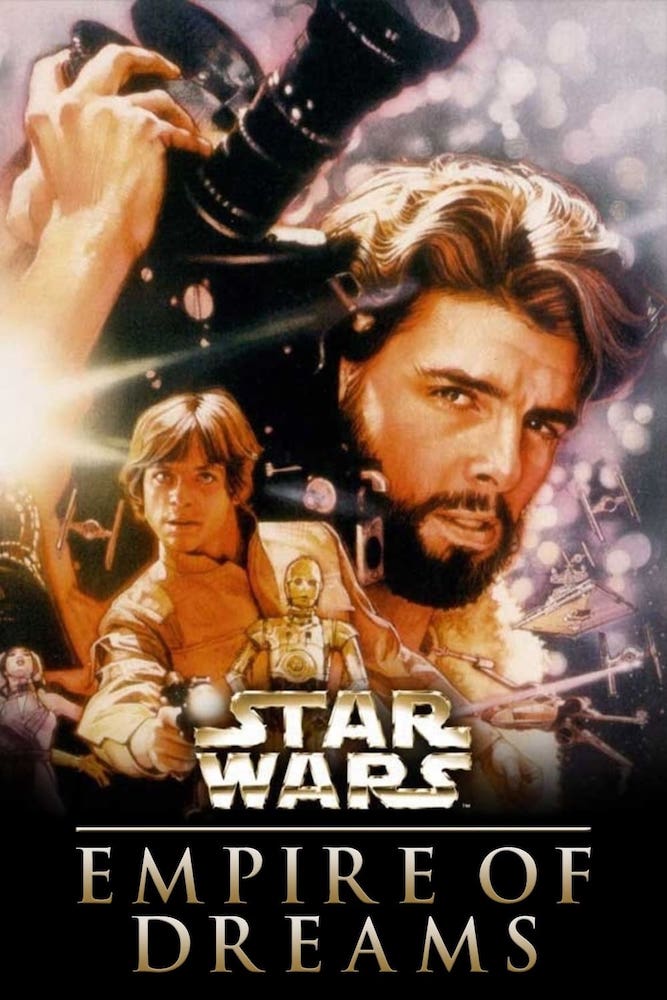 Latest News From BoLS: