Games Workshop Pre-Orders: 'First Looks' – Kragnos Weekend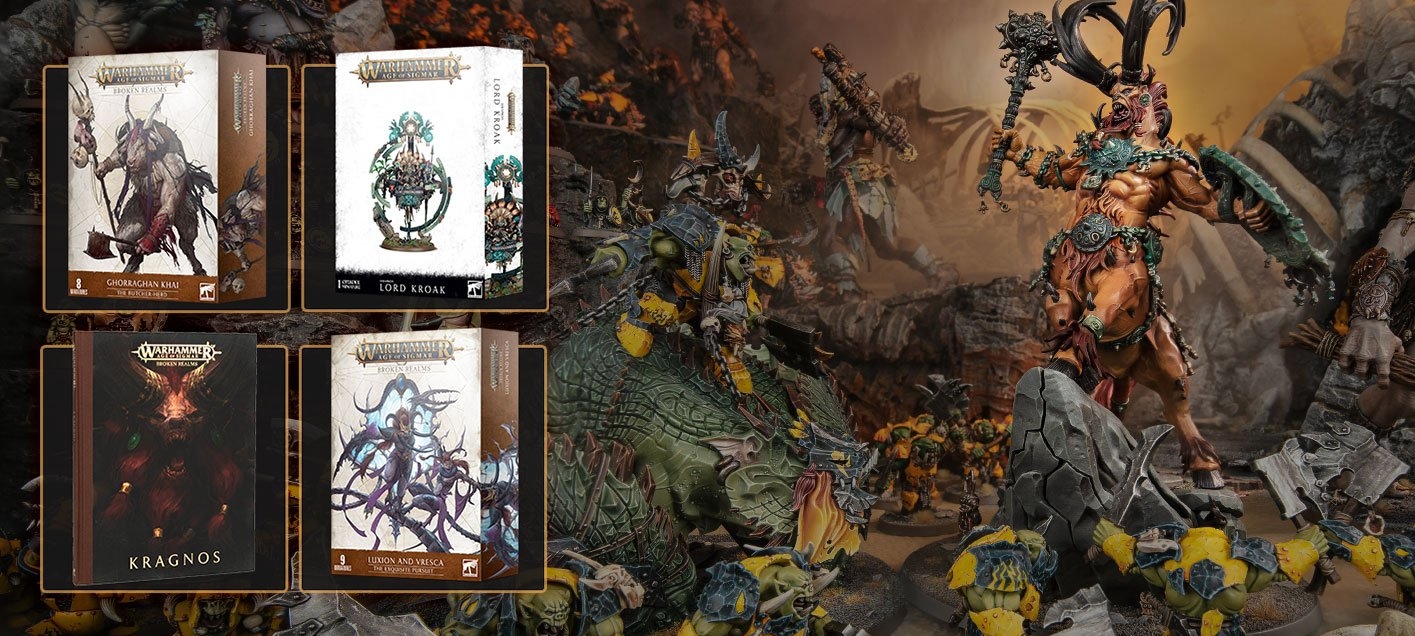 The final book for Broken Realms is here. It's time for Kragnos to wrap it up!
via Games Workshop
Broken Realms: Kragnos Limited Edition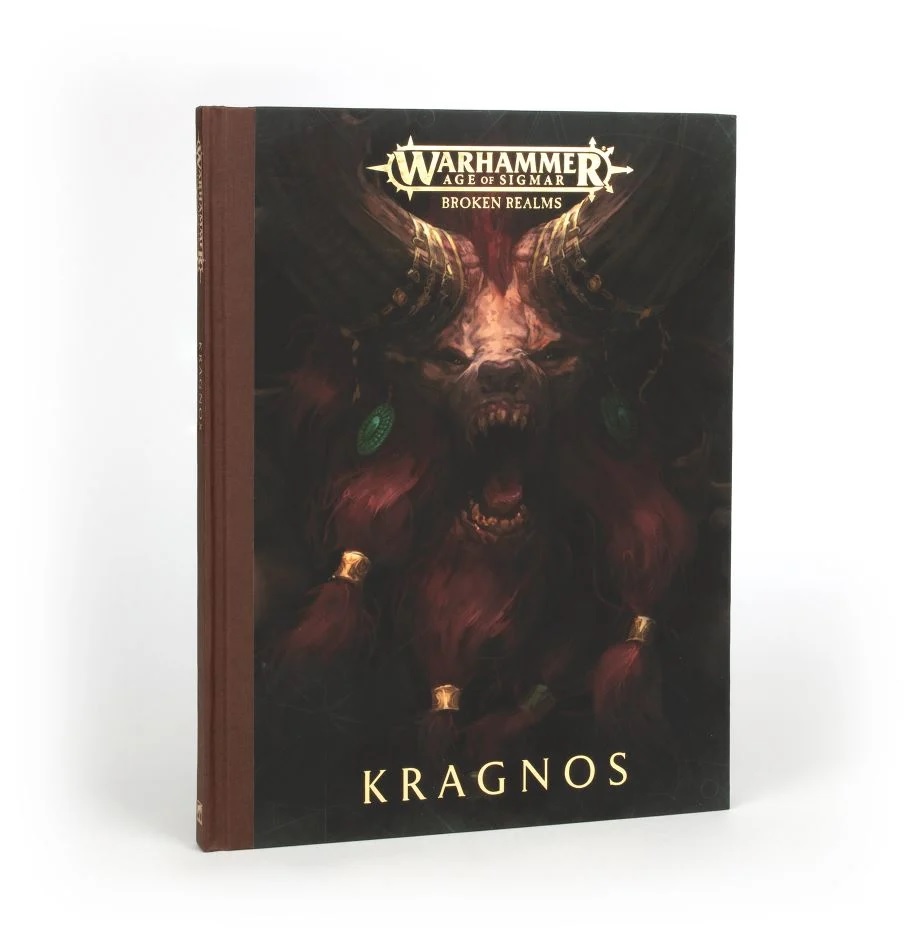 Broken Realms: Kragnos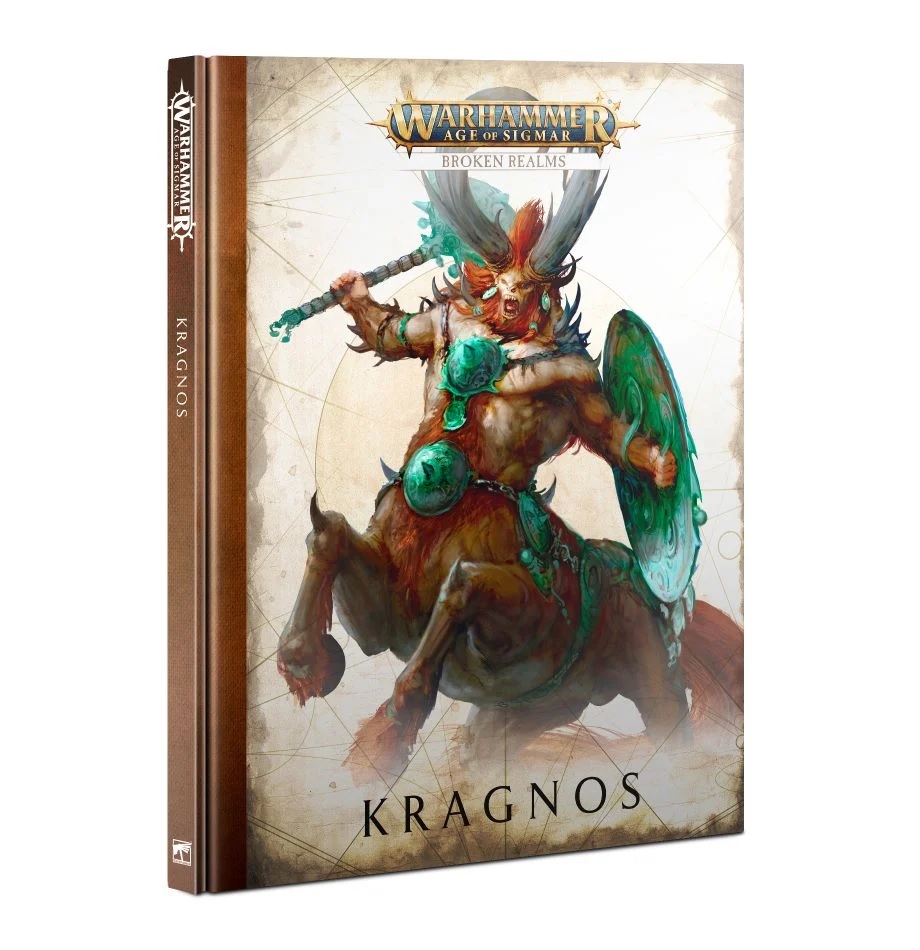 Kragnos, the End of Empires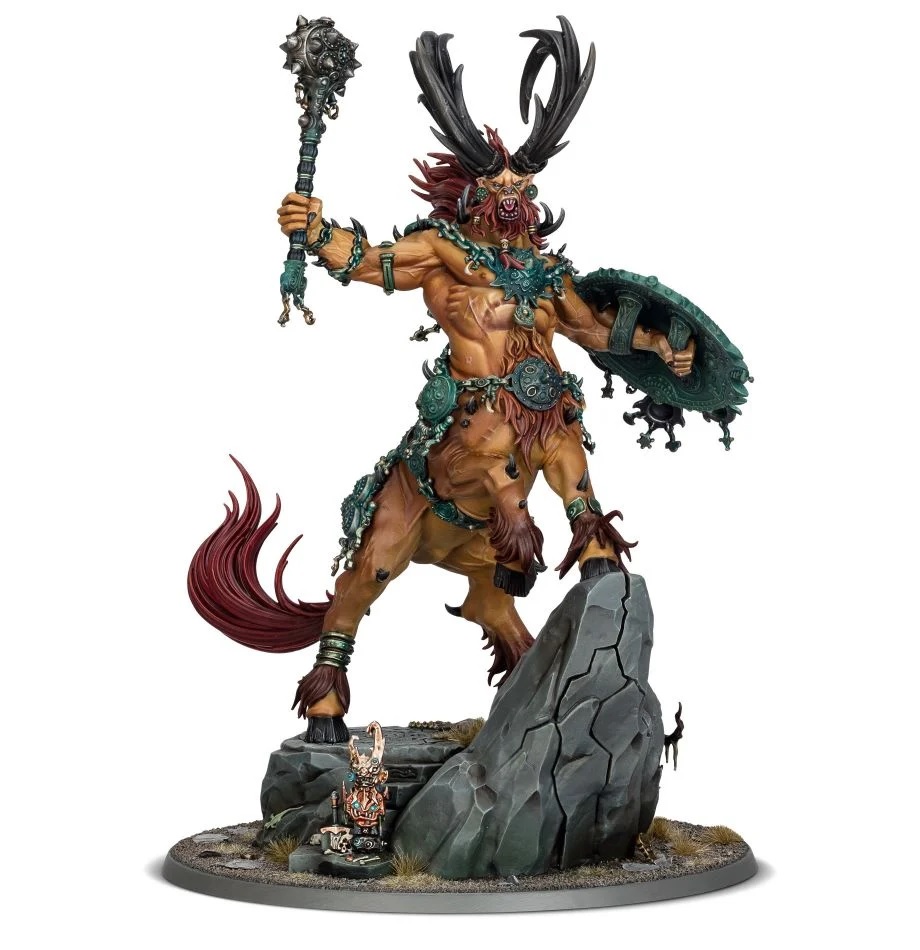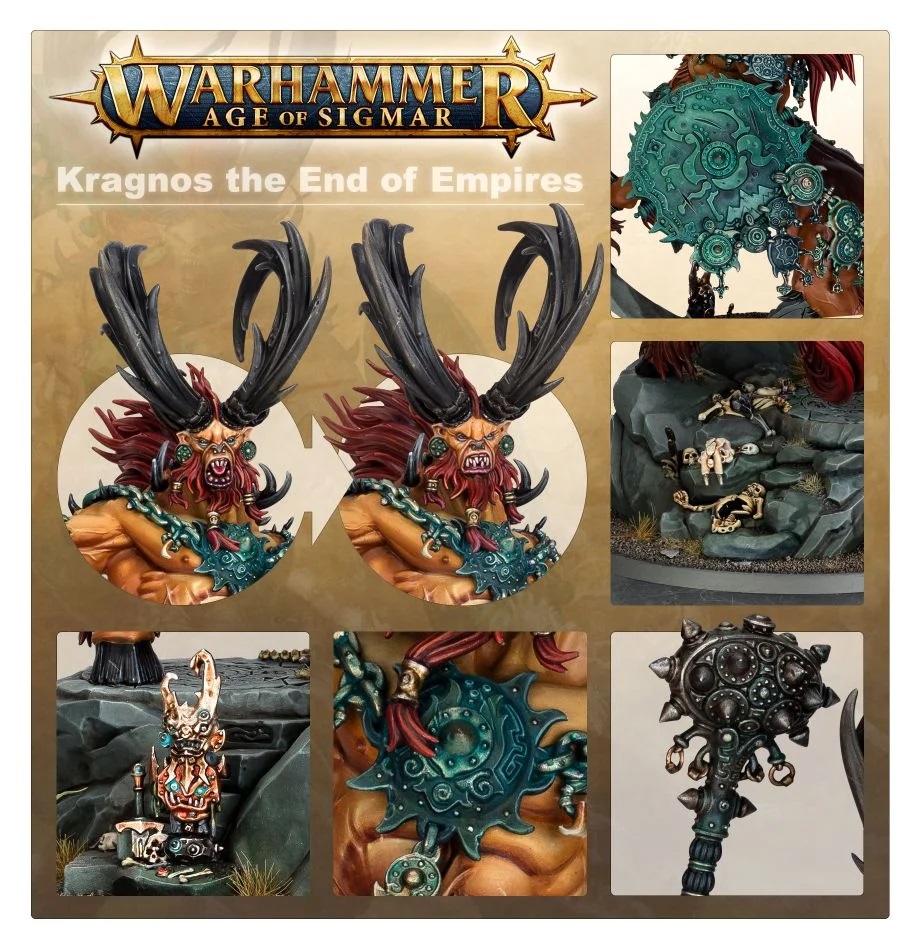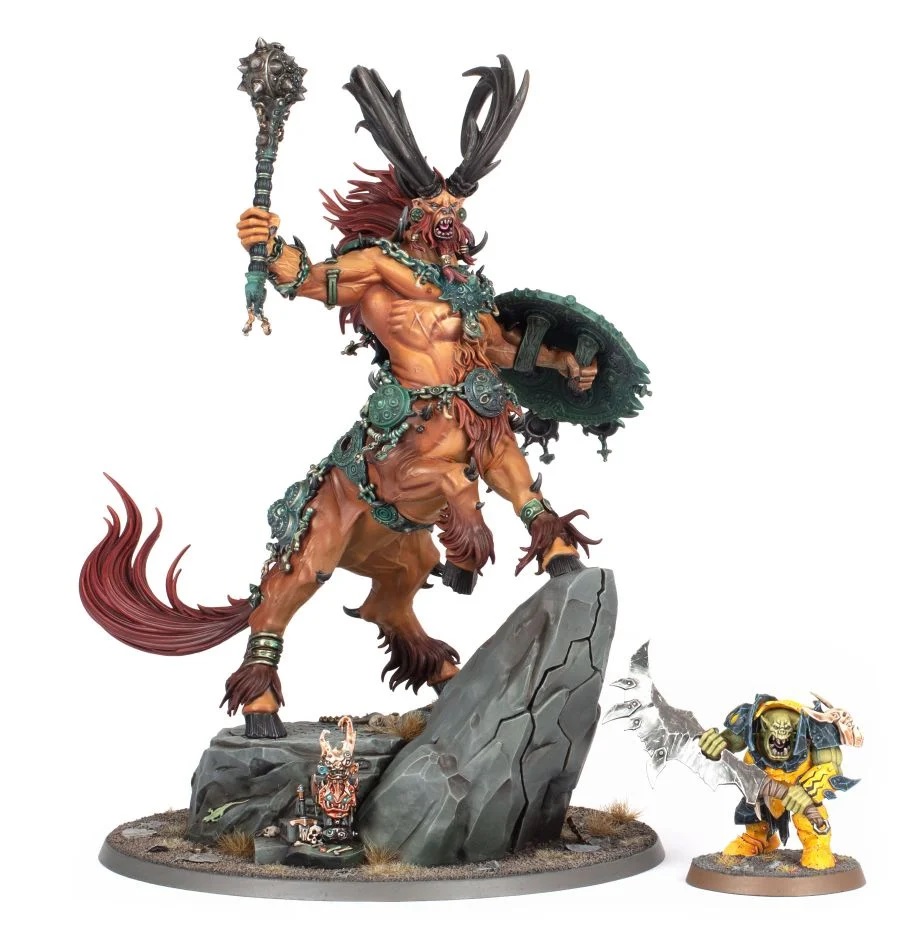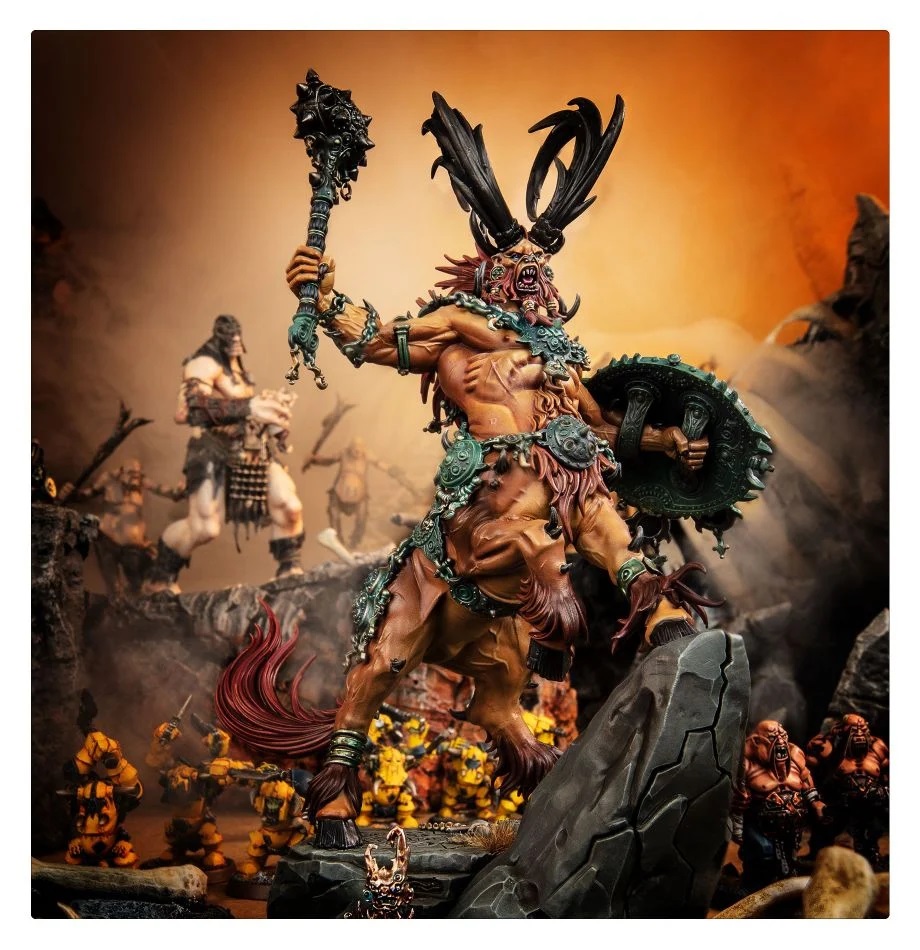 Lord Kroak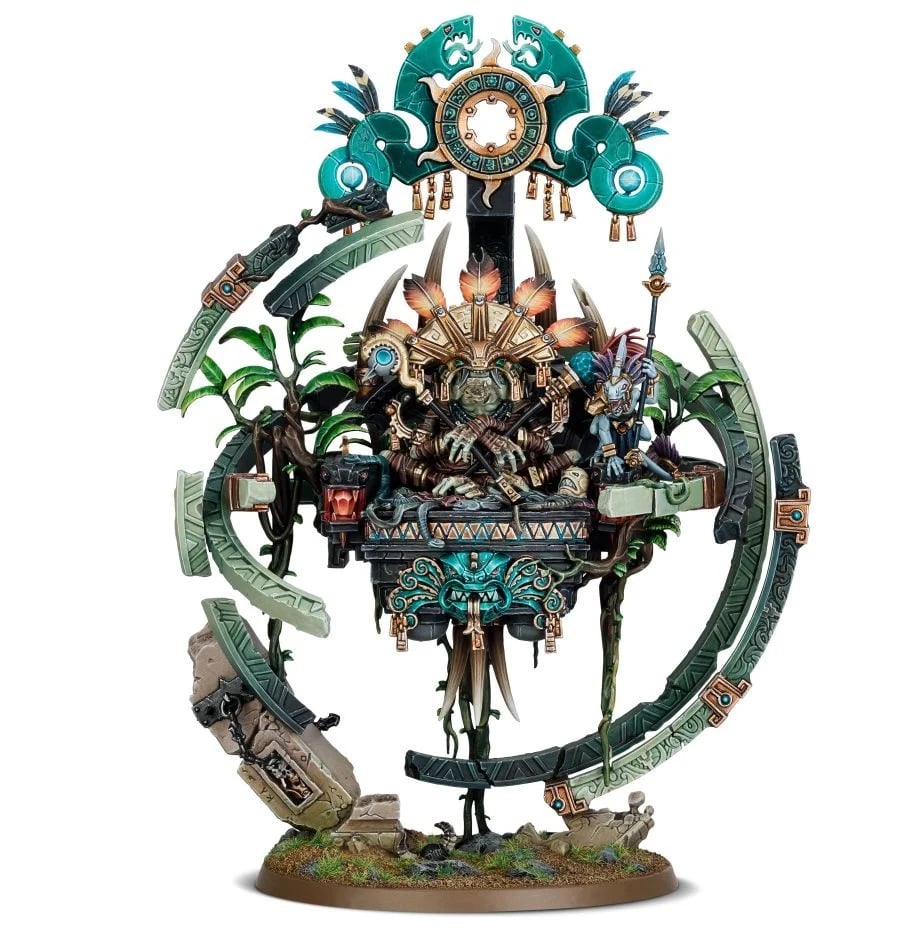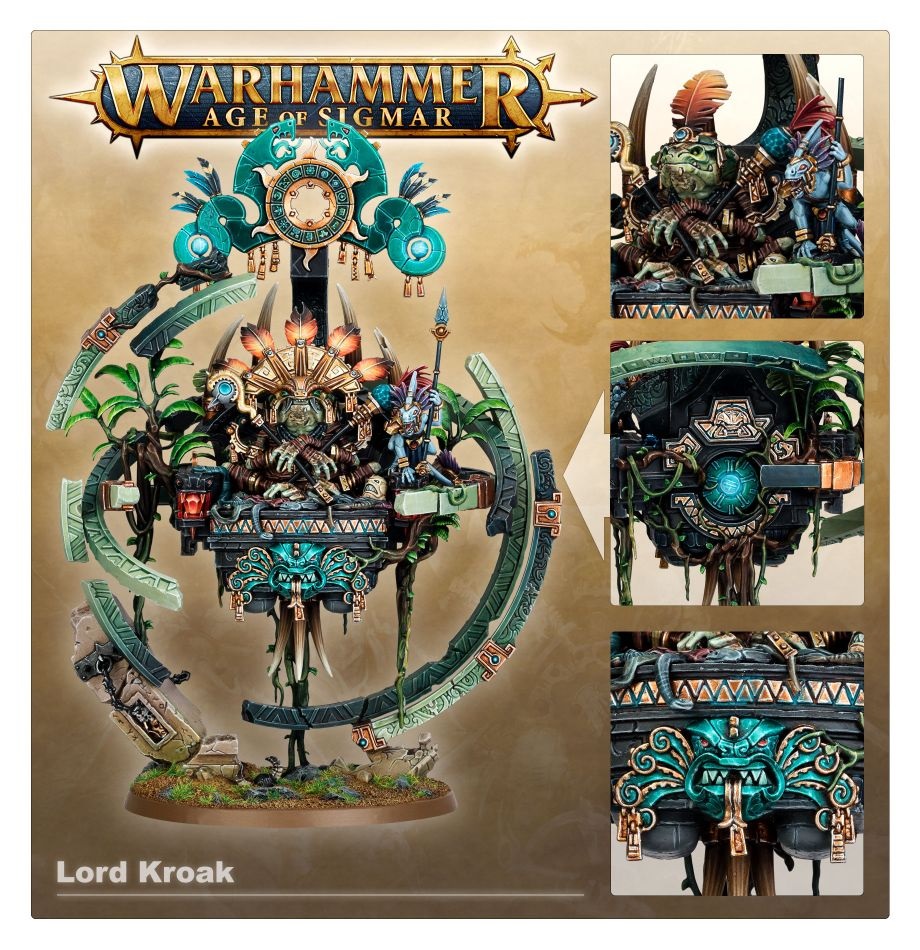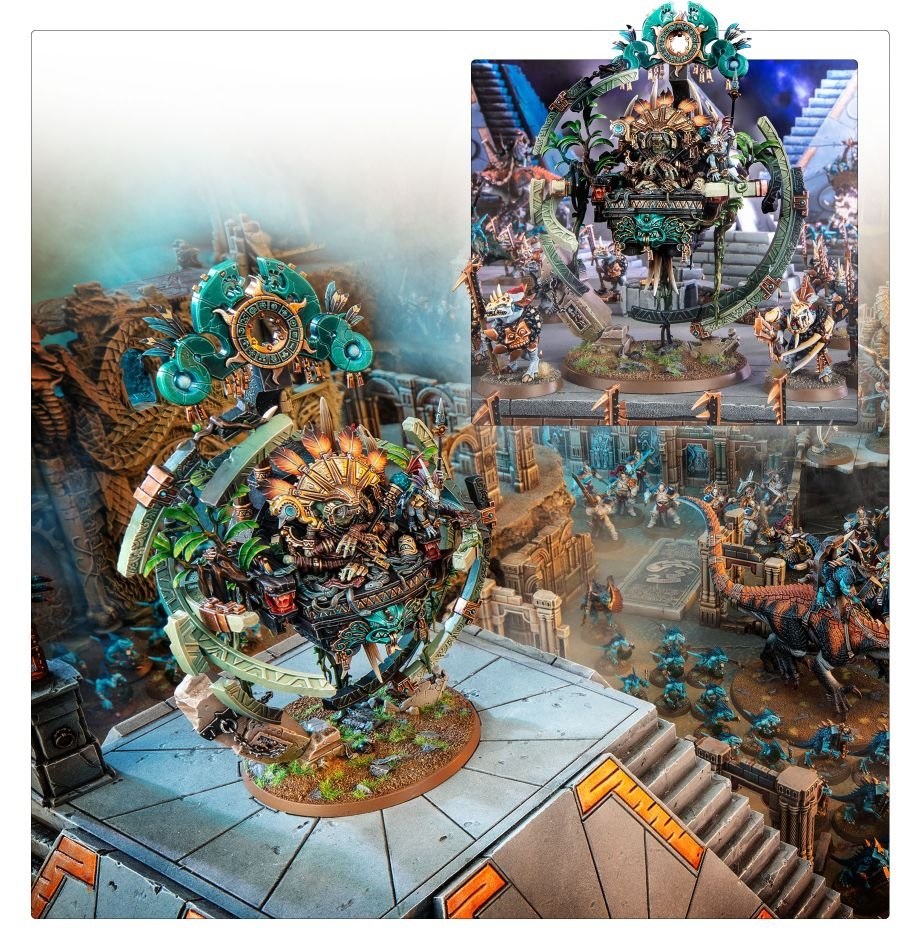 Subscribe to our newsletter!
Get Tabletop, RPG & Pop Culture news delivered directly to your inbox.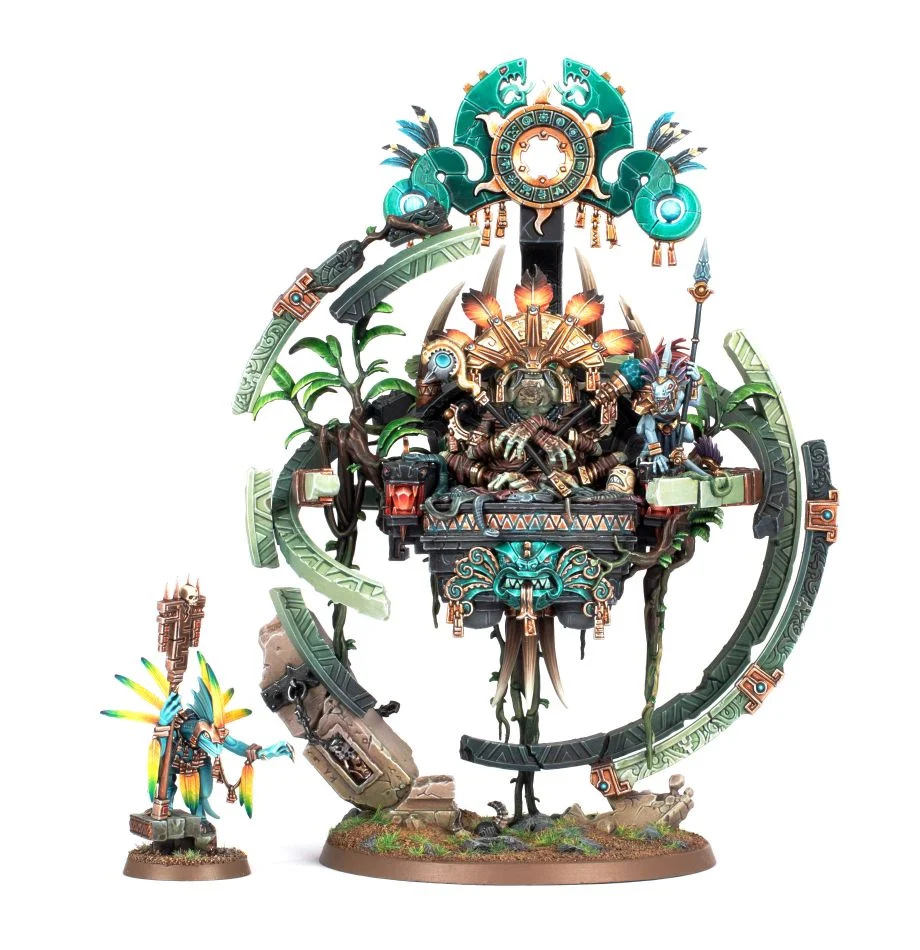 Galen and Doralia ven Denst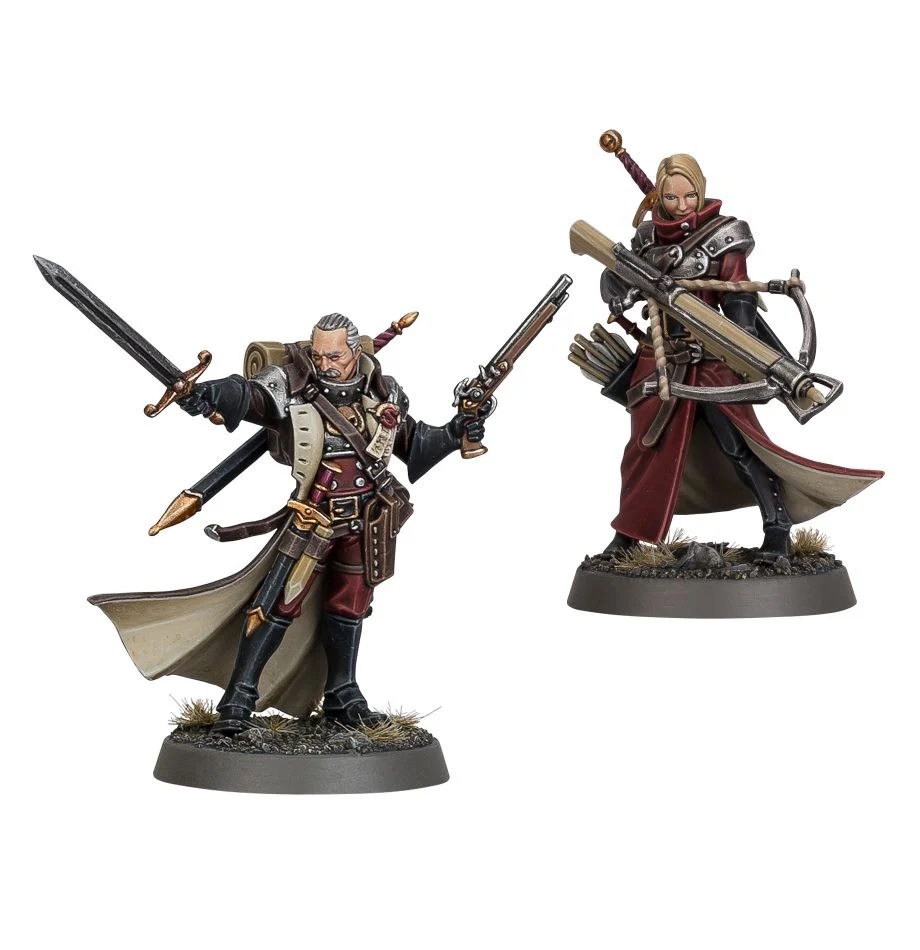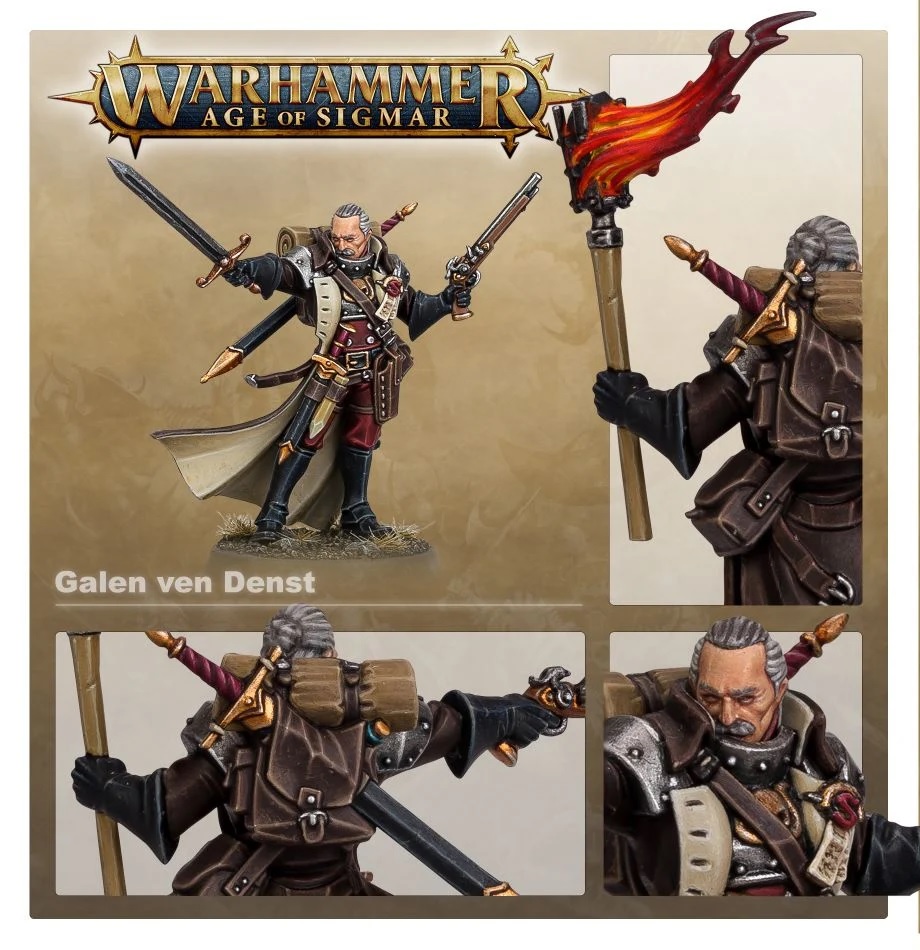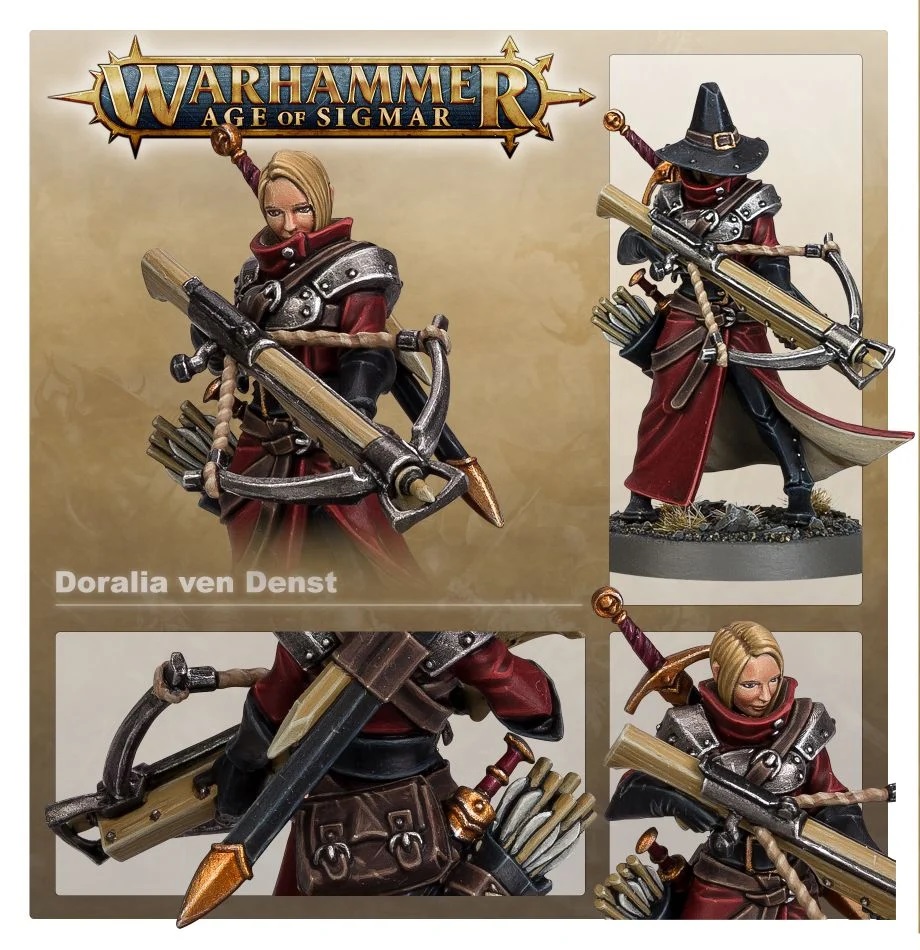 Dexcessa, the Talon of Slaanesh / Synessa, the Voice of Slaanesh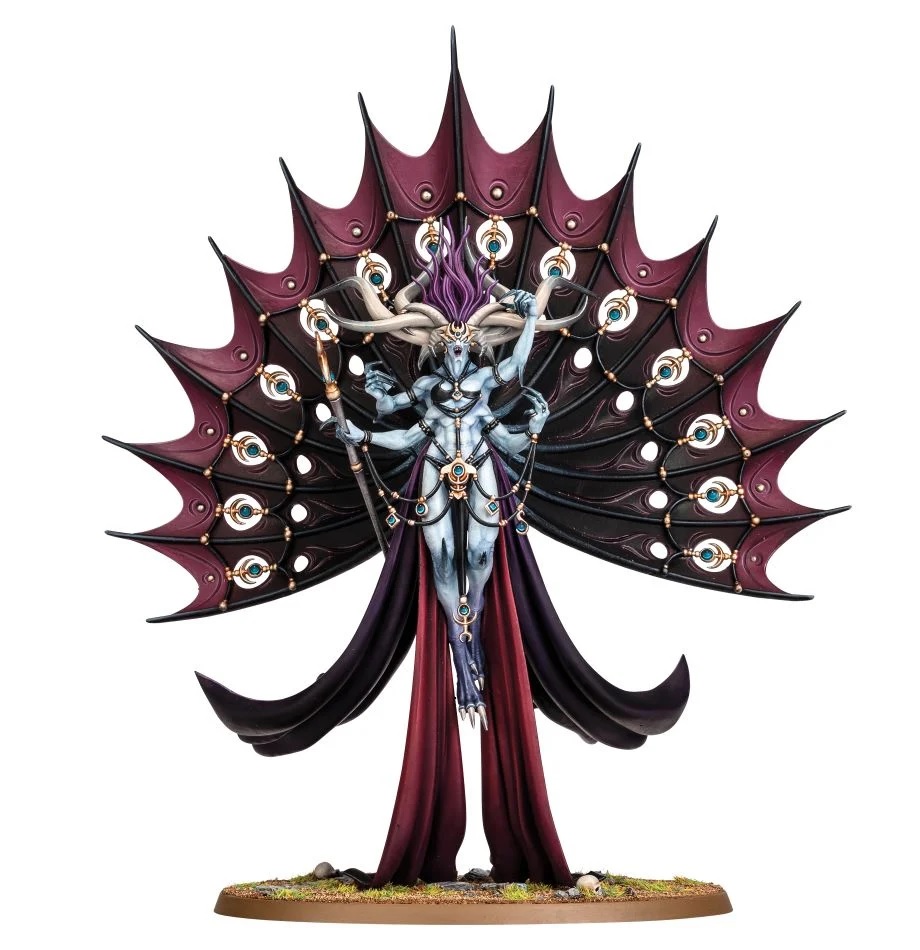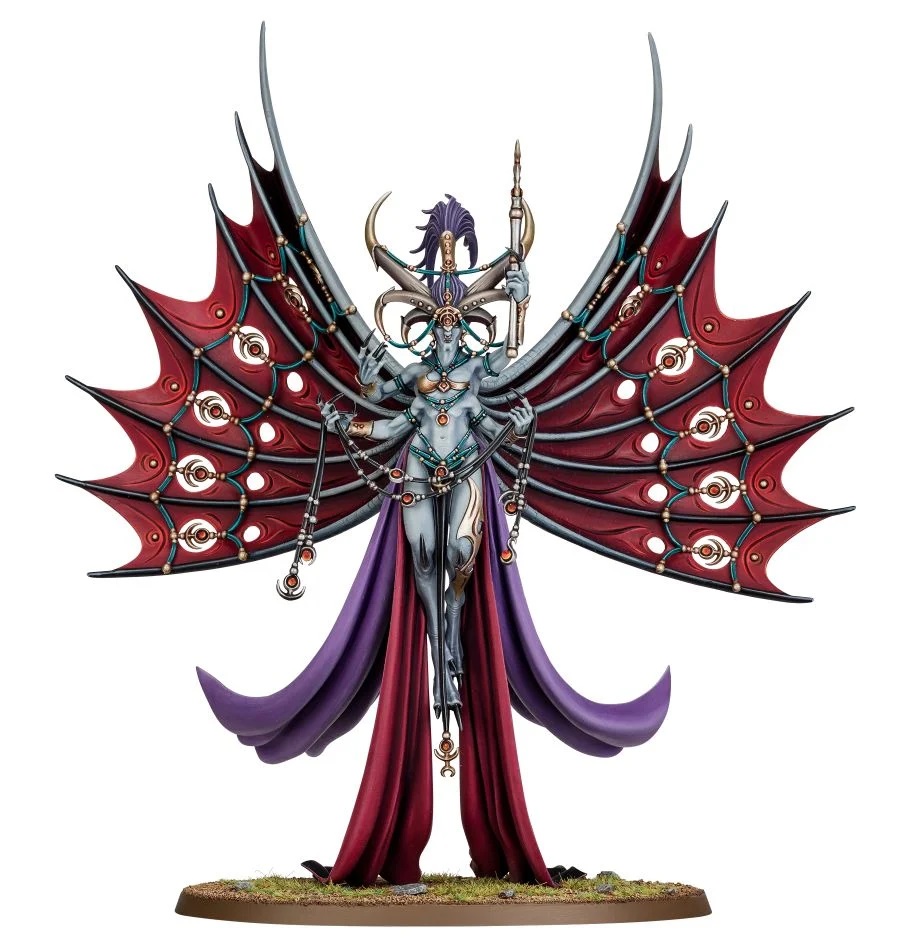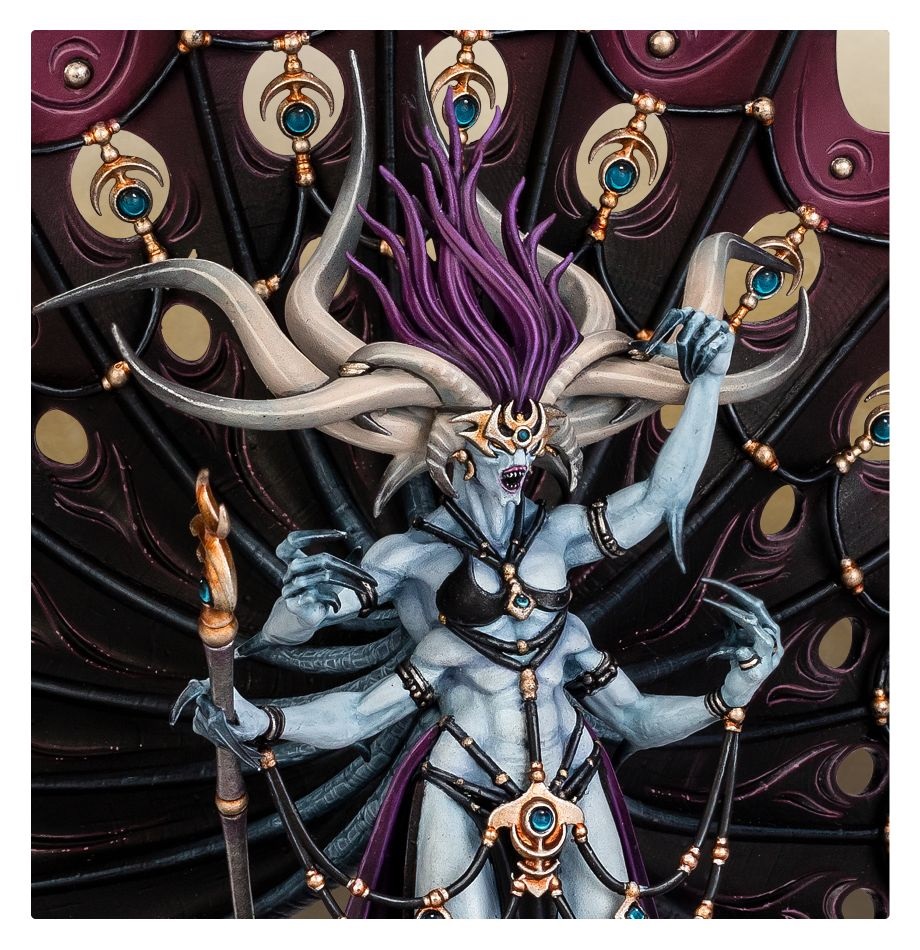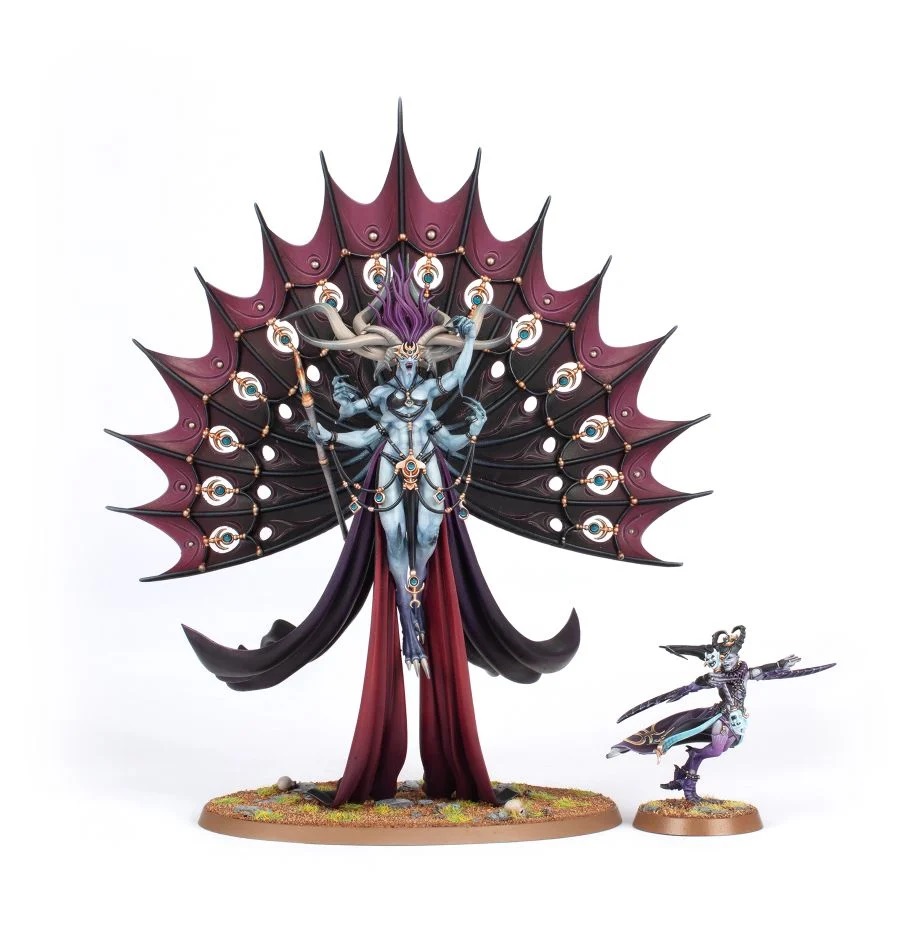 Melusai Ironscale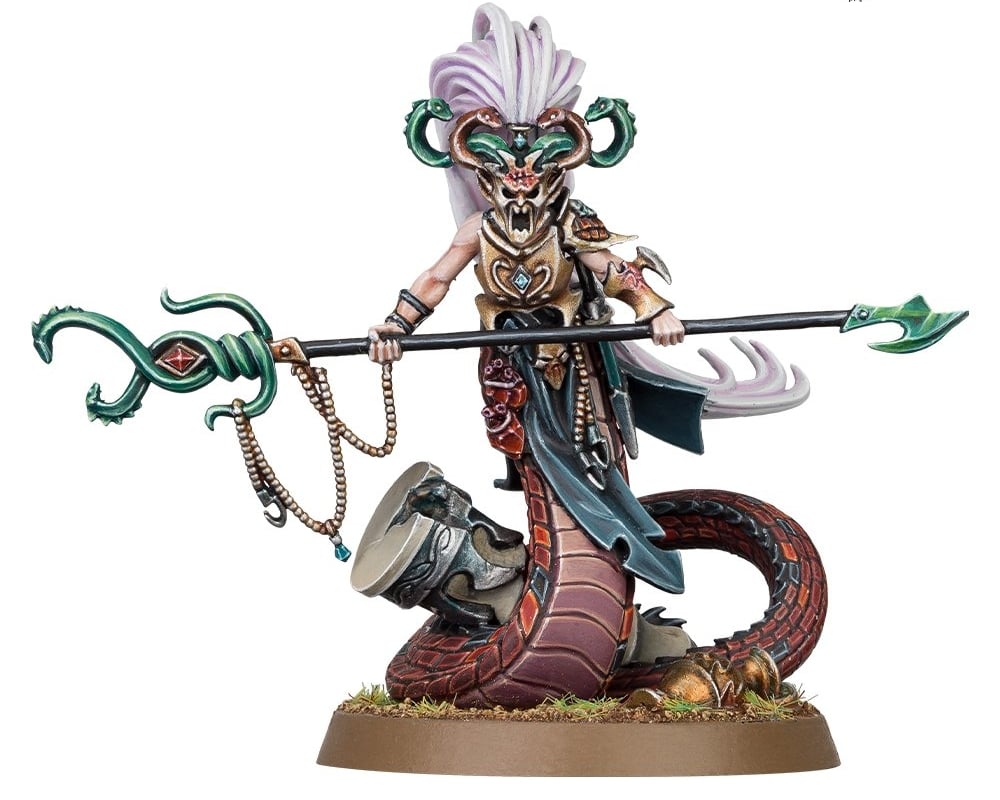 Warsong Revenant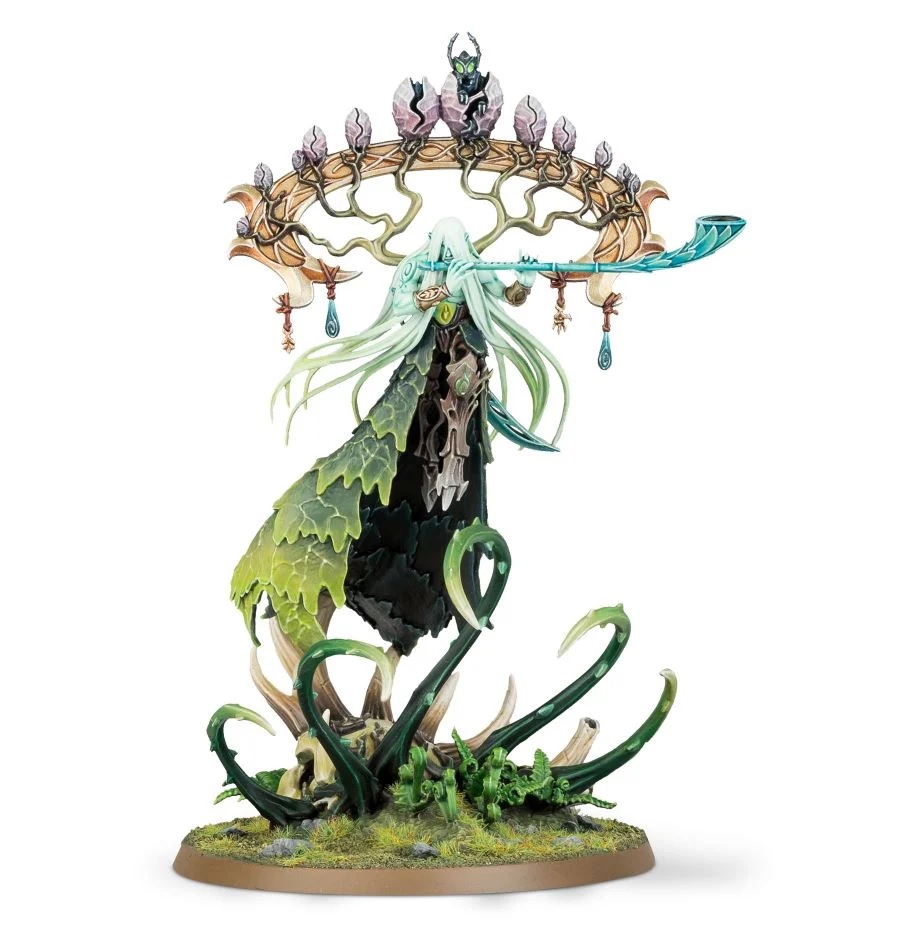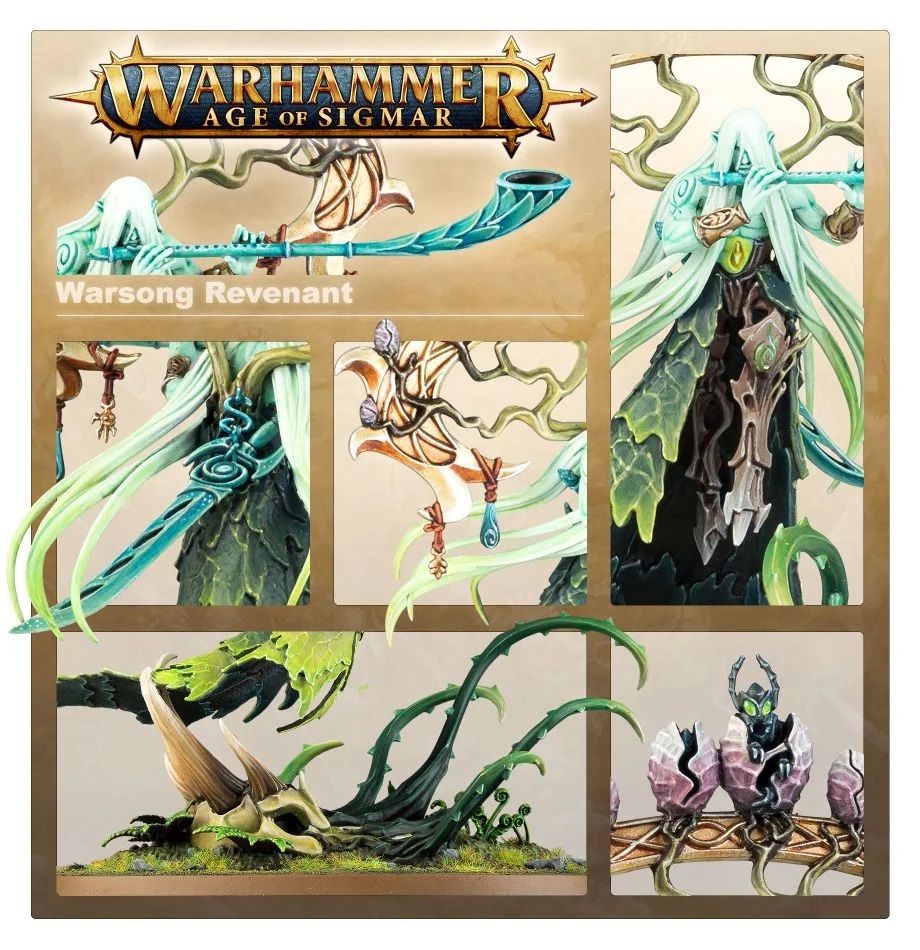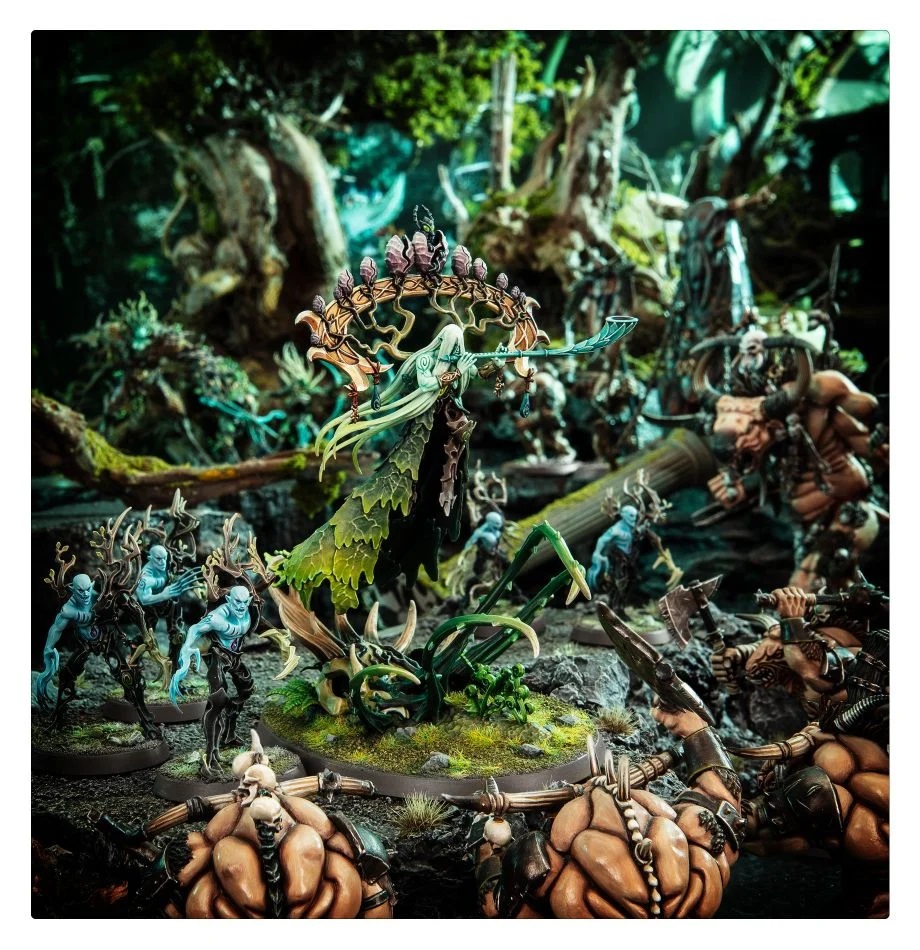 Broken Realms: Ghorraghan Khai – The Butcher-herd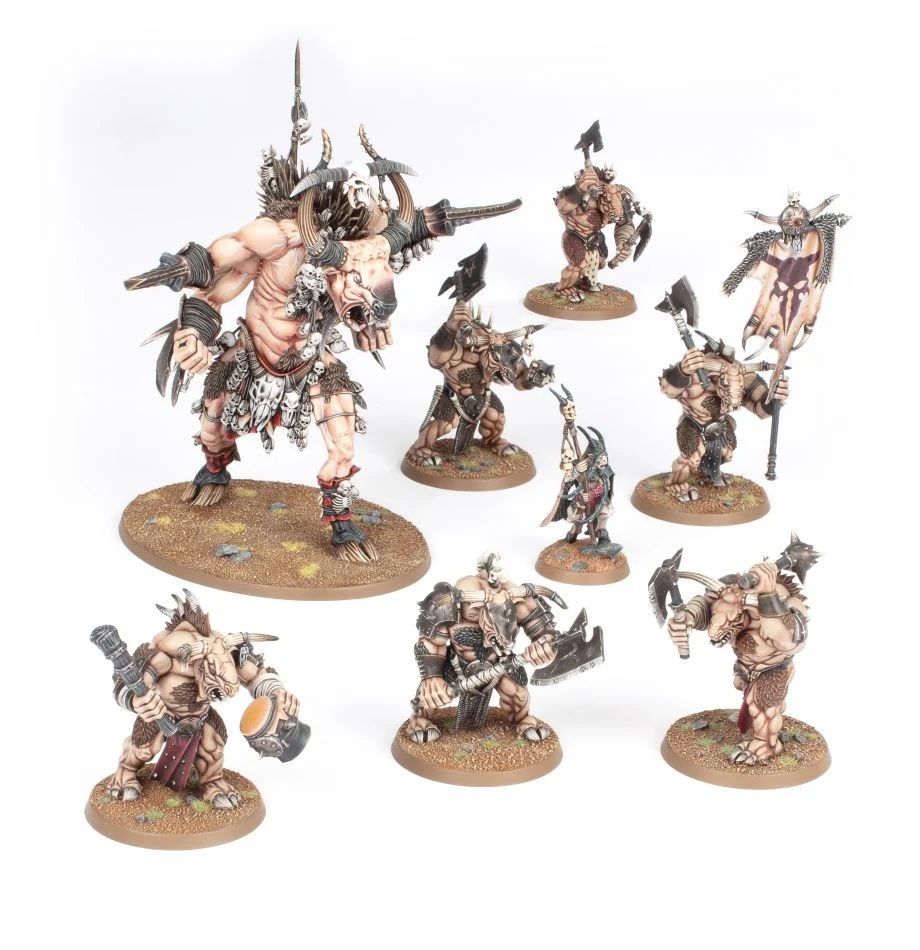 Broken Realms: Luxion and Vresca – The Exquisite Pursuit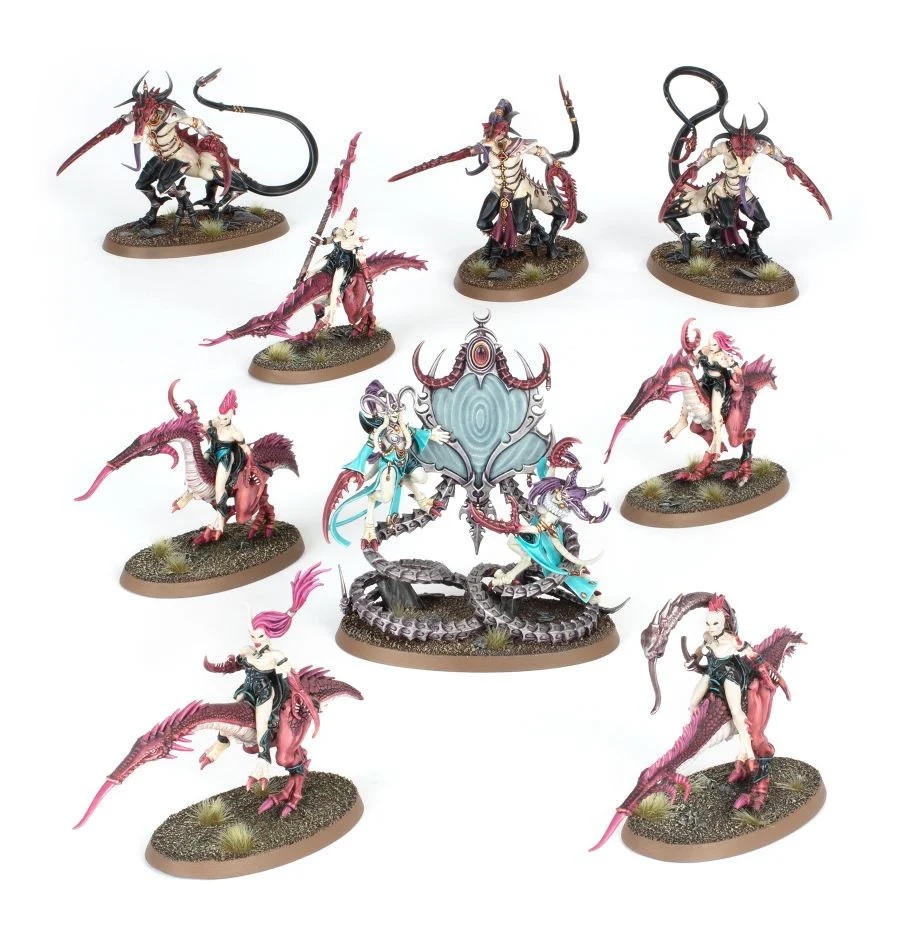 Broken Realms: Rattachak – Rattachak's Doom-coven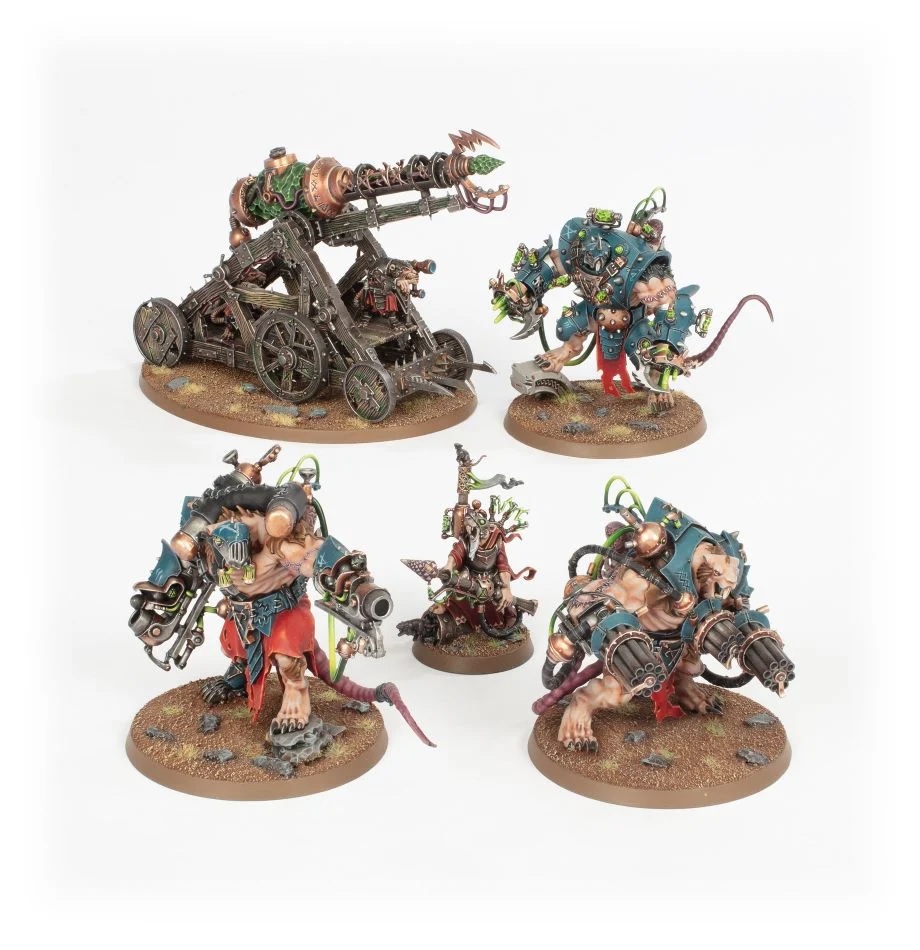 Broken Realms: Drycha Hamadreth – Drycha's Spitegrove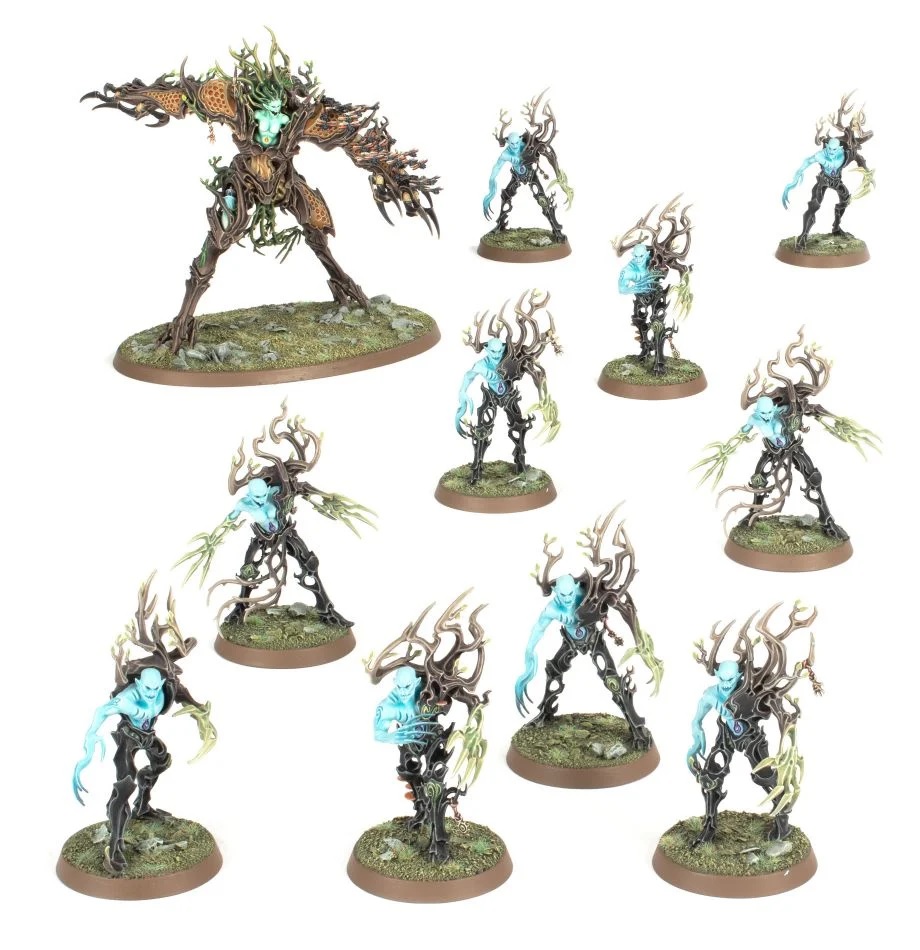 Chapter Approved: Grand Tournament 2021 Mission Pack and Munitorum Field Manual 2021 MkII