Games Workshop Rumor Engine: 'Visions of Beasts' – Dread Mask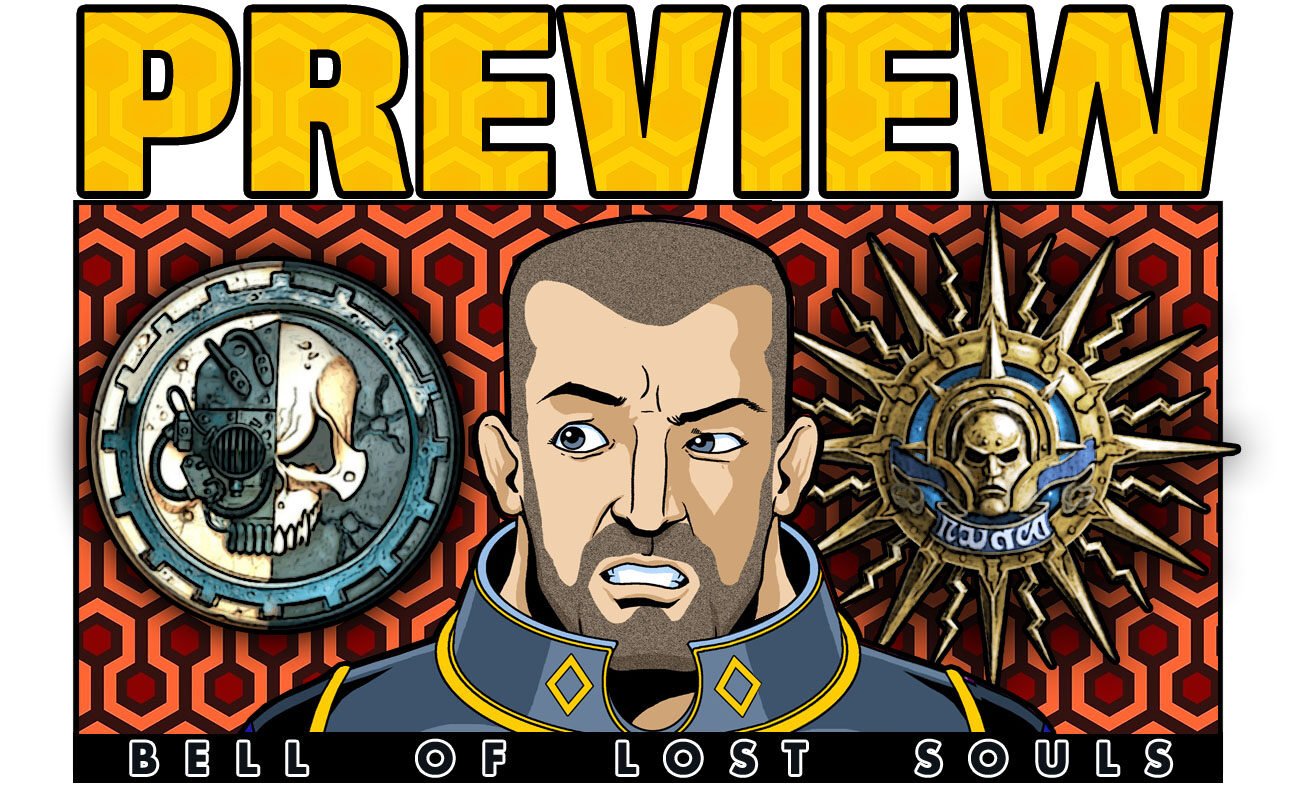 It appears that Games Workshop is putting a narrative spin on the Rumor Engine this week. Get ready for Visions of Beasts.
Well this is interesting. GW is having some fun with the Rumor Engine. This week they are kicking off a new themed series called "Visions of Beasts" and this is part 1 which means there are probably multiple parts on the way. We also know that it's going to be Age of Sigmar focused. And, well, with the new edition coming that makes sense. But before we get into all that how about if we take a closer look at the Rumor Engine itself!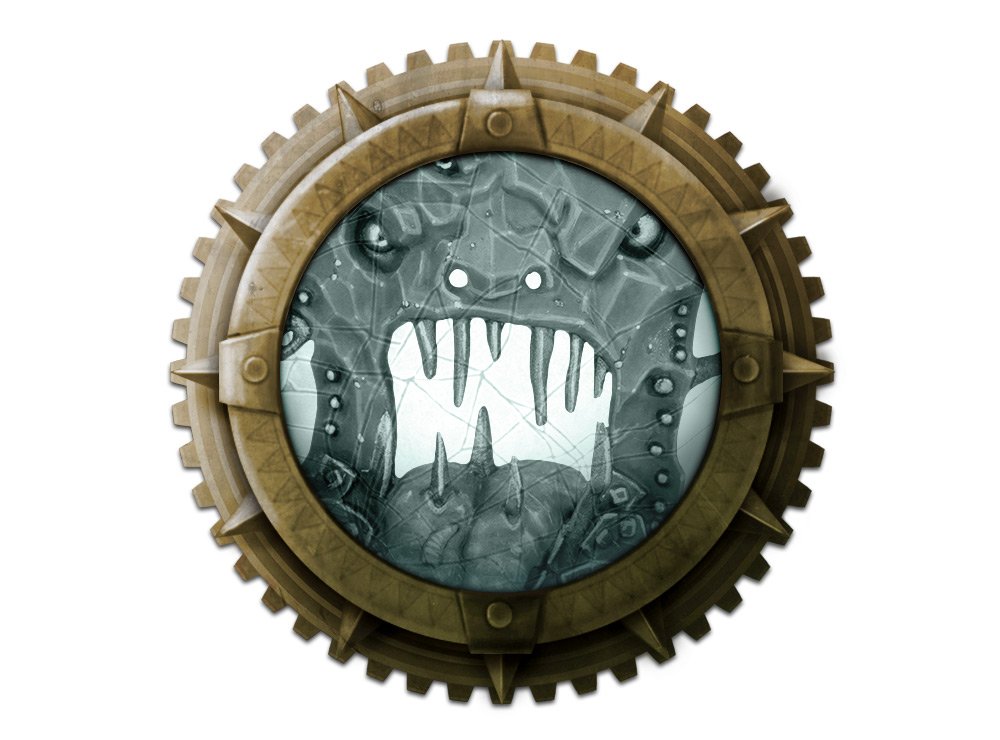 So what are we looking at?! Well…based on the name and the narrative surrounding it, I'm going to say something beasty! It's certainly some sort of face-mask – you can see the jagged chunks of metal at the bottom and you can see the rough and jagged chunks that this mask has been forged from. You can also see the eyes behind the mask which is worrisome. And look at that tongue! Is that a maggot? are those spikes coming out of the tongue? What is happening here?
So what are we looking at? Is this some type of Orruk beast – the metal would kind of make sense, right? It kind of fits with the Ironjaws motif. And if this is a part of the "Beast" then that would fit as part of the Destruction Grand Alliance. Then again, what if it's not?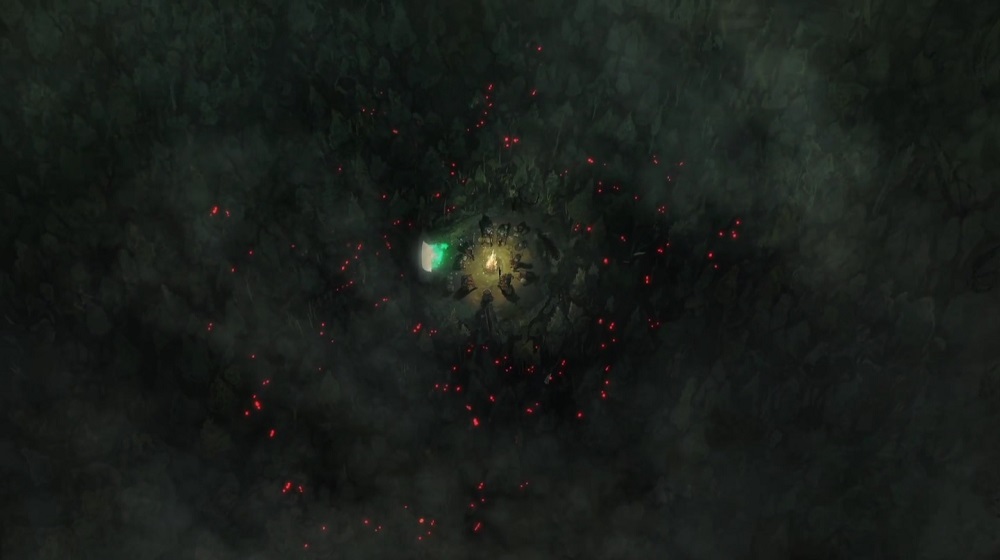 This could be a teaser about the other half of the upcoming starter box for Age of Sigmar's next edition, too. That would kind of fit with the narrative that went along with this Rumor Engine. Whatever the case may be, this is a pretty interesting looking bit and a great segue into the next edition.
What do you think this mysterious looking face is? Let us know in the comments section!