Heist Thriller 'No Sudden Move' Cast is Criminally Good – First Trailer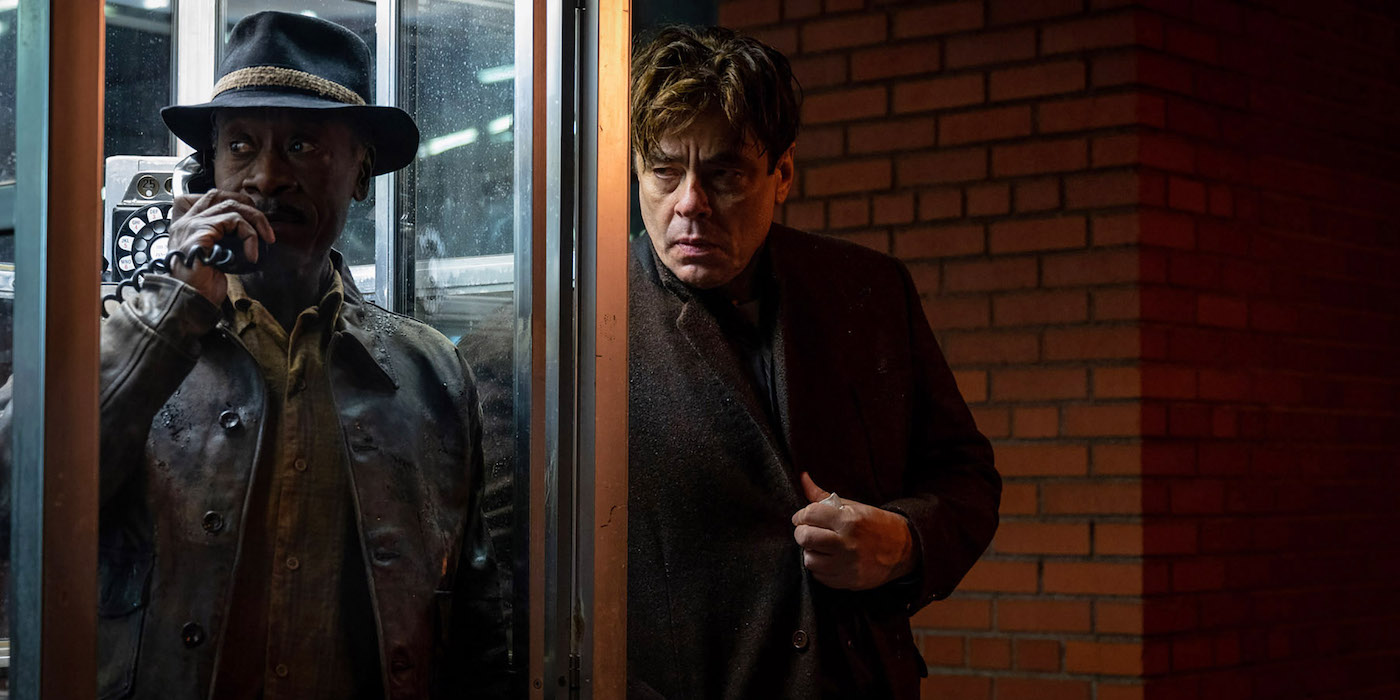 Director Steven Soderbergh returns to the crime genre in July with Don Cheadle, Benicio Del Toro, and David Harbour.
No Sudden Move is set in Detriot in the mid-1950s. A group of small-time criminals is hired under mysterious circumstances to steal an important document. The job quickly goes sideways, and the crew has to work together to find out what is really going on.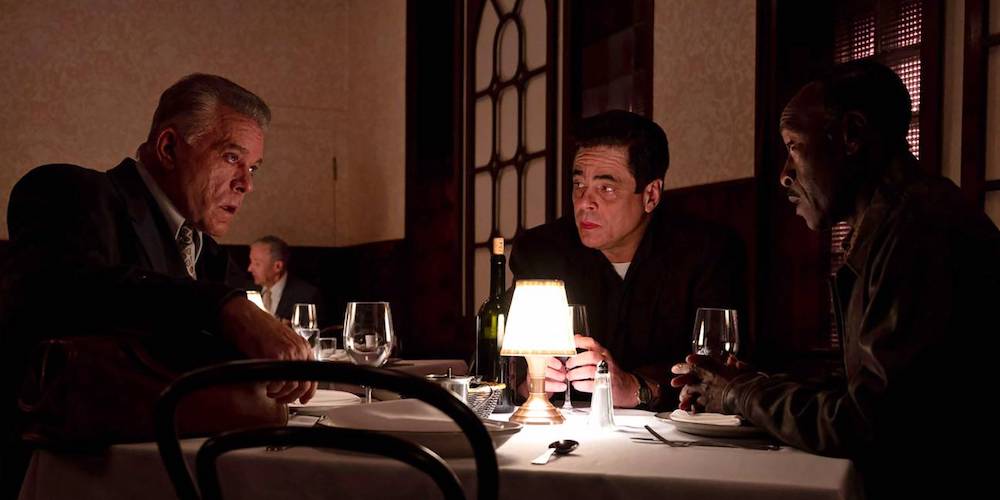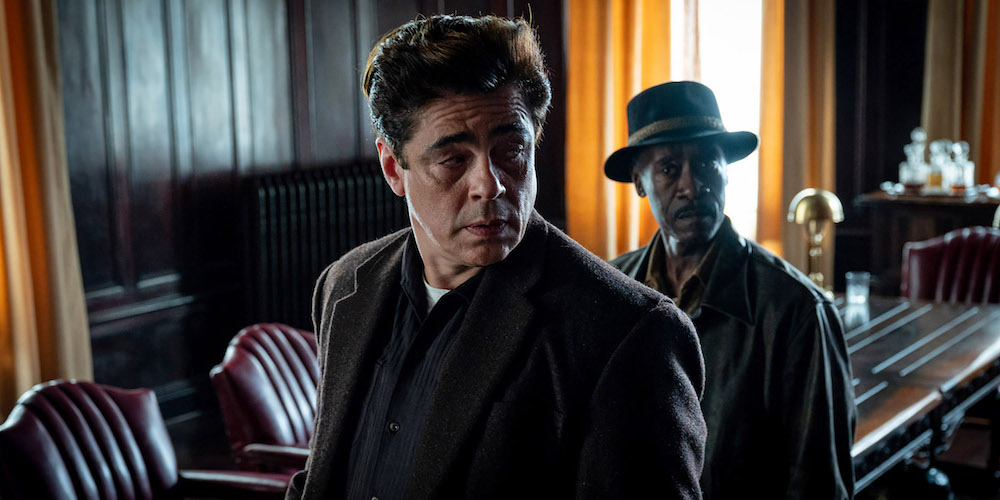 Soderbergh is known for his great ensemble casting just as much as his heists. Don Cheadle leads and is joined by Benicio Del Toro, David Harbour, Ray Liotta, Jon Hamm, Amy Seimetz, Brendan Fraser, Kieran Culkin, Julia Fox, Noah Jupe, Craig Grant, Frankie Shaw, and Bill Duke. I don't need to know more about the story after reading that list – I'm in just to watch time chew scenery at each other.
No Sudden Move premieres on HBO Max on July 1.