'House of the Dragon' – First Look at House Valyrian, Targaryen, and Hightower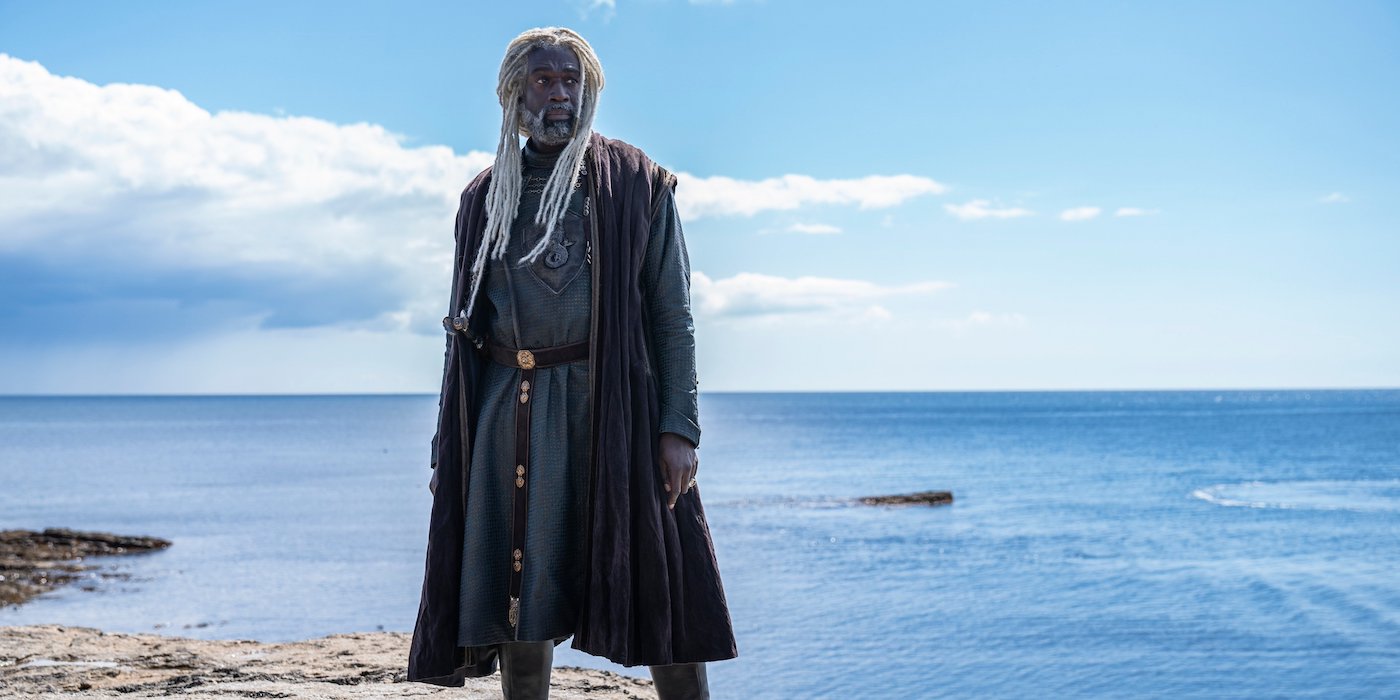 These are the first production photos and they contain a bunch of wigs. Some better than others.
Minus the last seasons, Game of Thrones was exceptional television. Arguably it started to fall apart when the backbone George R.R. Martin created ran out. This series doesn't have that issue as its source material is complete. It will be more brutal and filled with treachery than GoT.
The main story arc of House of the Dragon is based on Fire & Blood, which covers the Valyrians and the Dance of the Dragons, plus the story of House Targaryen that's filled with intrigue, incest, and insanity. It starts when House Targaryen goes into an internal battle over who will take the Iron Throne after King Viserys dies – his daughter Rhaenyra or his son Aegon II. This blows up into an all-out war of the Houses of Westeros that will reposition power for generations.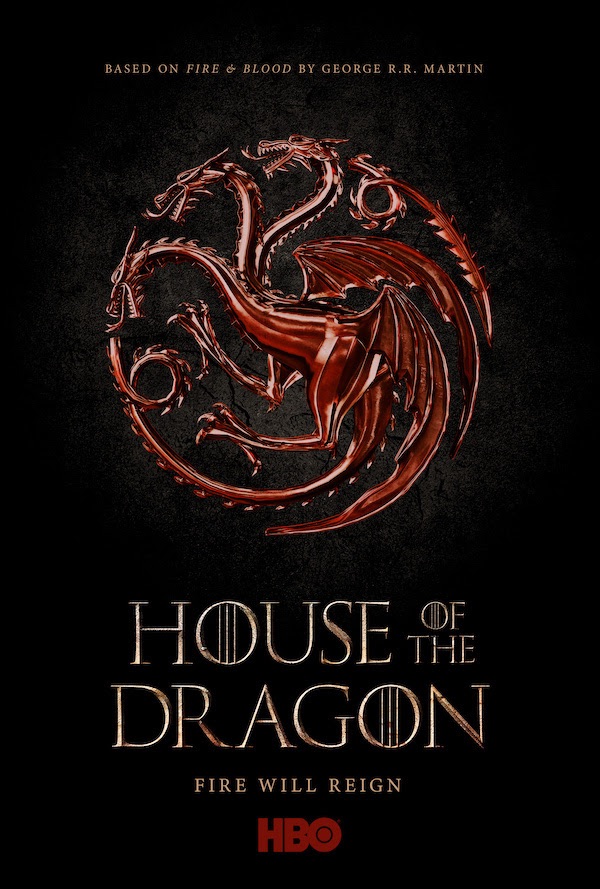 The prequel is officially in production now and HBO has shared some photos of some of the main cast in full costume and on location. The costumes are less embellished than those in GoT, but you can see the similarities. Also present are the always necessary in fantasy movies/series wigs. There are bound to be more photos soon – a story this grand requires a giant cast.
Emma D'Arcy as Princess Rhaenyra Targaryen and Matt Smith as Prince Daemon Targaryen
Emma is a dragonrider of pure Velyrian blood and the king's first-born child. She has all of the advantages, save being born a woman.   Daemon is the current heir and Viserys' younger brother. He is a dragonrider and ruthless warrior that has the true blood of the dragon.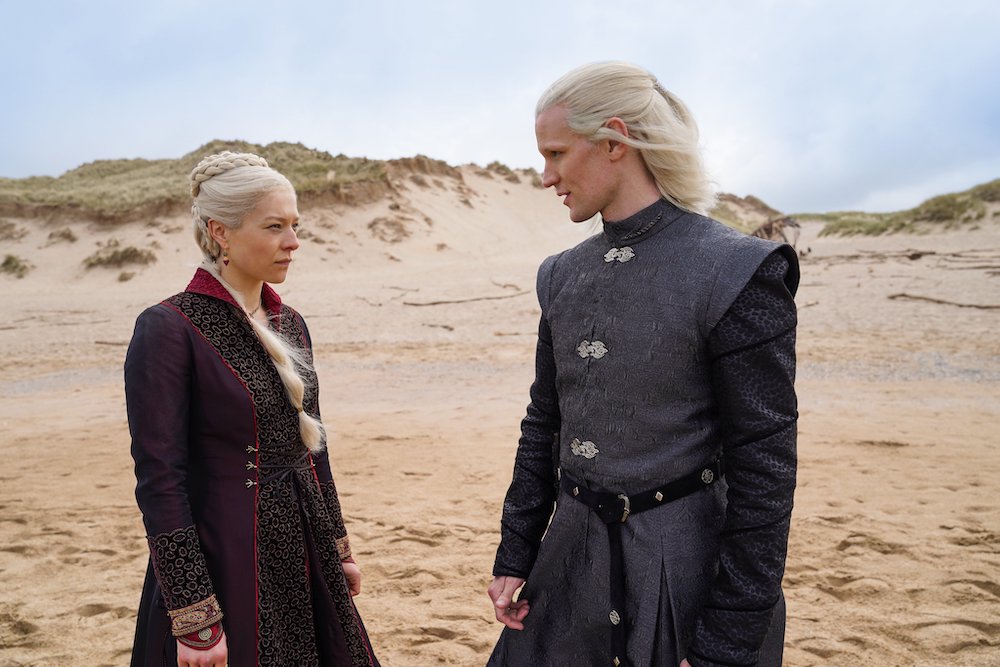 Steve Toussaint as The Sea Snake
The lord of House Velaryon is a famed explorer of the seas. The Valyrian bloodline is as old as the Targaryens and he controls the largest navy, which has helped position his house as one of the richest (even more wealthy than the Lannisters) and most powerful.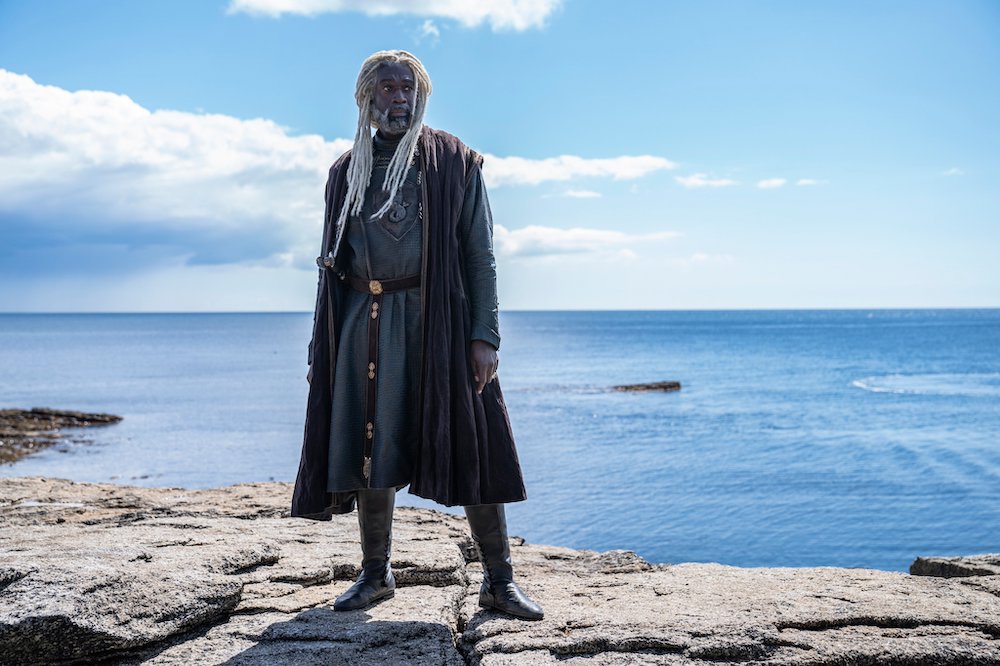 Subscribe to our newsletter!
Get Tabletop, RPG & Pop Culture news delivered directly to your inbox.
Olivia Cooke as Alicent Hightower and Rhys Ifans as Otto Hightower
Otto Hightower faithfully serves the king and his realm as the Hand of the King. He sees Daemon, the heir to the throne, as the greatest threat to the realm. Alicent is Otto's daughter and was raised in the Red Keep; due to being adept at politics, she is in the king's inner circle.