Summer Movie Preview – All of the Big Budget and Indies You Should Watch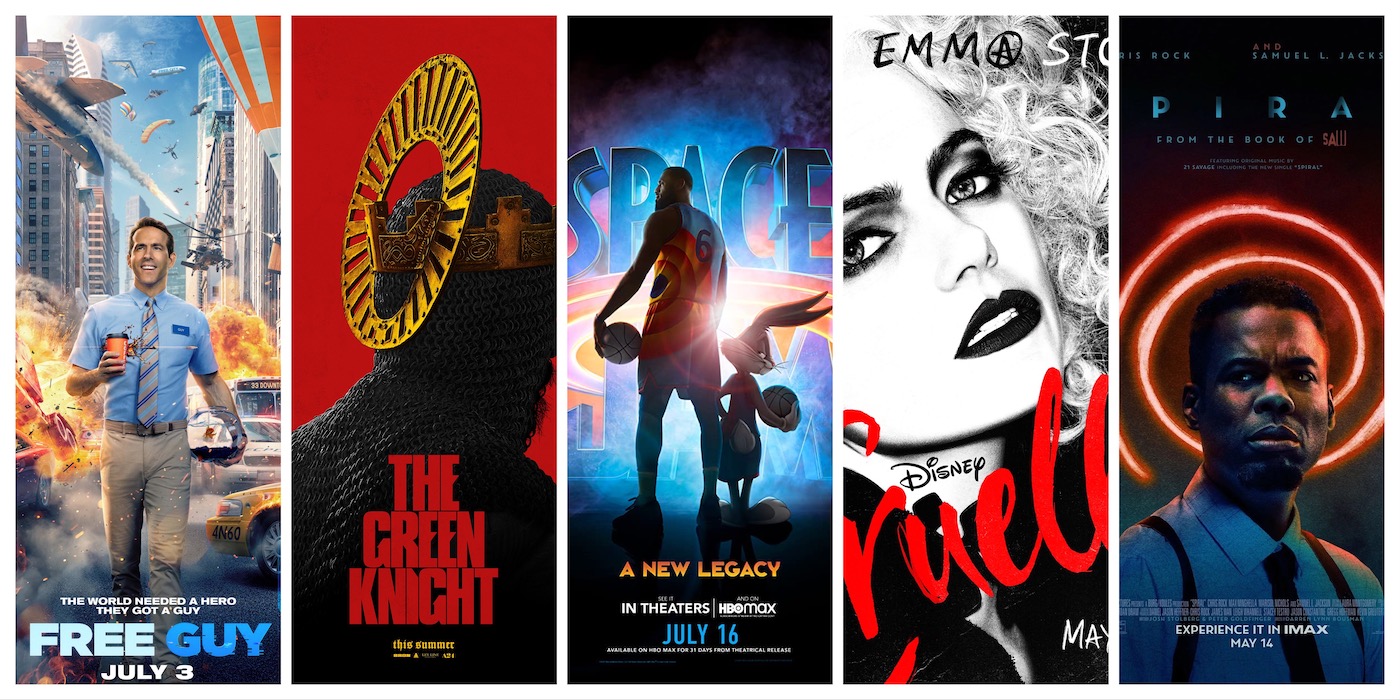 This summer is going to be an entertaining one.
After a long year of cancellations and rescheduled, studios are roaring back to life and theaters are opening their doors. It looks like a normal-ish summer slate this year with horror, action, drama, family animation – there's a bit of everything in here. Check out what's coming up…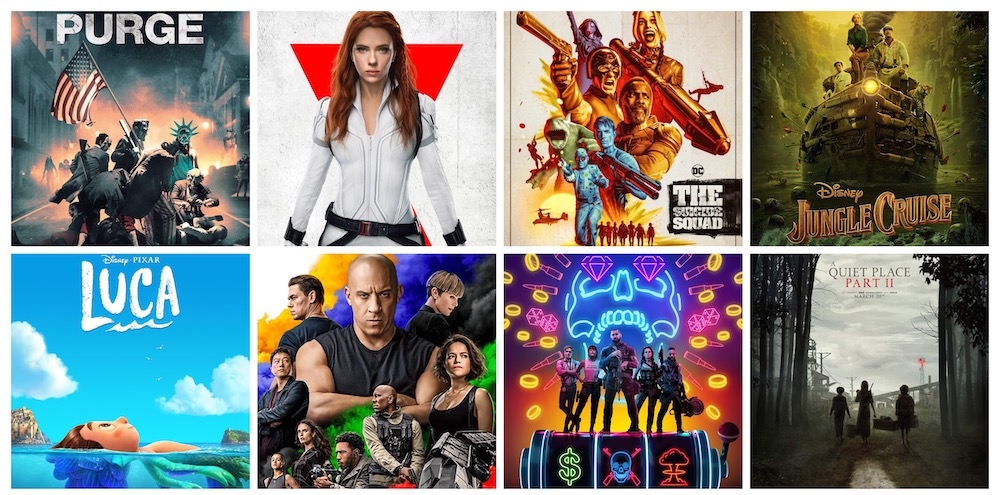 The Water Man – Theaters May 7th
Gunner (Lonnie Chavis) sets out on a quest to save his ill mother (Rosario Dawson) by searching for a mythic figure who possesses the secret to immortality, the Water Man. After enlisting the help of a mysterious local girl, Jo (Amiah Miller), they journey together into the remote Wild Horse forest — but the deeper they venture, the stranger and more dangerous the forest becomes. Their only hope for rescue is Gunner's father (David Oyelowo), who will stop at nothing to find them.
Benny Loves You – VOD May 7th
After the accidental death of his parents, Jack's comfortable lifestyle comes to an end and he must sell his family home. Desperate to improve his life, Jack throws out his childhood belongings including his beloved plush, Benny. It's a move that has disastrous consequences when Benny springs to life with deadly intentions!
Oxygen – Netflix May 12th
No escape, no memory, 90 minutes to live. Liz is running out of oxygen and time, in order to survive she must find a way to remember who she is.
Seance – VOD May 21
Camille Meadows is the new girl at the prestigious Edelvine Academy for Girls. Soon after her arrival, six girls invite her to join them in a late-night ritual, calling forth the spirit of a dead former student who reportedly haunts their halls. But before morning, one of the girls is dead, leaving the others wondering what they may have awakened.
Flashback – VOD June 4th
Frederick Fitzell (Dylan O'Brien) is living his best life—until he starts having horrific visions of Cindy (Maika Monroe), a girl who vanished in high school. He reaches out to old friends with whom he used to take a mystery drug called Mercury but realizes the only solution lies deep within his own memories. So Frederick goes on a terrifying mental odyssey to learn the truth.
Subscribe to our newsletter!
Get Tabletop, RPG & Pop Culture news delivered directly to your inbox.
The Green Knight – Theaters July 30th
An epic fantasy adventure based on the timeless Arthurian legend, THE GREEN KNIGHT tells the story of Sir Gawain (Dev Patel), King Arthur's reckless and headstrong nephew, who embarks on a daring quest to confront the eponymous Green Knight, a gigantic emerald-skinned stranger, and tester of men. Gawain contends with ghosts, giants, thieves, and schemers in what becomes a deeper journey to define his character and prove his worth in the eyes of his family and kingdom by facing the ultimate challenger.
Nine Days – Theaters July 30th
Will (Winston Duke) spends his days in a remote outpost watching the live Point of View (POV) on TV's of people going about their lives, until one subject perishes, leaving a vacancy for a new life on earth. Soon, several candidates — unborn souls — arrive at Will's to undergo tests determining their fitness, facing oblivion when they are deemed unsuitable. But Will soon faces his own existential challenge in the form of free-spirited Emma (Zazie Beetz), a candidate who is not like the others, forcing him to turn within and reckon with his own tumultuous past.