Kickstarter Round-Up: Gladiators, Mercenaries, and New Civilizations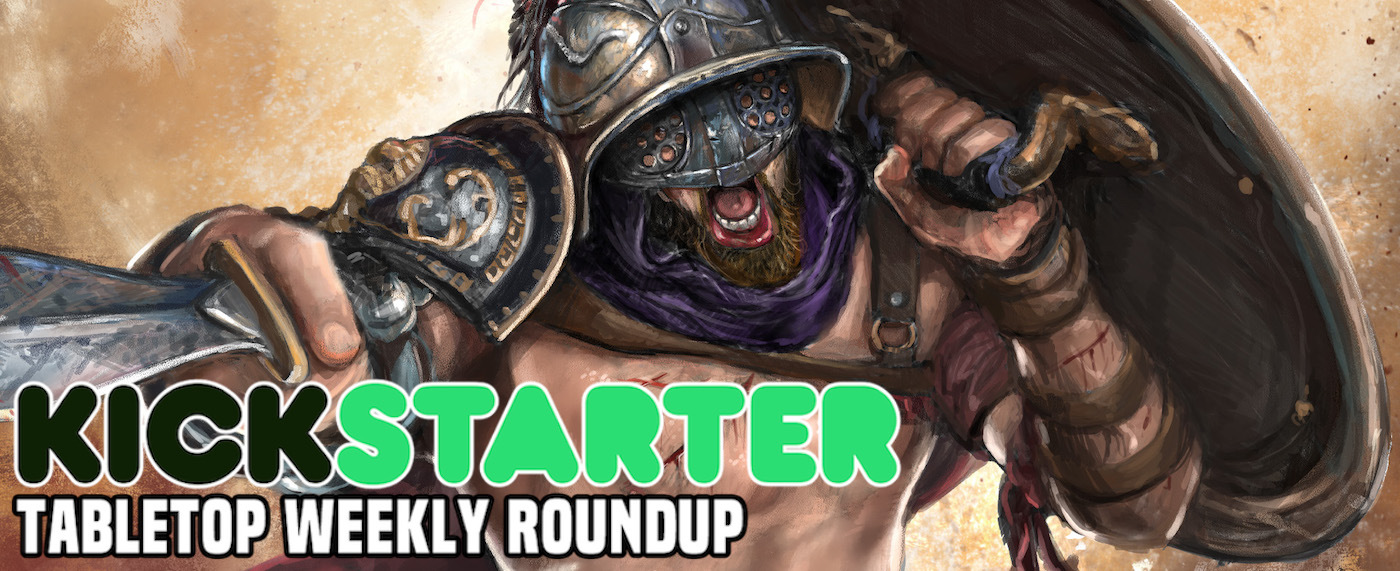 Come check out this week's batch of Kickstarter and crowdfunding highlights!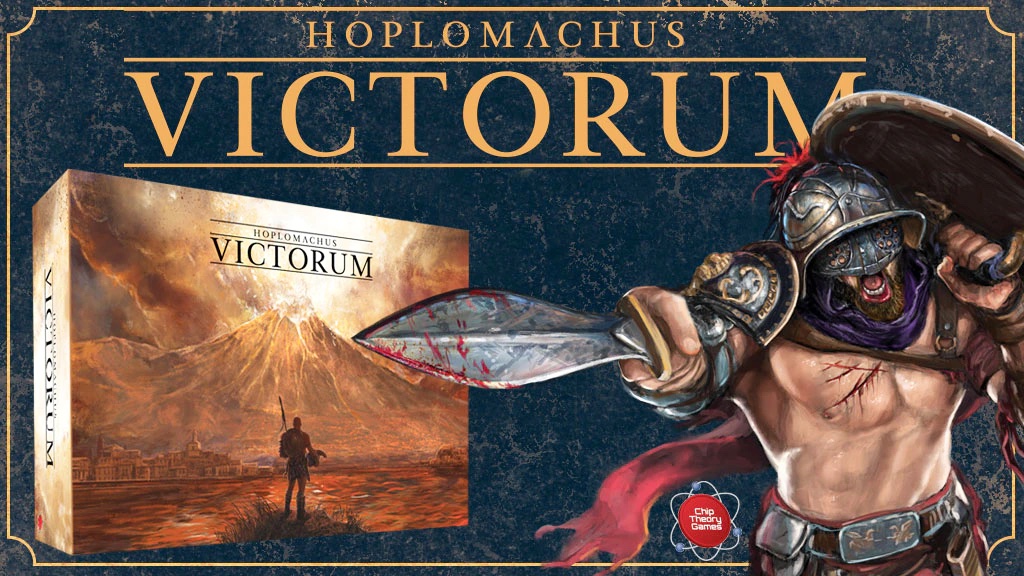 Hoplomachus: Victorum is a brand-new, standalone arena combat game for one player based on the easy-to-learn, complex-to-master mechanics from Chip Theory Games' acclaimed Hoplomachus series. In Victorum, the player will select a hero to navigate an epic world featuring eight unique gladiatorial arenas and a variety of unique combat challenges. As they navigate the world, successful heroes will gain new, powerful abilities and followers — and failures will be eliminated, replaced by champions worthy of testing the gods.
(This week's header image is from this game.)
Pledges start at $95 for the game.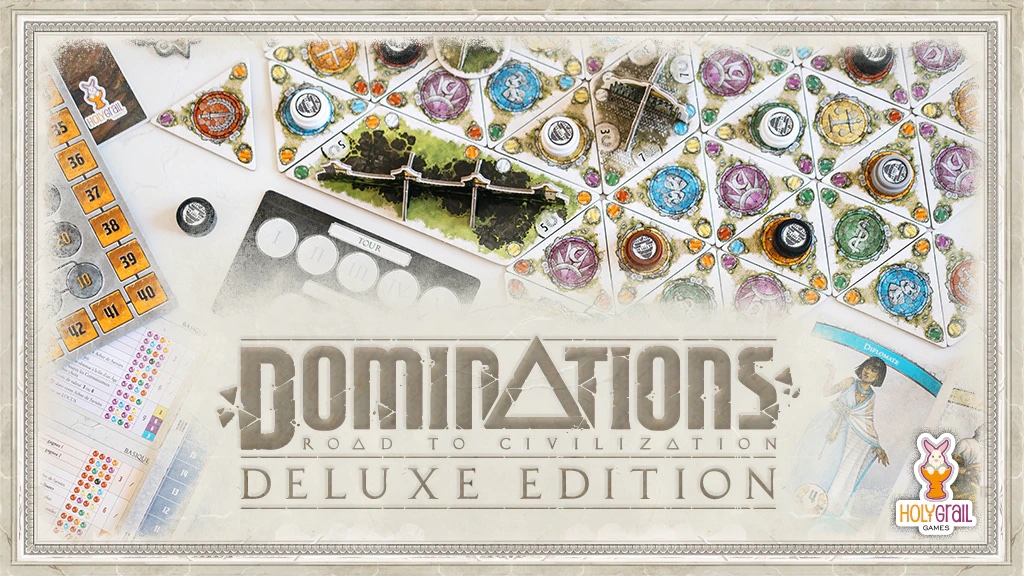 In this Civilisation building game based on tile placement, you take on the role of a primitive tribe, which you will seek to grow into a Nation whose influence will echo through the ages. Expand your population and gain Knowledge points by placing your Land tiles. This Knowledge can then be used to create the legacy for which your Civilisation will be remembered – majestic Cities, towering Monuments, and unrivaled expertise. The player with the most points at the end of the game wins!
Will your Civilization become a wealthy hub of trade and commerce? A cultural and political powerhouse? A haven of Science and craftsmanship? The birthplace of a great religion? It's up to you.
Pledges start at $43 for the expansion and $184 for the core game and expansion.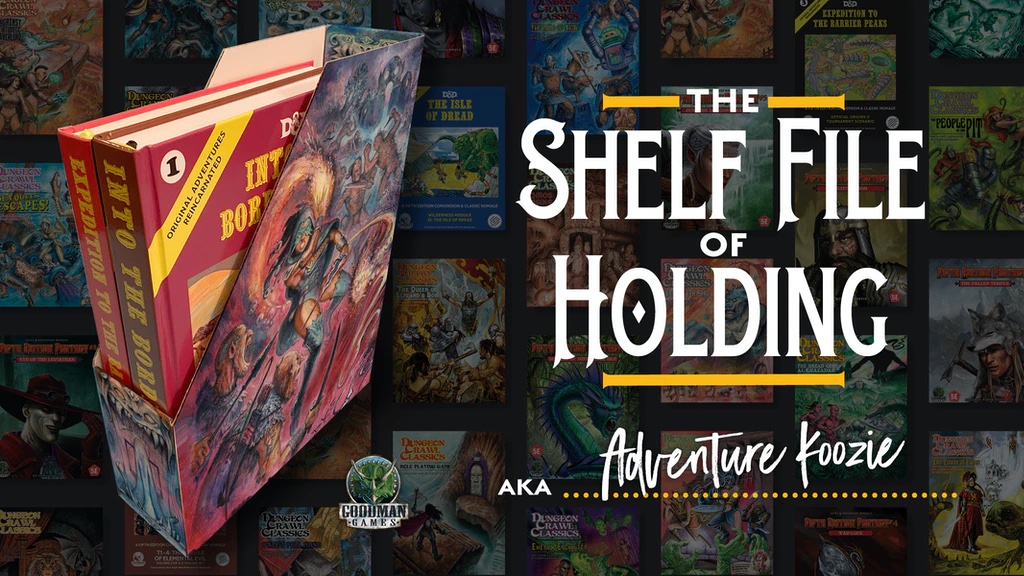 Subscribe to our newsletter!
Get Tabletop, RPG & Pop Culture news delivered directly to your inbox.
Is your bookshelf a mess? Do you own so many games they've become a hazard? Are your dungeon crawls a disorganized disaster? We were like that, too – so we came up with a solution! This Kickstarter funds a custom-printed shelf file designed for holding adventure modules, hardcover RPG books, and boxed sets. All four exterior panels feature new hand-painted art by Doug Kovacs!
The shelf file has a 3" wide spine. This is thick enough to fit two big hardbacks, about 25 "skinny modules," or one to two RPG boxed sets. It also fits board games that are in letter-sized dimensions. It comes with preprinted spine labels you can use to identify the contents.
Pledges start at $15 for a shelf file.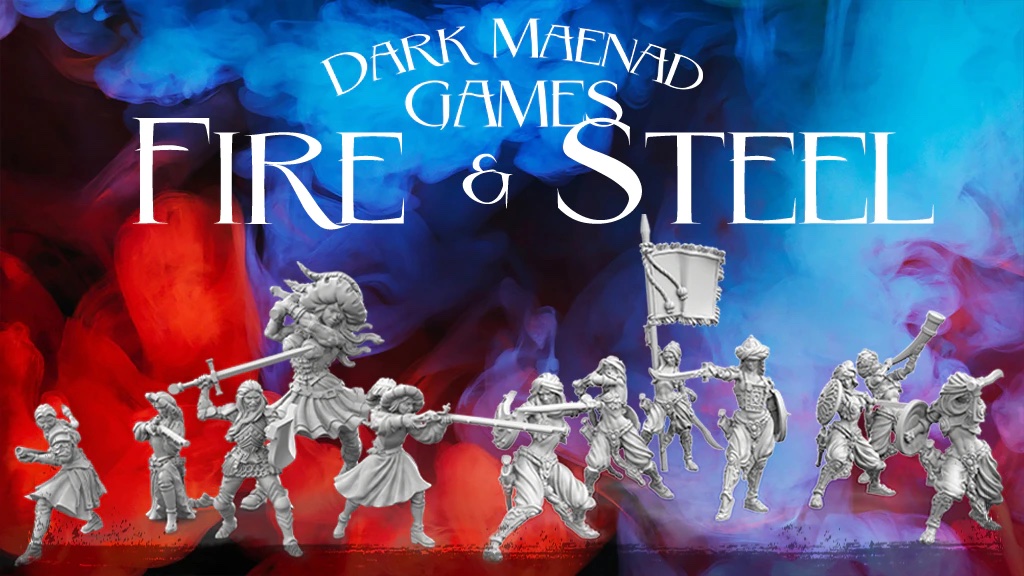 Dark Maenad: Fire and Steel introduces two new ranges of figures to the Dark Maenad menagerie. The so called Black Powder girls are a close fit to the Mercenaries from our first Kickstarter though most of the new girls have a bit more of a Germanic flair than the previous set. All stretch goals will be offered as add-ons, unless you are buying the STL files and then you get everything from the Kickstarter for the one price.
Pledges start at $20 for a plastic model and $20 for the full set of STL files.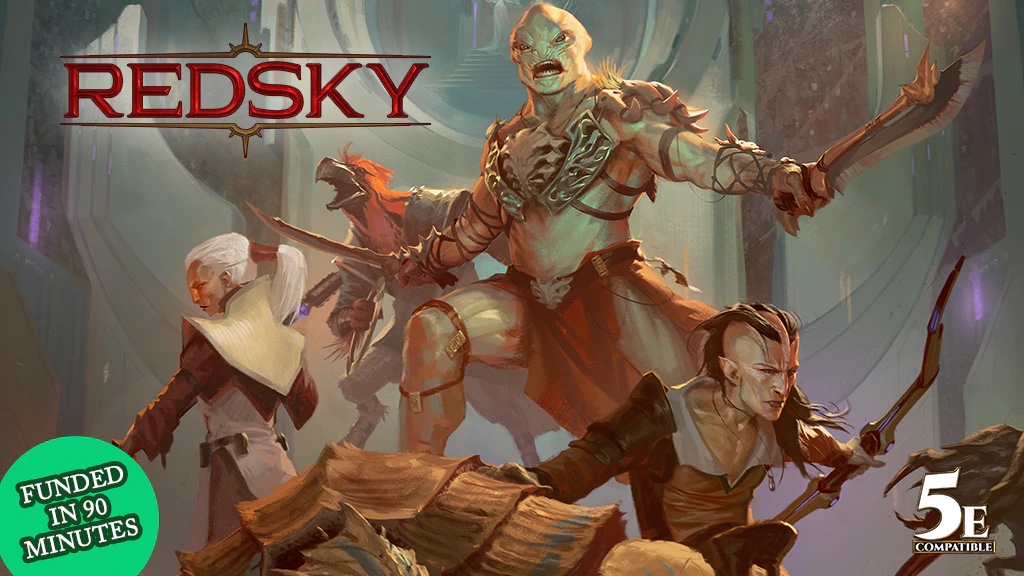 Our small team of gamers and lore geeks here at Solar Studios have many happy memories with fantasy and sci-fi stories you probably know. We hope you've lost just as many hours questing in Faerun, running from city guards in Tamriel, romancing companions in Thedas, and endorsing your favorite stores on the Citadel as we have. Now, after years of worldbuilding and gameplay testing, we're proud to share Redsky, our own love letter to the genres and their communities. We've crafted this homage to unforgettable worlds, but its true potential can only be reached with your help.
Pledges start at $4 for a PDF.

A thousand years ago, african emperor mansa munsa sent an expedition to "the new world" that never arrived. In the mythos of into the mother lands, these explorers were instead transported to a strange new world far, far away. Over the centuries, the descendants of mansa munsa still struggle to flourish on musalia, a world that was once alien to them but is now home. In this all-new ttrpg, you'll learn about their diverse cultures, see what terrifying enemies await them, and find out if they can continue to survive on their adopted homeworld. The possibilities are endless.
Pledges start at $25 for a digital sourcebook.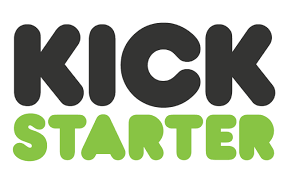 ~Which Of These Campaigns Caught Your Attention?