Transformers and Power Rangers Games Coming From Renegade Game Studios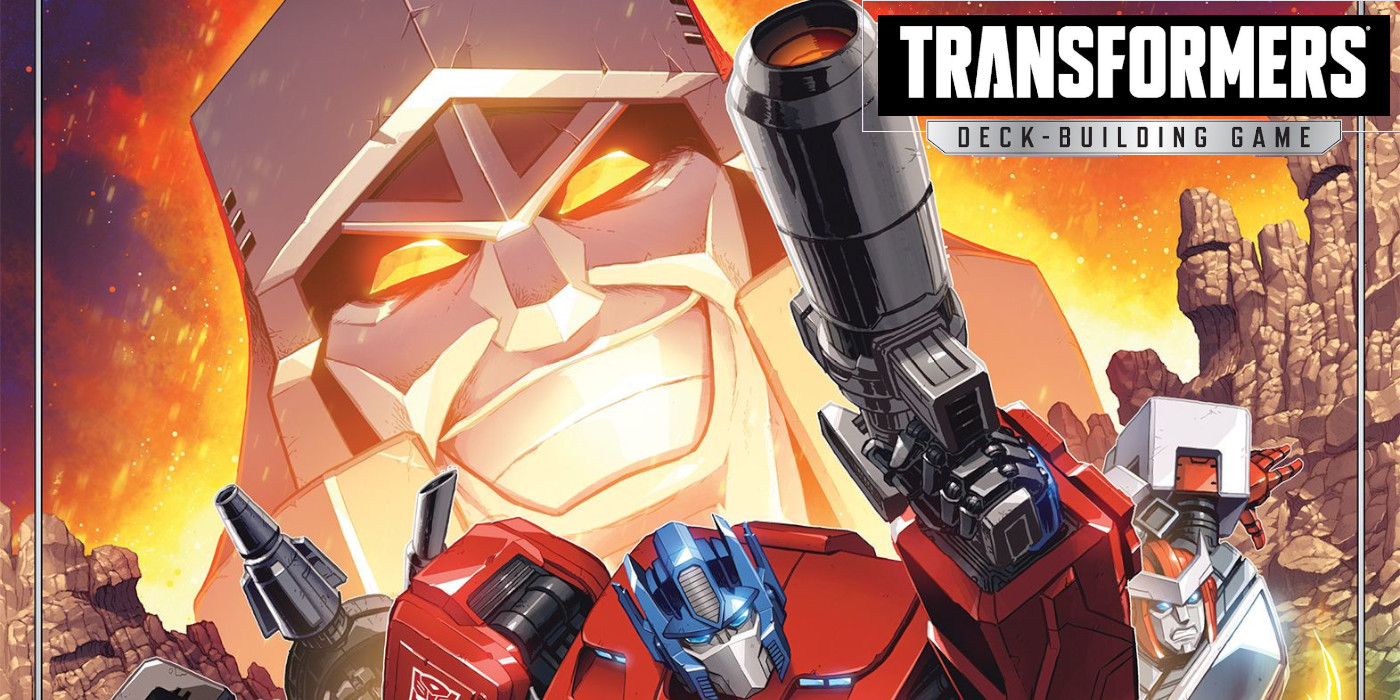 It's time to recruit a team of Autobots with attitude! Go, Go, Transformers!
Renegade Game Studios has been blowing up recently. With their partnership with Hasbro, they are able to bring a lot of IPs to the table. Most notably for what we're discussing is Power Rangers and Transformers.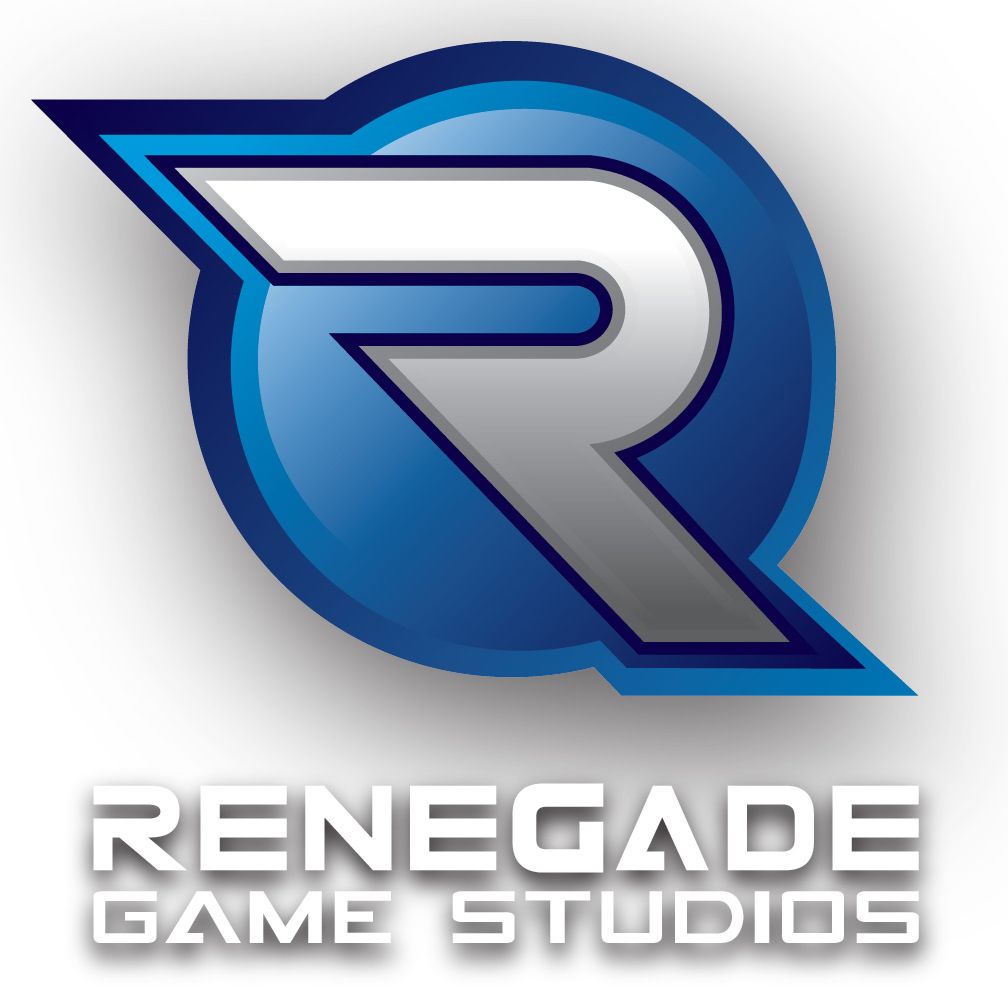 Renegade Game Studios is a pretty new contender to the tabletop scene, but they are quickly making their mark. Games like Clank!, Search For Planet X, and Architects of the West Kingdom have all come out from RGS in the past couple of years and have all been very successful. So, they have a good track record for when they dive into their latest deck-building games. As it stands, we know very little about any of these new releases.
Power Rangers Deck Building Game is slated to release this month. Heroes and villains face off against each other in either one-on-one or in teams of two. Each side will play differently, but the goal remains the same: destroy your opponent! Players will use their cards to generate shards and energy, which is used to buy more cards that allow for more actions. Using Attack and Block cards will allow players to engage each other in battle for greater rewards.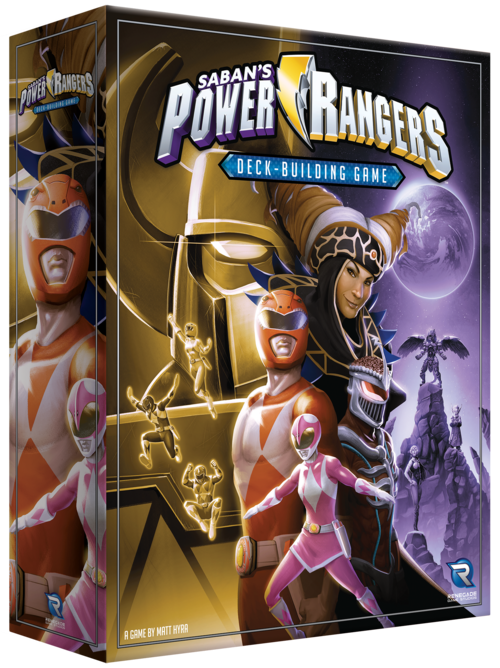 In the also very creatively titled Transformers Deck Building Game, players take the role of Autobots protecting Earth from the evil machinations of the Decepticons. Players will gain allies, find relics, and acquire new technologies to bring to battle. However, as the players' decks grow more powerful, so too will the Deceptions they face. The game can be played competitively or cooperatively.
There is currently no release date set for the Transformers Deck Building Game.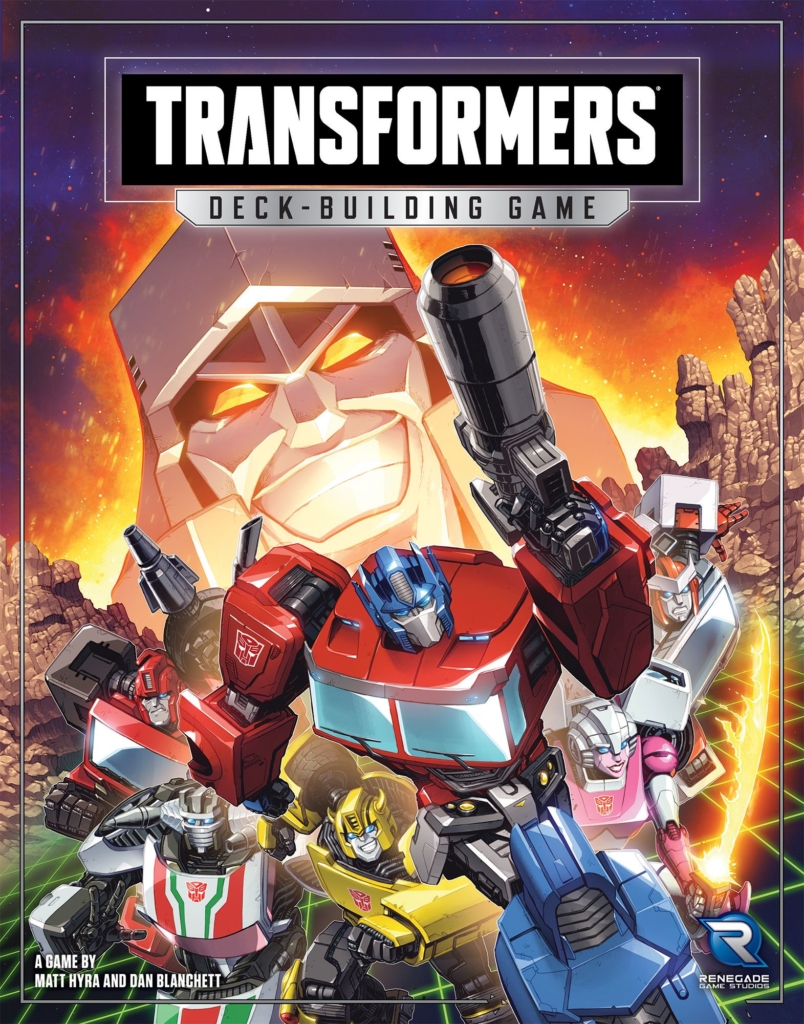 While we're on the topic, also keep an eye out for the Power Rangers RPG which is noted as being "5th Edition compatible", as well as new games in the worlds of G.I. Joe and My Little Pony coming soon.
Did you prefer Power Rangers or Transformers?
I was VERY into Power Rangers when I was younger.

Subscribe to our newsletter!
Get Tabletop, RPG & Pop Culture news delivered directly to your inbox.