MTG: More Historic Anthology V Spoilers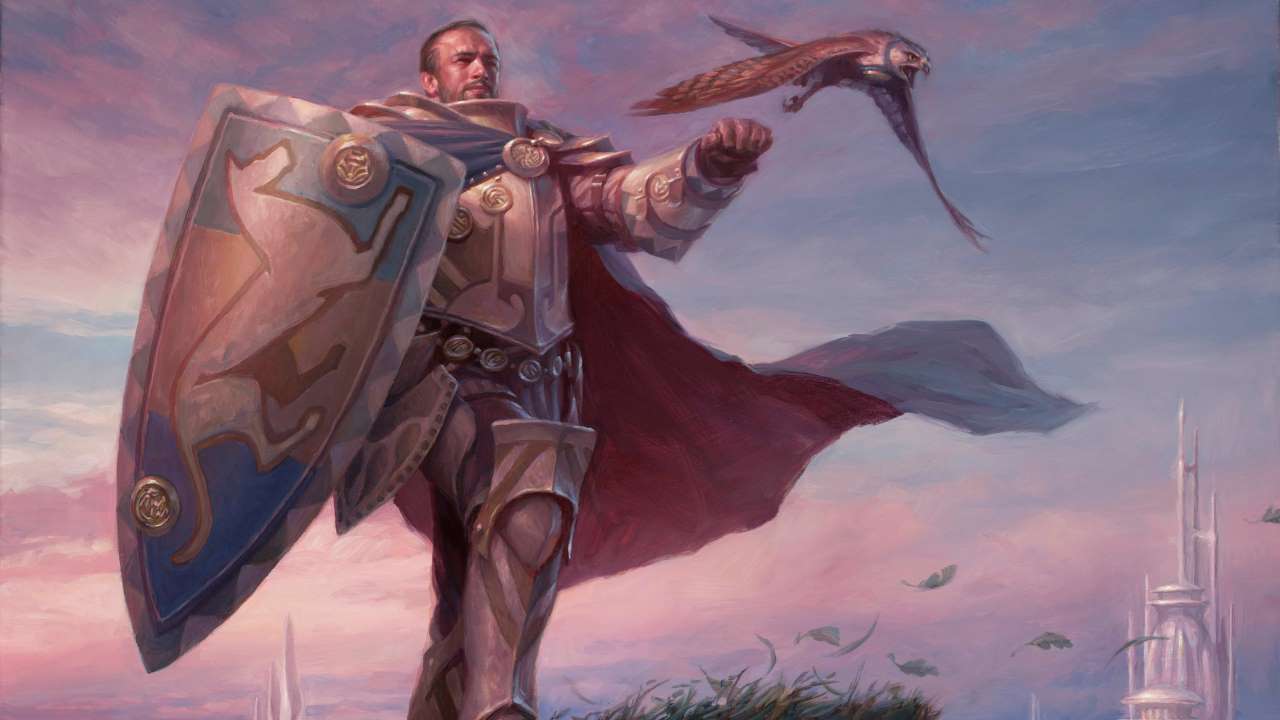 Come check out more Magic: the Gathering spoilers from Historic Anthology V–from merfolk to homunculi and more, classic Magic awaits on Arena.
As Historic Anthology V draws nigh, we're getting more and more spoilers from the fifth series in the latest update to Magic: the Gathering Arena's historic format, including several blasts from Magic's past–for fans of Tarkir, there's a lot to look forward to. We've got eight new cards to take a look at today, coming to you from CBR and Comic Book: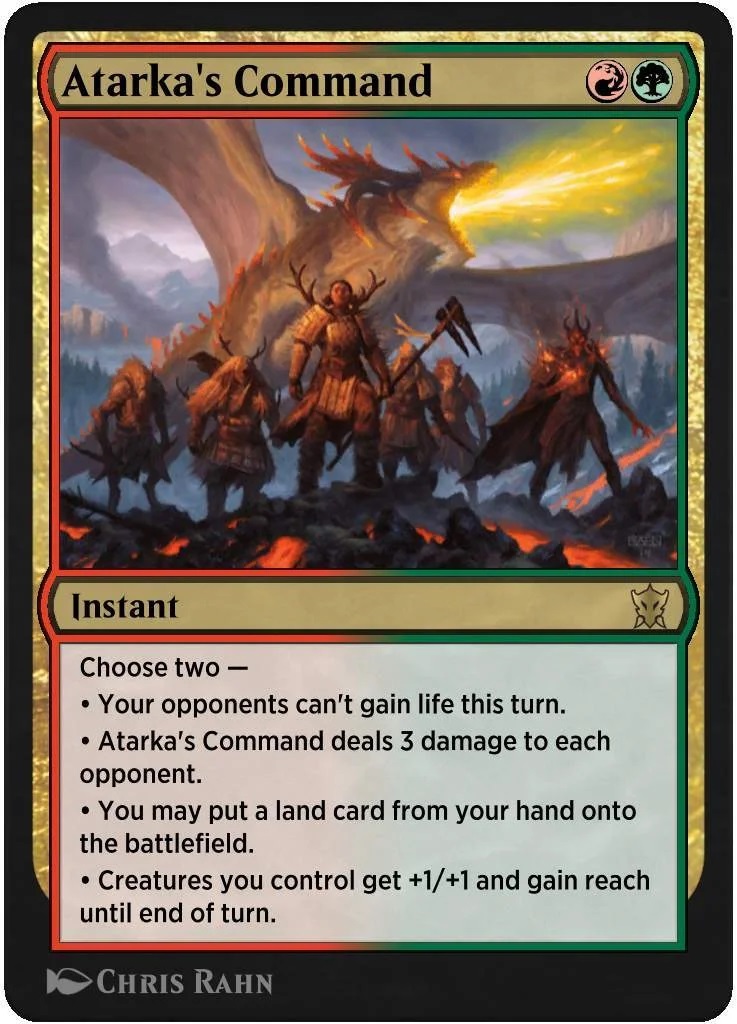 First up: Atarka's Command, which brings back yet another of the great Tarkir commands, which give you some incredible flexibility, and Atarka's Command is especially good, dealing out quick removal, giving you a much needed boost, or land advantage if you need it–it can turn a whole game around for you.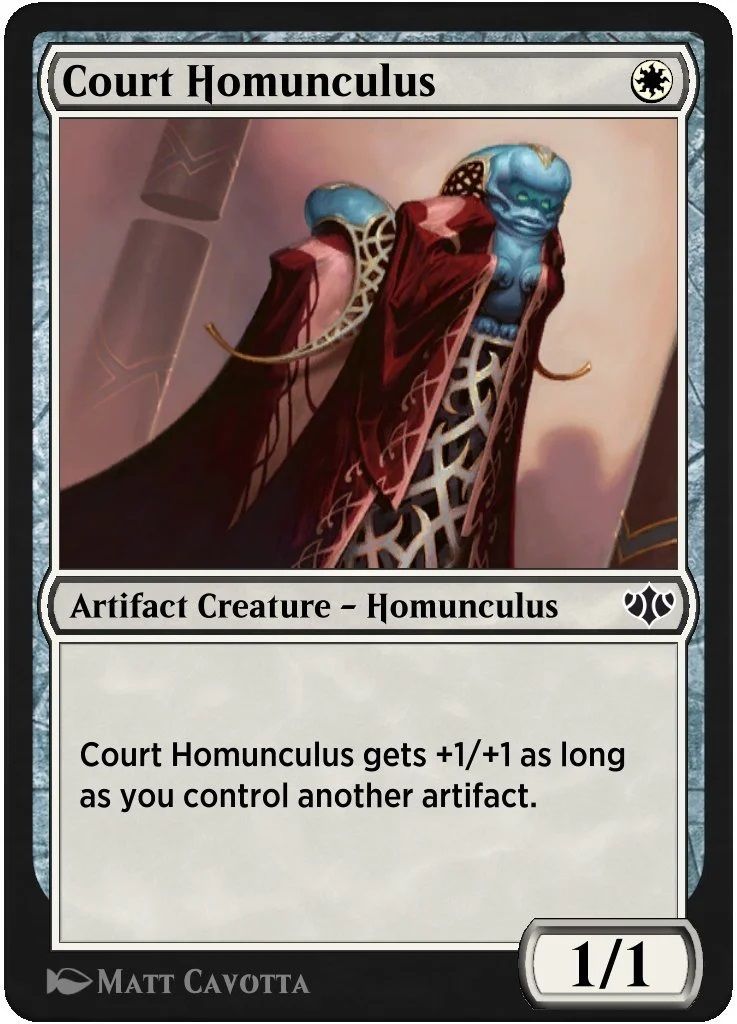 Court Homunculus is also here, and brings a powerful tool for Commander decks in particular. A 2/2 for 1 is always great.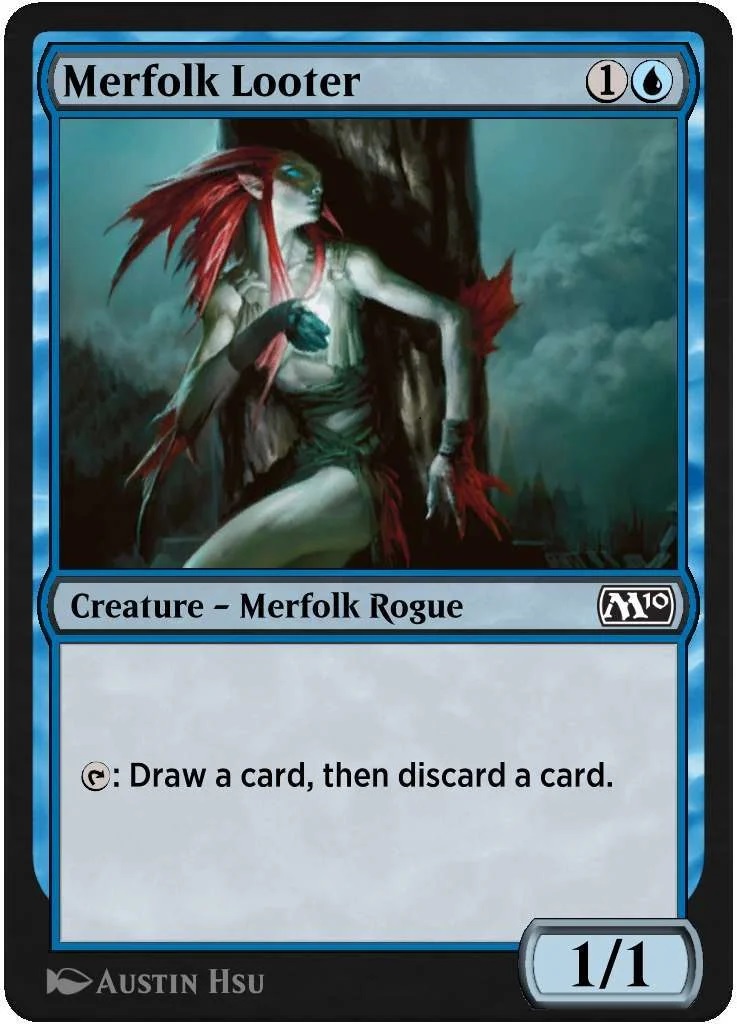 Merfolk Looter, a popular mainstay of many blue decks is here, as is the best horrific spider-crab-abomination-taur, Sheoldred.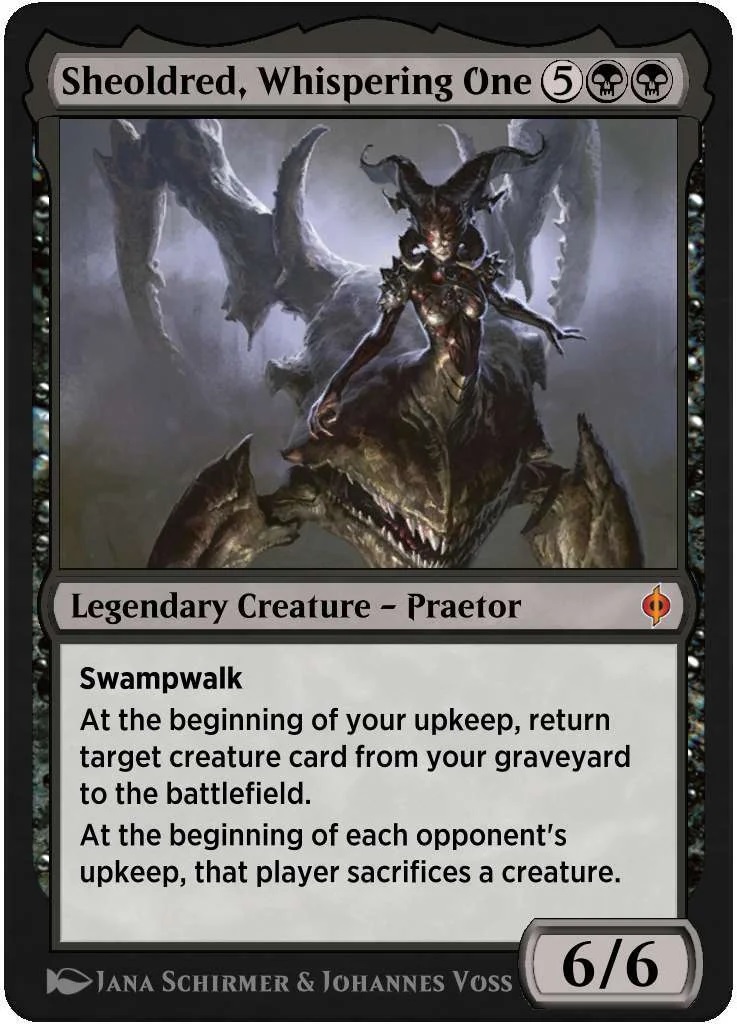 Meanwhile, over at CBR, we get everyone's favorite Dragonfinder, Dragonstorm, which will fill your Battlefield with Dragons.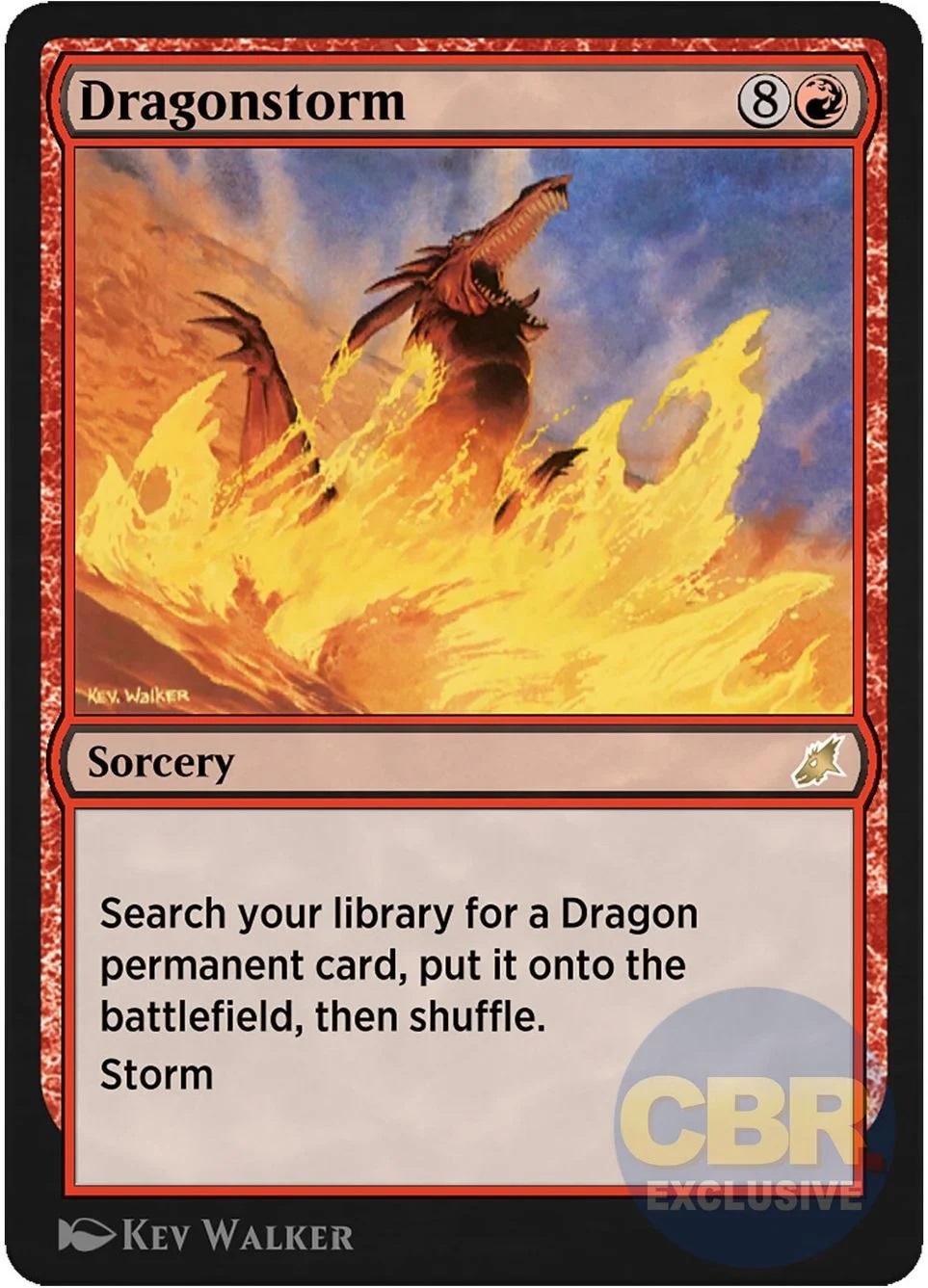 Well, dragon, at any rate.
Subscribe to our newsletter!
Get Tabletop, RPG & Pop Culture news delivered directly to your inbox.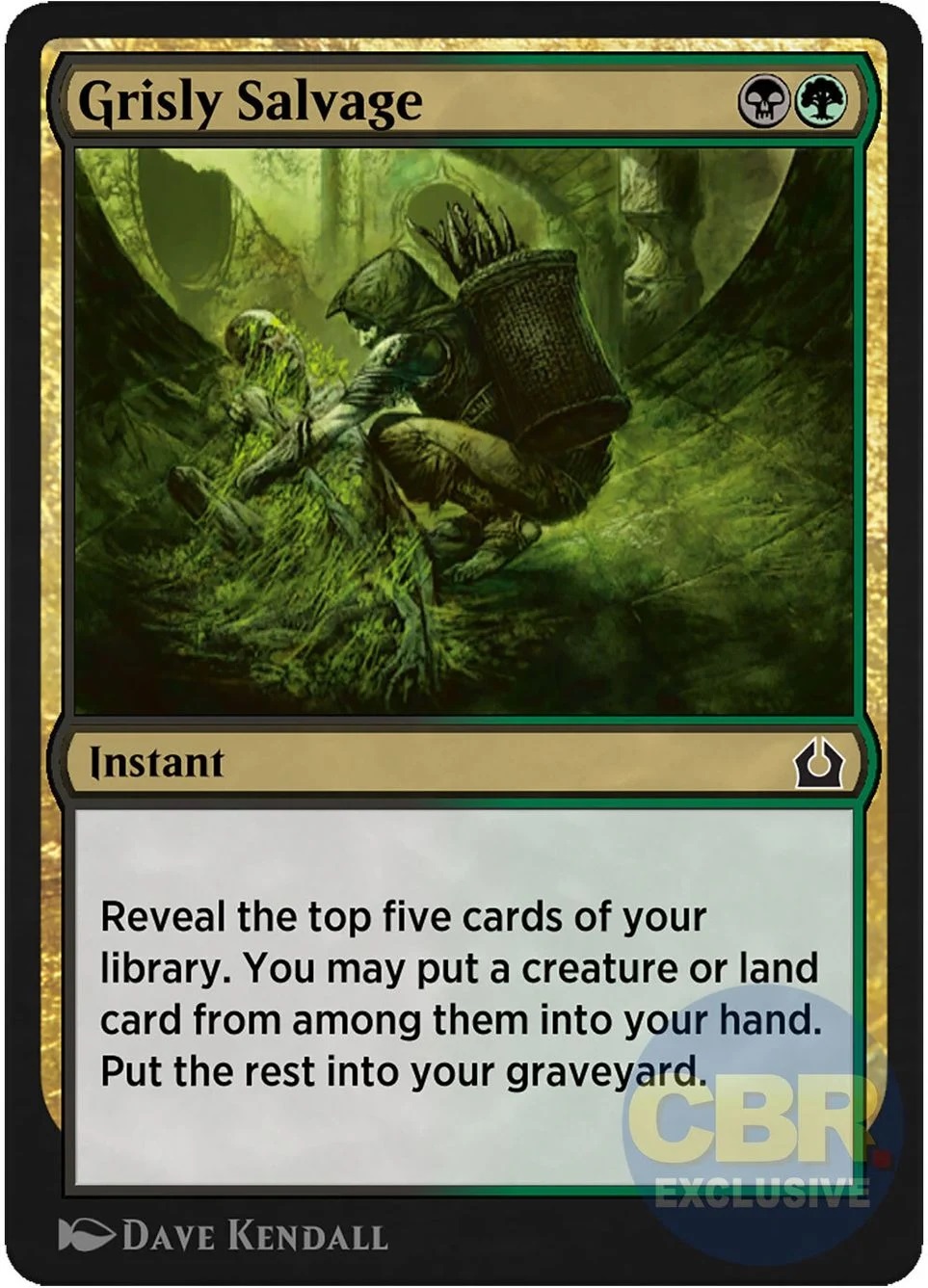 If you wanna go searching through your library, though, Grisly Salvage is probably better for you.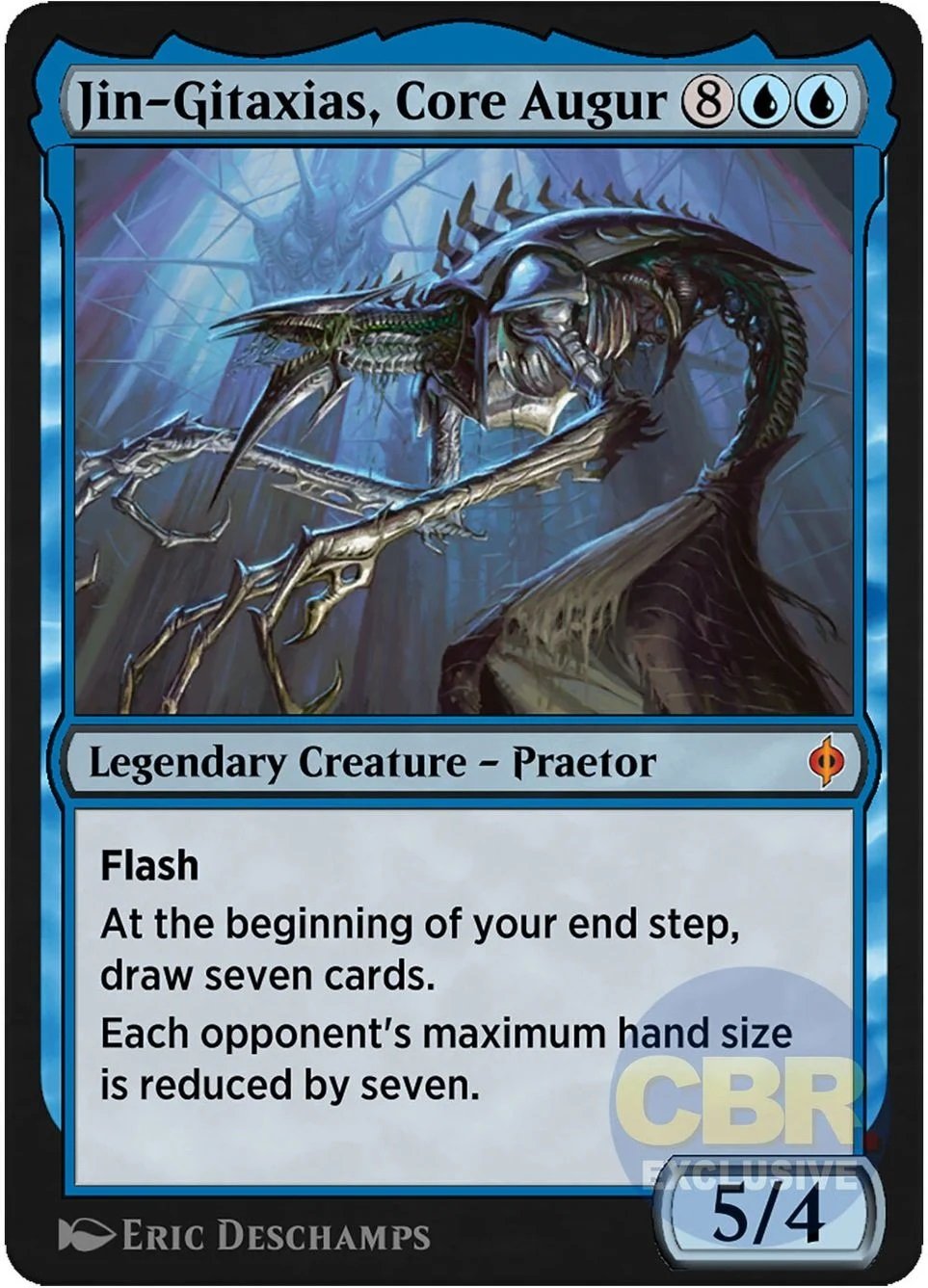 Or Jin-Gitaxias, Core Augur if you really want to mess with everyone at the table. Nothing like dropping one of these in a friendly game of Commander.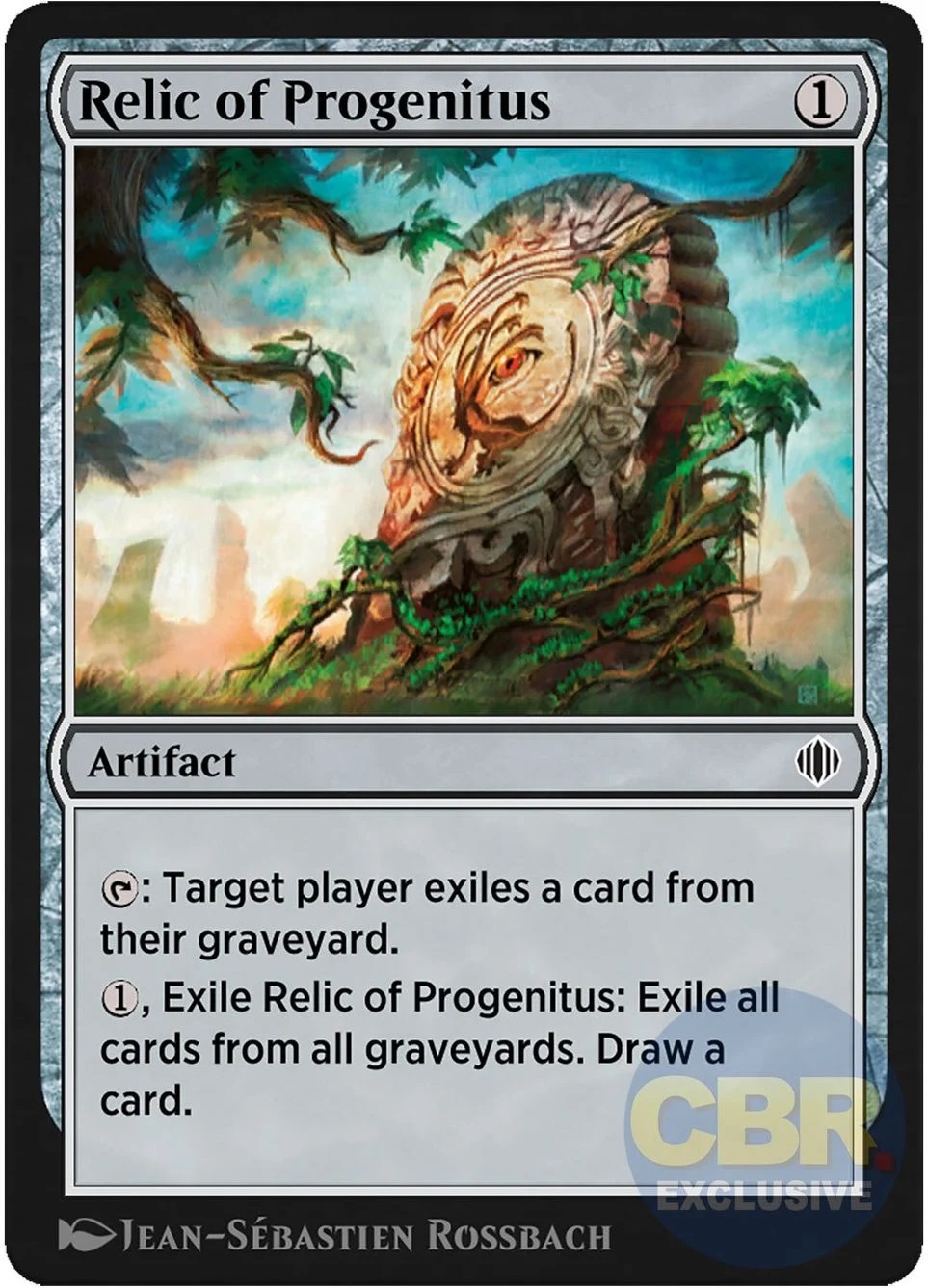 Finally, the Relic of Progenitus, which is another perennial Commander fave.
All of this coming in Historic Anthology V!