MTG: Wizards Of The Coast Sunsets Pro League, Refocuses On 'Bottom Up Growth'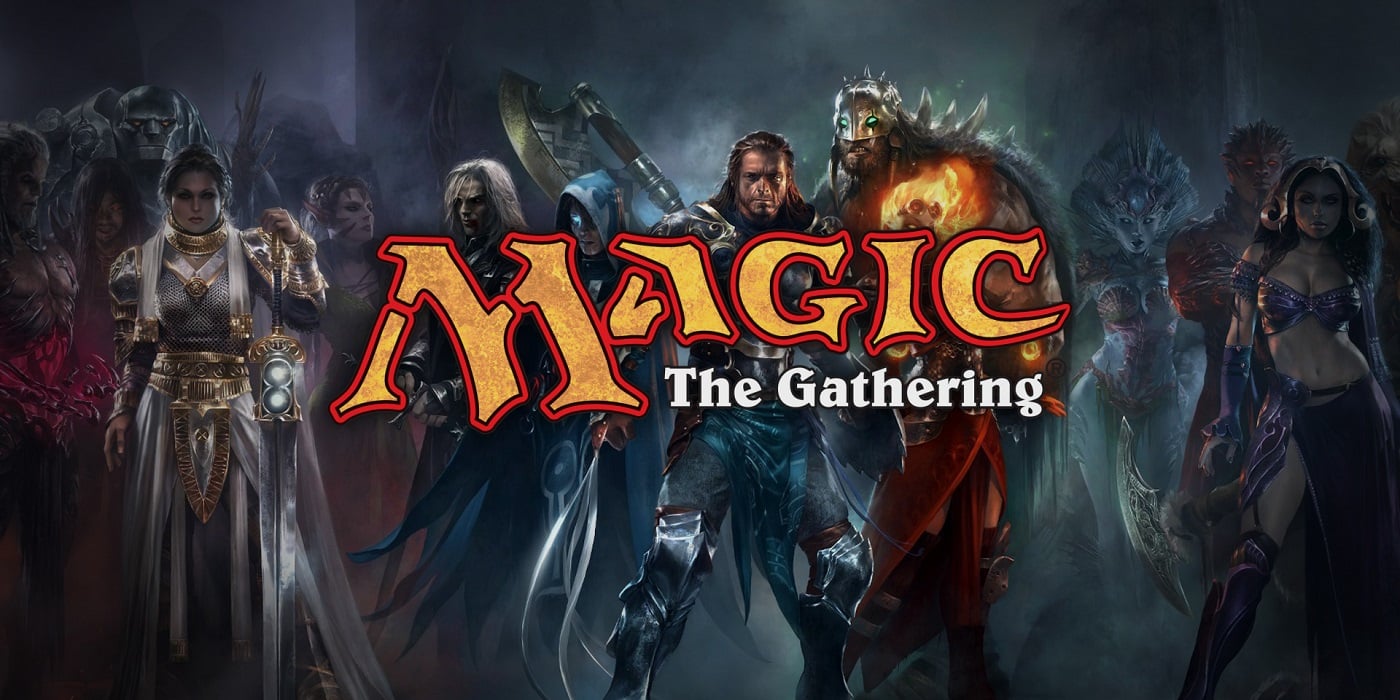 Wizards of the Coast announced late last week that the current season of Magic Pro League will be its last, with a possible future restructure.
Last week, WotC announced that they'd be "sunsetting the current system of play" at the end of the 2021-2022 season. Going forward, they hope to find a new system of the play, focusing on "bottom up growth", and have outlined their plans going forward.
via Wizards of the Coast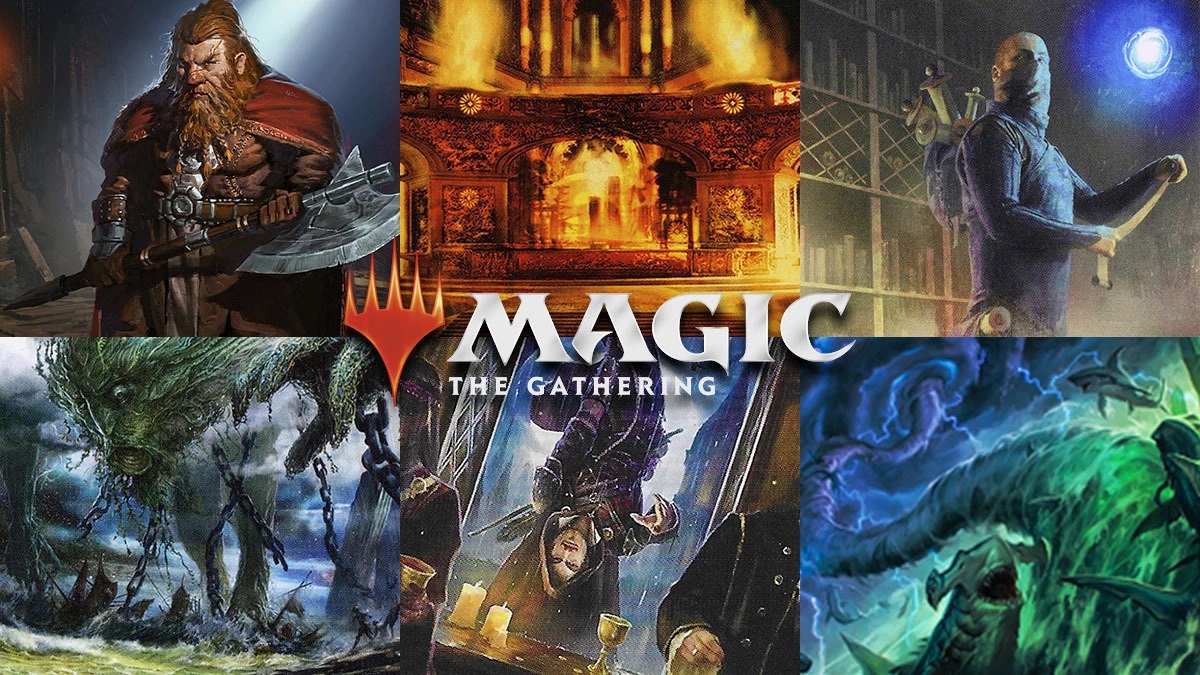 As a result, we've spent quite a bit of time imagining what our post-COVID system is going to look like. 'While we're not ready to publish the details for the 2022–2023 season and beyond, we did think it was important to share our current thoughts on that future. As we reimagine our play programs, we are holding these truths at the forefront of all our planning:

In-person play is a unique strength for Magic, and we need to lean into that. That means local tournaments, large regional tournaments, and high-level in-person events.
Digital play is here to stay but is only part of the equation. We've seen great players rise from the digital ranks, and we've seen what's possible with digital events. Expect the future to hold a mix of digital and in-person events.
Accessibility is important, and that means broader access to play. We're looking at everything, from local events and the success of CommandFests to creating even more levels of play that are open to a broader swath of players. A larger audience means more types of events.
We need to be patient. While we're optimistic for a future when we can gather, we also have to be realistic that high-level Magic tournaments combine travel, close contact indoors, and sharing air space for long periods of time—all traits that create difficulties during a pandemic. We will focus on local, regional, and digital events until we can safely gather.
Flexibility is important as we re-establish tabletop play. Our system may need regular updating as play and travel become safer.

All that means that we're itching to get back to large celebrations in the Magic community—but we will wait until it's safe to do so.
As for the sunsetting of MPL, there are some changes for the upcoming season:
The existing Set Championship structure will remain in place.
We will be increasing the prize pool and updating the prize structure compared to the Strixhaven Championship. Set Championships will feature prize pools of $450,000 per event, over three events.
League Weekends and the Gauntlet will not be run in 2021–2022.
This will be the final season for the Magic Pro and Rivals Leagues. Players will not be competing for another League season. Instead, they'll be competing for a place in the World Championship.
The World Championship will feature a prize pool of $250,000.
They have not yet announced new plans, but presumably we'll see them sometime in 2022.
What do you think of WotC's decision? What would you want to see a future pro-league look like?