Outside the Box – May 21st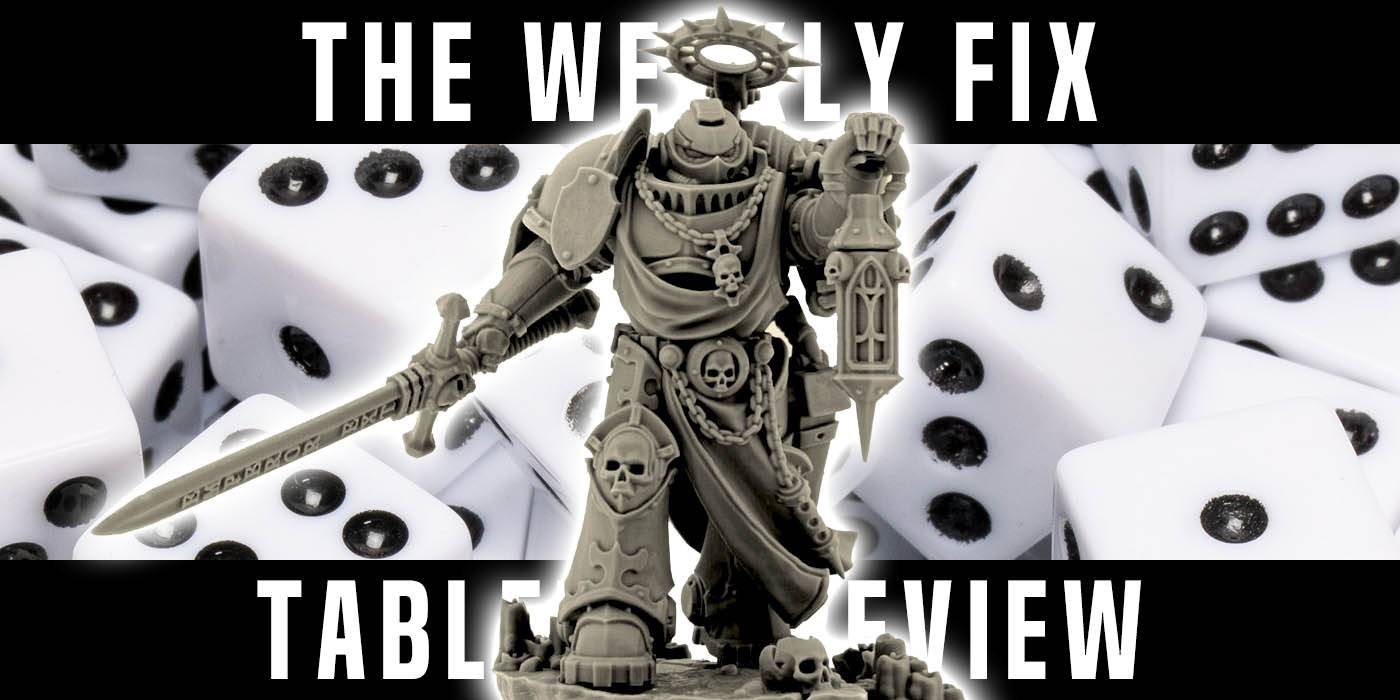 Hello again to a new issue of Outside the Box – This week with news from Mantic Games, Wargame Exclusive, Raging Heroes, Wargames Atlantic, Knight Models and more!
Mantic Games presents The Kingdom for The Walking Dead: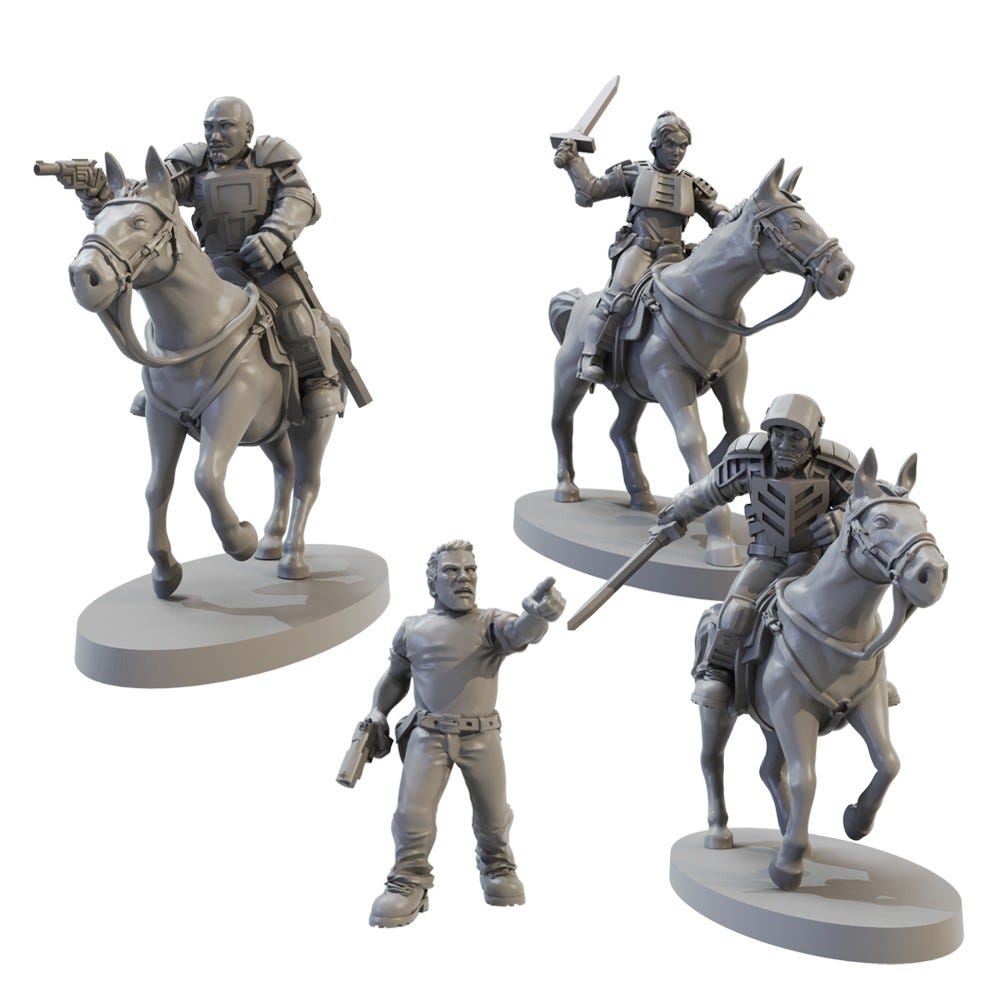 –> More Mantic Games News
New DC characters are coming soon from Knight Models: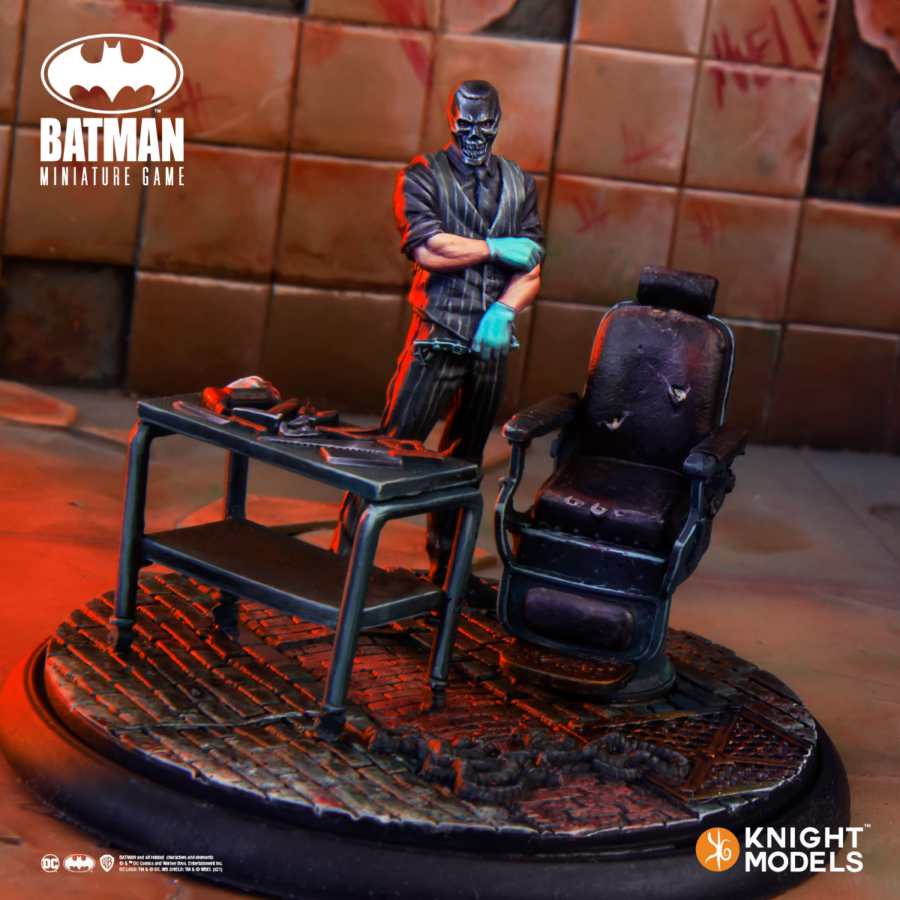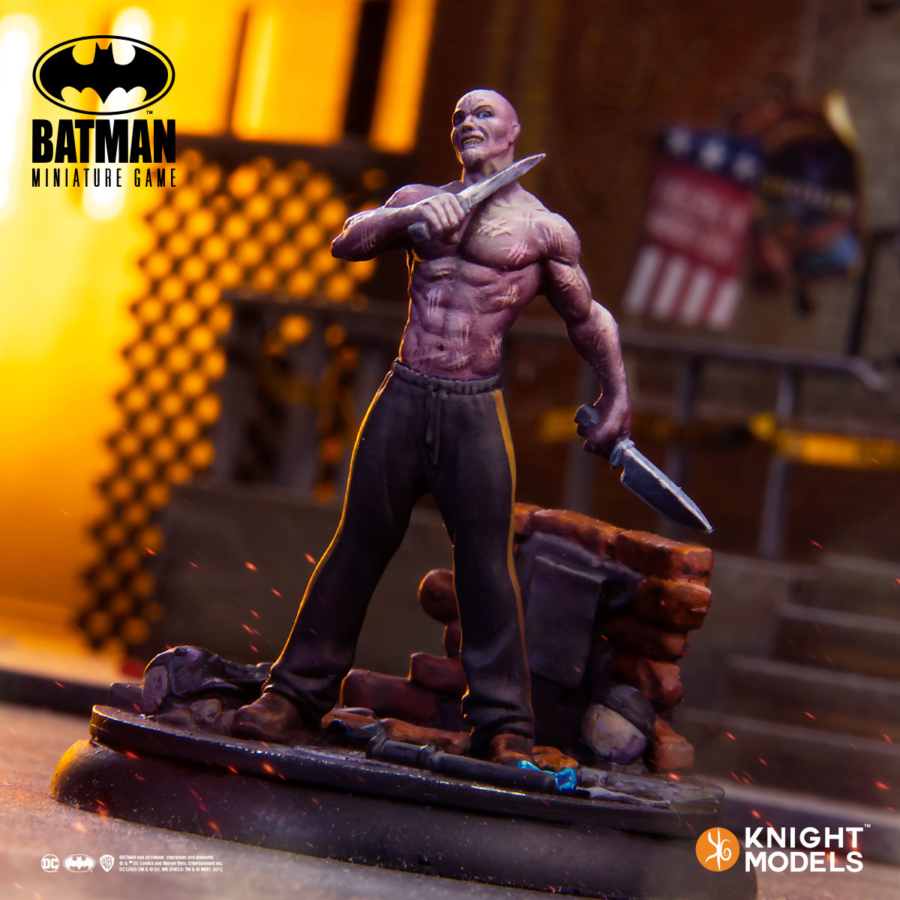 –> More Knight Models News
Atomic Mass Games announced Jean Grey and Omega Red for Marvel Crisis Protocol: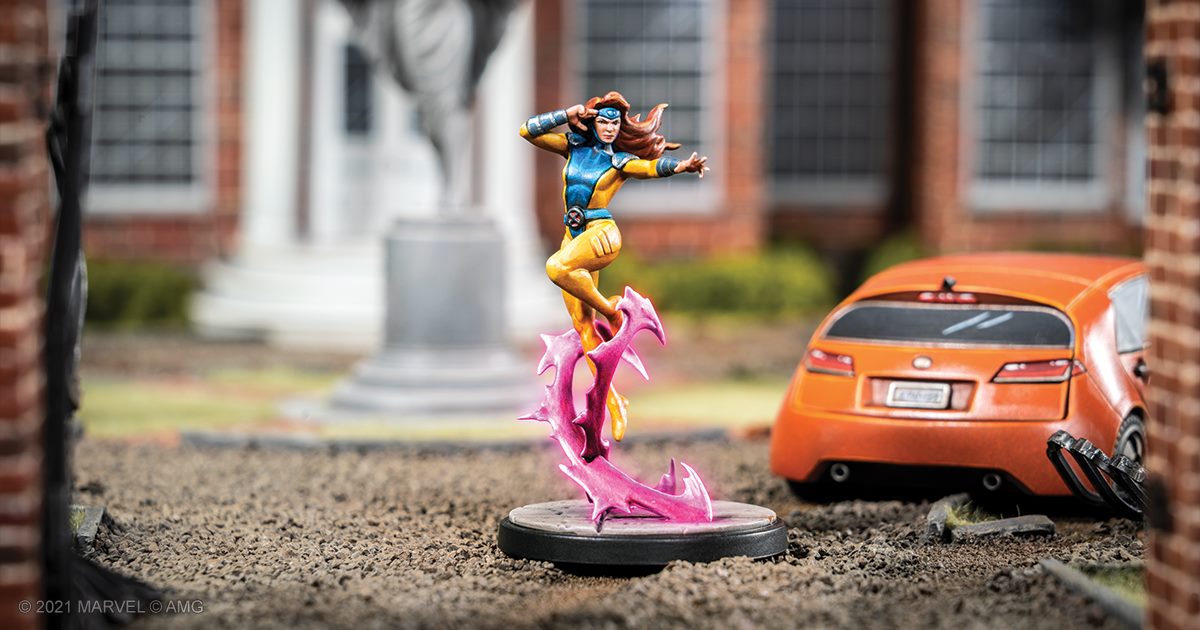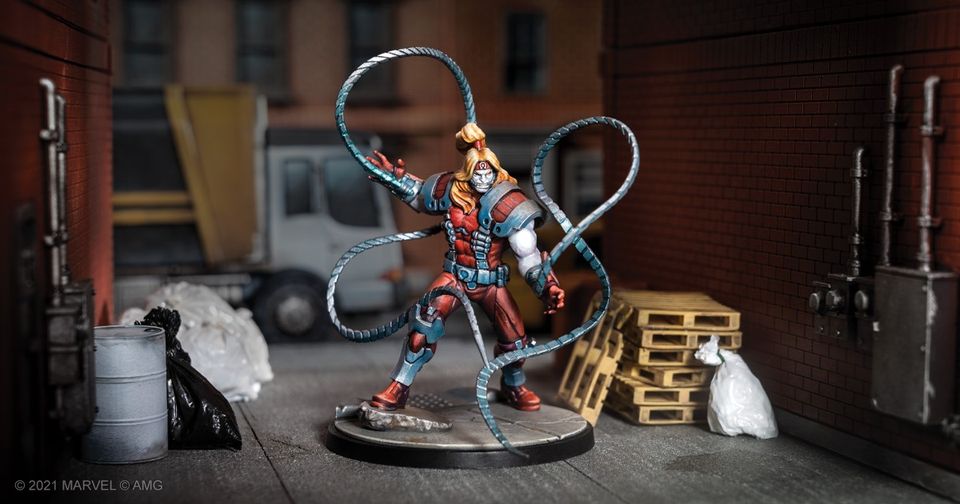 –> More Atomic Mass Games News
New A Song of Ice and Fire sets have been announced by Cool Mini or Not: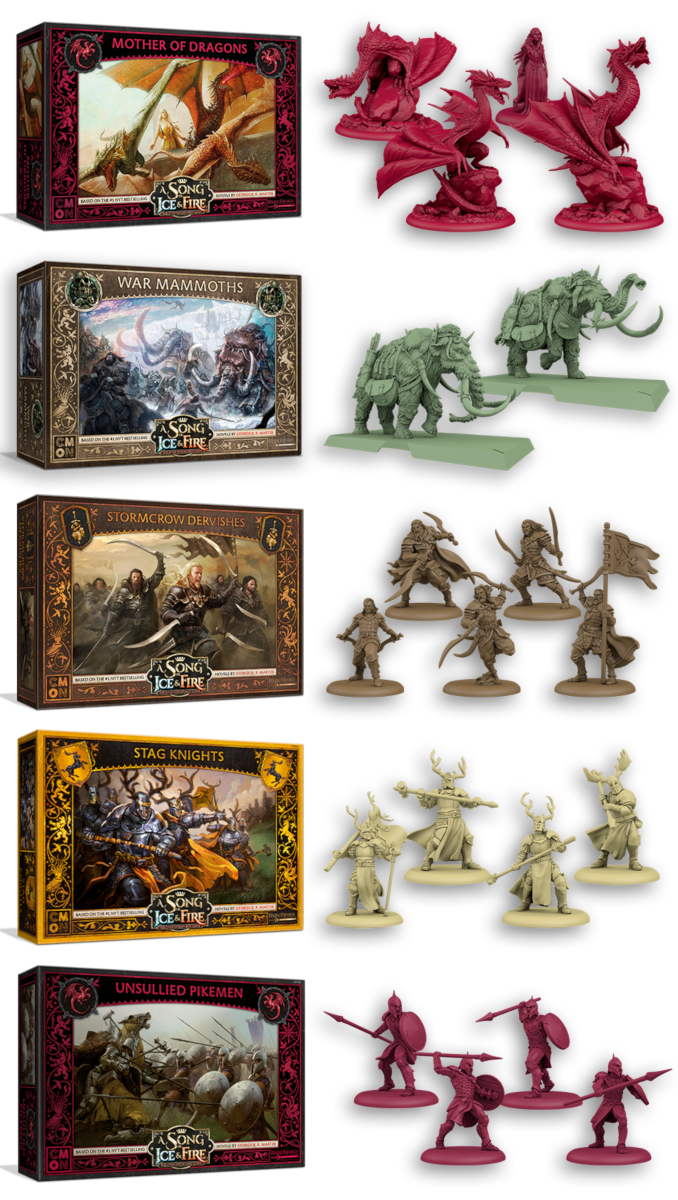 –> More Cool Mini or Not News
 Raging Heroes released the Icarites Severors: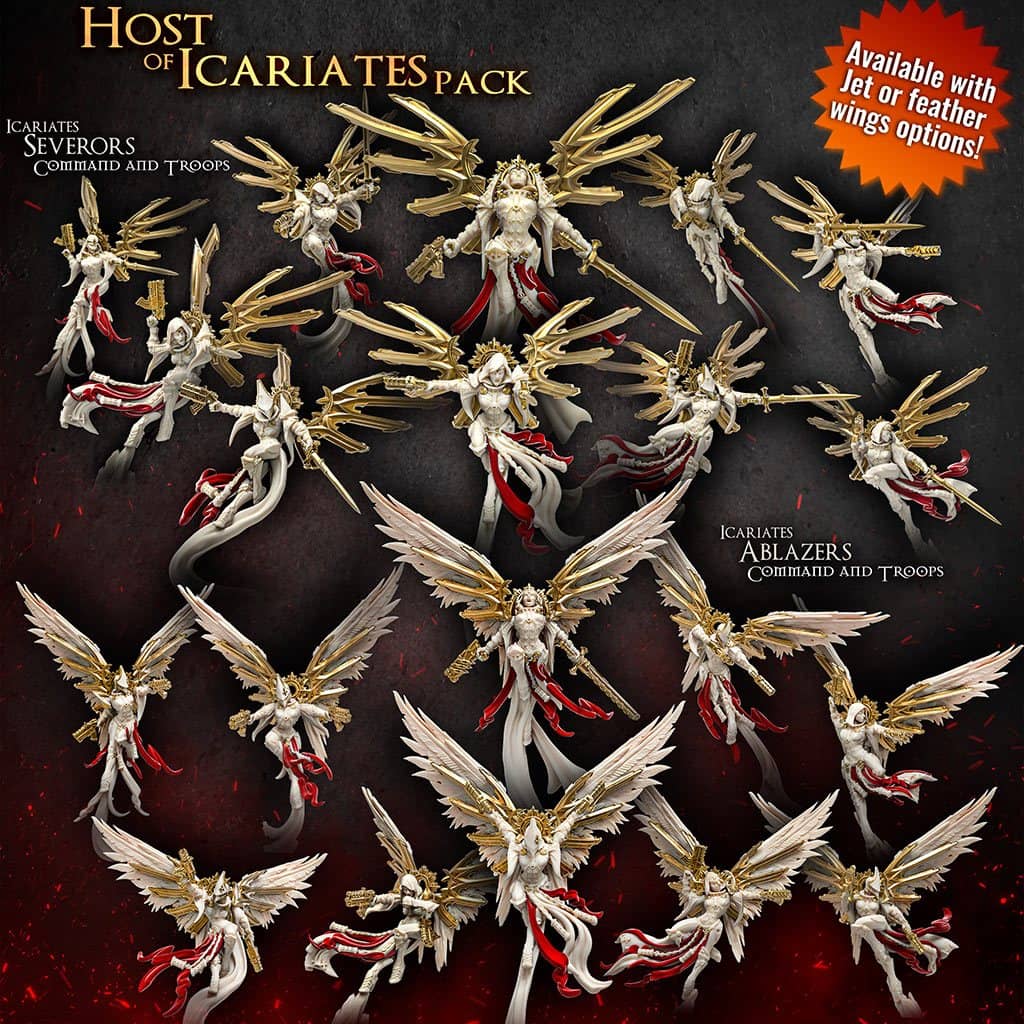 –> More Raging Heroes News
The Imperial Templar Champion is now available from Wargame Exclusive: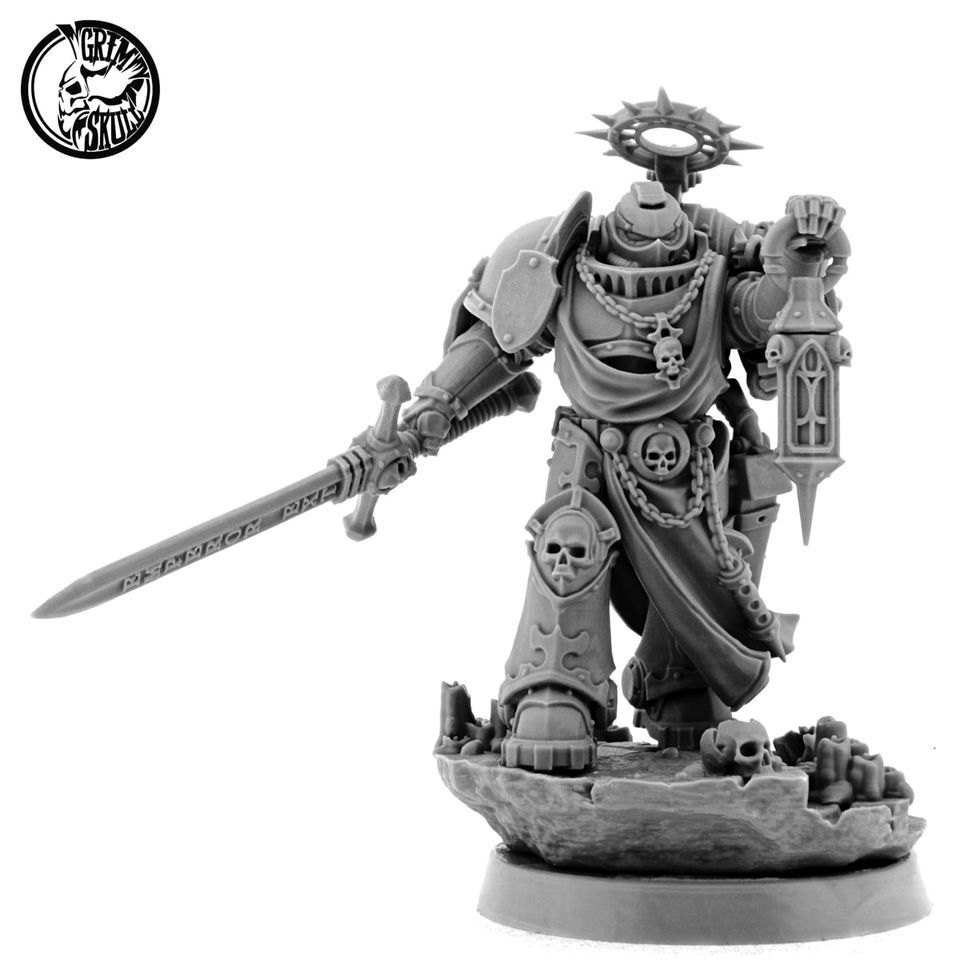 –> More Wargame Exclusive News
Artel W Miniatures published new preview pictures: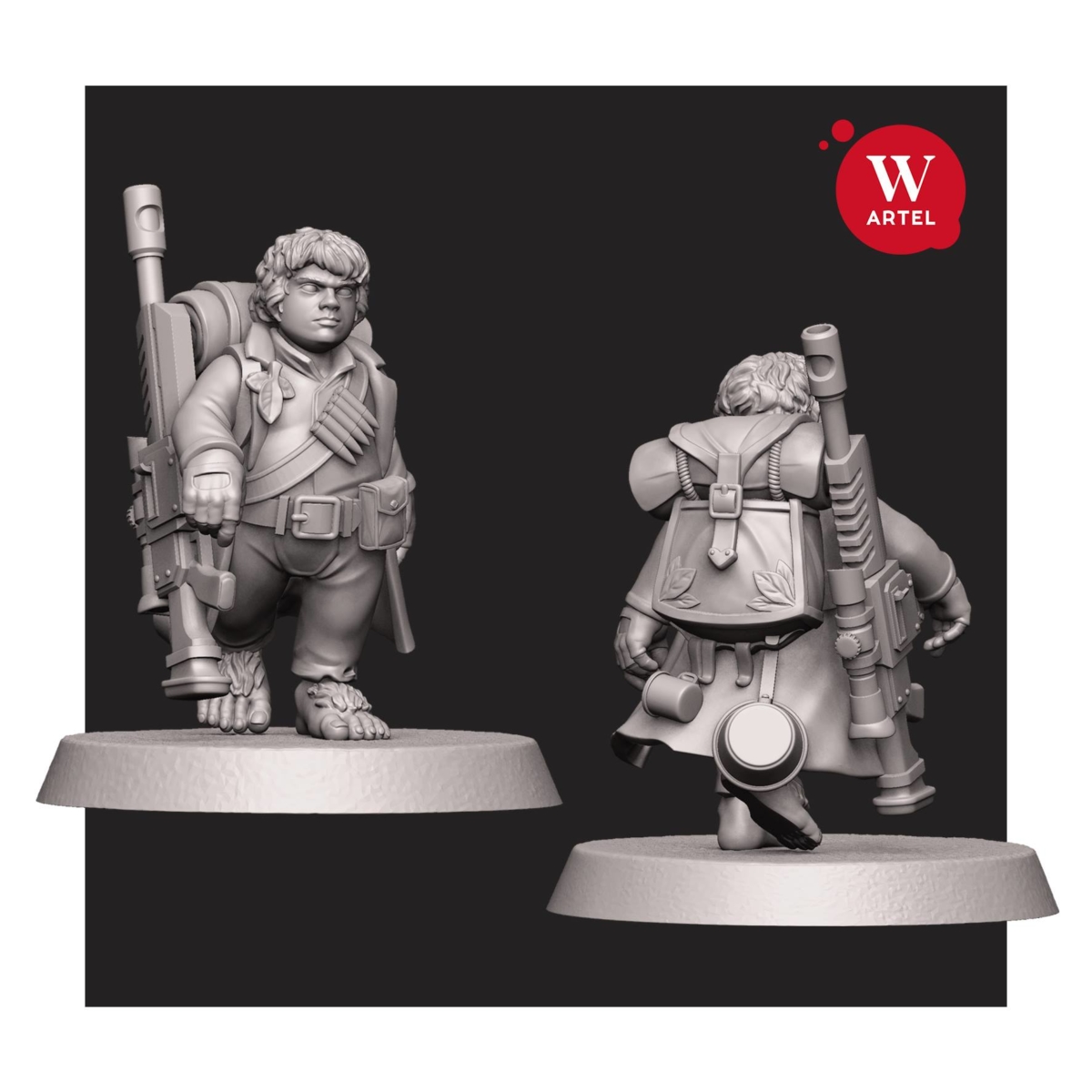 –> More Artel W Miniatures News
New Dropzone Commander units have been revealed by TT Combat: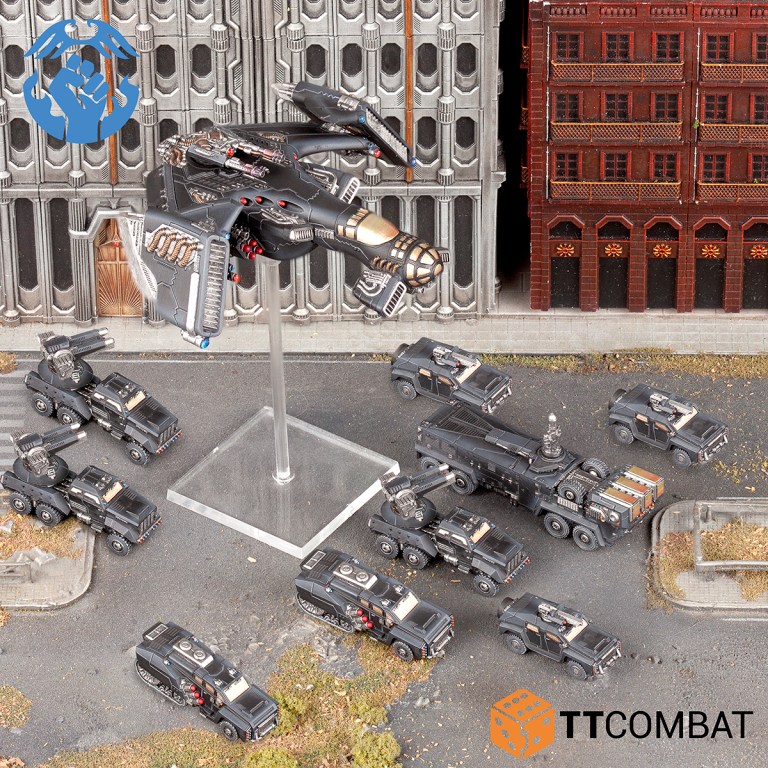 –> More TT Combat News
 Wargames Atlantic published new pictures of their plastic Conquistadores: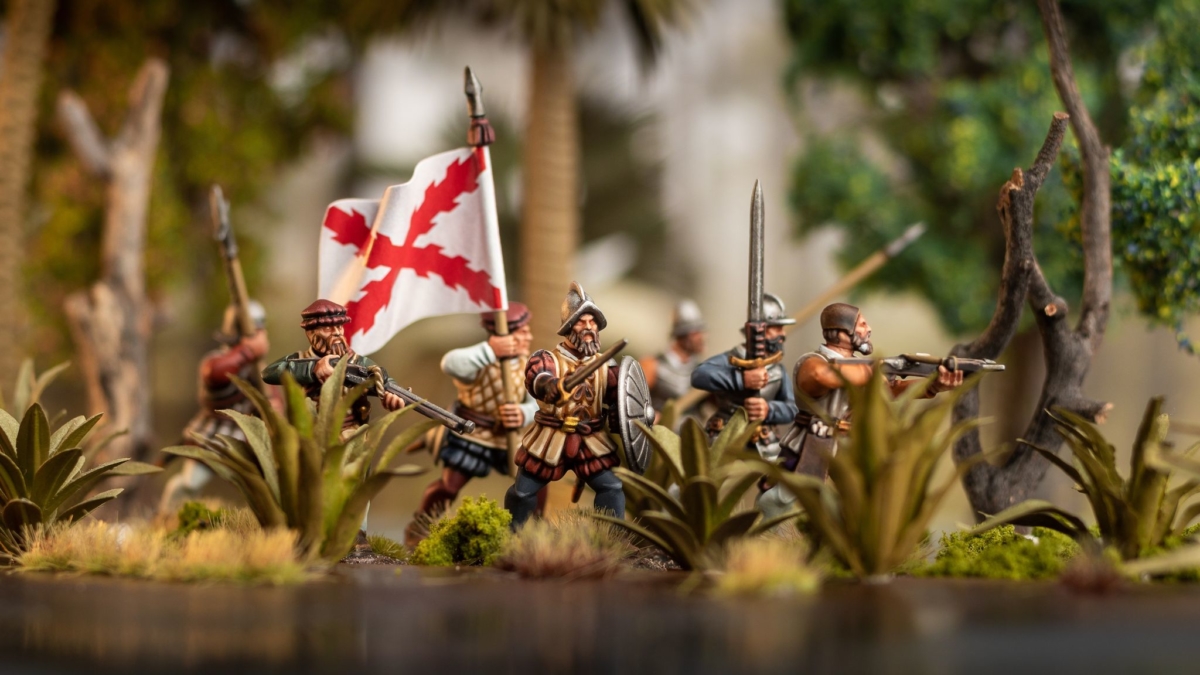 –> More Wargames Atlantic News
And Rubicon Models presents new previews: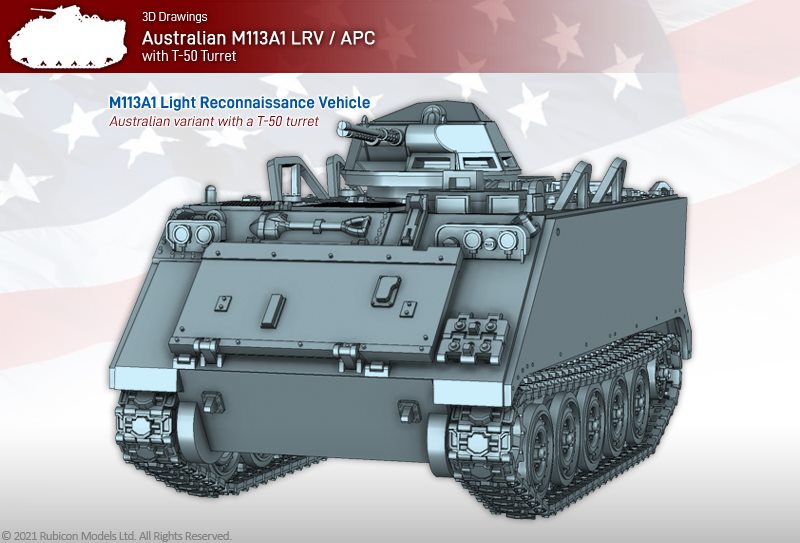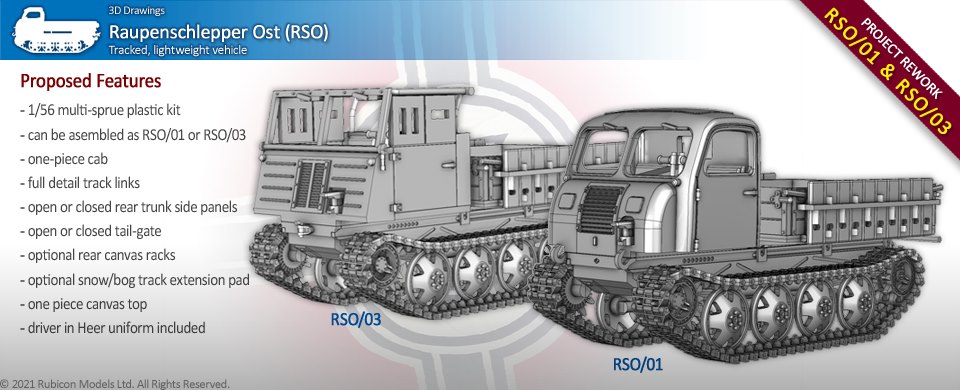 –> More Rubicon Models News
And here are the newest Kickstarter campaigns:
August McDaniel – Penchant for Portals Easy LED Portals!
Rock Manor Games – Maximum Apocalypse: Wasted Wilds
Lance Wilkinson – Epics 'N' Stuffs The Tortles
eliede_3D – GOLEM PACK 3D Printable Miniatures
Imp3dsion – Dungeon Fantasy :Modular printable terrains STL
Game Tile Warehouse – Meanders 5 Battlemaps: SEWERS
Games Mythology – The Toxotes Army ~ 32mm STL files of 3dprinting miniatures
AUS30K.com – Warriors of Unity 28mm Scifi Roman Legionary models
The Sport Displays – Batter Up Baseball Board Game
Outward Realms – Outward Realms
Chris Peyton – Tomb Worlds Terrain
Basic Aid Design – Epic, modular bases for miniatures!
Freecompany – Eldfall Chronicles
Enrico – Skill Ring for Fantasy Football and Wargames
Ember Smith Creative – Thar Be Giants
Mythological Conquest – Mythological Conquest
Cierra Swanson – Apefolk Races
Beacon Models – The Few: Part 1
Devil Inside Productions – Hell Awaits… Wave 7
Mystical World Miniatures – Cthulhu Mythos Great Old Ones: Cthulhu Idol
Digital Taxidermy – The Proxigenator's Fabricatum, Industrial Sci-fi scenery STL
Uncle Lucky – Uncle Lucky's Discount Dice
Scale 75 – ZODIAC Mystic Signs
and
Mirliton Miniatures – Eastern Dark Elves
Subscribe to our newsletter!
Get Tabletop, RPG & Pop Culture news delivered directly to your inbox.
And if you want to stay up to date, head over to the Tabletop Fix for daily updates!