Outside the Box – May 28th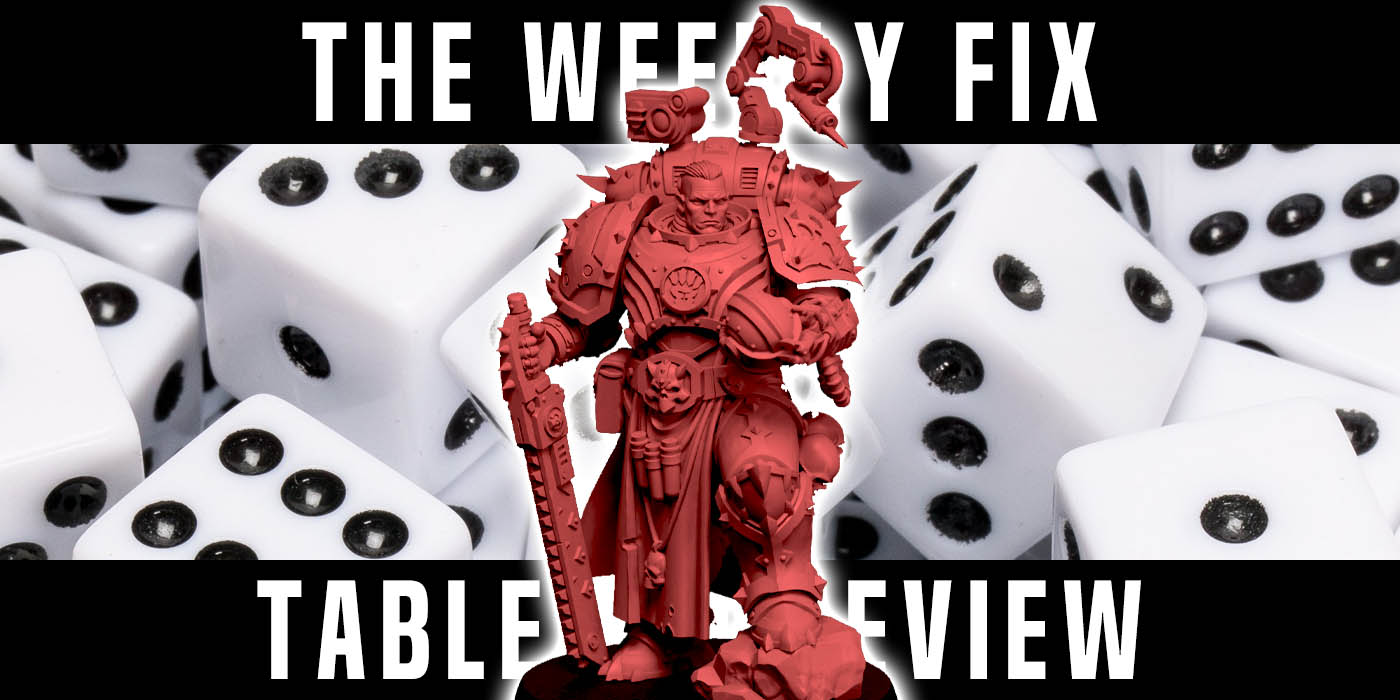 Welcome back to Outside the Box, this week with Para Bellum Wargames, Knight Models, Great Escape Games, TT Combat, Microworld Games and more!

Para Bellum Wargames presents new miniatures for Conquest: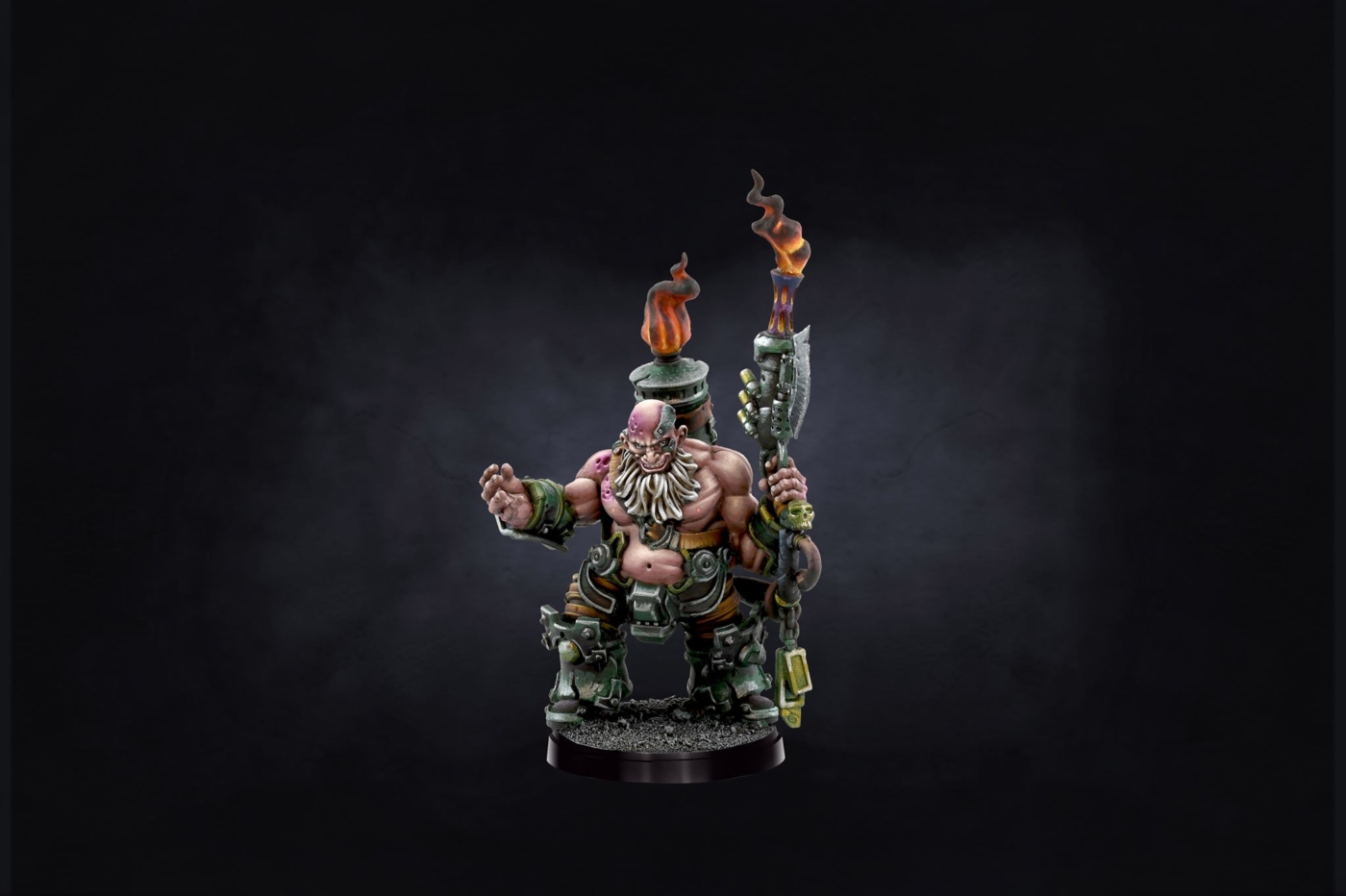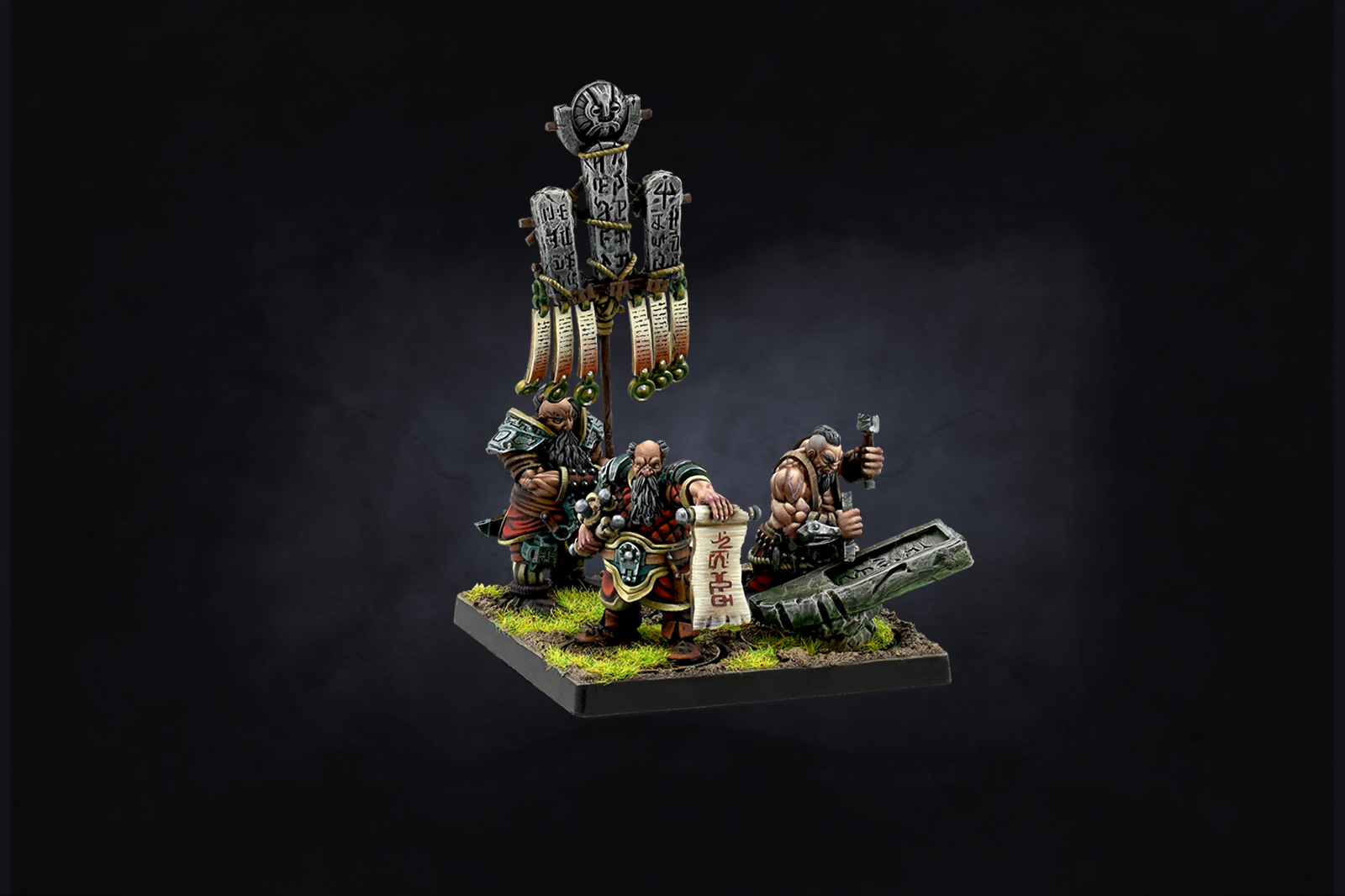 –> More Para Bellum Wargames News
The plastic Gunfighter set can now be pre-ordered from Great Escape Games: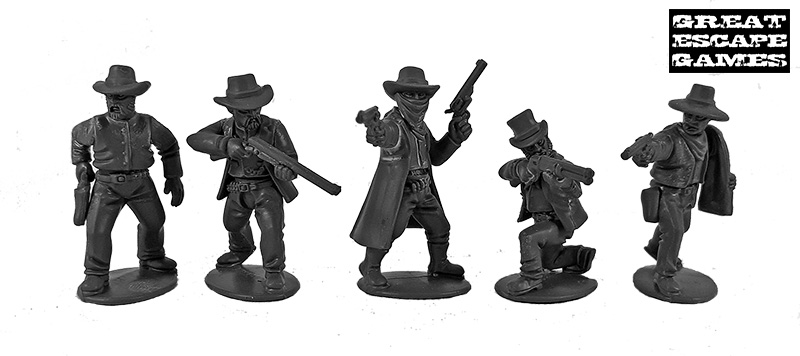 –> More Great Escape Games News
Raging Heroes added new Carnievil Circus miniatures to their range:
–> More Raging Heroes News
New miniatures are available from Knight Models: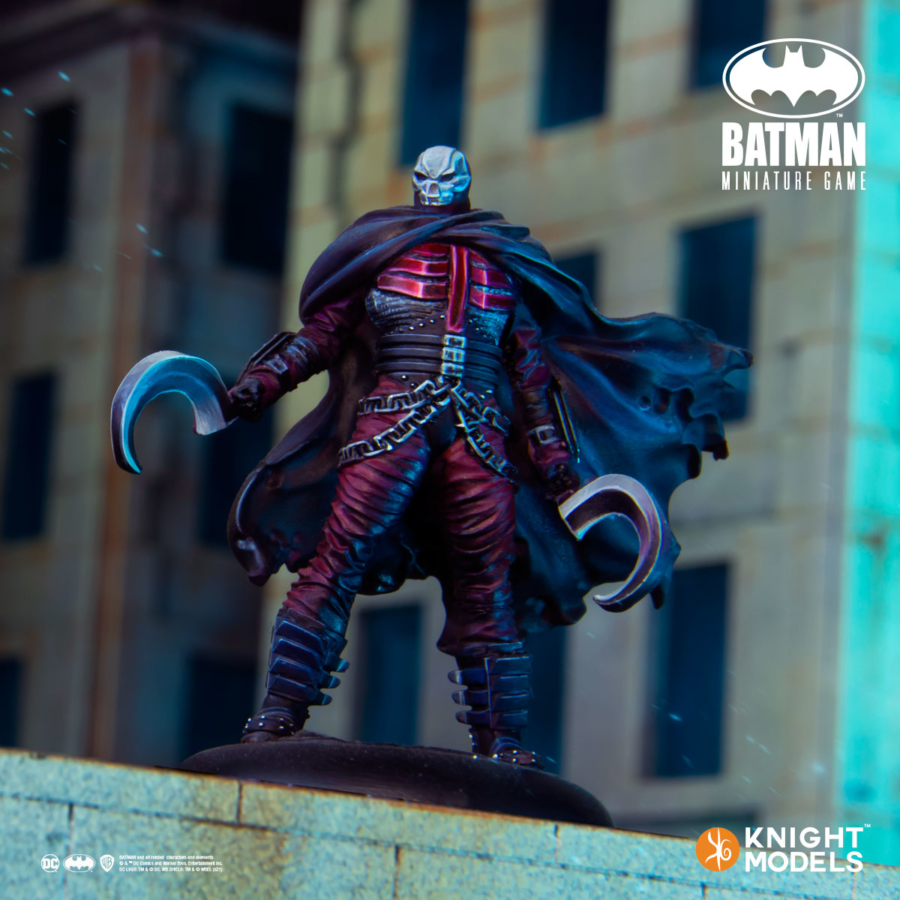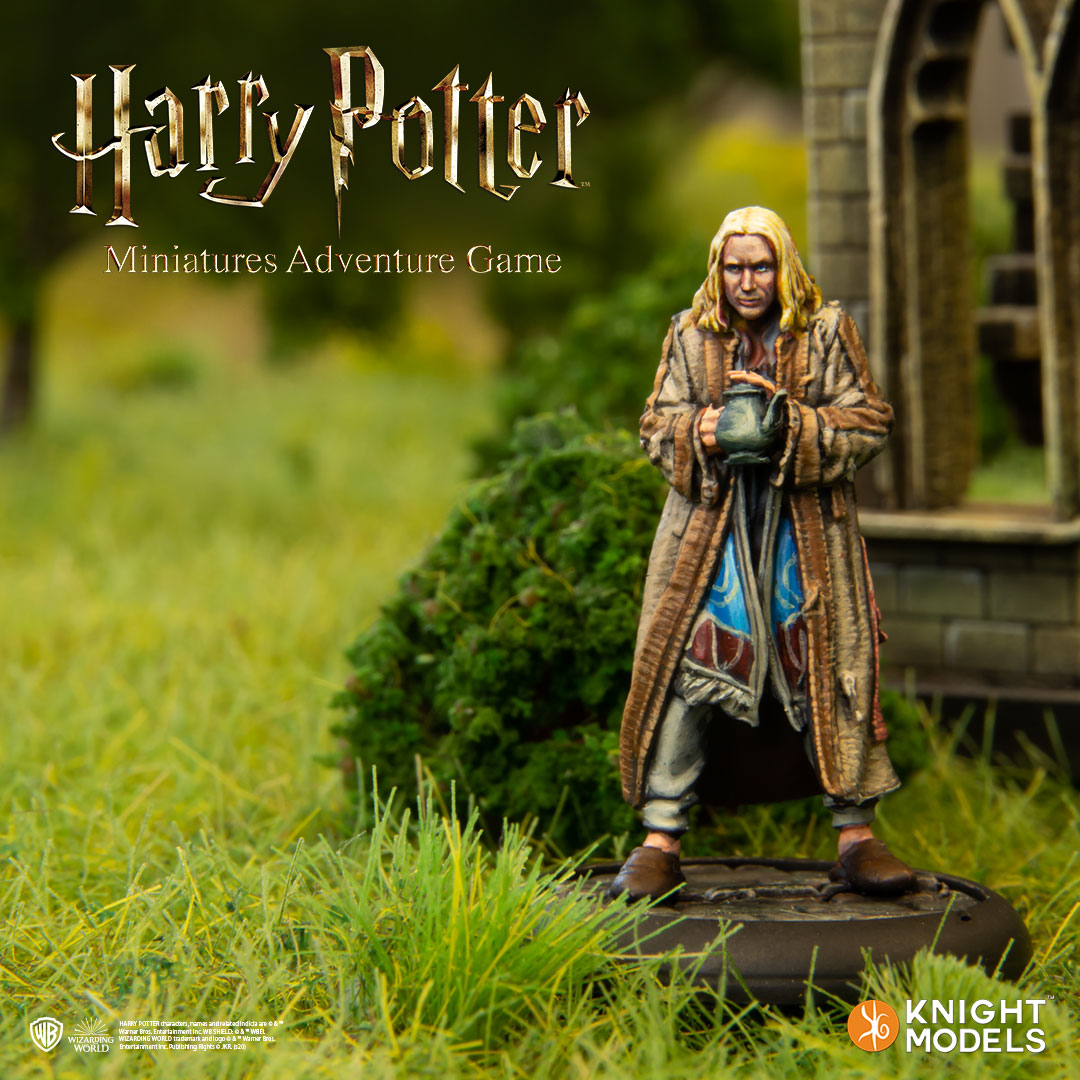 –> More Knight Models News
Cool Mini or Not presents a new Clash for Eternia preview: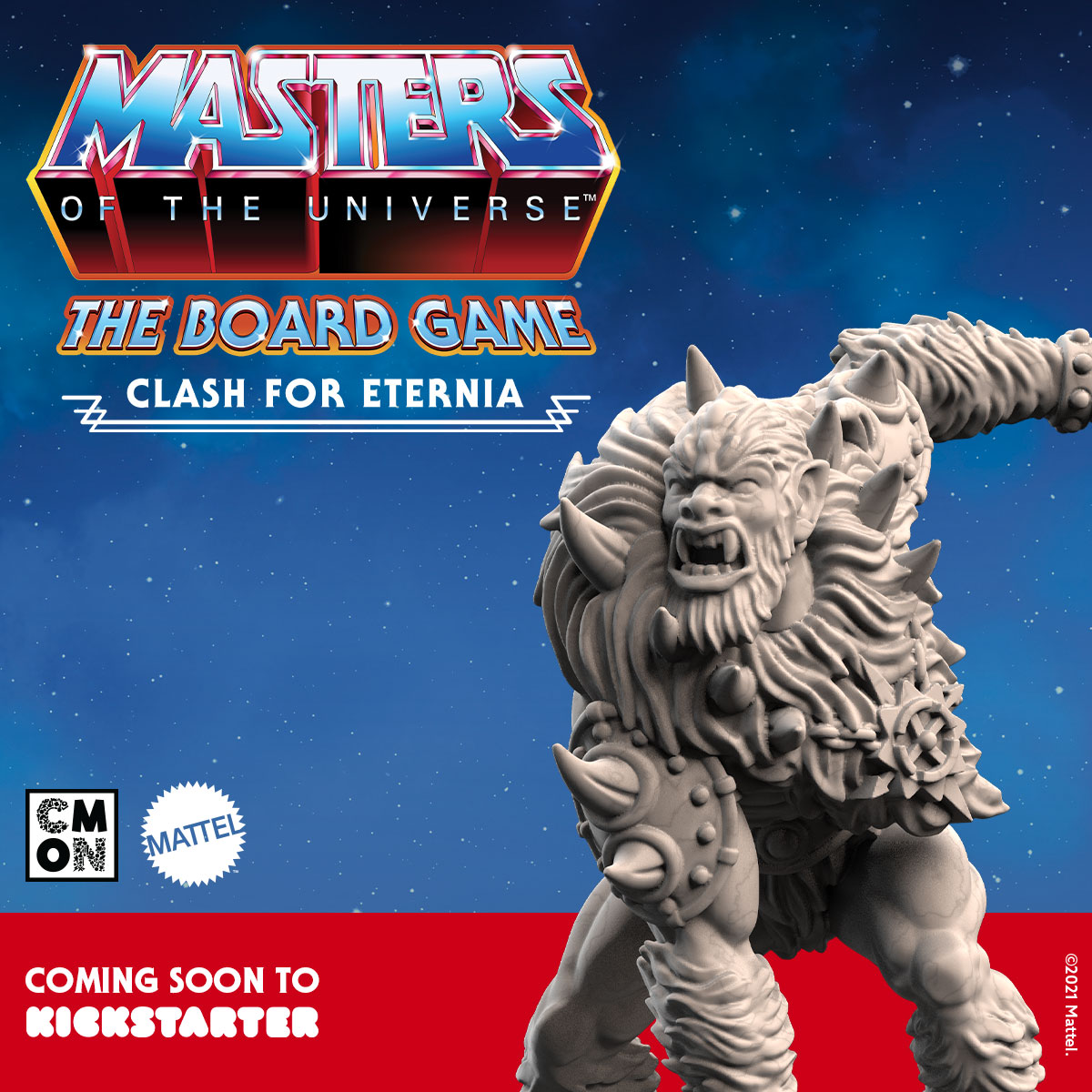 –> More Cool Mini or Not News
Two new Imperial Commissars are available from Wargame Exclusive: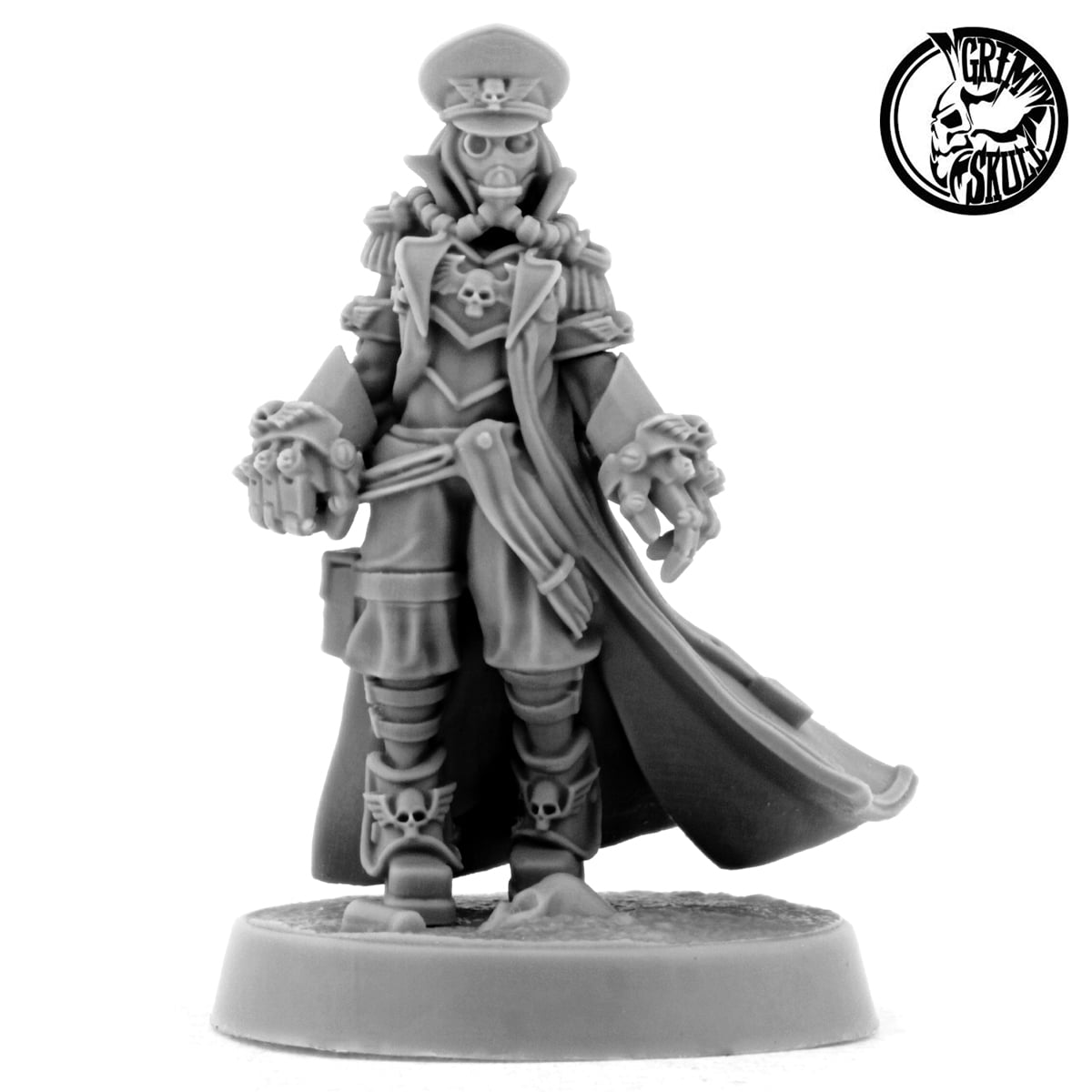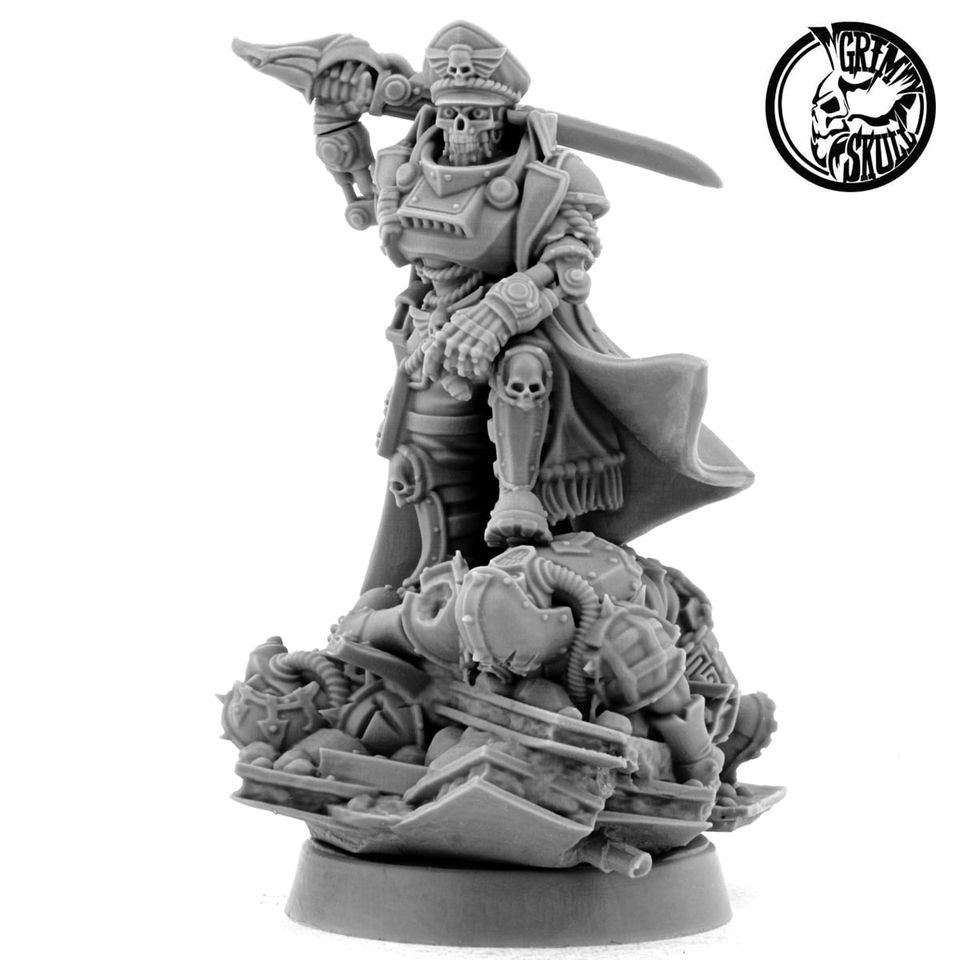 –> More Wargame Exclusive News
Artel W Miniatures published a new preview picture: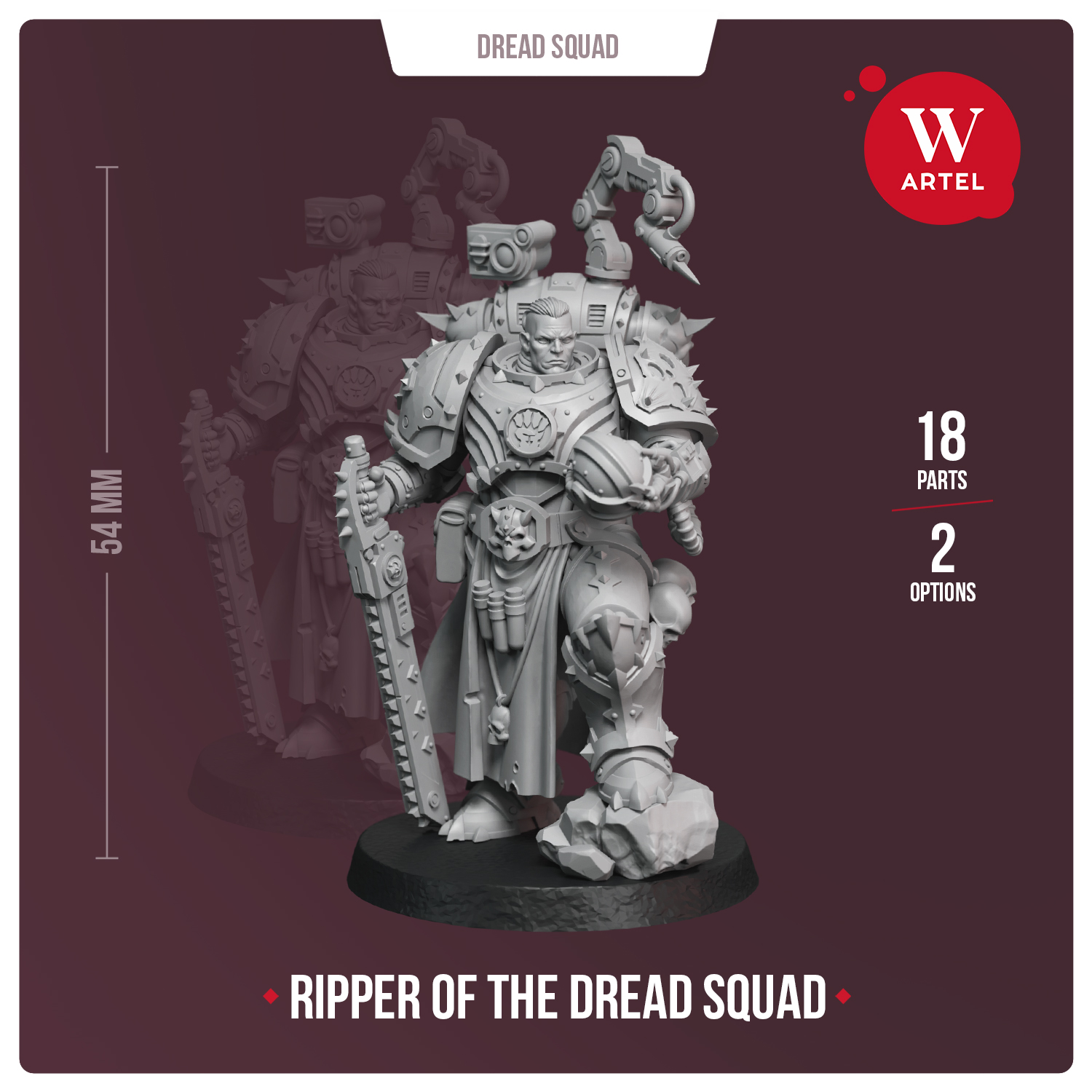 –> More Artel W Miniatures News
New miniatures and terrain have been released by TT Combat: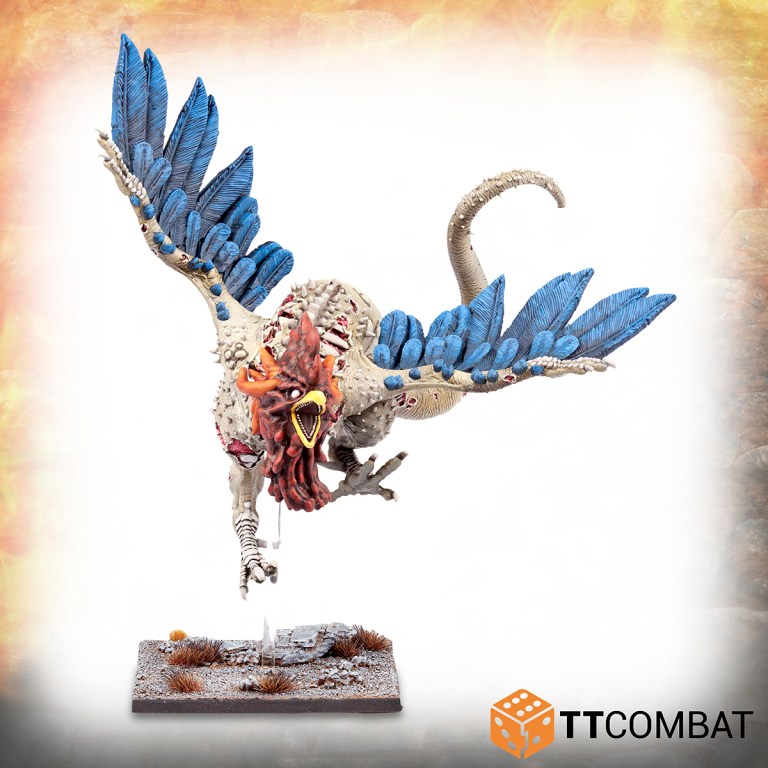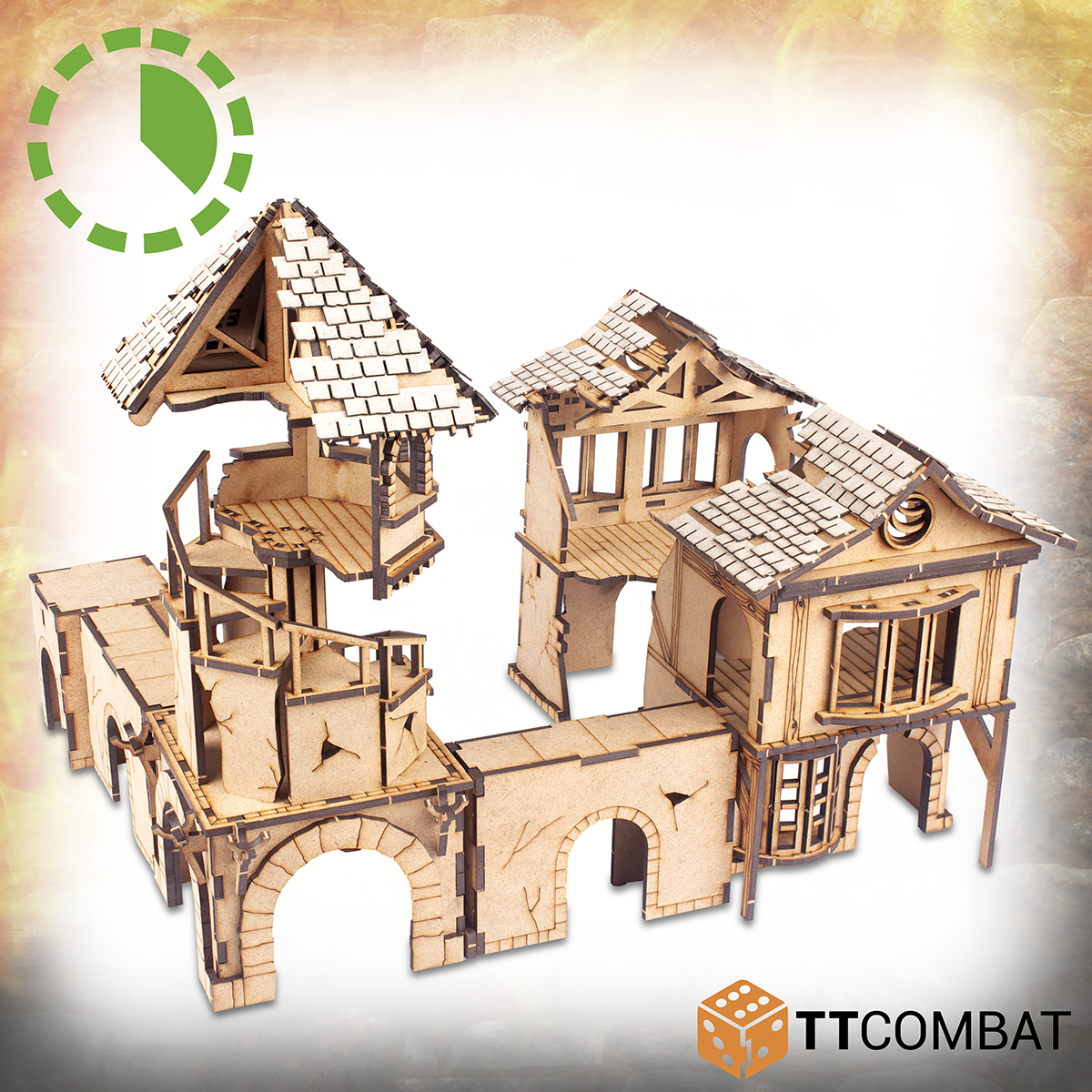 –> More TT Combat News
Wargames Atlantic published new pictures of their plastic Aztecs: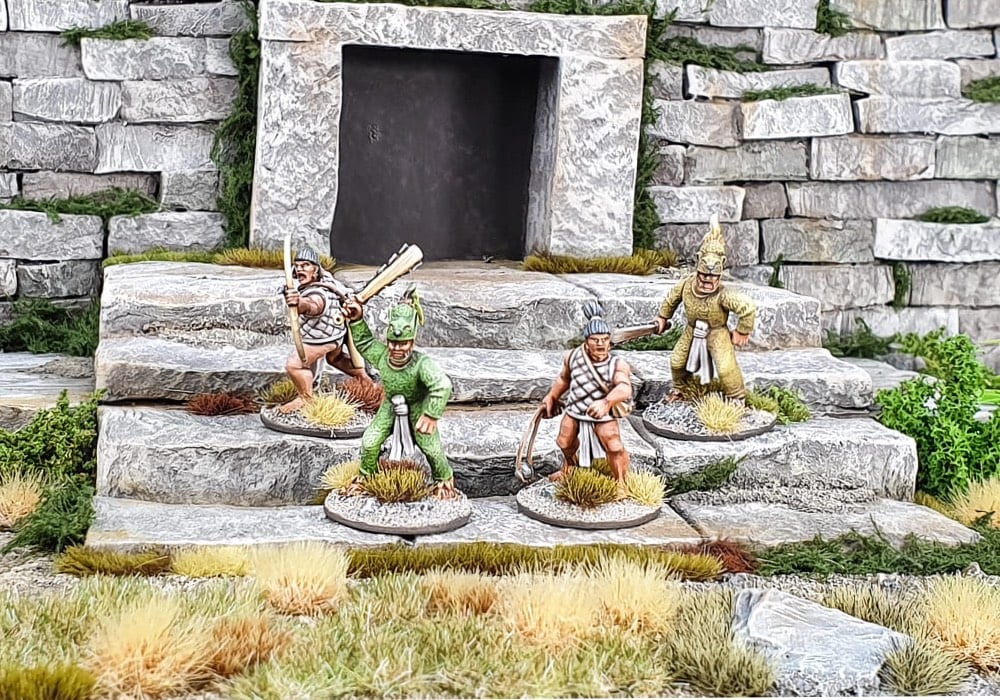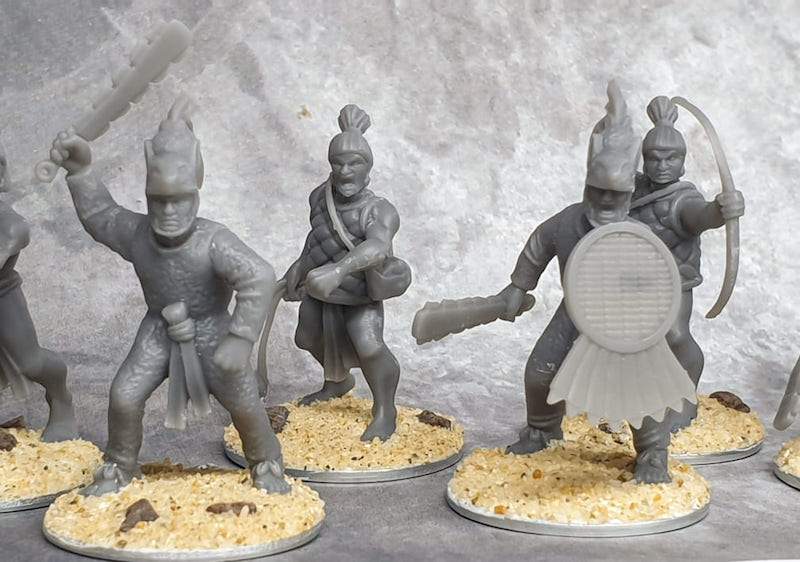 –> More Wargames Atlantic News
New 6mm Dieselpunk tanks have been released by Microworld Games: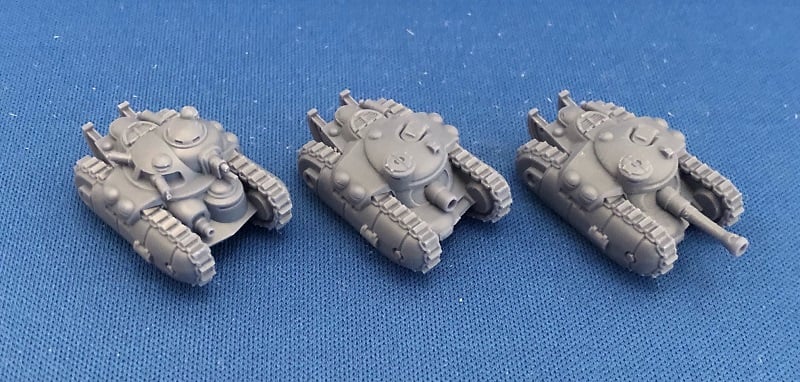 –> More Microworld Games News
And Rubicon Models presents new preview pictures: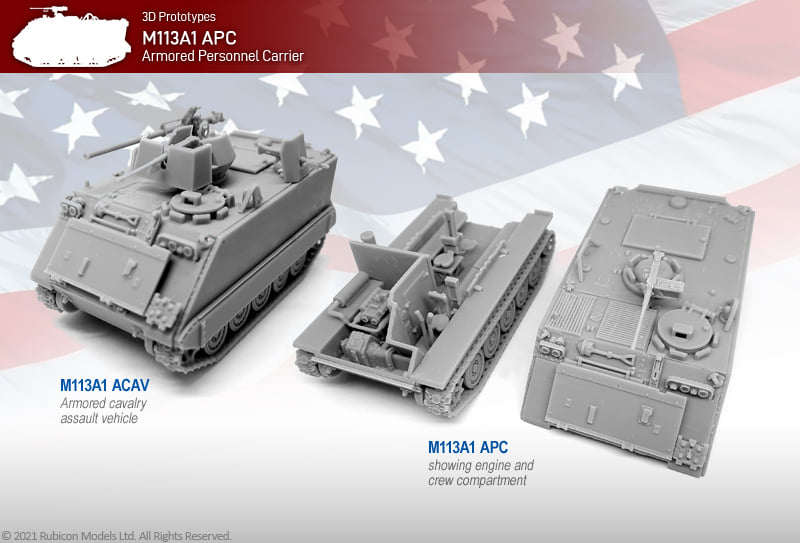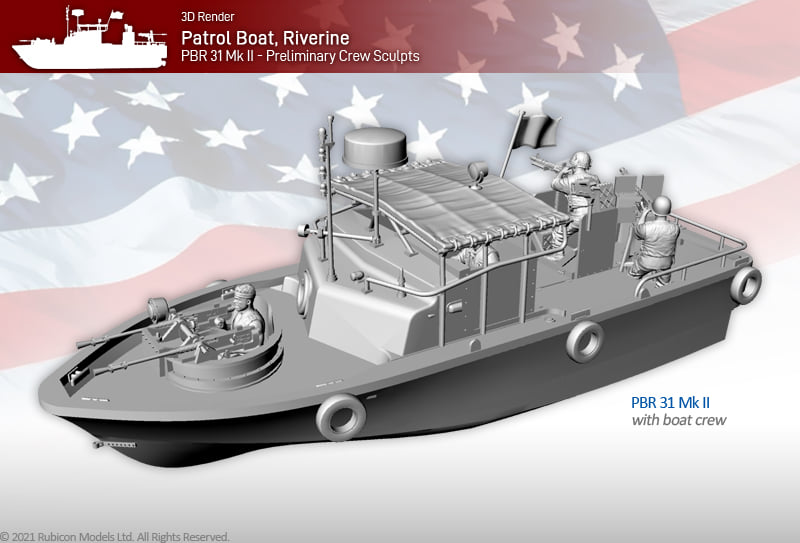 –> More Rubicon Models News
Here are this week's new Kickstarter campaigns:
Xploring Map – 50+ Tabletop Maps for Dungeons and Dragons or any RPG
MeepleForge – RPG / Adventure 3D Printable Treasure Chests
The Custom Bit – Sons of Hellas
Hymgho Dice – Dragon Bound Hollow and Solid Metal RPG Dice
MedFan Games – World of Valkyr Fantasy STL wave Two
Little Dragon Miniatures – Gluttons War 3D printable STL game
Workshop 6 – The Queen of Bones
Hungry Troll – Chaos Dwarfs Fantasy Football
Lion Tower Miniatures – The Kingdom of Talarius 3d Printable 32mm scale miniatures
Star Player Miniatures – Dark Elves team for Fantasy Football
Joseba Goti – SCORPUS La gloria de Roma
Turin Tumble – Spintronics: Build mechanical circuits
Dustan James Ross – SkrapRuntz: 3D Printable Miniatures
Severed Books – Gelatinous Cube Checker Sets
Cults 3D – Sky Fortress 3d printable battle game
Capsicum Games – Fighters of the Pacific
Witches and Wizards Dice – Sharp Edge dice for RPG games
Compass Games – Joseph Balkoski's St-Lô
Wild Spire – Monsters of Sol'an: Fantasy Monster Miniatures
Polyhedral Dice – Introducing PRIMUS Sharp Edge Dice
Exodus Games – STARFRAME
Praetorian Board Games – CastleScape Deck-Building Board Game
Thing 12 Games – Dice of Dragons
Wise Wizard Games – Robot Quest Arena Deckbuilding Game
Dice Dungeons – Groovy Dice: Mid-Century Inspired Stone RPG Dice
Catastrophe Games – USS Laffey: The Ship That Would Not Die Game
Ogareg Miniatures – Bicorniclops the cursed mythos 
Dice Sculptor – Custom Designed Dice
Creatorpult Games – Laser Cut Cathedral Dice Tower and Dice Box Kits
Caledonia Miniatures – Wizard Tower 3D Printable STL File 
Pulp Alley – Pulp Alley: Tabletop Game
Kraken 3D Studios – Kraken Fantasy Dungeons
Go on Board – The Witcher: Old World
and
Fireforge Games – Stone Realm: Hard plastic multi-part dwarves in 28mm scale
And if you want to stay up to date, head over to the Tabletop Fix for daily updates!
Subscribe to our newsletter!
Get Tabletop, RPG & Pop Culture news delivered directly to your inbox.