Outside the Box – May 7th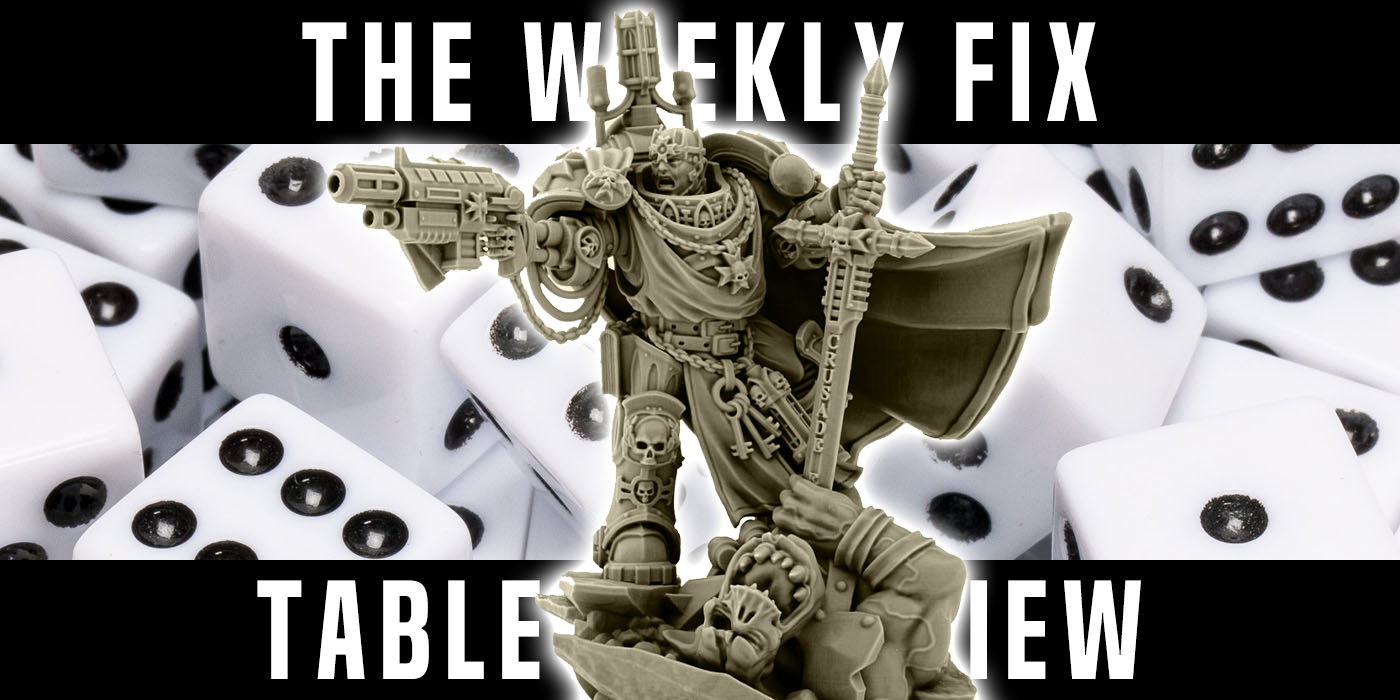 Hello again! Last week' s issue apparently got lost in the Warp, so let's get straight in and catch up!
Wargame Exclusive released the Imperial Templar Marshal: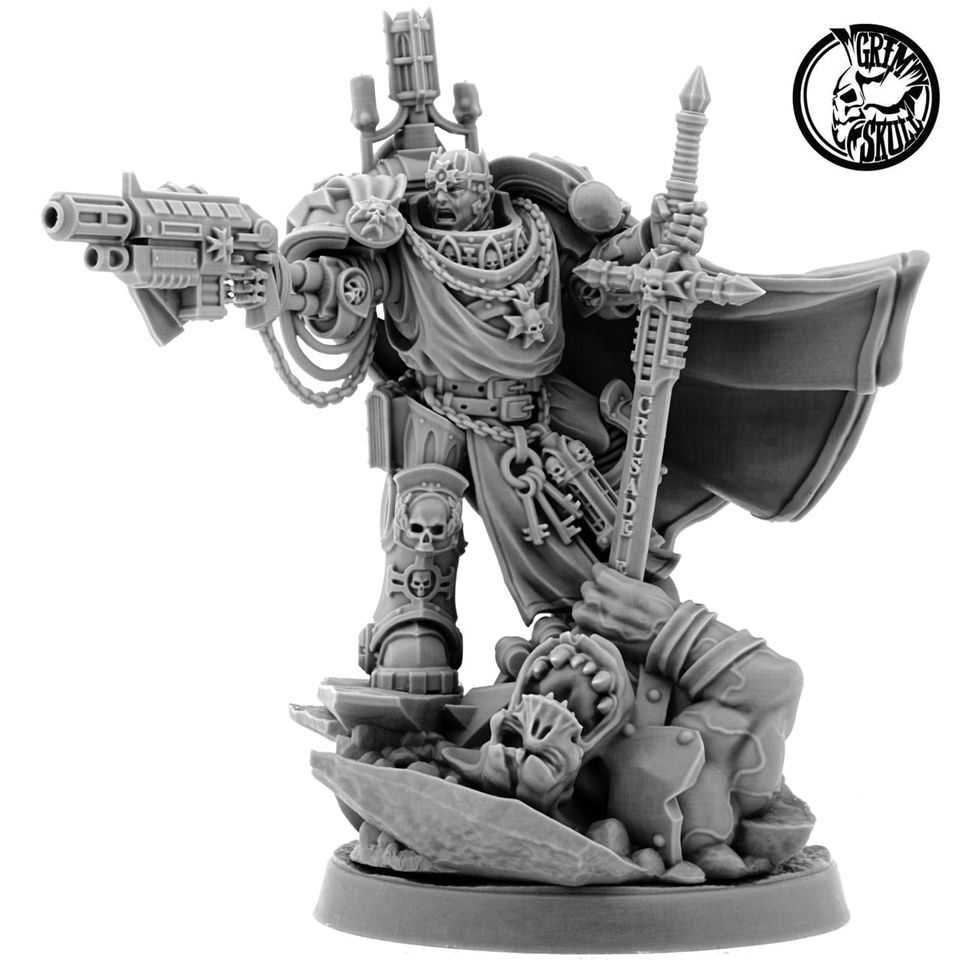 –> More Wargame Exclusive News
The W'adrhŭn are now available from Para Bellum Wargames: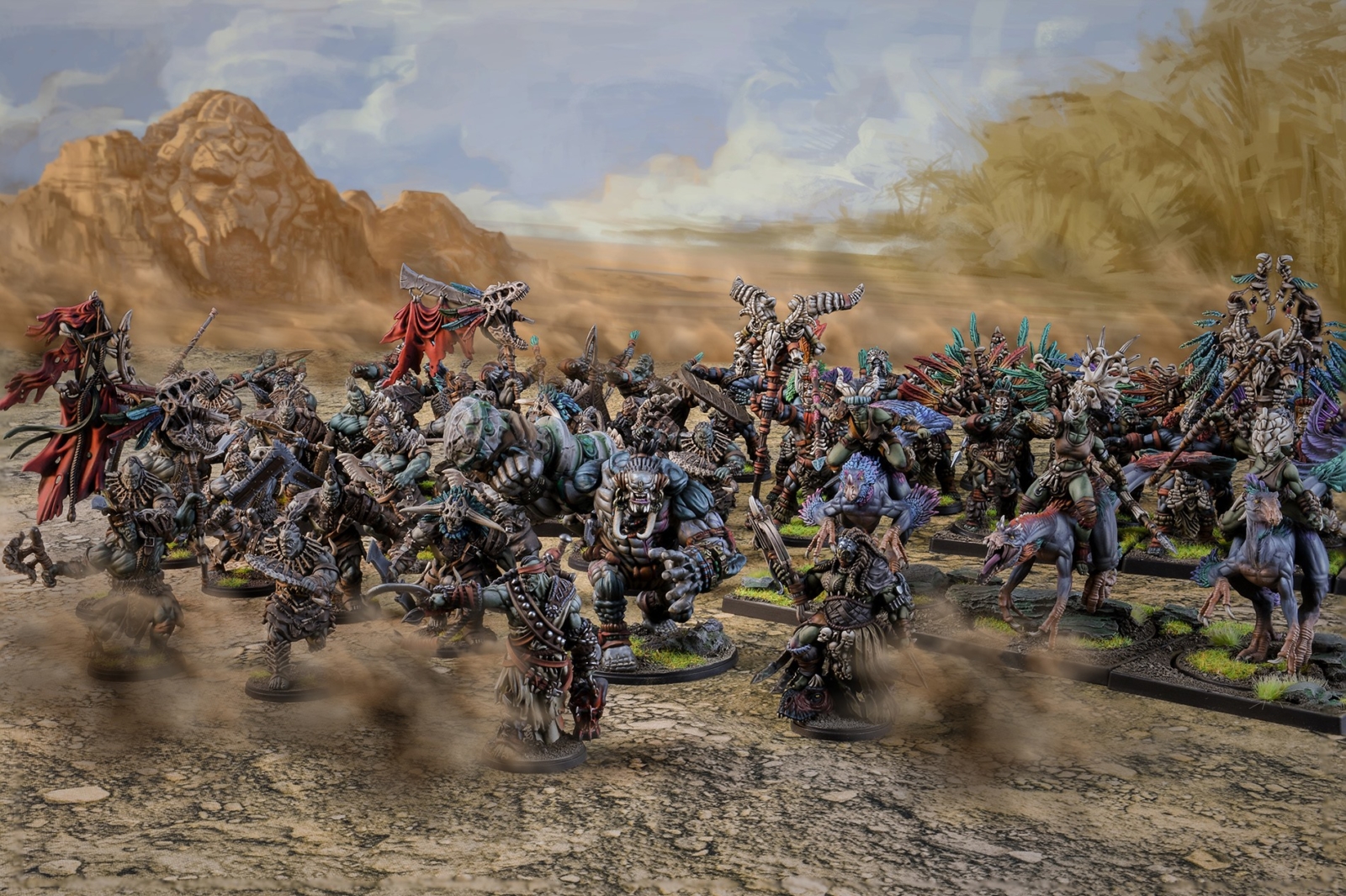 –> More Para Bellum Wargames News
Knight Models published a new preview picture: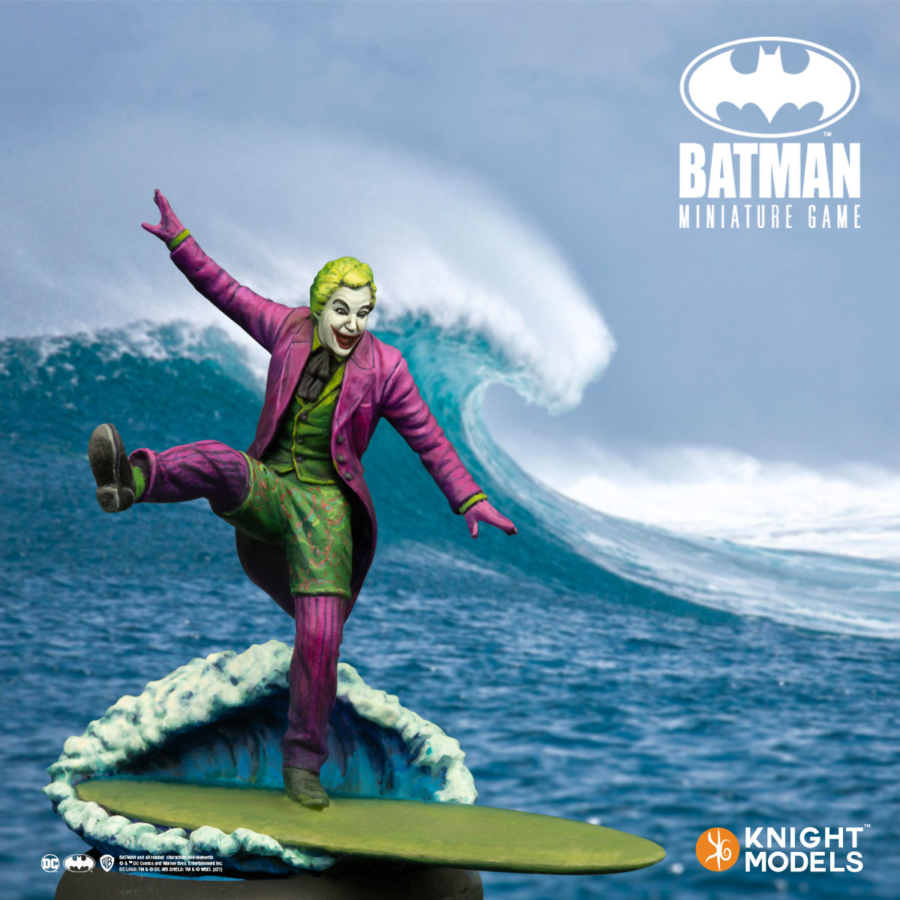 –> More Knight Models News
A new set of plastic Cowboys is coming from Great Escape Games: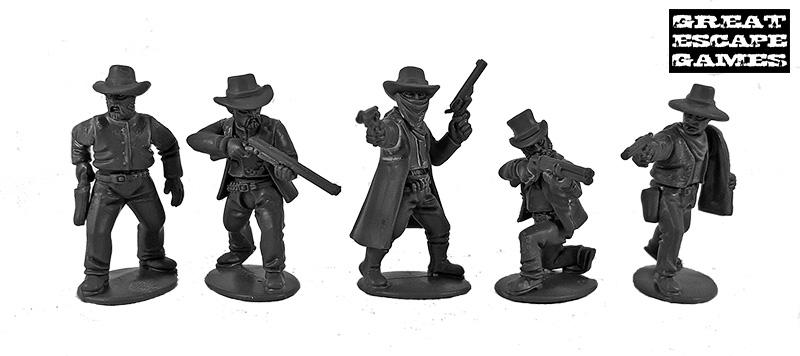 –> More Great Escape Games News
Artel W Miniatures released their Orc band: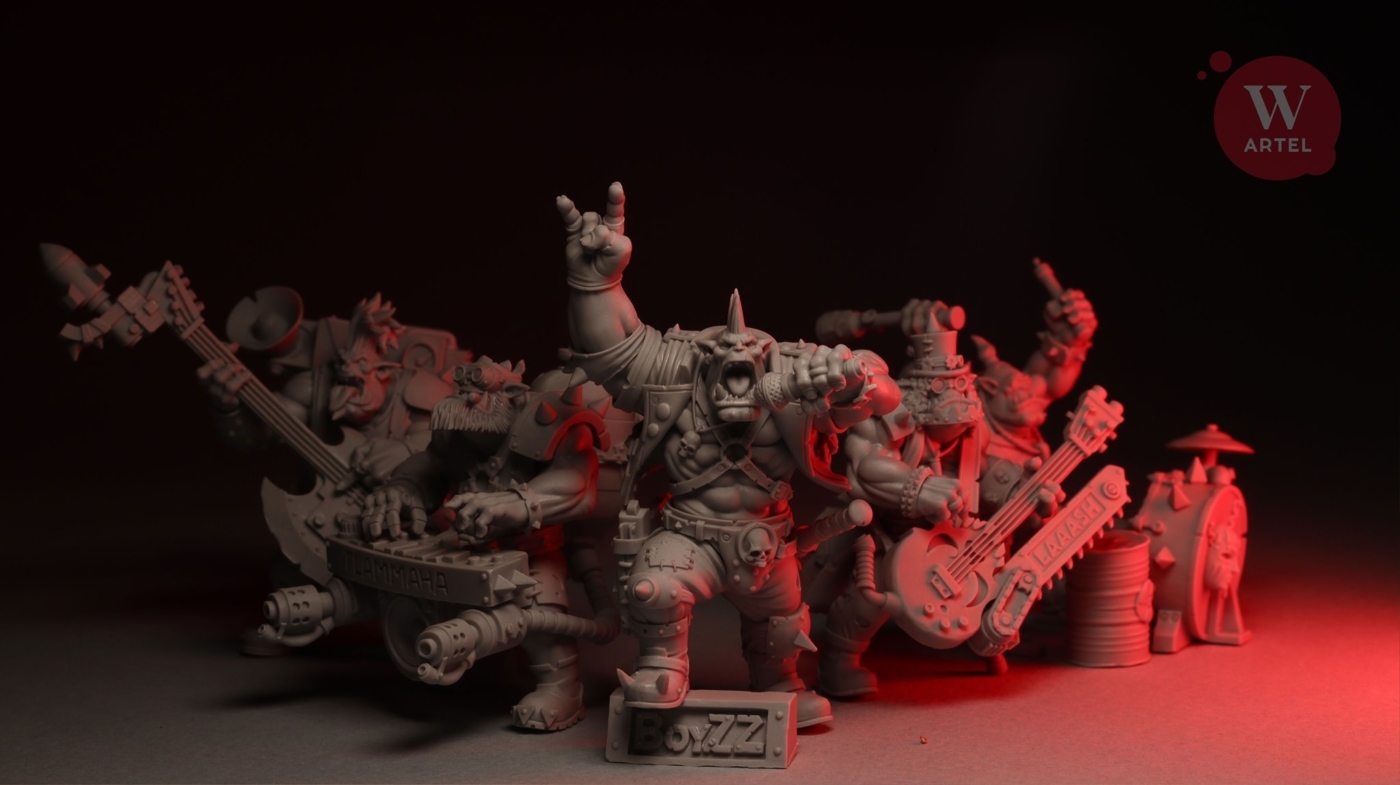 –> More Artel W Miniatures News
Captain America (Sam Wilson) is coming to Atomic Mass Games' Marvel Crisis Protocol: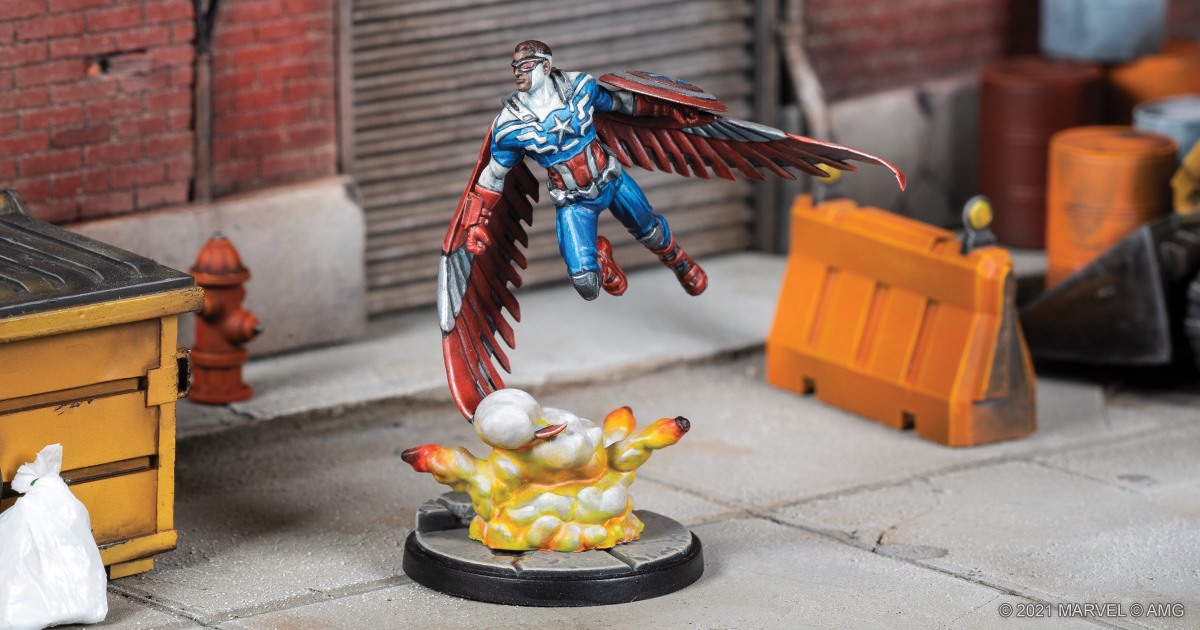 –> More Atomic Mass Games News
Wargames Atlantic announced a plastic kit for the WW2 German Panzer Lehr Division: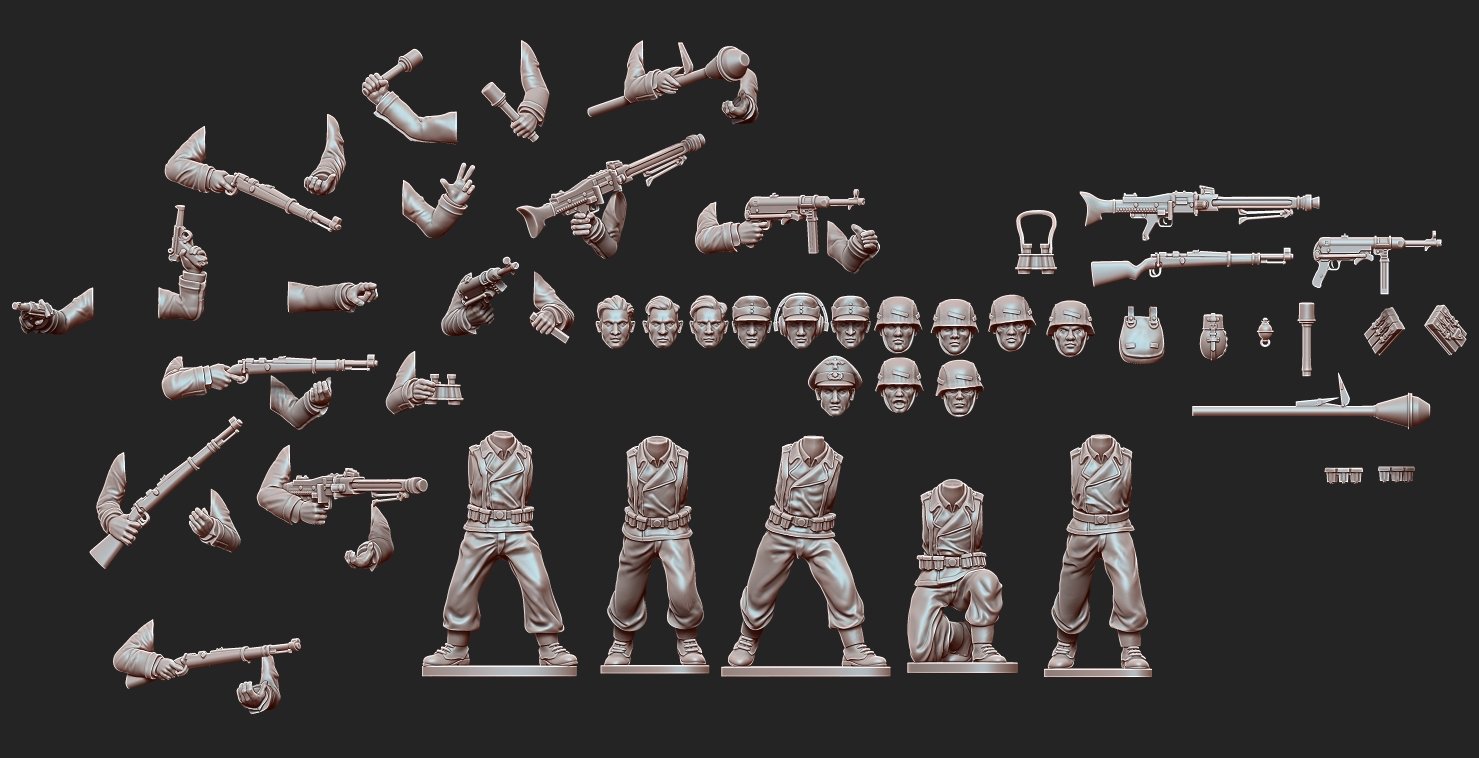 –> More Wargames Atlantic News
New miniatures are available from Warcradle Studios:

And more is coming: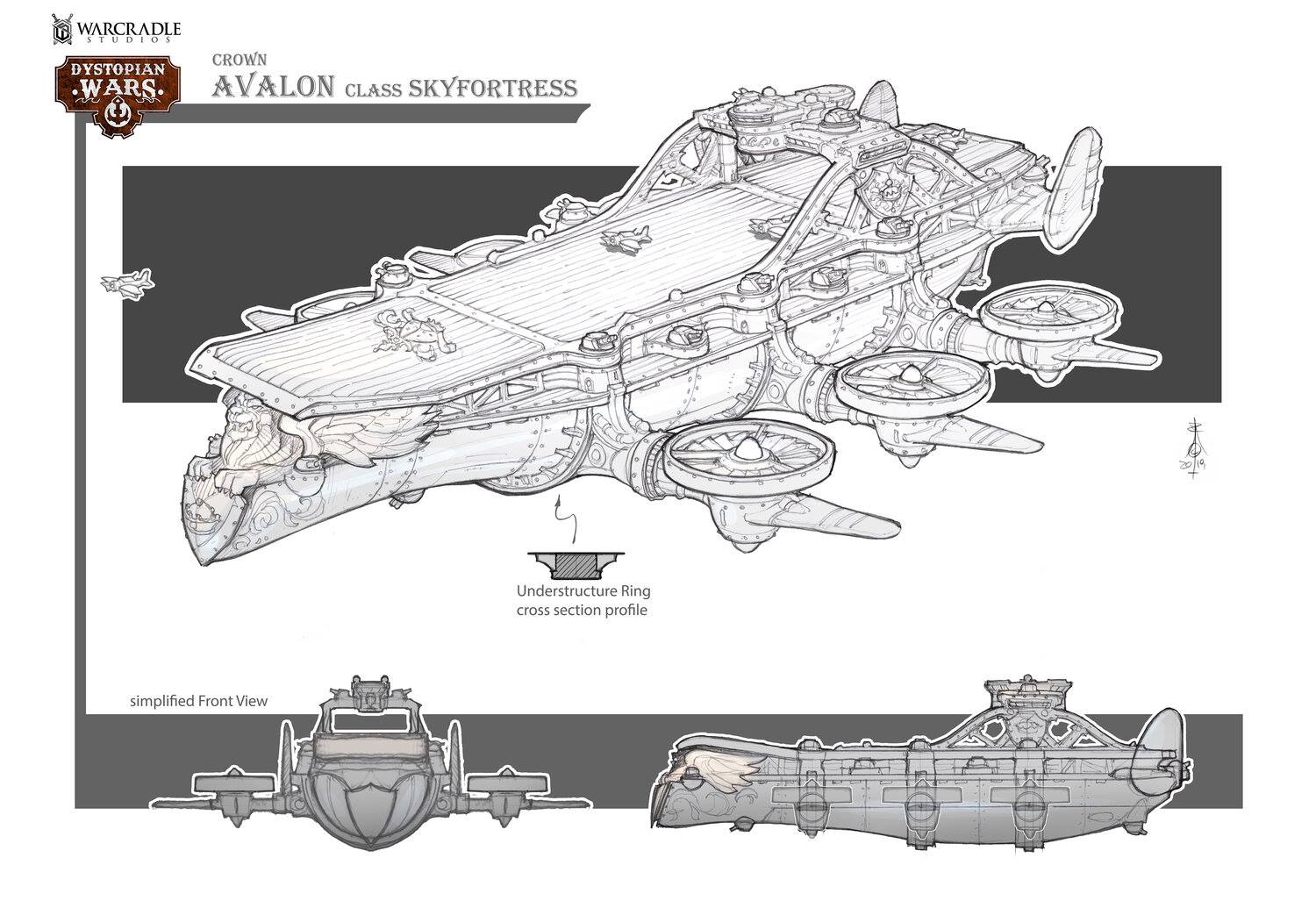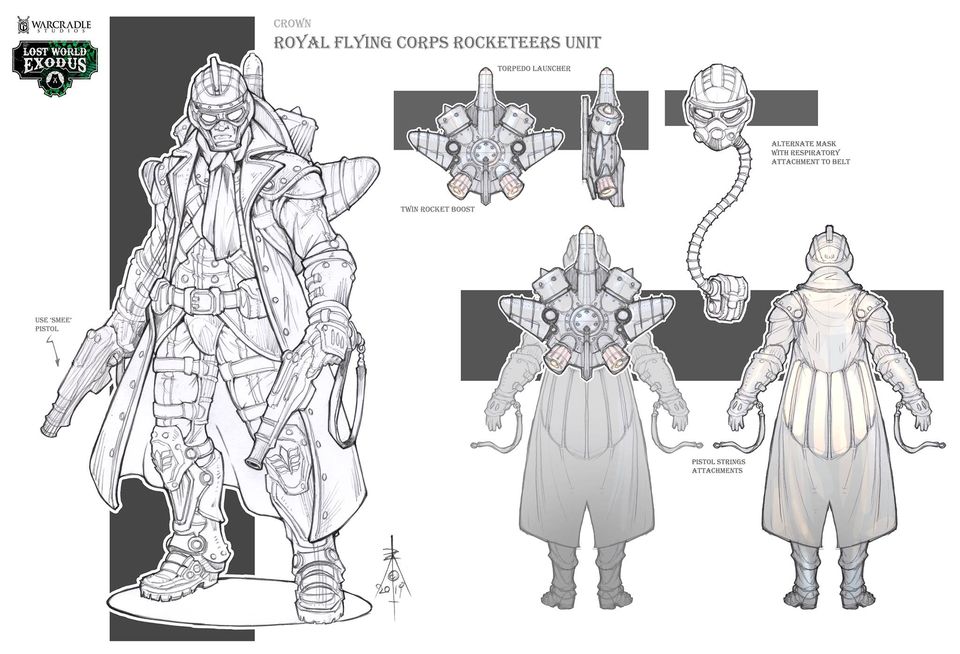 –> More Warcradle Studios News
North Star Military Figures presents new Oathmark previews: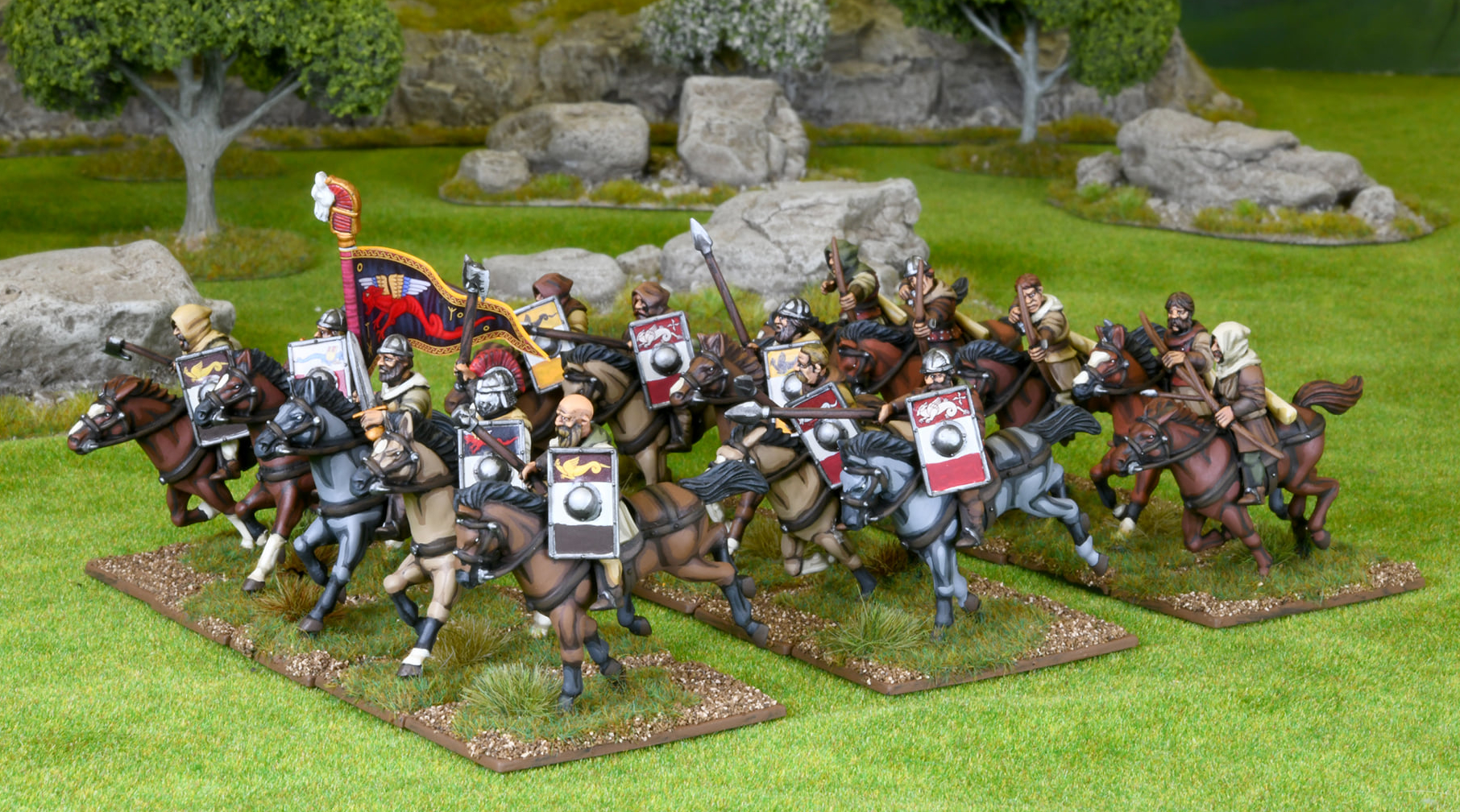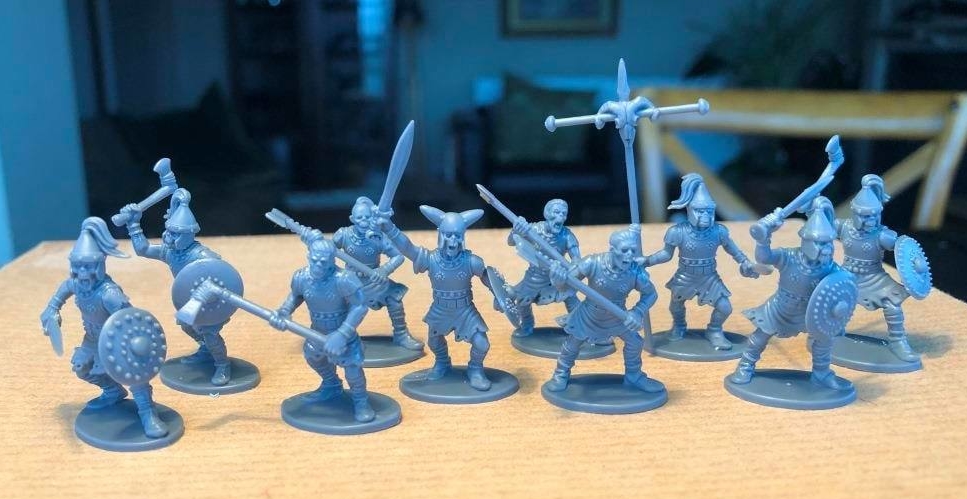 –> More North Star Military Figures News
The Precinct Sigma terrain range will be released by Micro Art Studio today: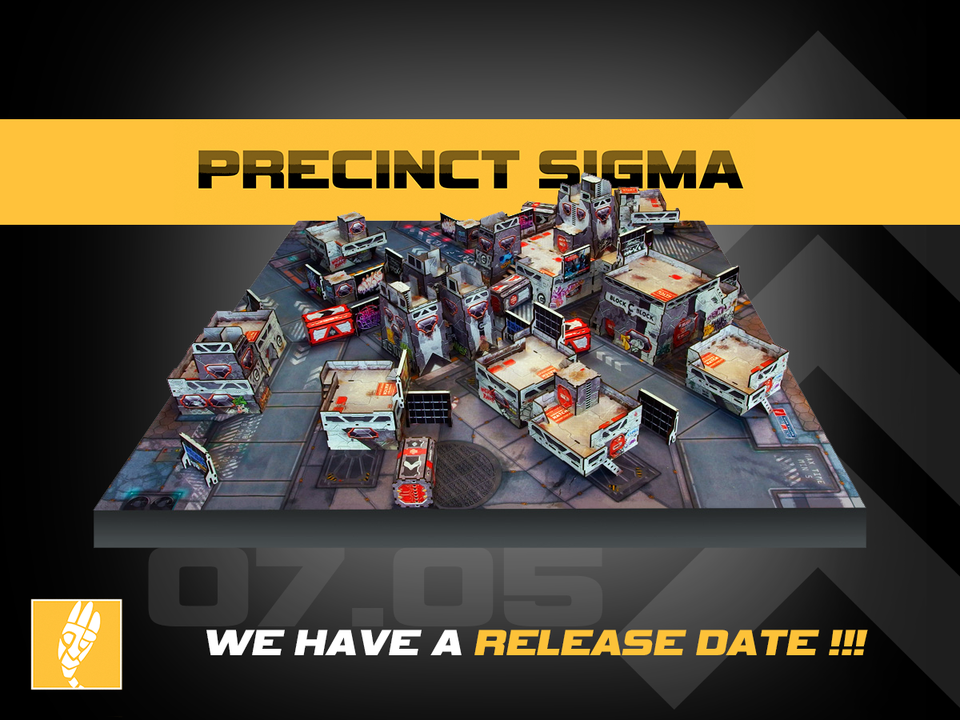 –> More Micro Art Studio News
Die Waffenkammer released new WW2 vehicles: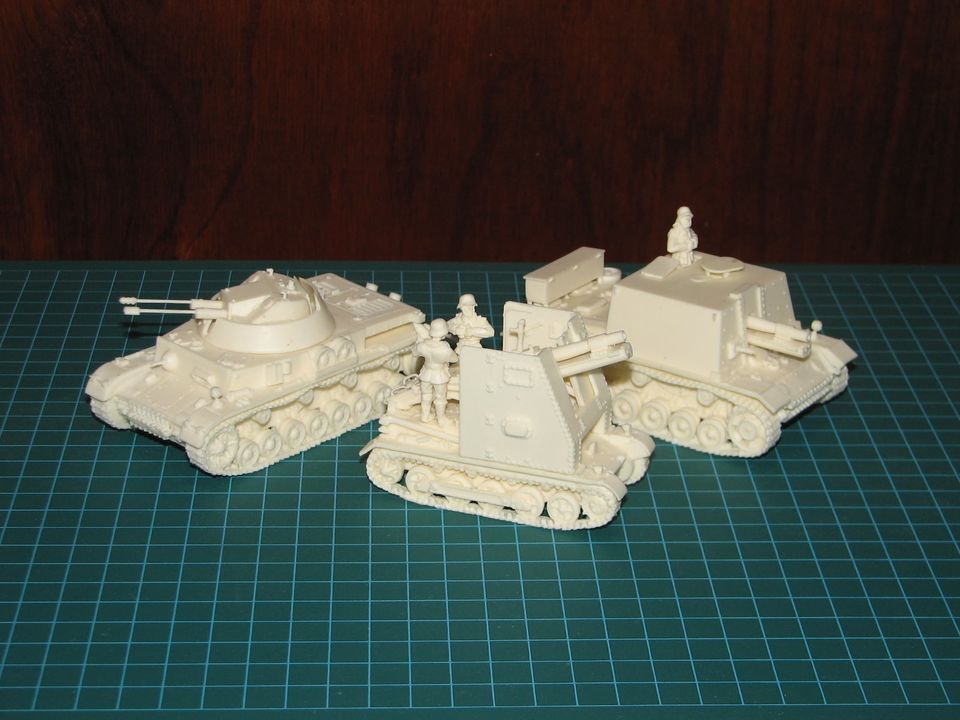 –> More Die Waffenkammer News
New releases are available from Perry Miniatures: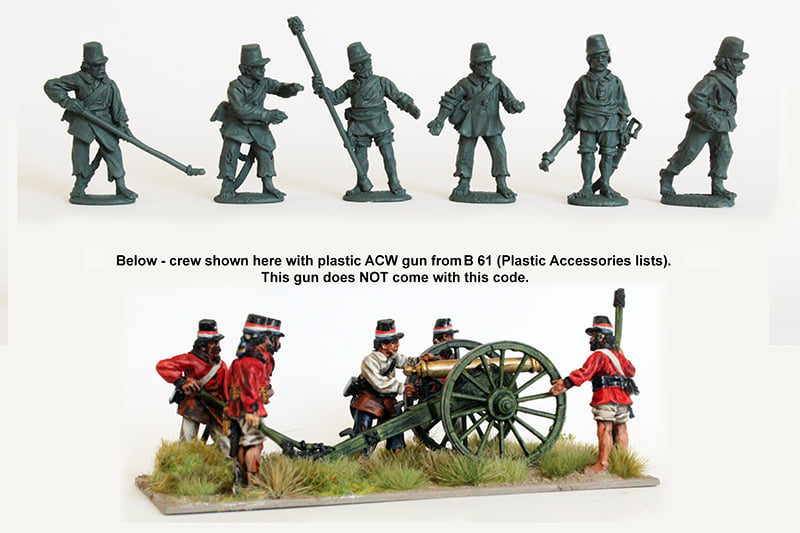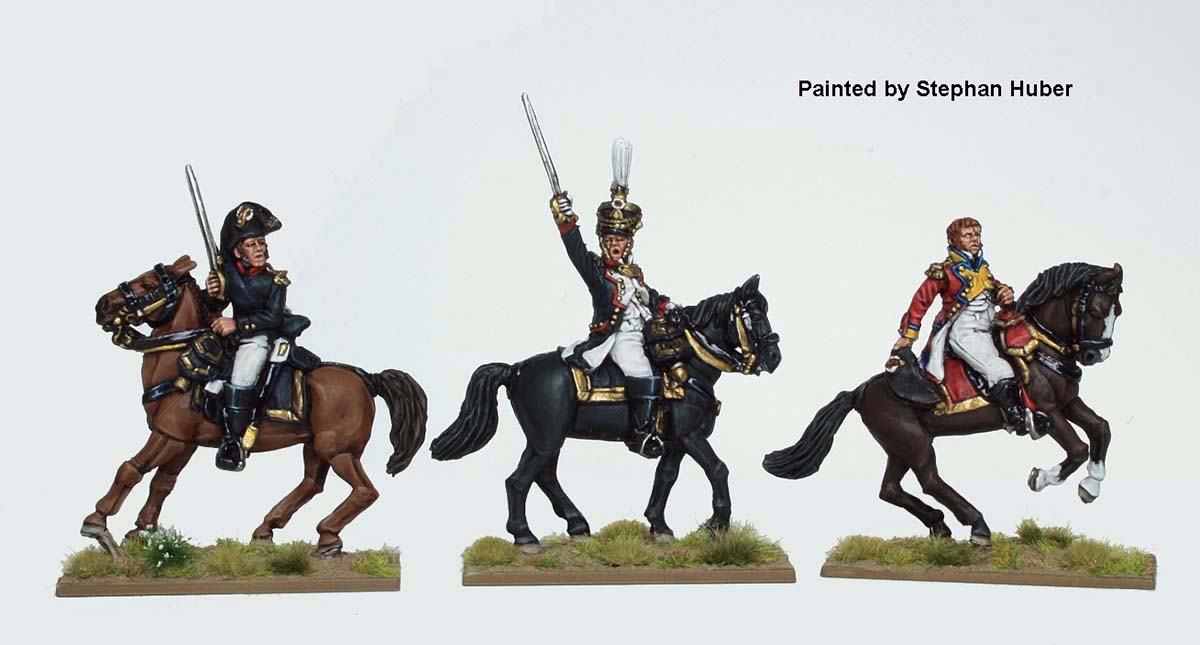 –> More Perry Miniatures News
Warlord Games now accepts pre-order for the new Island Assault Bolt Action starter set and new miniatures for the Pacific theatre: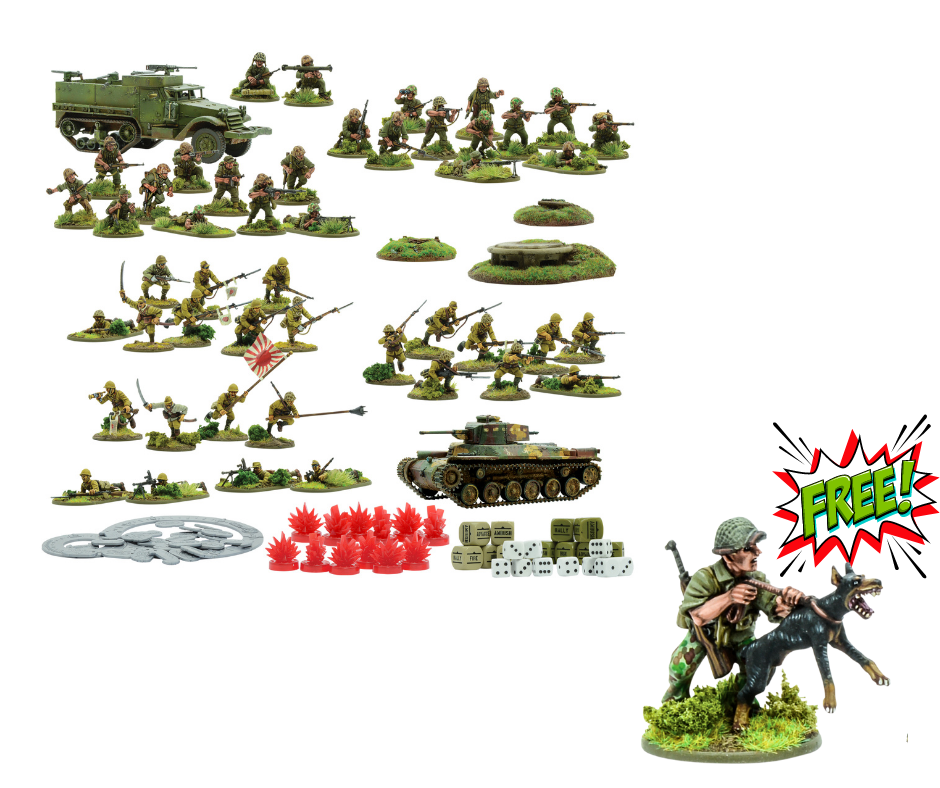 –> More Warlord Games News
Subscribe to our newsletter!
Get Tabletop, RPG & Pop Culture news delivered directly to your inbox.
Upcoming miniatures have been revealed by Mortian: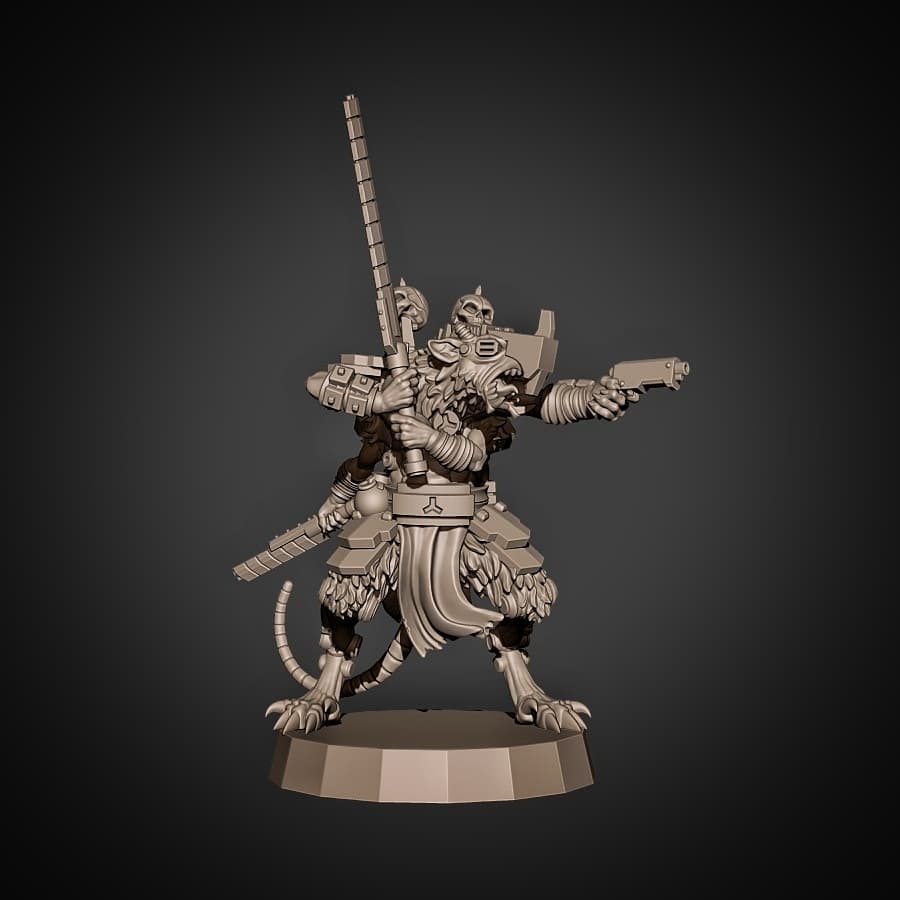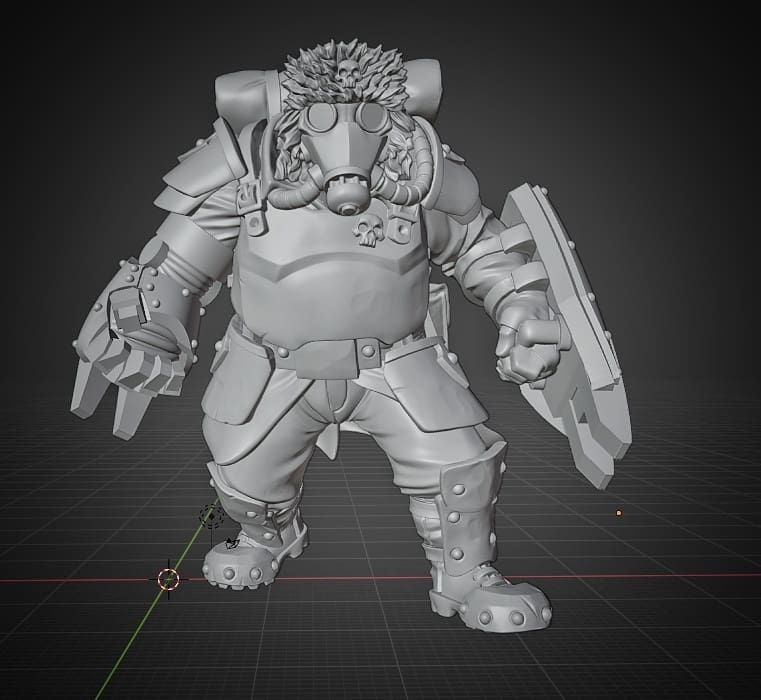 –> More Mortian News
TT Combat added new sets to their WW2 themed terrain range: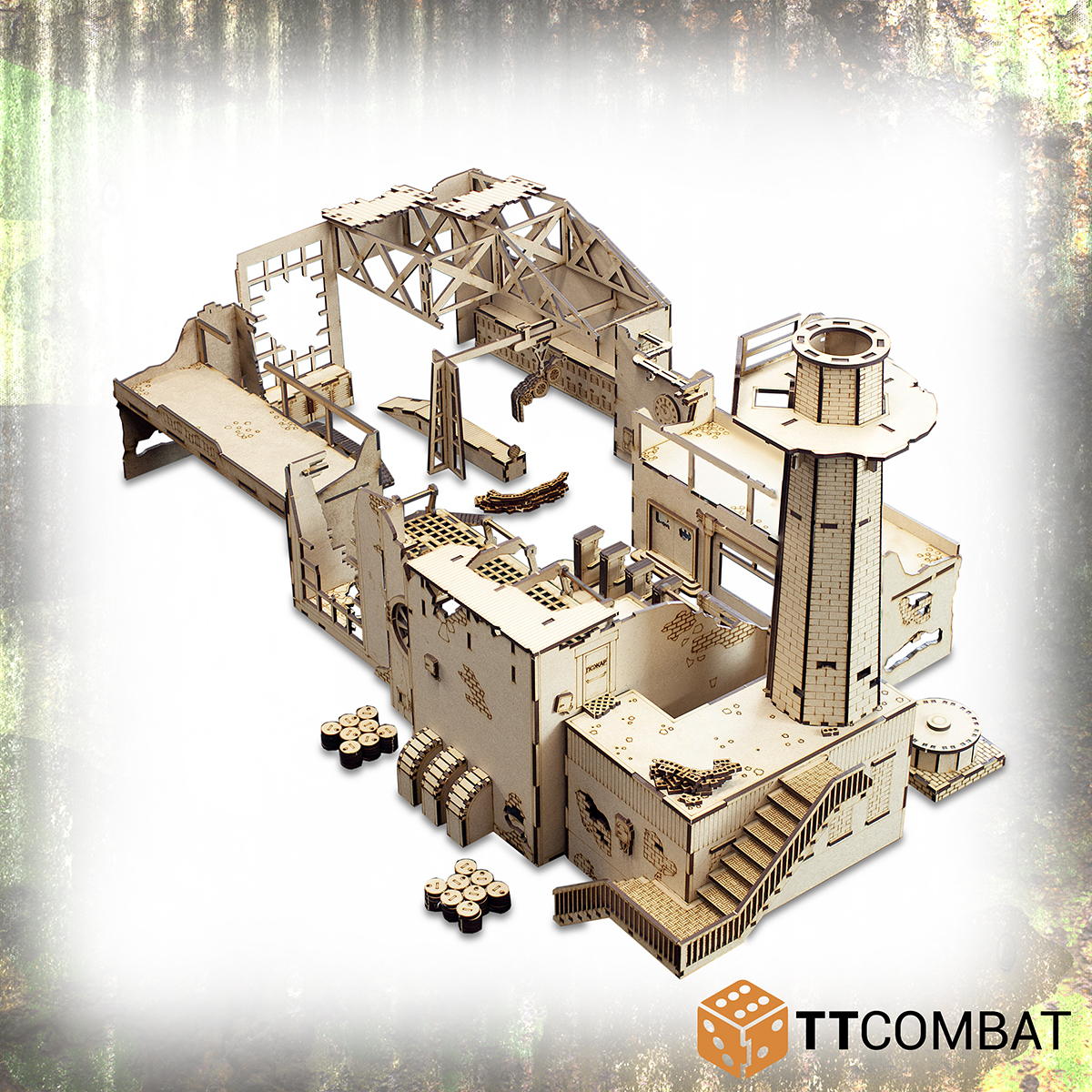 –> More TT Combat News
A new wave of Elder Scrolls miniatures has been released by Modiphius Entertainment: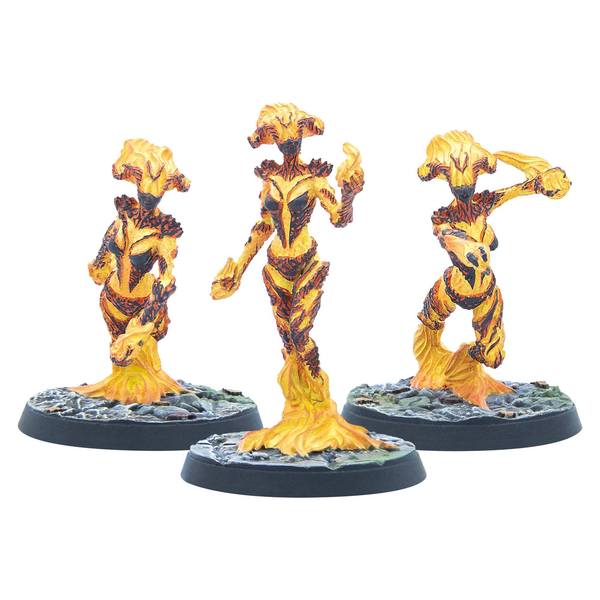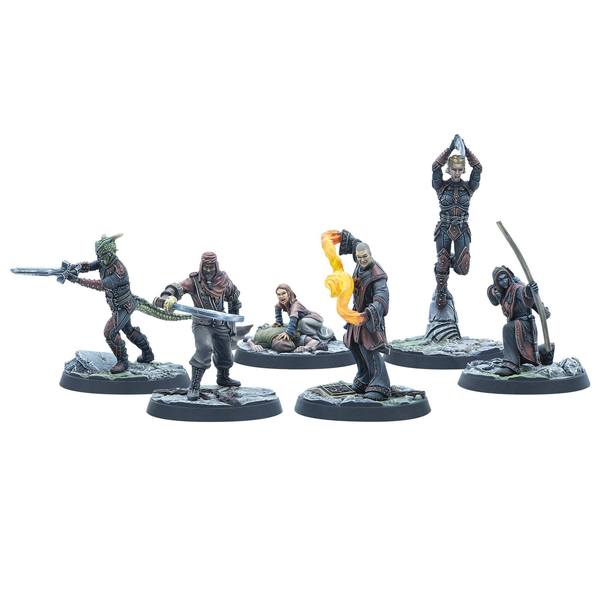 –> More Modiphius Entertainment News
And Rubicon Models announced more Vietnam War kits: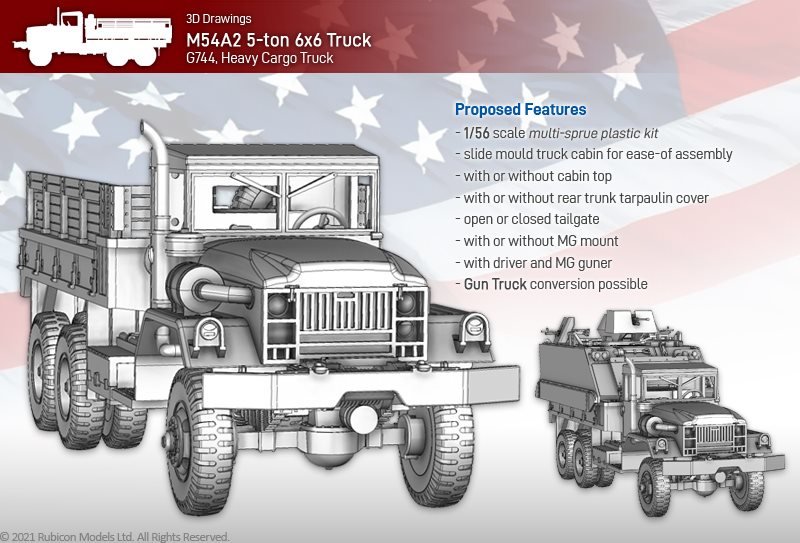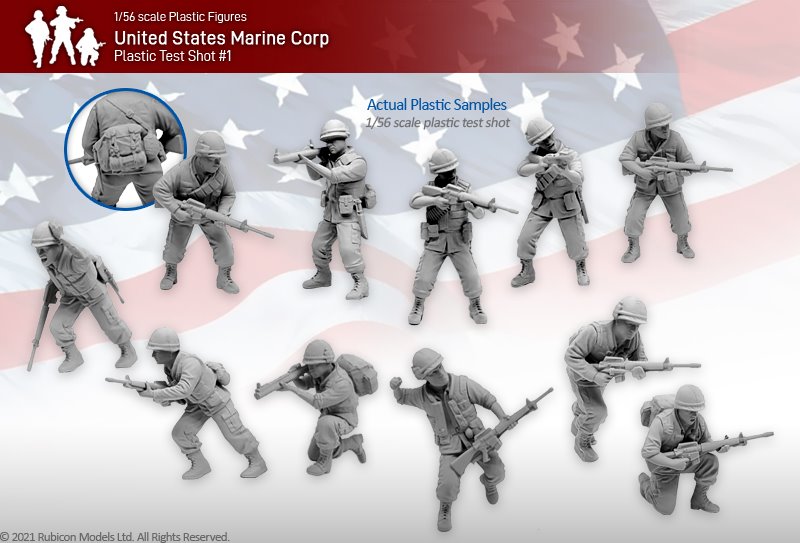 –> More Rubicon Models News
And here are the newest Kickstarter campaigns:
Golem Miniatures – Gob Power Saison 1
Yedharo Models – Lucifer The Fallen Angel 
Libris Arcana – May 2021 Exclusive Dice
Effin Cool Miniatures – UN-CRATED
Dark Art Studios – Medieval Dead III Champions of Darkness
Ivan Garcia 3D – The last company
Darum Art Studio – HEADHUNTERS
Arcane Dice – RPG D6 Dice Sets
Your Neighbor Knight – Wrath of Olympus
Against the Odds Magazine – Beyond Waterloo 2: Revised and Expanded Reprint
Printomancer – Dragon Necromancers STL Files 3D Models
Talon & Claw – 11 pc Gemstone Dice with Council of 11 Dice Vaults
Forbidden Prints – Resistance of Darkness
KLT Studio – Escape from Poughkeepsie
The Mines – Flames of War (redone)
Wargamer Games Studio – Swords of Light and Darkness
Hera Models – Wastelands miniatures
Kaotic Night Network – Aluminum Movement Trays
Best 3D Buildings – 3d models for everyone!
Dead Earth Games – Pirates of the Dread Sea: Digital Edition
Miniaturas Epzion – Halfling Witch Hunters
James Eisert – Triads: Wargame of Mechanized Combat
Shakos – Napoléon 1815: When the Game meets History
Warprinter – Hannibal vs. Rome
Clynche – Jurassic Tribe
Stellar Artisan – Stellarscapes 3D Printable Sci-Fi Terrain
Indie Game Studio – Angel Fury: The Battle for a Human Soul
Detestable Games – Kiwi Chow Down
Creature Curation – Polyhedral Potions, Potion themed dice for Tabletop Gamers.
Arctanis Games – Dungeon Master's Combat Toolkit 3D Printable RPG STL
War Game Forge  – A Digital Map Pack for Fantasy Tabletop Roleplaying Games
Wunkay – Star Schlock Astroguards miniatures
Raybox Games – Skirmish SciFi rules and Classic Legions of Steel Miniatures
Juan Lerma – Creatures & More Printable miniatures
Monster Fight Club – Cyberpunk Red: Combat Zone
Pulp Figures – 1066 Miniatures
Dice Dungeons – Fortress Dice
Fenris Games – The Toadstool Brownies
Map Alchemist – 24×36 Double sided Vinyl Battle-Mats with wet erase surface.
Q-Workshop – The Witcher Hybrid Dice
La Louve 3D – Dangerous Monsters 3D printable STL files
TAGO Collectibles – Flash, Iron & Scales
Worthington Publishing – Great Sieges Solitaire Game Series
Caledonia Miniatures – Sci-Fi War 3D Printable Tanks Pack 2
Oumcraft – Eye Rolling Dice
The Red Joker – Cyber-Odyssey
Cthulhu Project – Necronomicon with Cthulhu & Shoggoth pawns
Paint Riot Studio – The King and the Queen
Darkraven Games – Tower of the Necromancer 3D Printable Terrain
Miniatures Craze – Everything Egypt 3D Printable Miniatures and Terrain
Grimforge Miniatures – Scoundrels of the Damned Ruins
Looks Like Gamingstuff – Battle Ready Token Set for Tabletop Wargaming
Outlaw Gangs Miniature Game – Outlaw Gangs Tabletop Game
Raymond Wiggins – Dark Maenad: Fire and Steel
Neil Billings – Ghastly Graves
Red Clay Collectibles – Dragon's Nest
Wyrmwood Gaming – Dice By Wyrmwood & Dispel
Xardas-3D – Dangeon Fortress 3d printable set of models
Alessandro Damiano – Gothic Cathedral
Silvia Torress – Mini Planet Sharp Edge Dice & Jewelry
Creature Caster – Judgement: Eternal Champions
and
Archon Studio – Dungeons & Lasers Third Edition
And if you want to stay up to date with tabletop news, visit The Tabletop Fix for daily updates!