Psychological Horror 'Last Night in Soho' Bends Time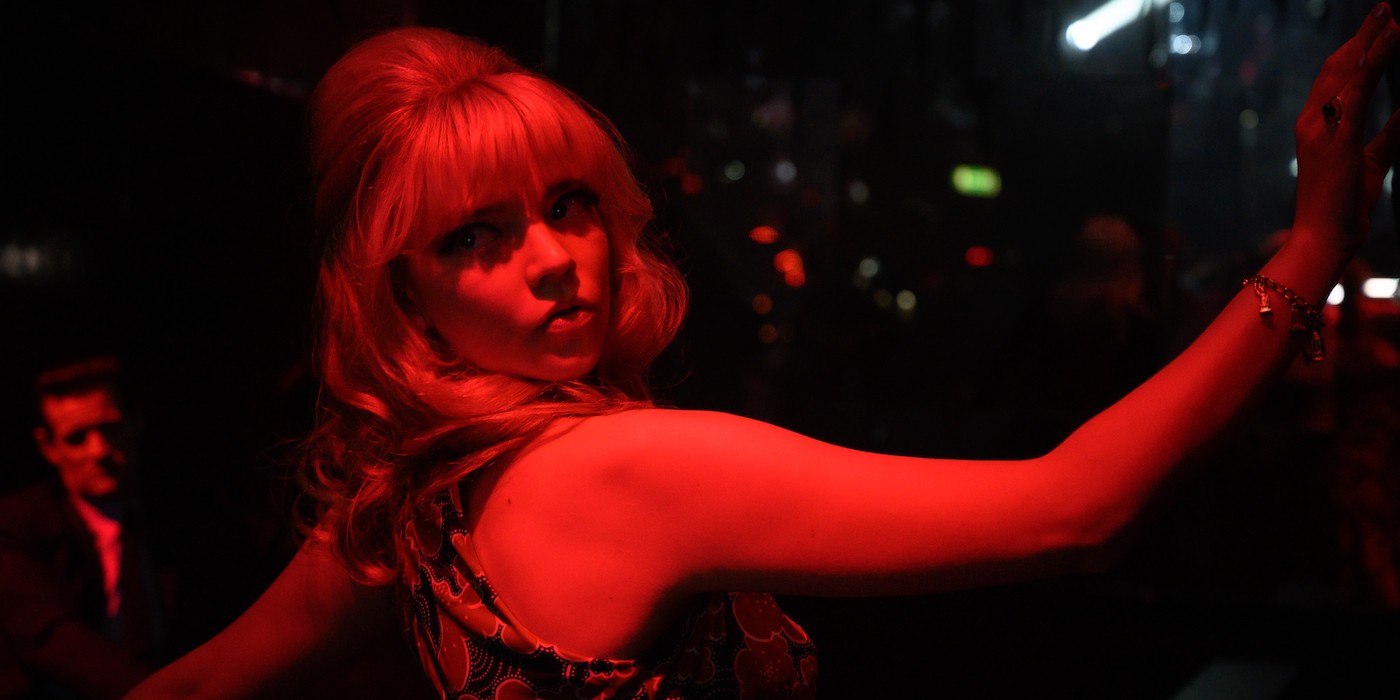 Nothing is what it seems in Edgar Wright's latest stylish movie set in modern-day and 1960s London. At the same time.
The time-traveling psychological thriller is another movie that was pushed due to pandemic closures. The story twists time (and other things) so a homely modern-day fashion designer, Eloise, and her gorgeous 1960s idol, Sandy, cross paths.
I'm a Wright fan, so buying a ticket is a no-brainer for me. I really want to know what's going on here – unexplained time travel is just the surface, there's a lot more going on. It looks like something sinister isn't happy with Eloise's travel between centuries or her attempts to transform her modern self into Sandy. This looks like it's going to be a creepy ride with blurred lines – a little Black Swan, a little Nightmare on Elm Street.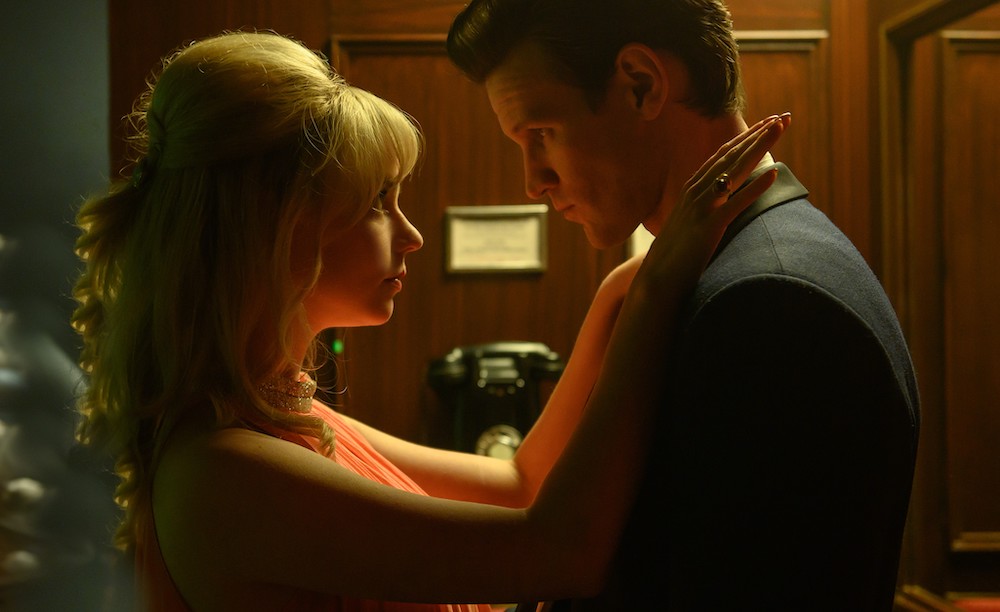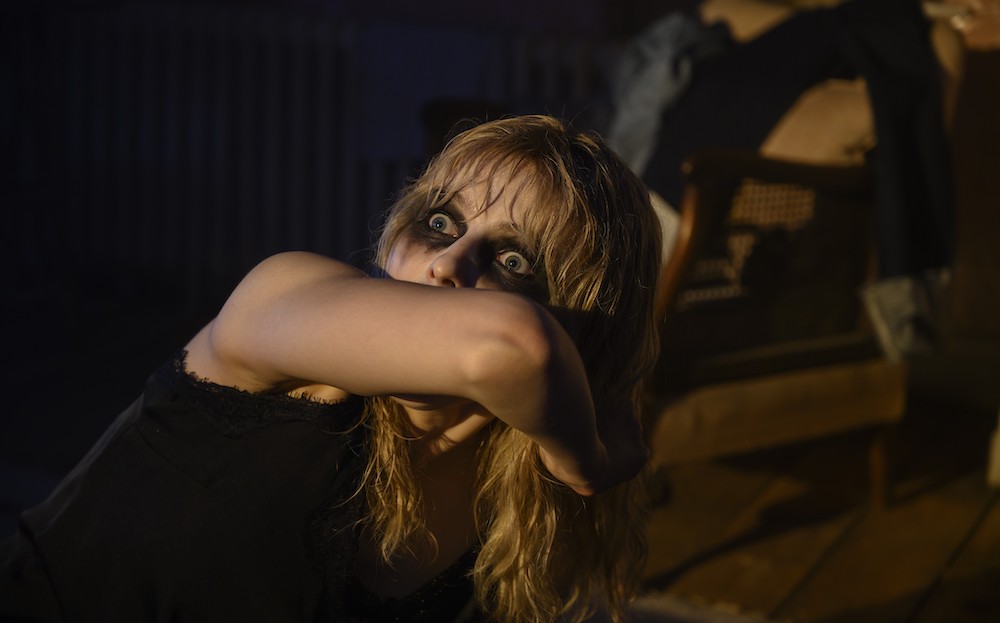 Edgar Wright's psychological thriller about a young girl, passionate in fashion design, who is mysteriously able to enter the 1960s where she encounters her idol, a dazzling wannabe singer. But 1960s London is not what it appears, and time seems to fall apart with shady consequences.
The cast includes Anya Taylor-Joy, Thomasin McKenzie (JoJo Rabbit), Matt Smith, Diana Rigg, and Terence Stamp. The screenplay is from Wright and Krysty Wilson-Cairns (she wrote 1917 with Sam Mendes). And that neon-lit cinematography is from Park Chan-Wook regular Chung-hoon Chung (Oldboy, The Handmaiden). 
Last Night in Soho hits theaters on October 22nd.