'Red Sonja' has Found its Fiery Warrior in Hannah John-Kamen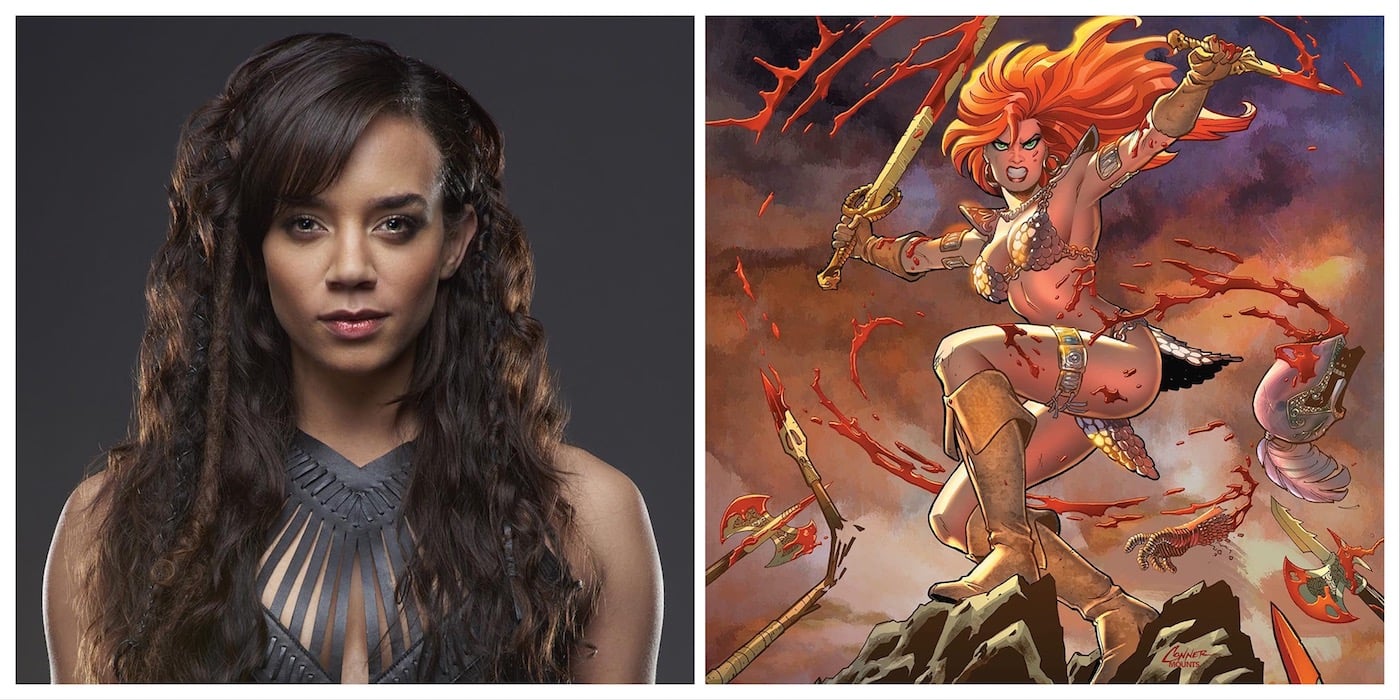 The warrior is getting another chance on the big screen with an amazing actress in the lead.
Red Sonja debuted in Conan the Barbarian in the early 1970s, a creation of Roy Thomas and Barry Windsor-Smith. The gun-slinging Red Sonya of Rogatino in Robert E. Howard's "The Shadow of the Vulture" inspired the pair to create the female warrior – keeping her fiery temper and hair when they moved her to Hyborian Age. The character was popular through the 1980s, and made a resurgence in 2013 when Gail Simone took Sonja in a slightly different direction than previous (all male) authors.
There was a super cheeseball movie with Brigette Nielson in the title role made in 1985 – it's got the old school adventure thing going for it, but that's about all. It's time for Red Sonja to get a big-screen movie that takes her seriously as a powerful woman and harbinger of death.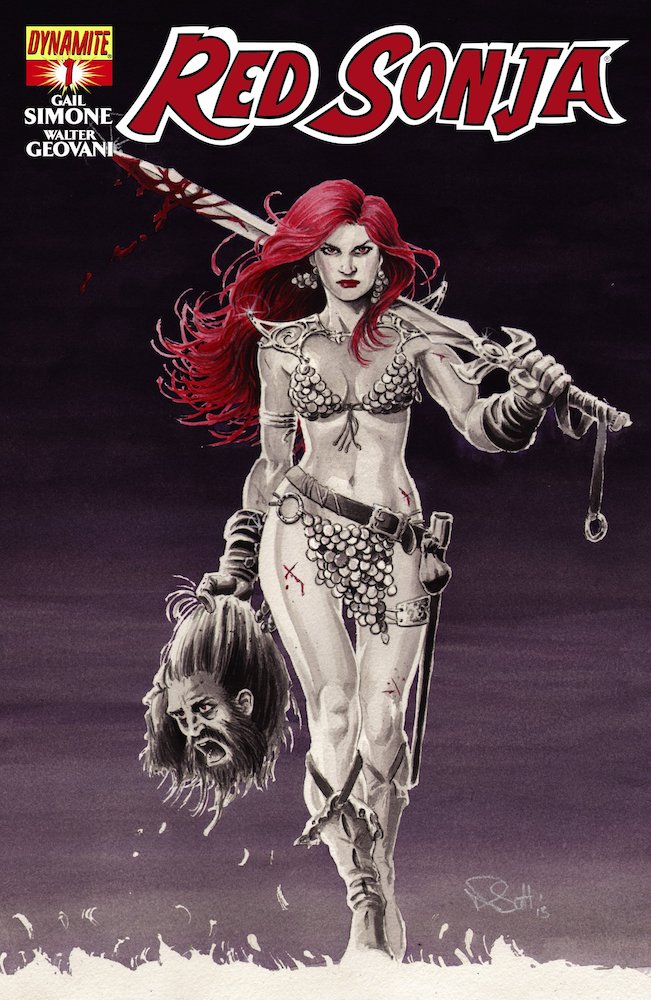 Most will recognizer Hannah John-Kamen from Ant-Man and The Wasp, Ready Player One, and Killjoys. The project's director and co-writer, Joey Soloway, gave their reasons for the choice in a statement.
"Hannah is a very talented actress who we've been following for years and she IS Red Sonja. Her range, sensibilities, and strength are all qualities we have been looking for and we couldn't be more excited to embark on this journey together. There could not be a greater moment in our world for Red Sonja's ways of wielding power and her connection with nature and our planet. [She is] an ancient heroine with an epic calling."
She has some more training to do to fully carry Sonja, but she's not a novice at stunt work and fight choreography. Watch her as a bounty hunter in Syfy's Killjoys if you want to see a bit of why she was cast. Sonya is there, she just needs a boost.
No word on dates just yet. I'm just glad to see things moving forward with the project. I'm happy when anyone tries an untraditional comic book movie – there's more than just the MCU, Batman, and Superman to explore.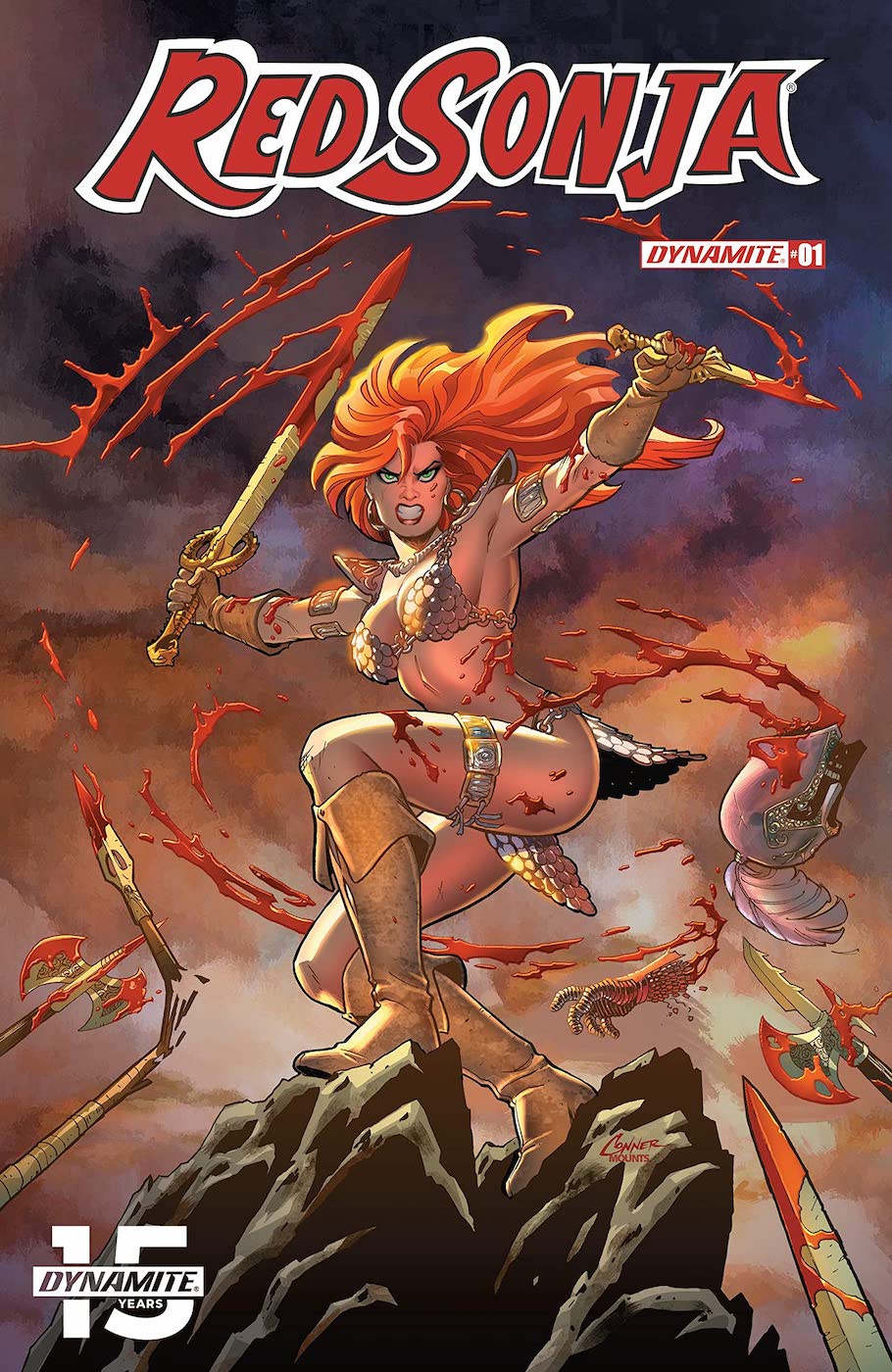 Subscribe to our newsletter!
Get Tabletop, RPG & Pop Culture news delivered directly to your inbox.