Star Wars: Legion – AMG Shows Off An A-A5 Speeder Truck Loadout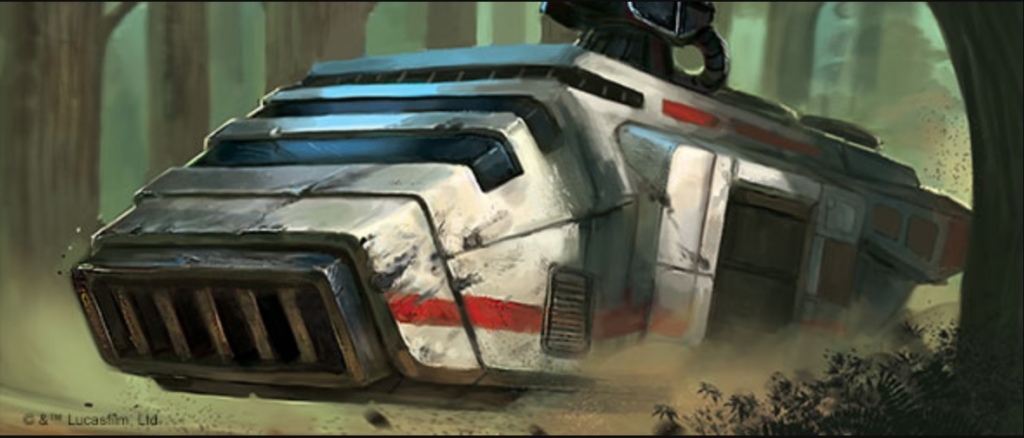 Atomic Mass Games is ready for the new A-A5 Speeder Truck and has a new load out for you to drool over.
The new A-A5 Speeder Truck is coming to stores May 21st, and you can snag a pre-order now. But before you do take a look at this proposed build and imagine all the fun you can have with this Speeder Truck.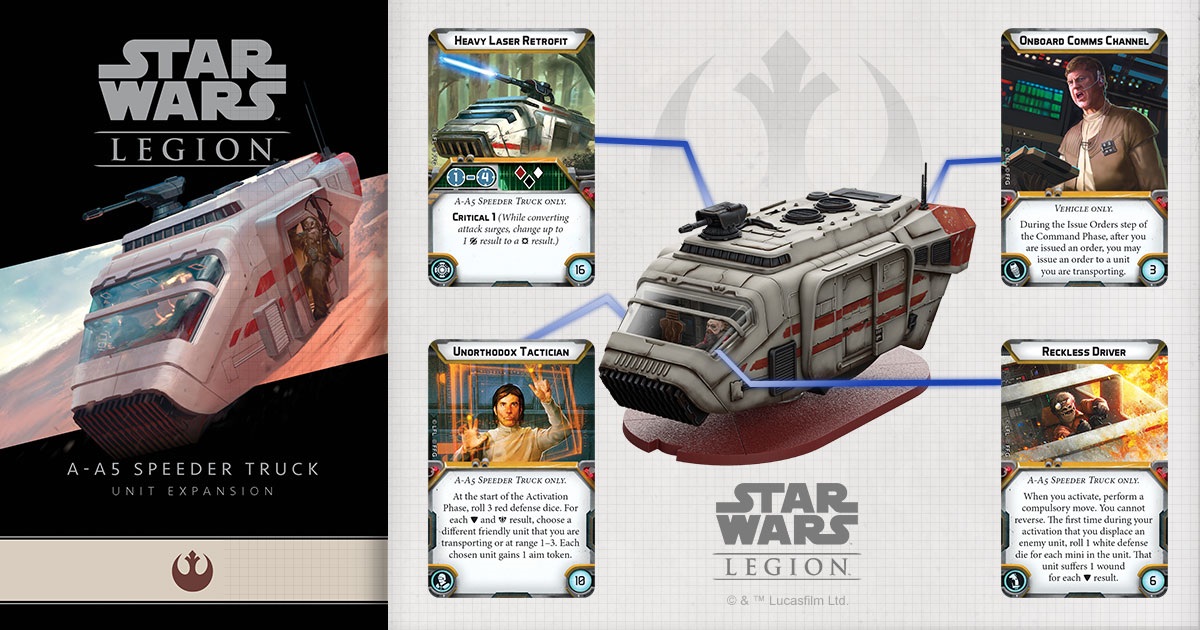 "The A-A5 Speeder Truck is flexible to fulfill a number of tactical roles. What is your favorite combination of upgrades?
This expansion will release May 21st. Pre-order at your local game store or on our webstore here"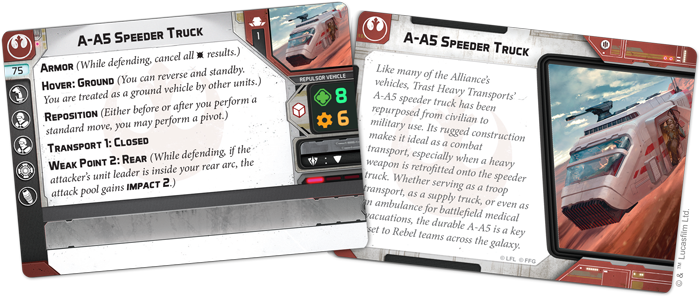 There are a few different load outs you can take with this Speeder Truck and because it's also a transport, you'll be able to dump out friendly units right where you need them. Provide a ride AND fire support for your commandos. Load up on Rebel Troopers, Wookies, or whoever else is crazy enough to ride with an A-A5 Speeder Truck!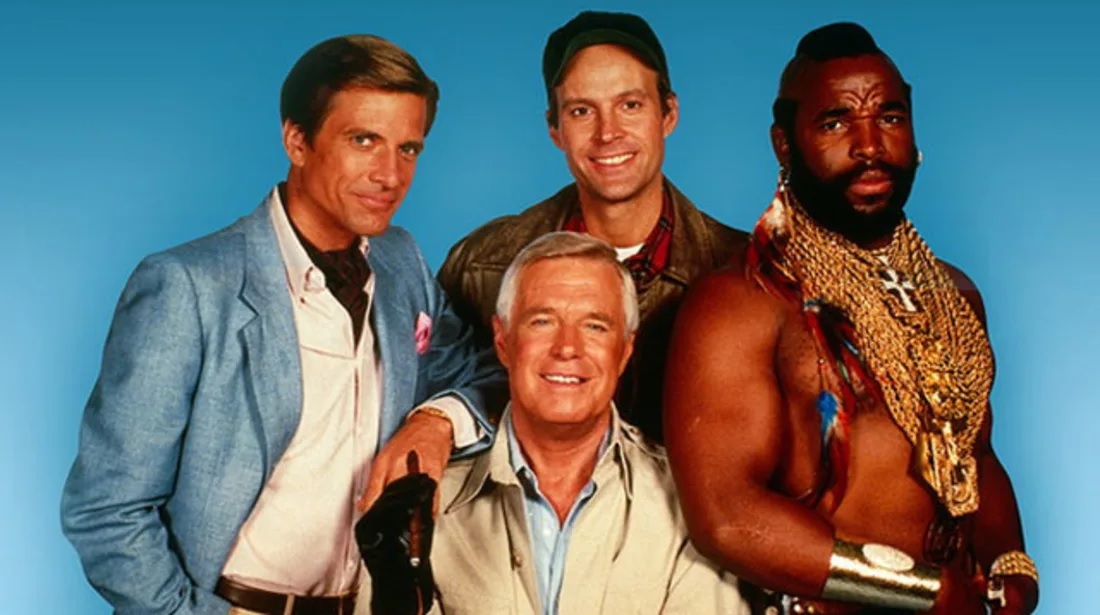 Well now I know how I'd paint this thing up…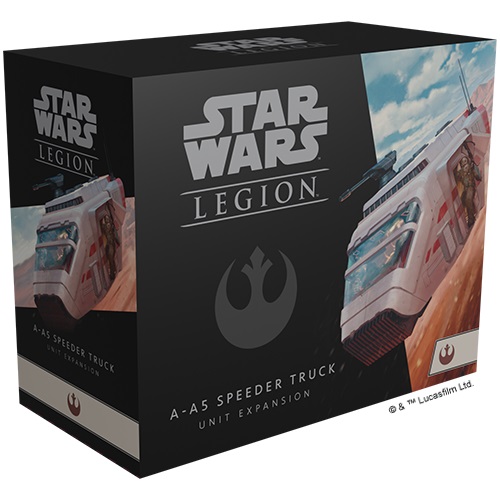 Subscribe to our newsletter!
Get Tabletop, RPG & Pop Culture news delivered directly to your inbox.
"Deploy your troops into the heart of battle with the A-A5 Speeder Truck Unit Expansion for Star Wars: Legion! A frequent sight in the Outer Rim Territories, the A-A5 speeder truck is both rugged and reliable – traits that make it perfect for conversion to a combat transport. Able to be fitted with armor plating and a turret-mounted weapon while possessing ample room for passengers, cargo, or even emergency medical equipment, the versatility of the A-A5 is second to none.
This expansion contains one finely sculpted, unpainted hard plastic A-A5 Speeder Truck miniature, enough for one heavy unit, that can be assembled with its side door open or closed and outfitted with either a quad laser or a heavy laser retrofit. In addition to these cosmetic customizations, 16 upgrade cards invite players to modify how your A-A5 Speeder Truck operates in battle by adding new pilots, weapons, and comms systems."
Call The A-A5 Team.
Latest News From BoLS: