Total War: Warhammer 3 – Gameplay Reveal Coming Next Week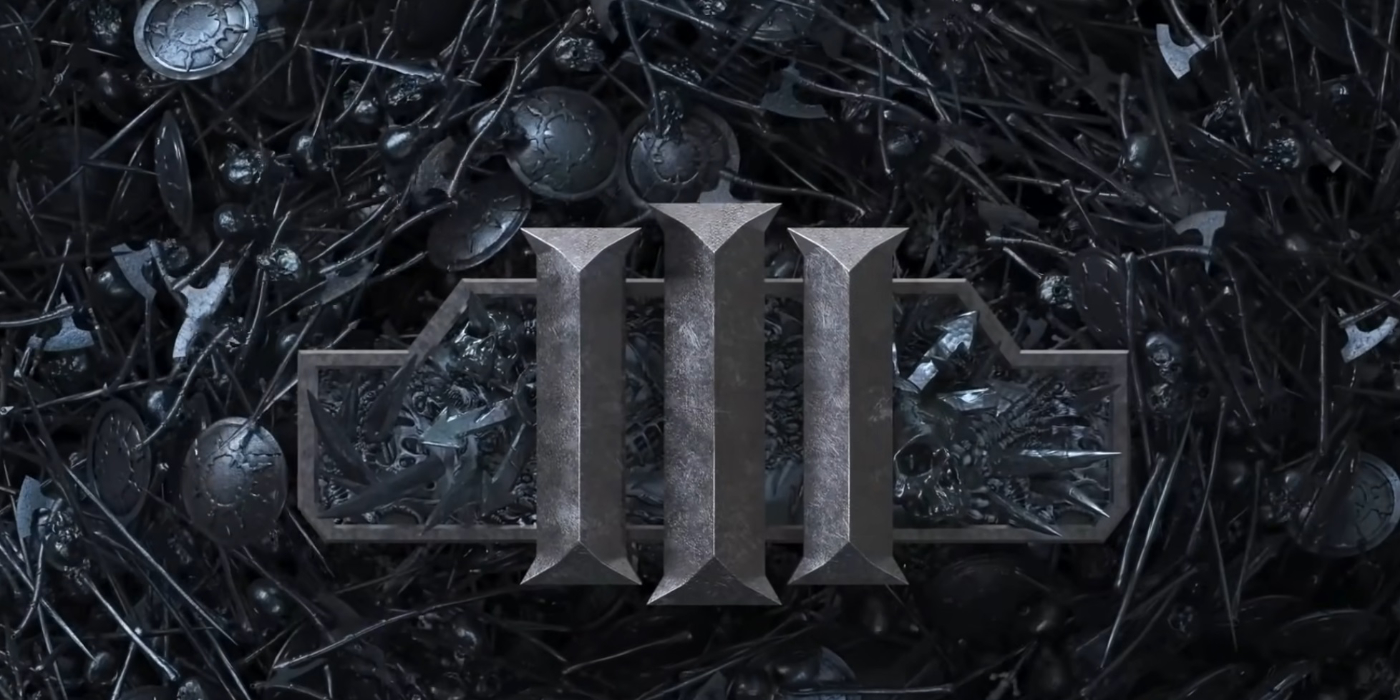 A new gameplay reveal for Total War: Warhammer III is coming next week–but you can see some of the new footage right now.
Total War: Warhammer III is one of the most hotly anticipated releases from veteran developer Creative Assembly in a while. Moreso than even the excellent Three Kingdoms and the Rome remaster, Total War: Warhammer III is making a splash, so much so that even leaked screenshots that might be from the game are enough to whip players into a frenzy. So you might want to prepare yourself for the thirty-odd seconds of gameplay footage coming to you below.
The worldwide gameplay reveal, announced earlier this week, heralds the imminent release date of the finale in the Warhammer trilogy, which brings back Kislev and brings the Chaos in a big way as you'll see in the trailer. Things look epic already, from new friends
To old foes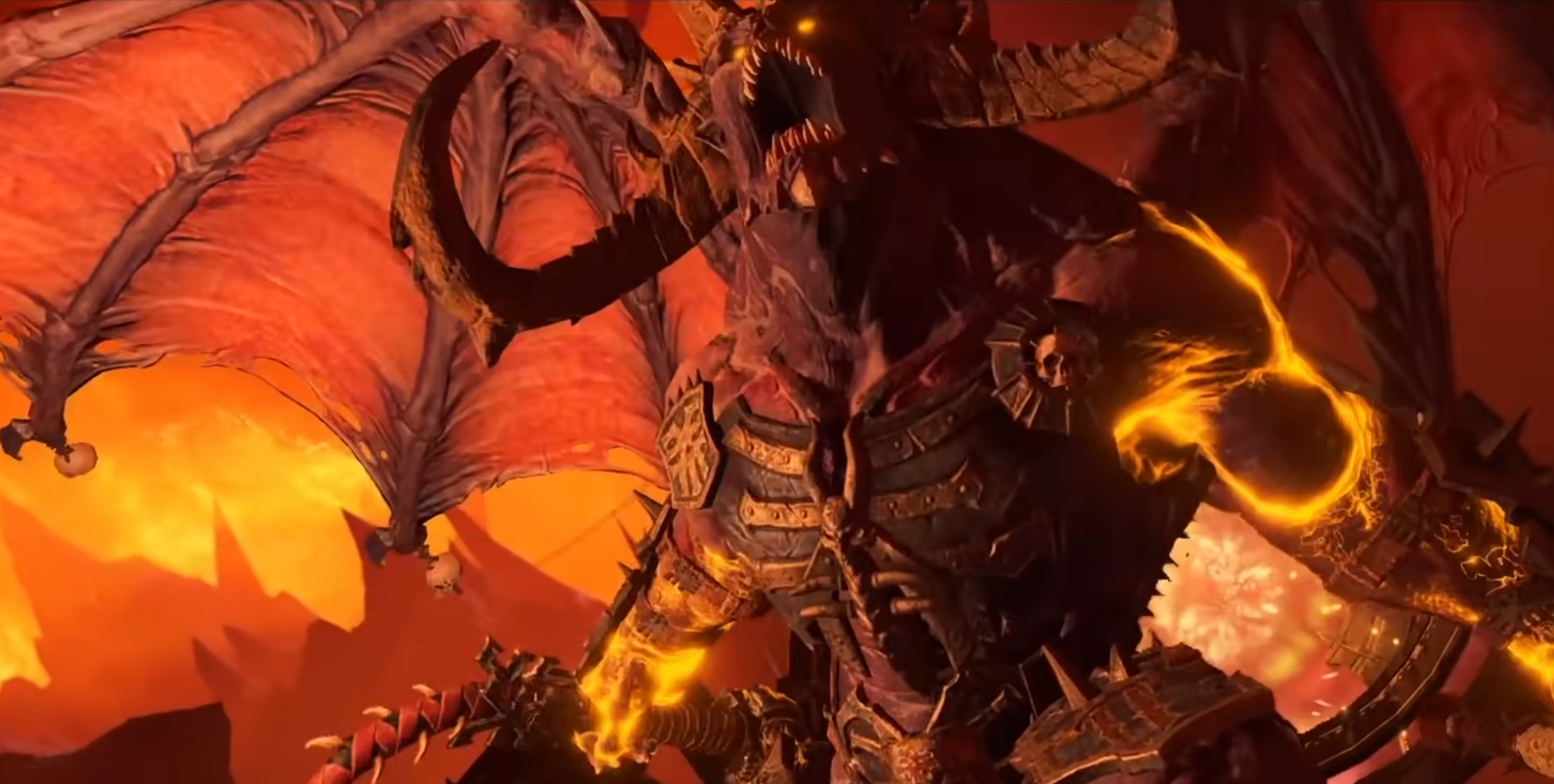 And all the fun ways that they can get put together: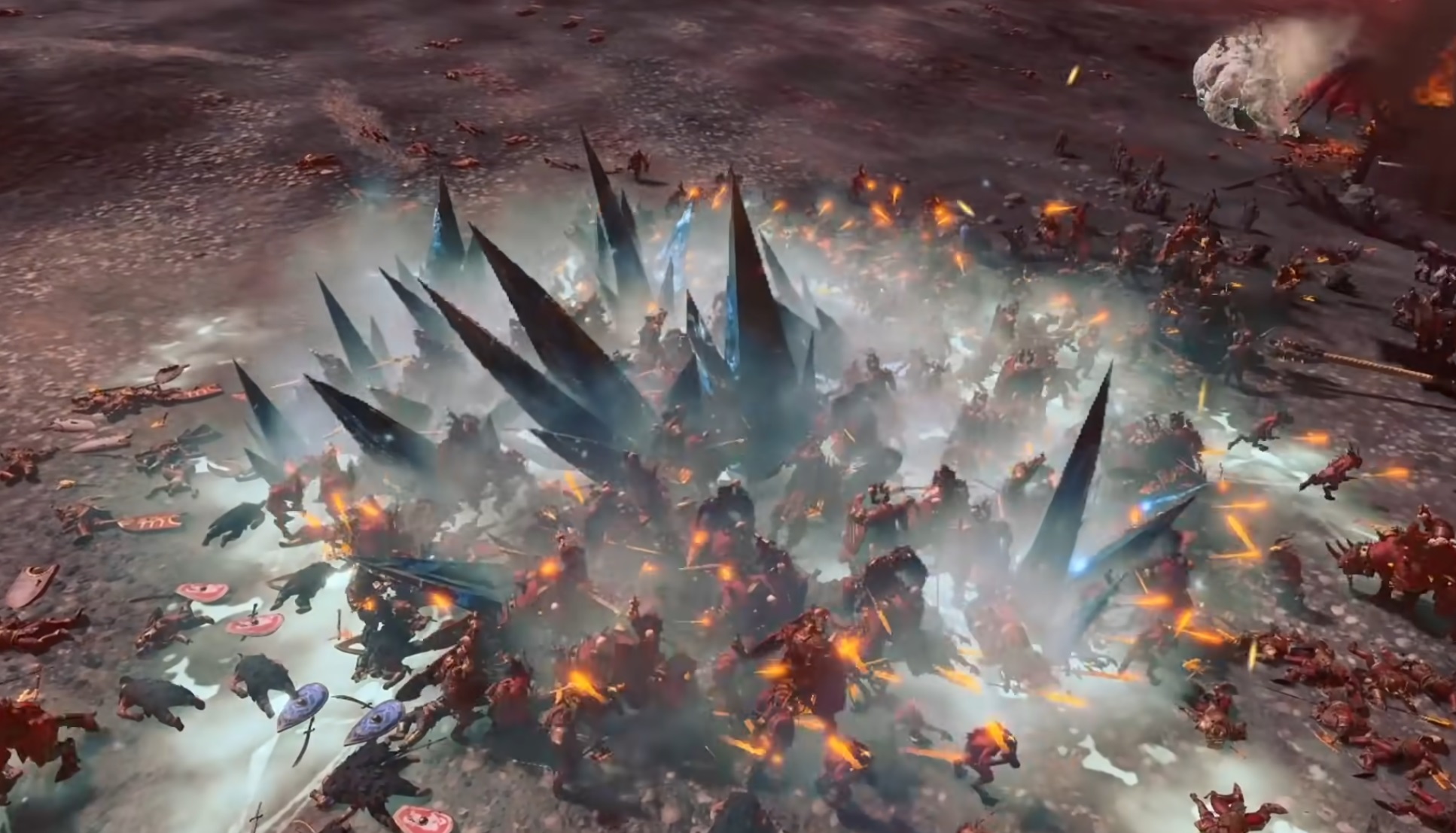 The moment you've been waiting for – join us next week on Thursday 13th May at 5 PM BST / 9 AM PT for the Total War: WARHAMMER III world premiere gameplay reveal and a brand new trailer!
All of this comes next week on Thursday May 13th! So be sure and tune back in then to catch what's new in the Old World.
Good luck, generals!
Subscribe to our newsletter!
Get Tabletop, RPG & Pop Culture news delivered directly to your inbox.