Warhammer Age Of Sigmar Gets An Auto-Battling Mobile Game Soon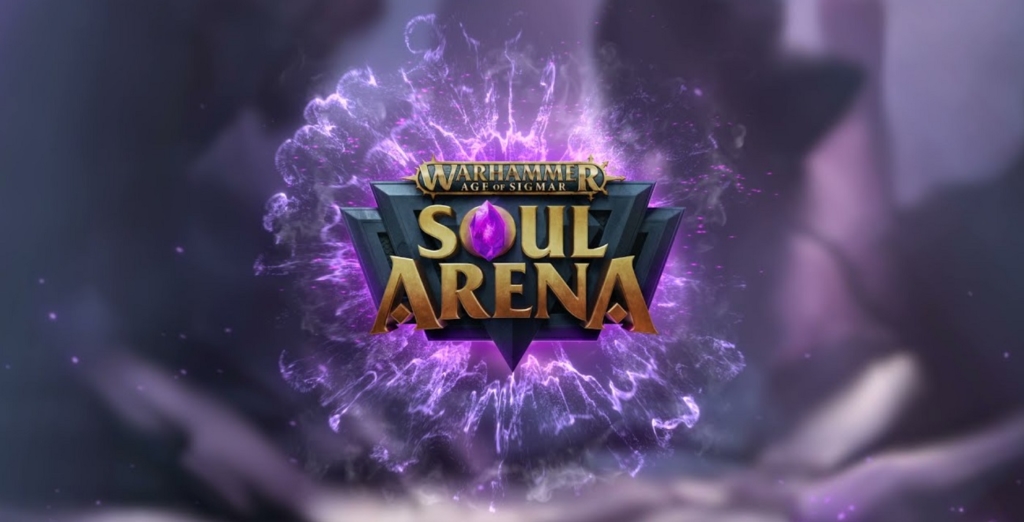 Warhammer: Age Of Sigmar Soul Arena is an upcoming new mobile game an auto battler that tosses together the fiercest fighters in the Mortal Realms.
One of the many new reveals in Warhammer Fest today was a new game, Age of Sigmar: Soul Arena. But what do those words mean? What do any words mean? I can't speak to larger ontological definitions of meaning–I mean, I can, but that's not why we're here–I can however say that Soul Arena is an Age of Sigmar auto-battler.
And those words mean that you'll be building teams of characters and sending them in to fight against other teams of characters, and that combat will sort of auto-resolve. It's somewhere between deckbuilding and a teamfight and a gacha idler. And if you don't know what any of that means, well you're about to find out. Check out the trailer below:
Soul Arena is an multiplayer auto-battler game where you collect units to fight for you in epic battles against other players. Outsmart your opponents, create you own strategies and be victorious!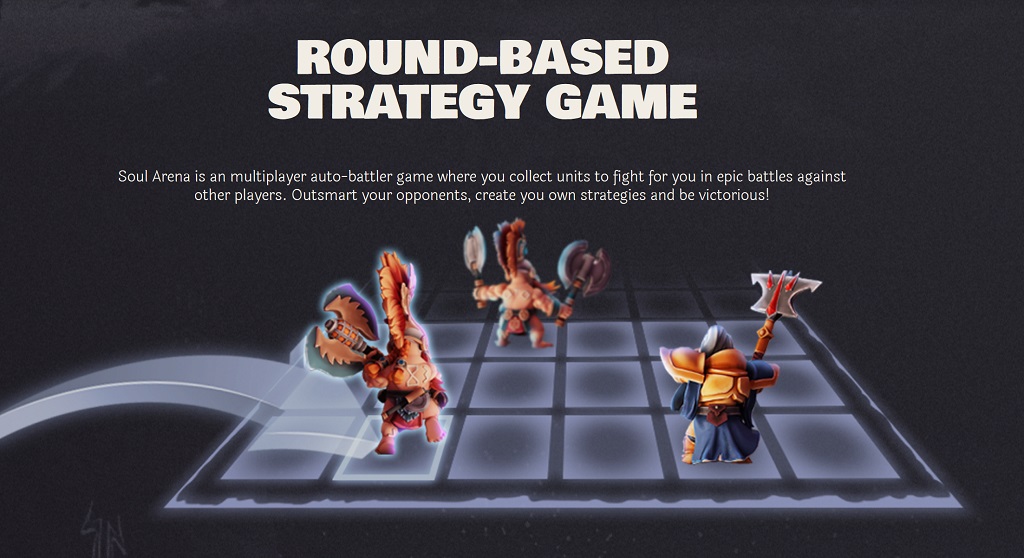 Three similar units are combined to a stronger version of the unit. If you are lucky enough to match three upgraded units, they will combine to their final form.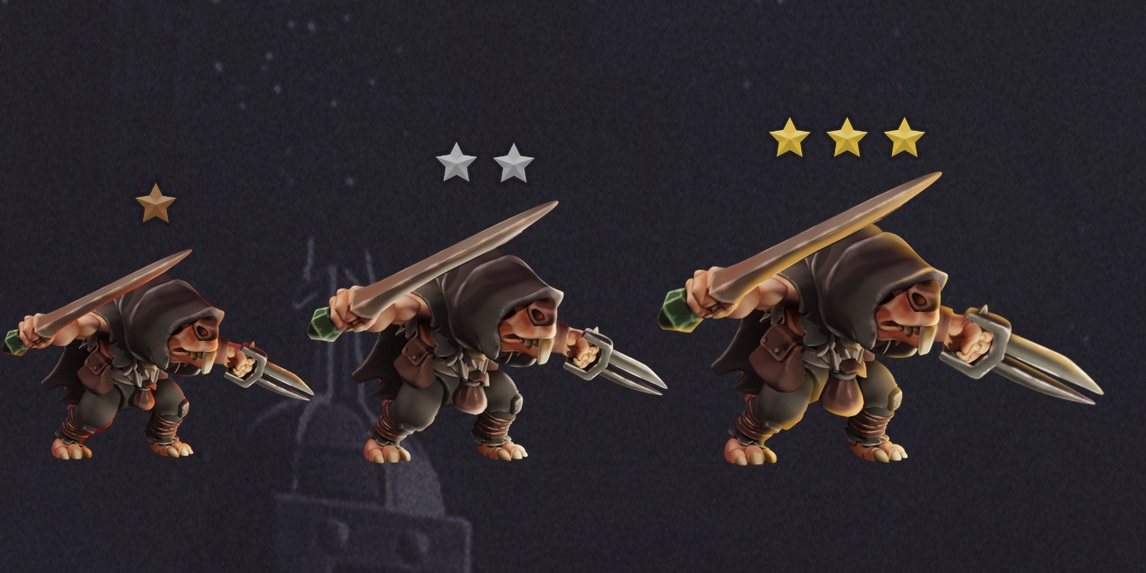 Each unit is a part of a faction and a class. If you manage to pair units from the same faction or from they same class, you will unlock a synergy bonus to make your army stronger!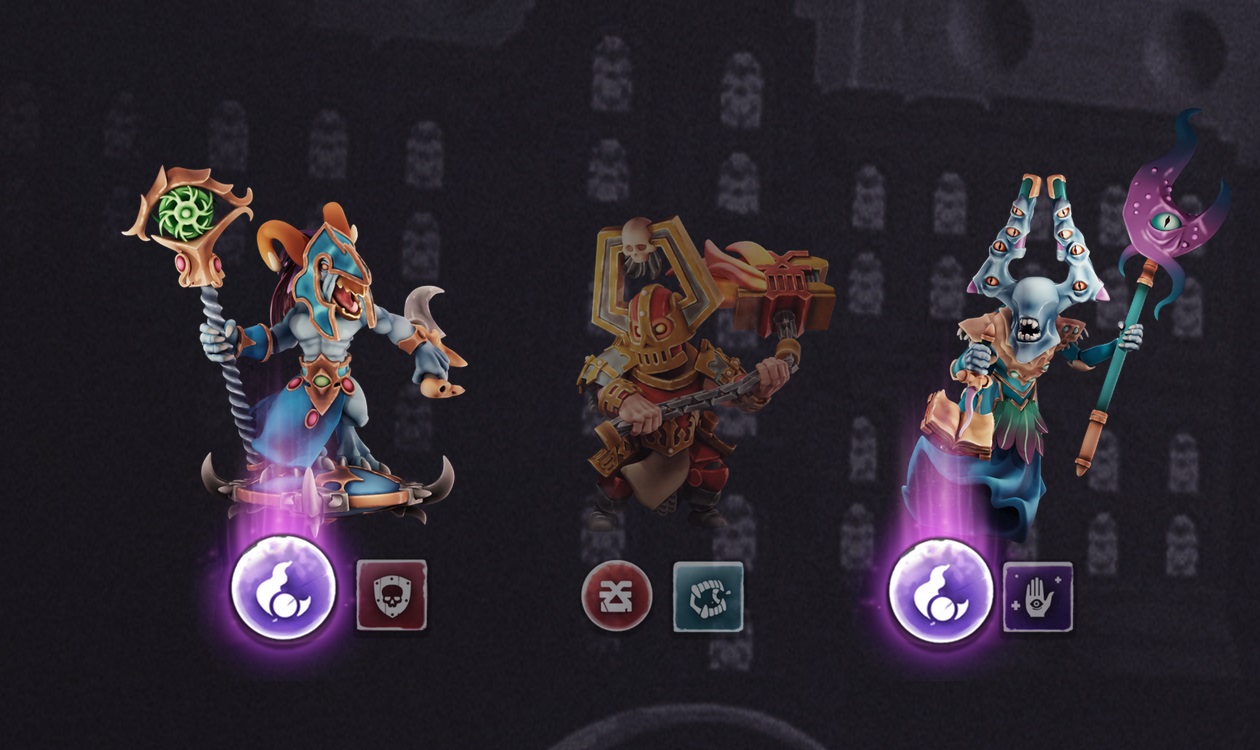 Combine these things with a strategic master plan and you will be victorious on the battlefield! Show your opponents the power of your army!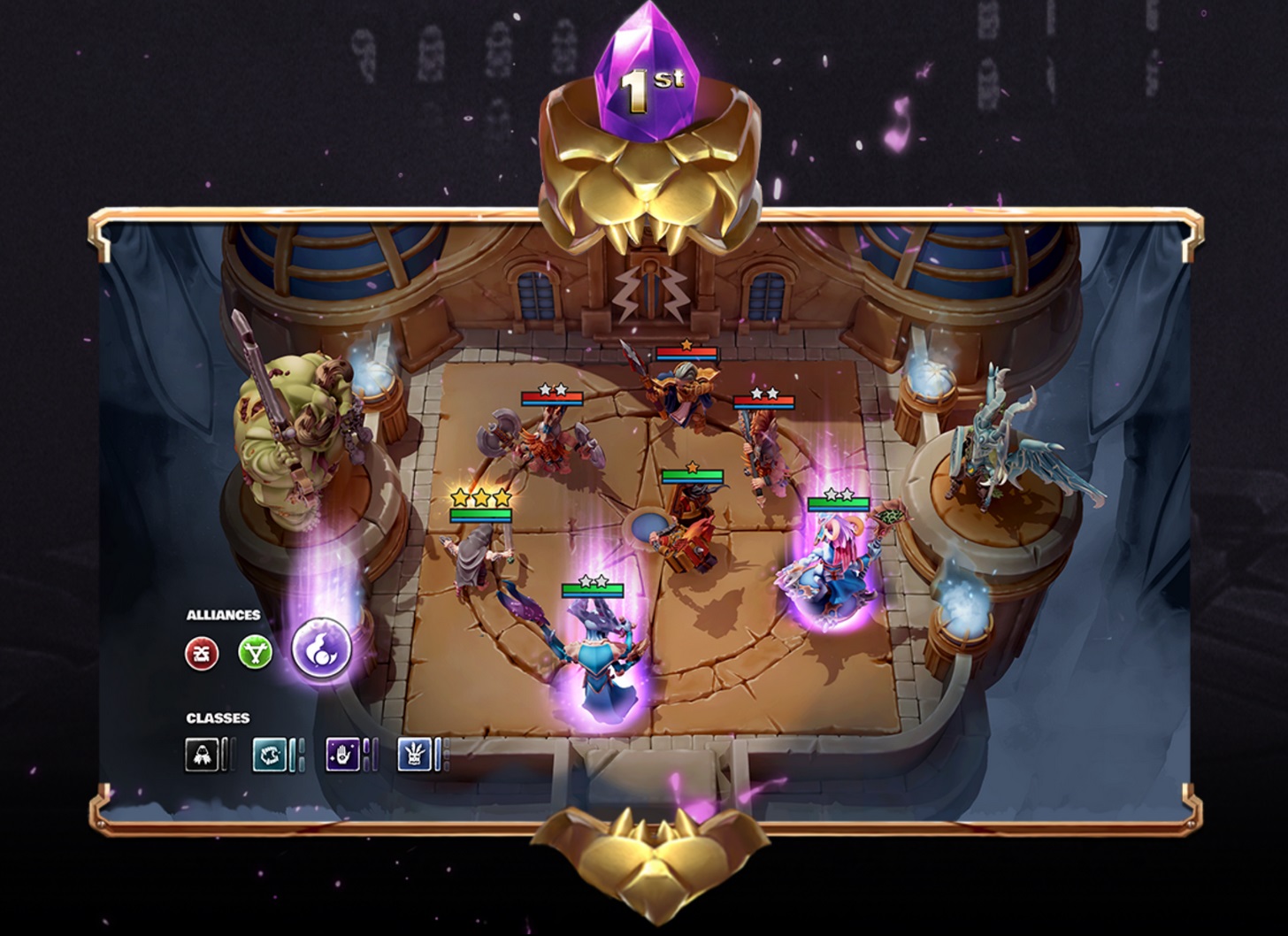 Subscribe to our newsletter!
Get Tabletop, RPG & Pop Culture news delivered directly to your inbox.
Build, collect and dominate your opponents in Warhammer Soul Arena – a round-based autobattler with all the heroes and creatures from the original Warhammer Age of Sigmar universe as you know.
The team behind this game has adopted an art style that fits the game–it's slightly more cartoony, but you can still see the skittering sneakiness of a skaven in the assassin, and even a cute Gaunt Summoner still looks terrifying and can never be unseen.
Age Of Sigmar: Soul Arena is due for release later this year
Latest News From BoLS: