Total War: Warhammer III – Winged Lancers And Survival Battles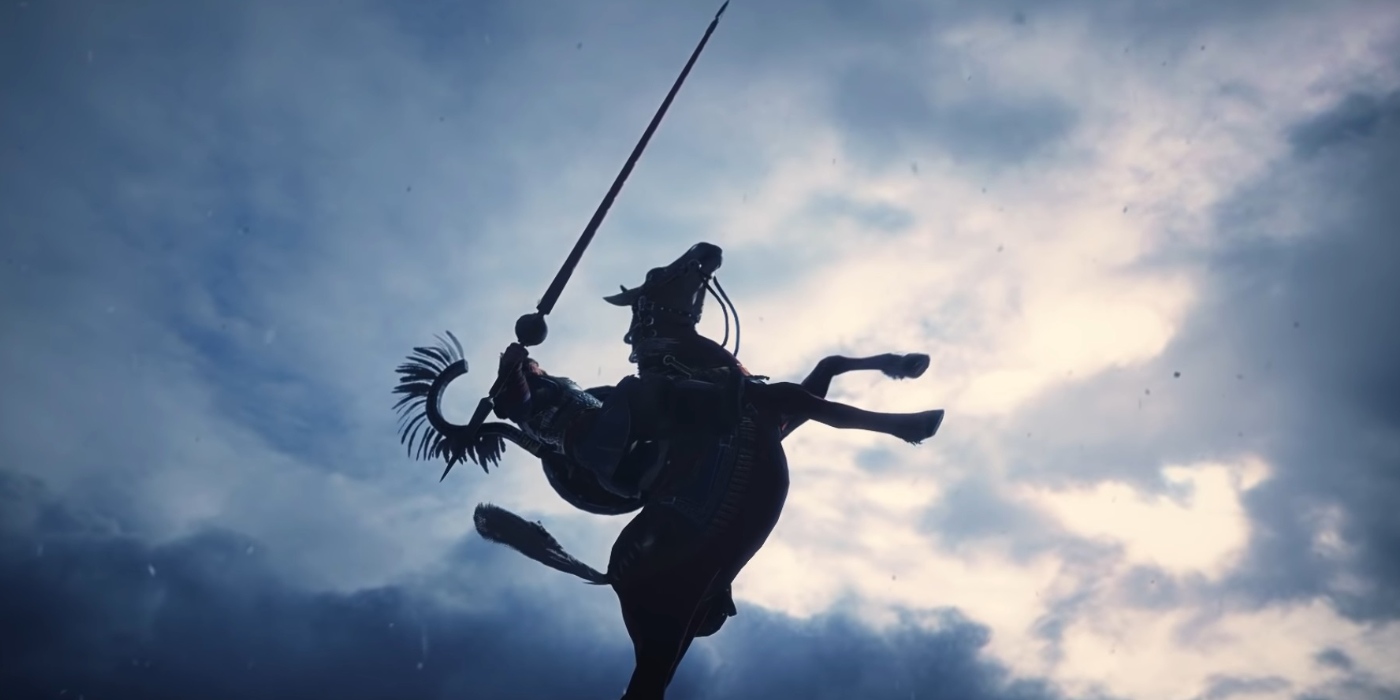 Bears and ice might be very nice, but the pride of the Kislev army is its Winged Lancers, who come thundering down the icy hills like a storm of victory.
Kislev has everything you could possibly want in a faction, especially with the latest unit spotlight. So far we've seen them wielding ice magic, giant bears, bears that haul giant cannons: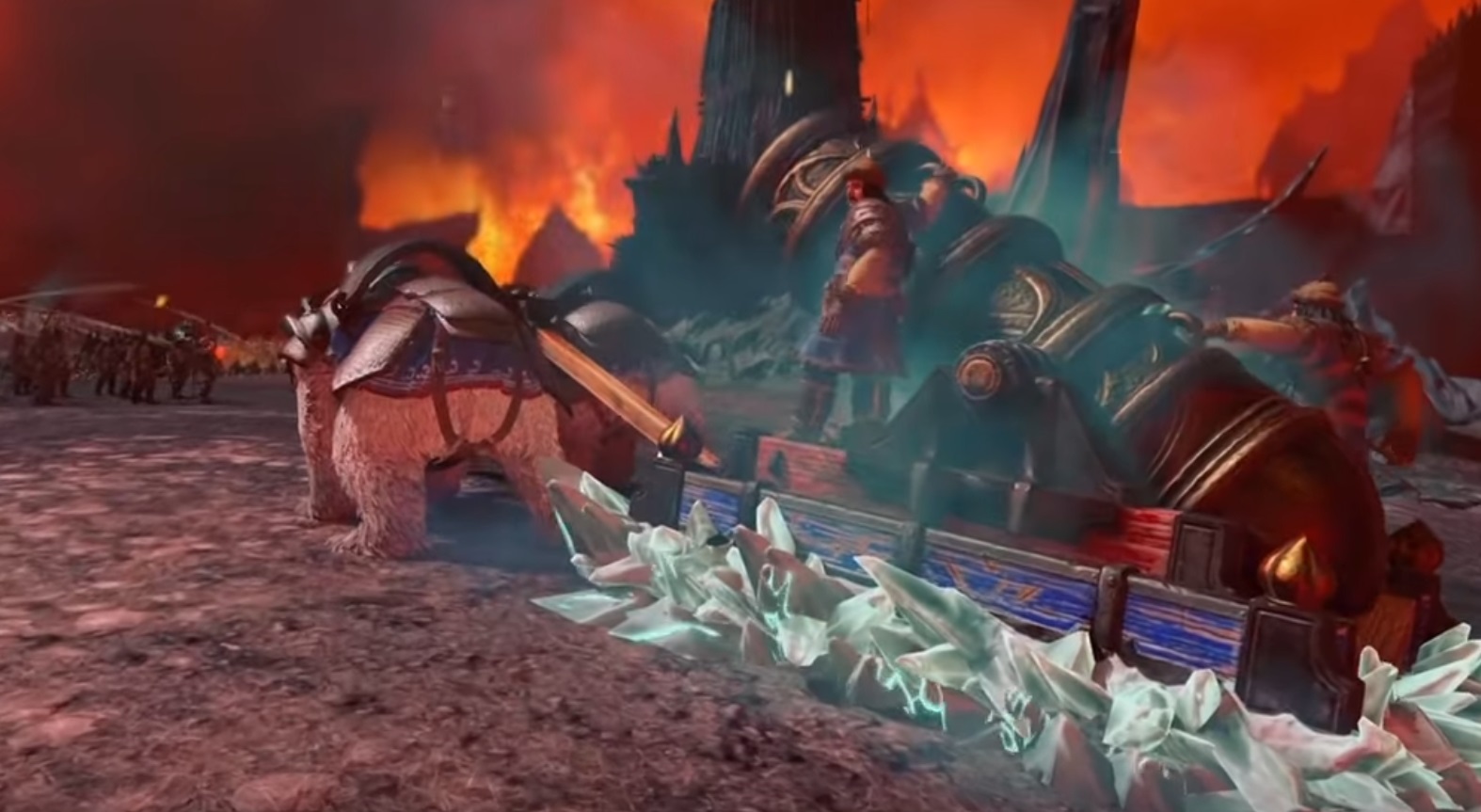 …and now they add to that a beautiful bunch of winged hussars lancers that will charge like thunder into the ranks of your enemies. And lemme just say these are incredible. Check 'em out!
Armed with their lances, powerful horses, and a fierce desire to protect Kislev, these Winged Lancers will stop at nothing to rid the world of Chaos. You wouldn't want to get stuck under those hooves…
These will be an utterly devastating cavalry charge to bring with you into all sorts of scenarios. Including the new Survival Battles, which you can get a taste of below. If you haven't seen them before, this is a new mode for the game which pits you against waves after waves of enemies and gives you a limited pool of resources like defensive structures to set against the onslaught of Khorne. Check it out below!
And then the Winged Hussars arrived