Warhammer 40,000 – Bandai Space Marine Unboxing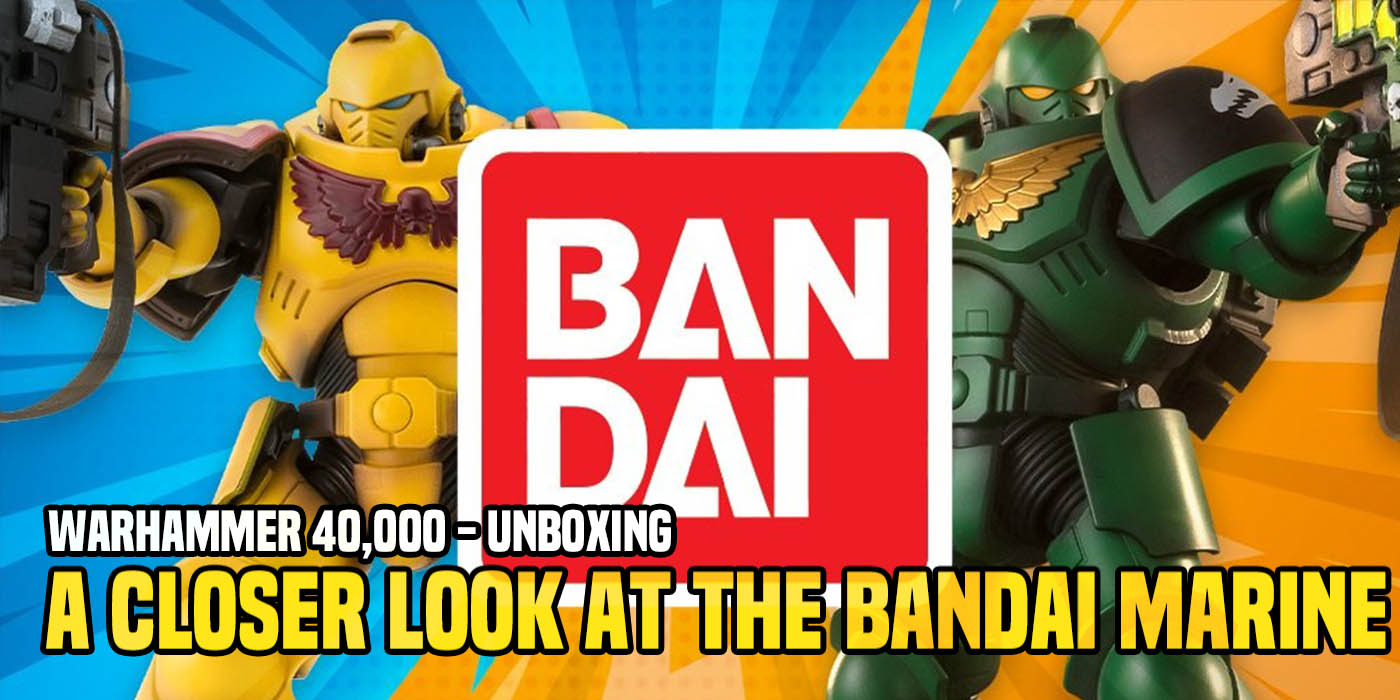 It has finally arrived! We ordered a Bandai Imperial Fist Space Marine and it's finally here – but was it worth the wait?
After months of waiting the Bandai Space Marine arrived at our studio and we took a look inside the box. Bandai knows how to package it's goods for one thing, but was the Marine inside just as impressive? Let's take a look.
Bandai Out Of The Box!
When it comes to details, articulation and a nice paint job, the Bandai Space Marine checks all those boxes. From the moment you open the package, this *feels* like a premium product. The inside of the packing box is gold! It *must* be good, right? And it is! But I'll be frank, I don't know if it was as good as the price tag.
What do I mean? Well, again, it's very impressive and it's articulate and the paint job (for a mass produced product) is pretty well done. But the material is kind of disappointing. It's a hard plastic and it really holds it's shape. However, it (unsurprisingly) reminds me of Bandai's Gunpla Kits, which *feels* like cheap plastic.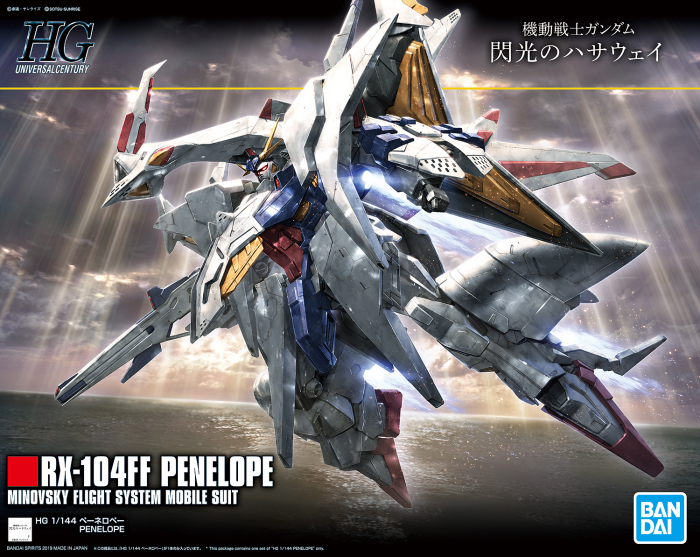 And look, I know how impressive those kits are and what Bandai can do. The articulation is second to none and it's a model kit hobbyist's dream. So I know it's not cheap plastic in my head, but when you pick up this figure, it doesn't feel that way. Especially when compared to the heft of the McFarlane Toys version.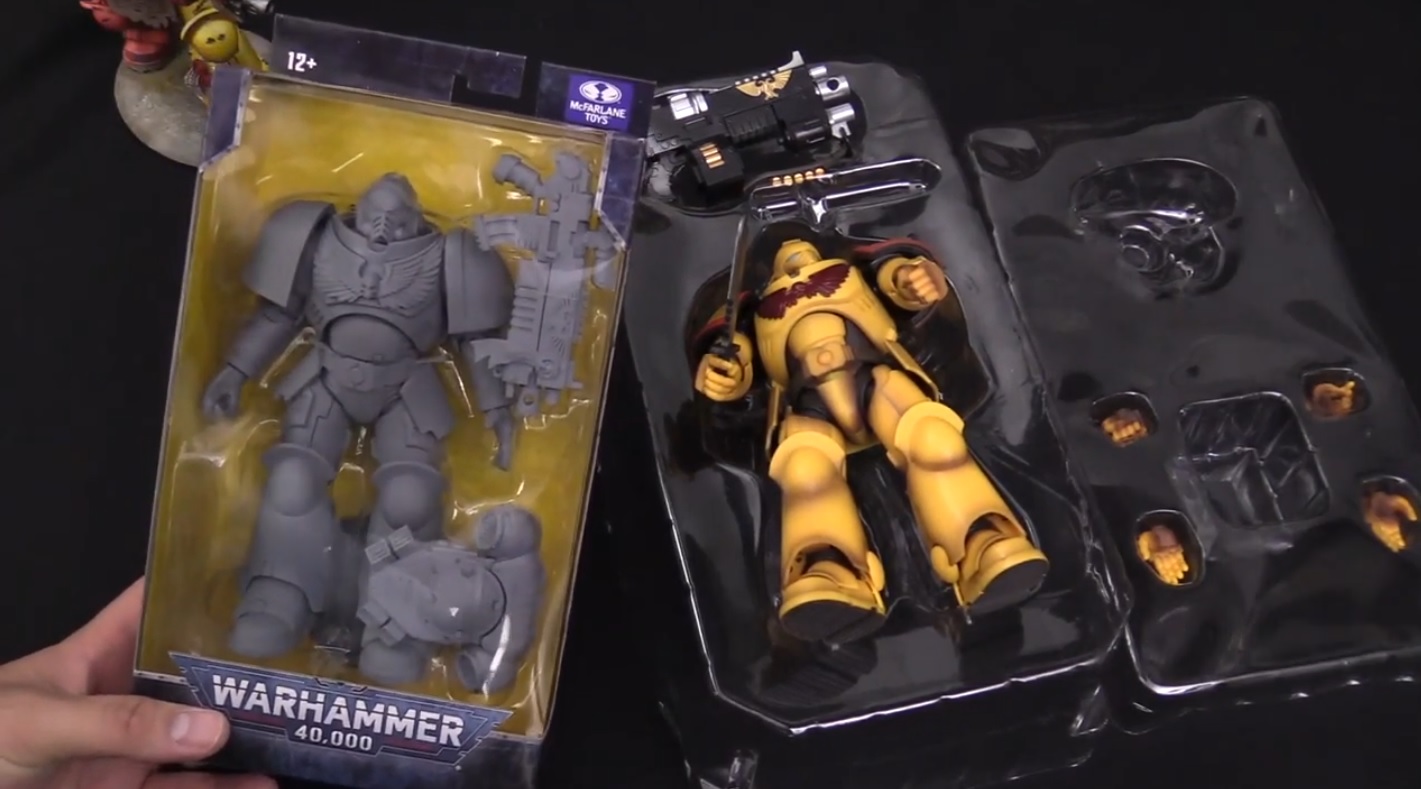 Which I did in the video. And yes, they are two very different materials so I get that. I'm not quite sure what I was expecting from the Bandai Space Marine out of the box – it's not like I was going to play with it like a toy or treat it like my G.I. Joes when I was a kid. It's a display piece, just like a Gunpla kit – only it's prebuilt and painted out of the box.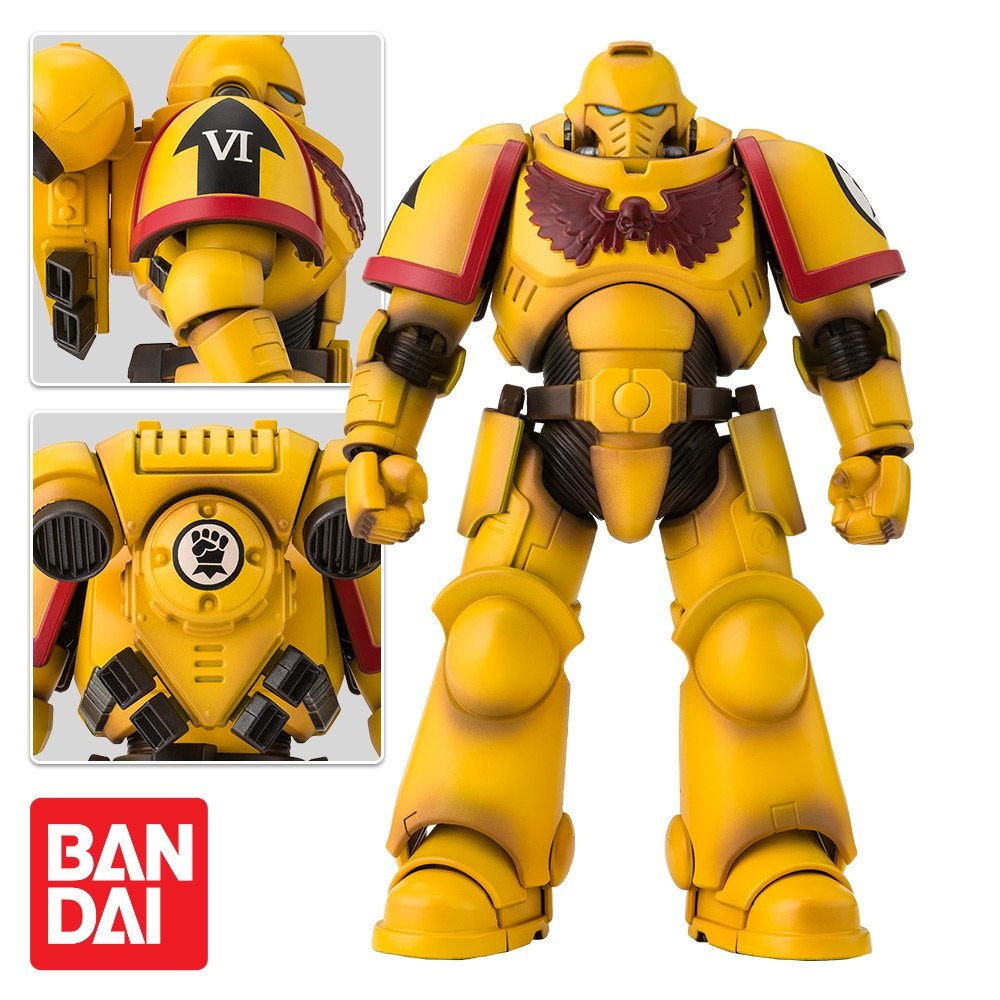 Unlike the McFarlane version, I don't think you really need to apply your hobby touch to this model. Sure, if you wanted to, you absolutely could go back and add some paint to it. It would look great with some battle damage or maybe even some dents and dings (if you want to risk destroying your investment). But really, you're going to want to pose this figure and put in on a desk or in a case and pretty much that's it.
Subscribe to our newsletter!
Get Tabletop, RPG & Pop Culture news delivered directly to your inbox.
And while I hate to keep bringing up the comparison, I did note that the size is comparable to the McFarlane version. What's really bazar is that they are *almost* the same size. The McFarlane version has a thicker torso and thinner pack and is ever-so slightly taller. We're talking couple mm difference here. I don't know if I should be impressed or annoyed with that difference in scale. They are different products and I can see the appeal of each. But man…why did they have to go and make them so close in scale and yet just different enough to notice.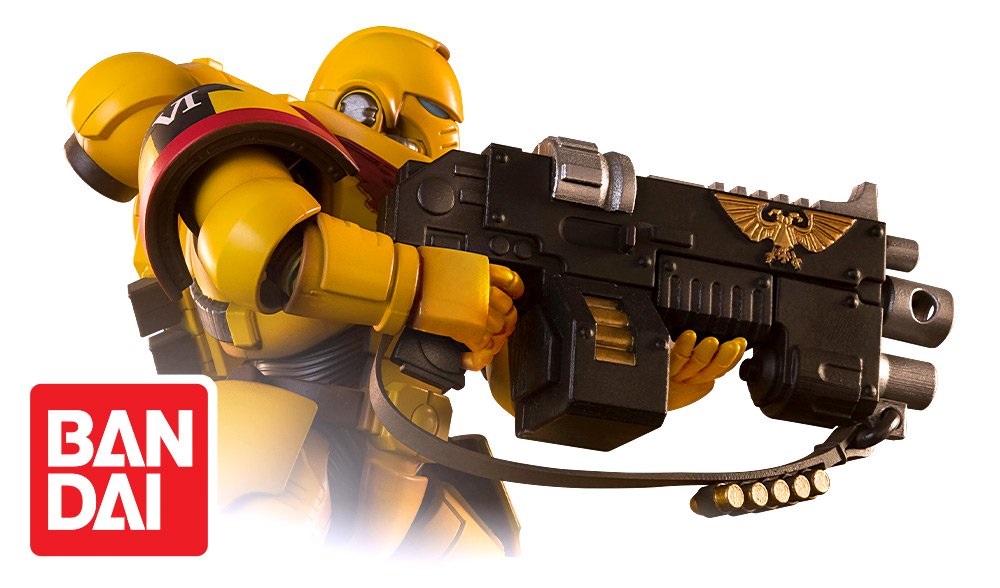 I'm not sad that we got one for the studio here at BoLS. It's an impressive kit and it will look great on our set. Now if it only came with a base or stand to rest on…
Was it worth the price? If you know what you're getting then you can make an informed decision. It's not for everyone and it's certainly not meant to be treated like a typical toy. Personally, I don't know if I'd want one (unless it was a specific chapter near and dear to me). On the other hand, I got lucky and got my hands on a McFarlane version which was 1/5 the price and I'm perfectly happy with that one. So while I probably won't get my own Bandai Marine, I can see this being an important figure for collectors out there.
Verdict: Impressive but excessive. It's not a toy!