It's a new clan book with House of Shadow and some brand new Delaque miniatures on the way!
The shadows are stirring…or at least the spies in the shadows are coming out to play. It's House of Shadow, the new House Delaque book and a bunch of creepy new miniatures for Delaque gangs!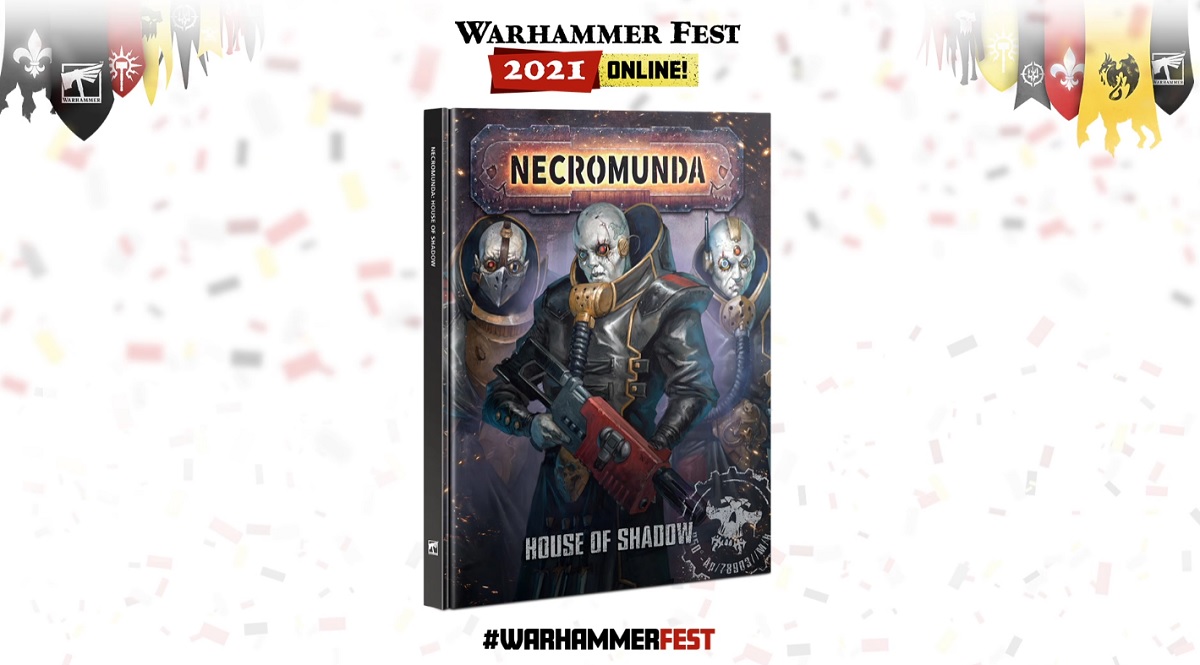 And of course, to go with the book, we have a bunch of new miniatures!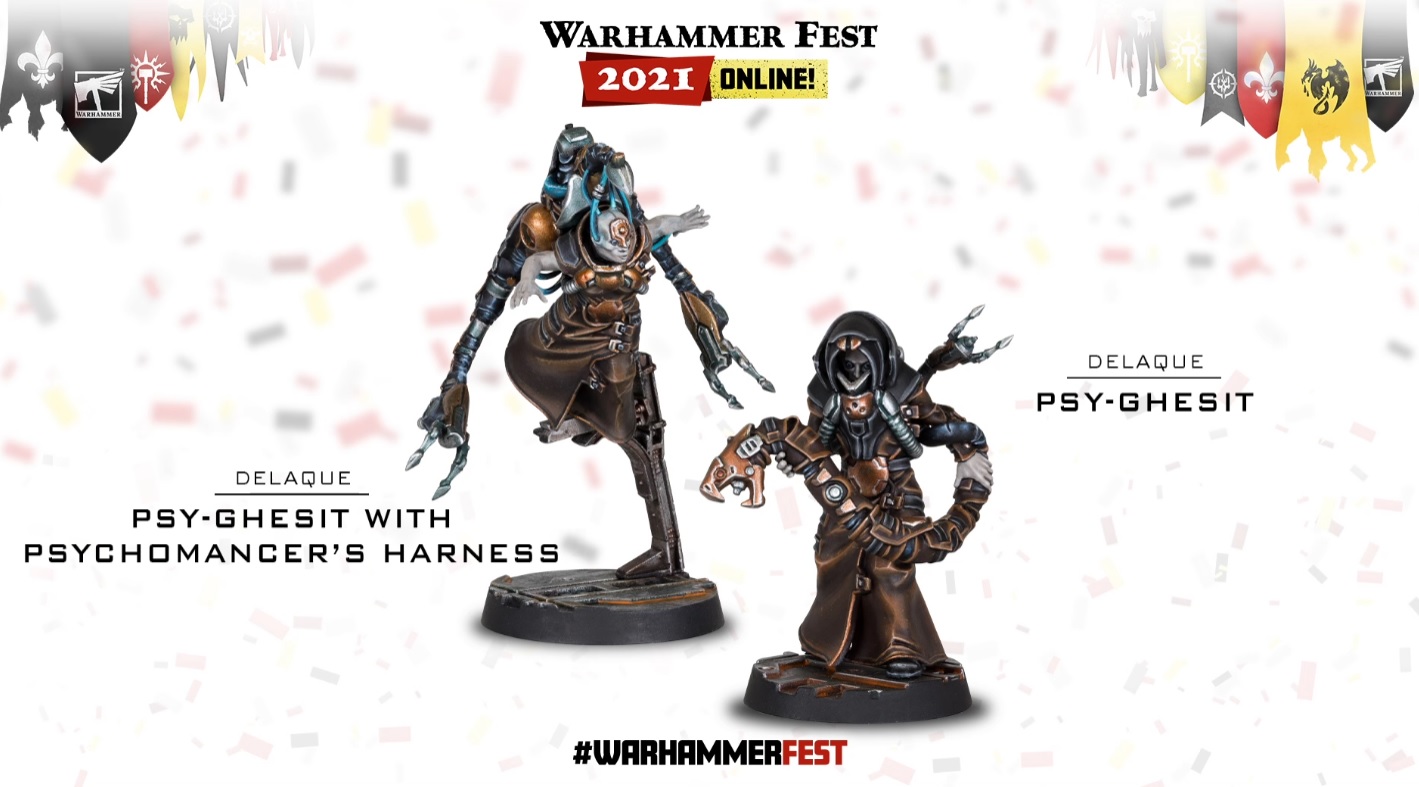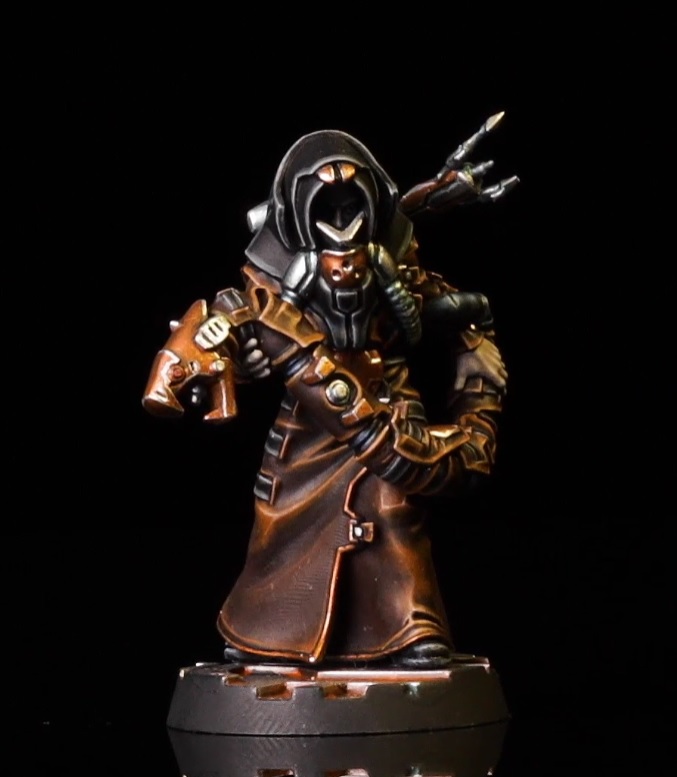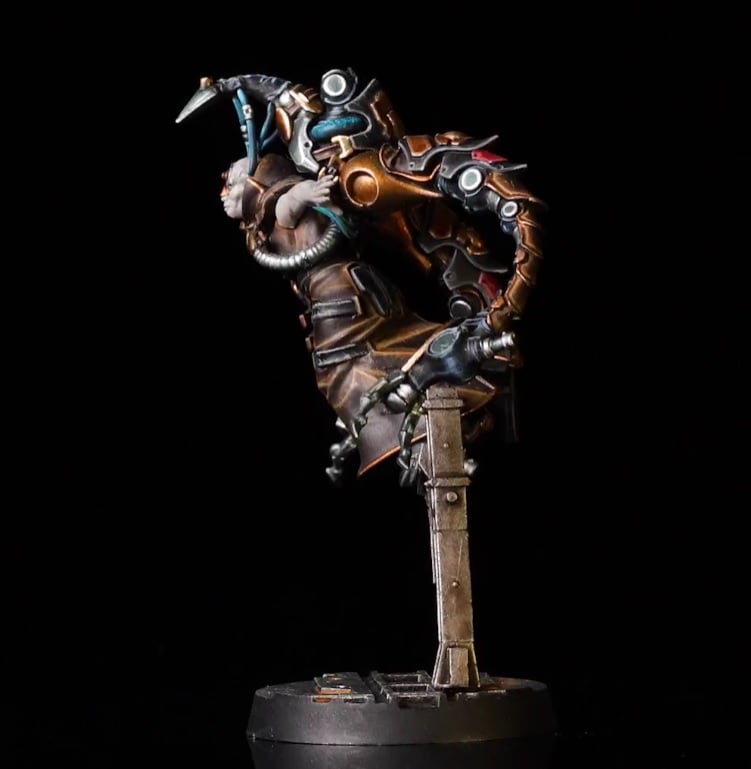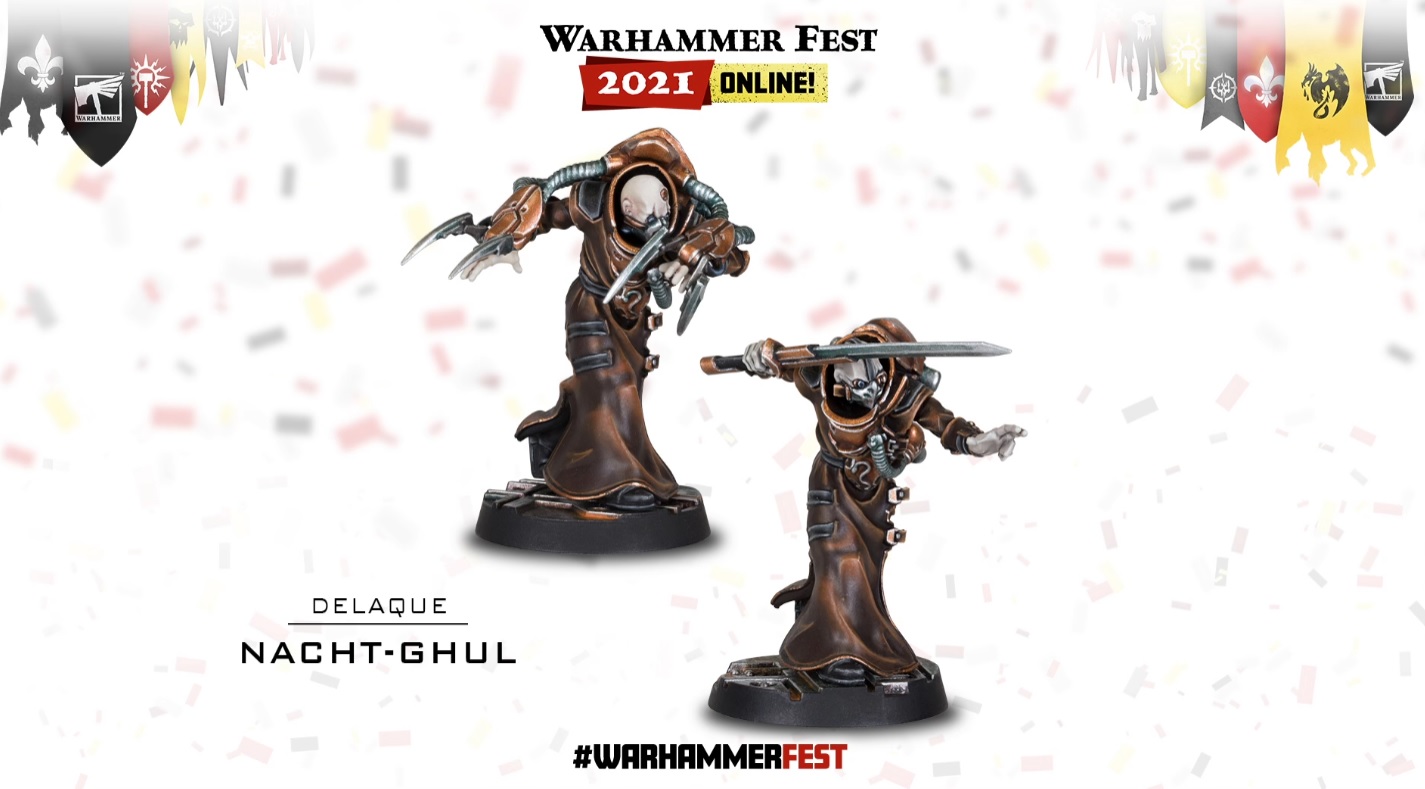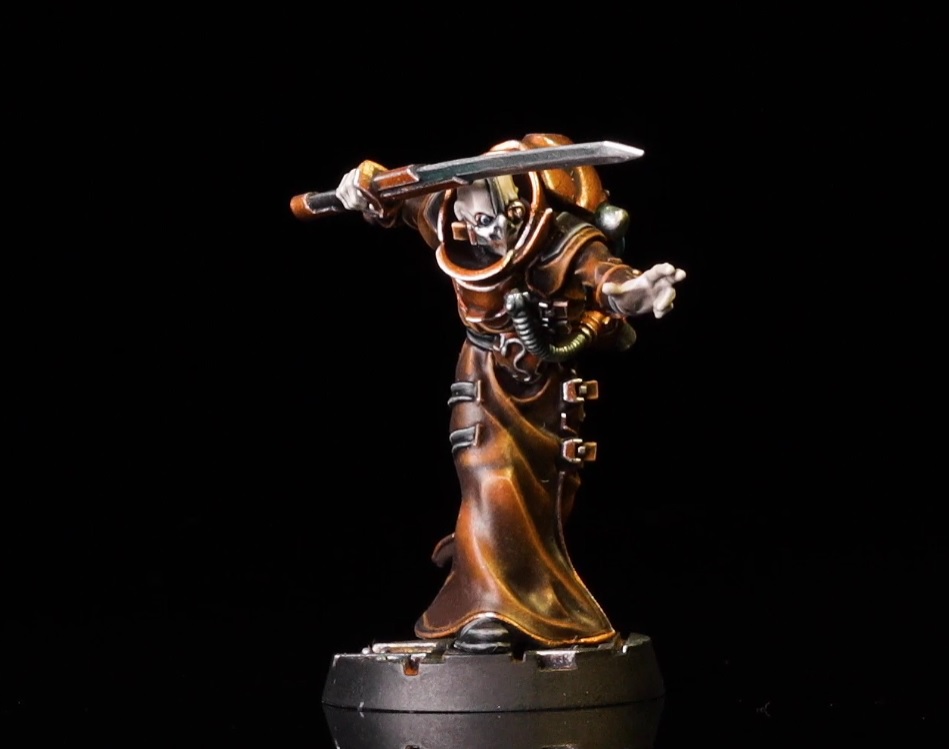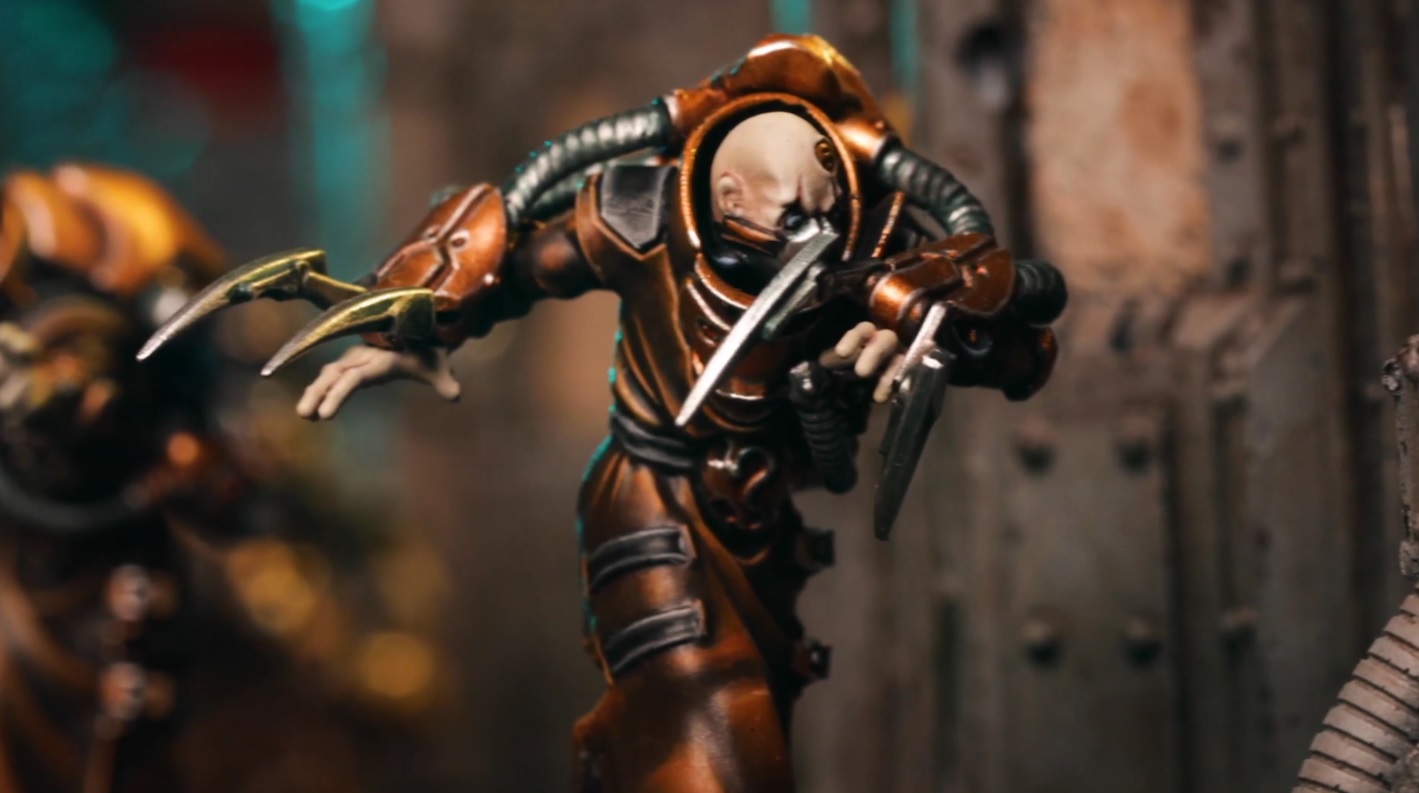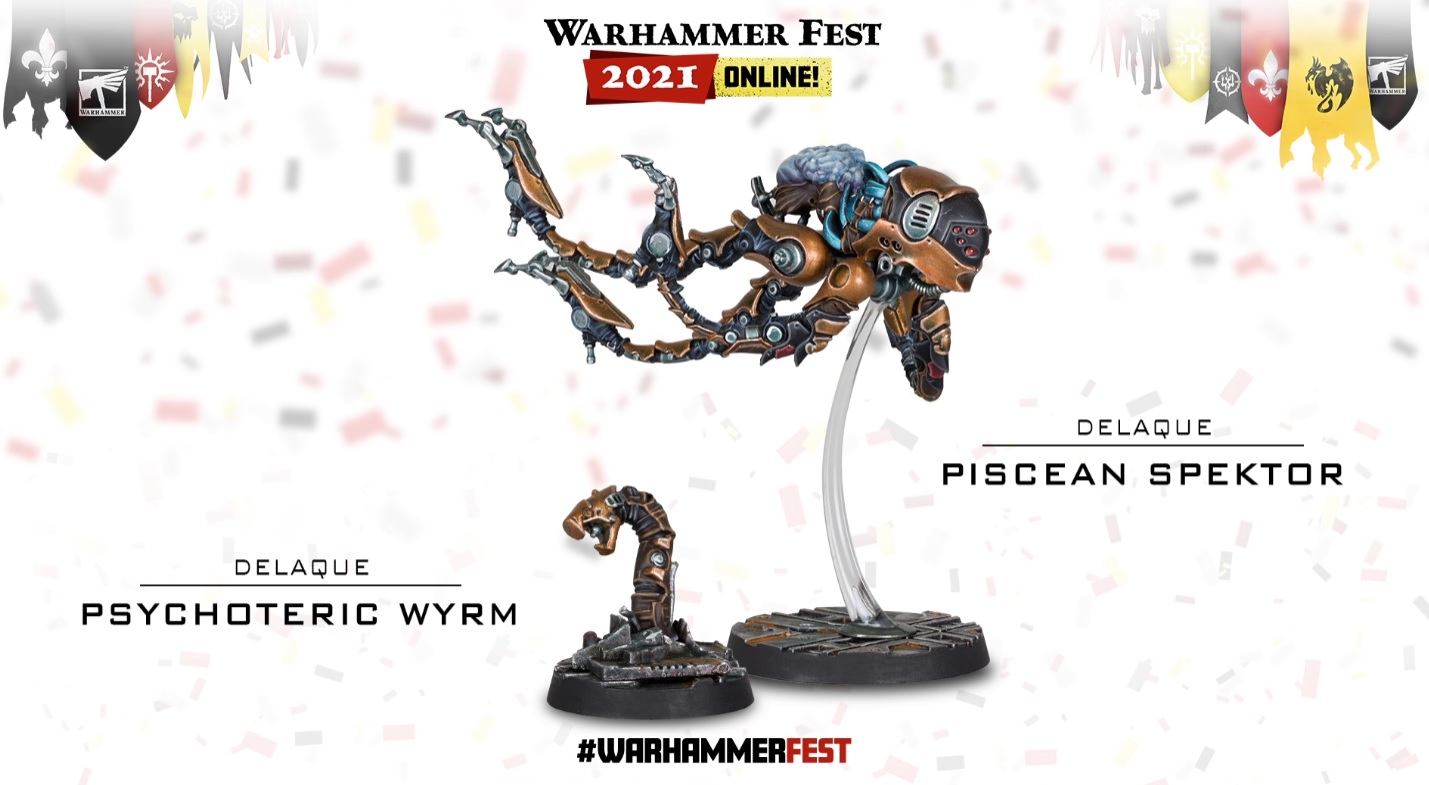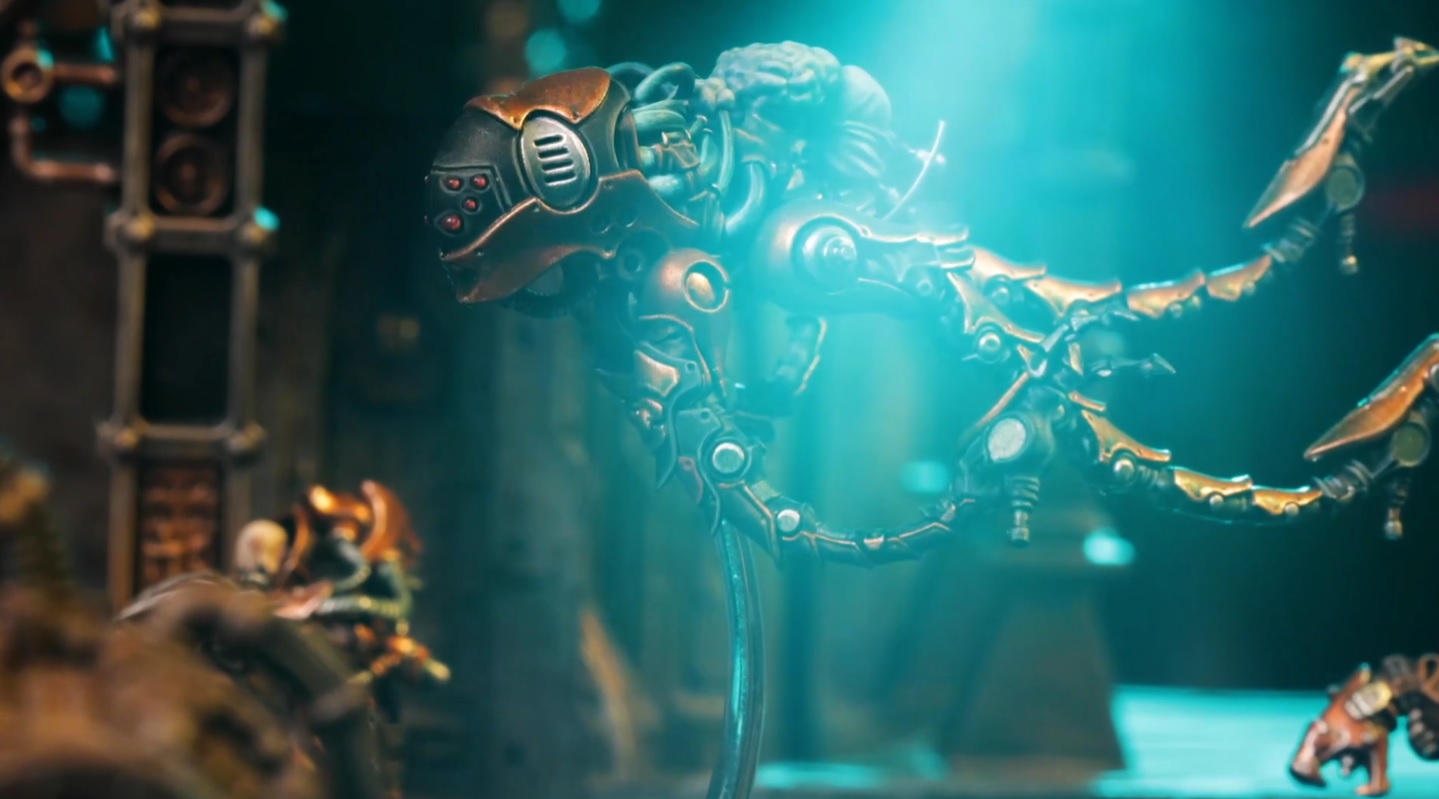 Delaque are getting some CRAZY stuff. Stealthy Ninja Assassin, bio-mechanical horrors, and psy-powered warriors. It's going to be a good addition to Necromunda!