Games Workshop Rumor Engines: Where Are They Now – May 2020 Edition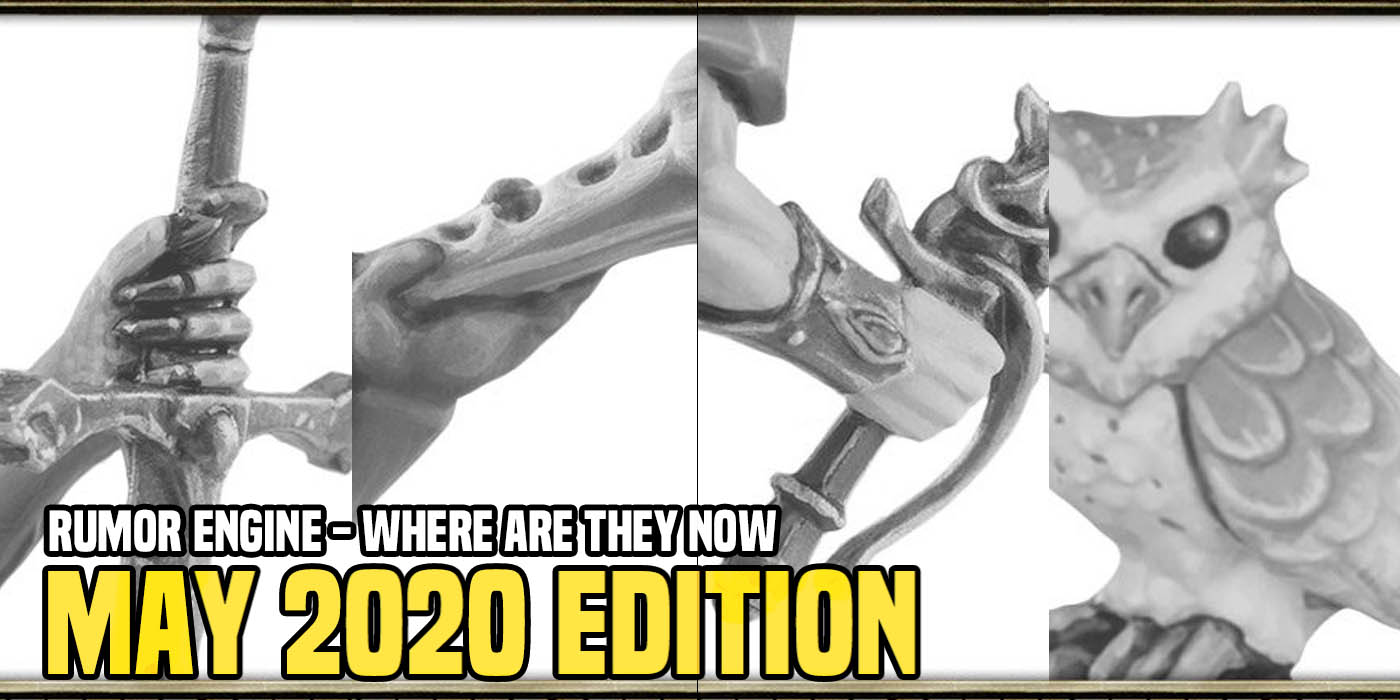 It's time to take a look back at this month last year and check the status on these Rumor Engines. Have they all been revealed? Let's find out.
We're about to hit the 1 year anniversary for these Rumor Engines and as we've all learned, GW is playing the LONG game with these teasers. May is here and so we're pulling up the archives to check how these Rumor Engines turned out.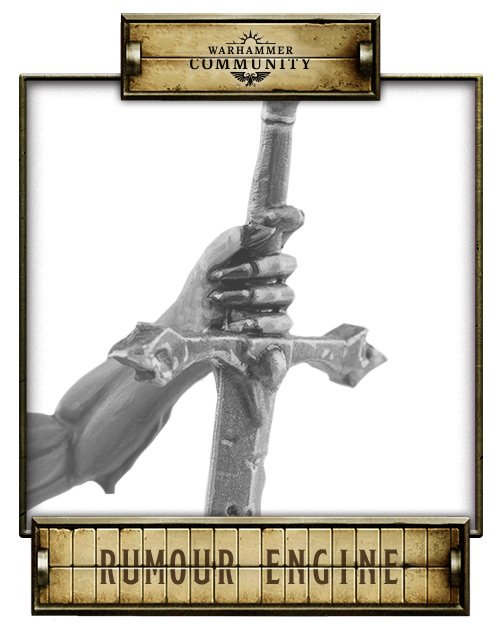 Status: Unsolved
We've seen a TON of Vampire models with the Gravelords coming soon. But we're still not sure who's hand this is and who's blade that is. Having said that GW did give us one more clue: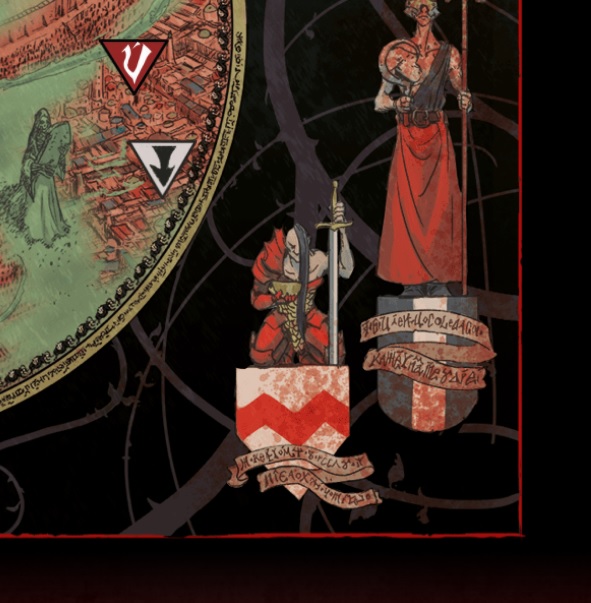 The pose is a little *too* close to be a coincidence. On top of that, this image is connected to a part of the Cursed City and could easily be a future expansion option.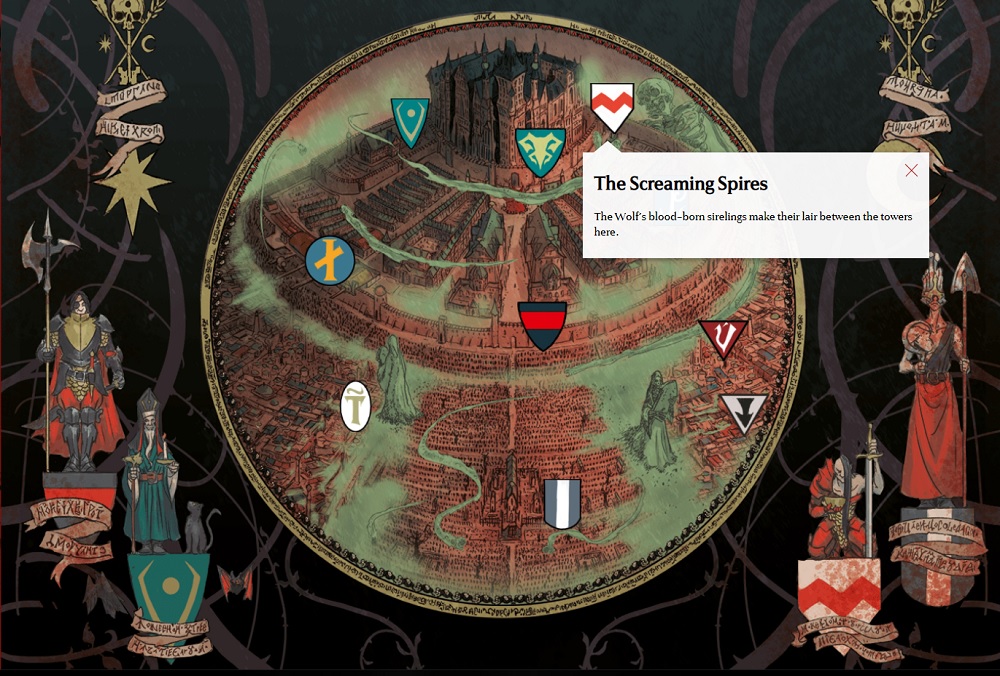 We're not considering this one solved however. We'll wait until we get the model before we call that one done.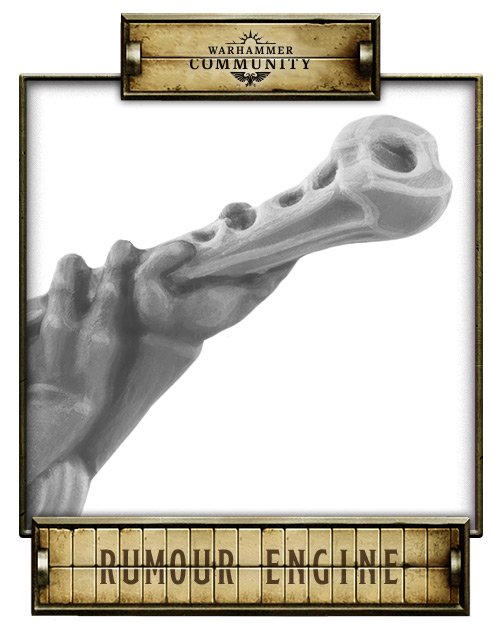 Status: Unsolved
Initially, the best guess was that this one could have been a Skink or Seraphon model. Perhaps it would be a part of the Seraphon Warband for Warhammer Underworlds? A year later, that turned out to be a big "Nope."
Subscribe to our newsletter!
Get Tabletop, RPG & Pop Culture news delivered directly to your inbox.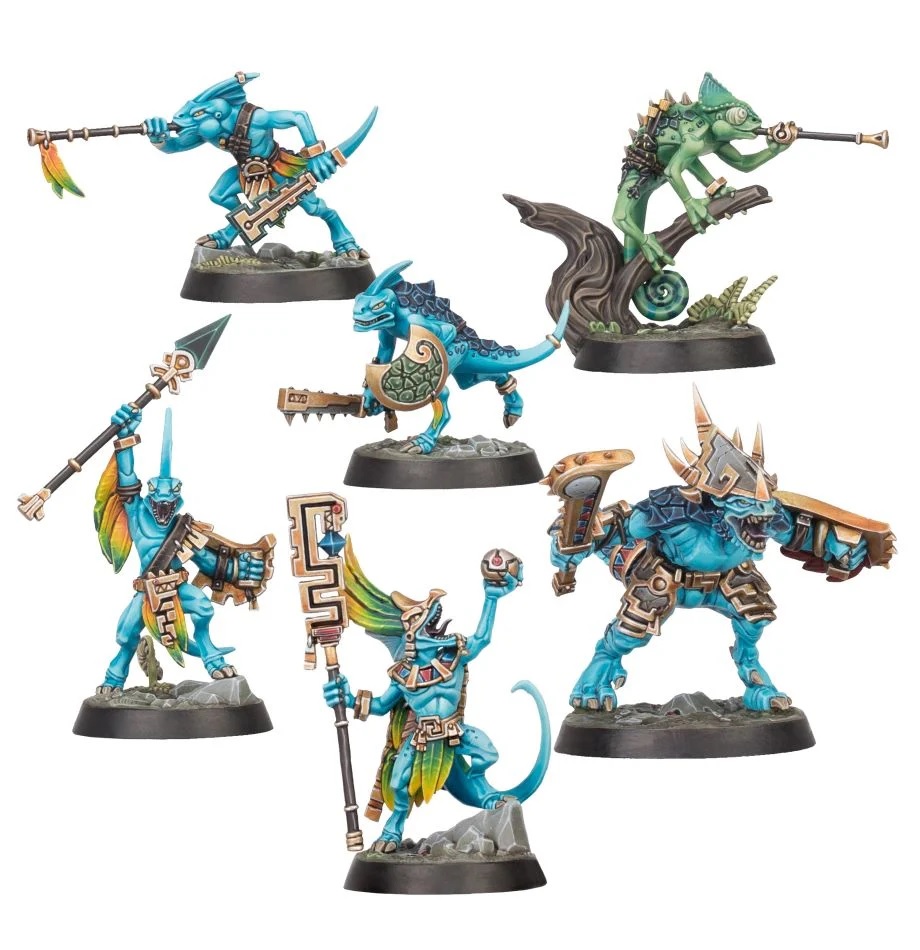 Except those blow darts aren't Jazz Flutes. The fingers are similar but not perfect matches. We're still waiting on this reveal.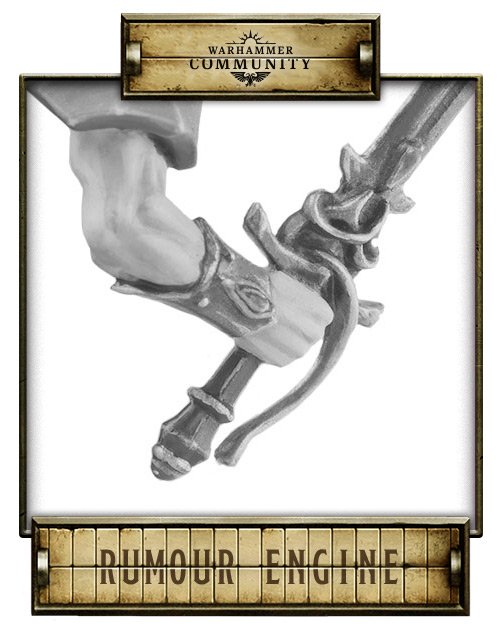 Status: Solved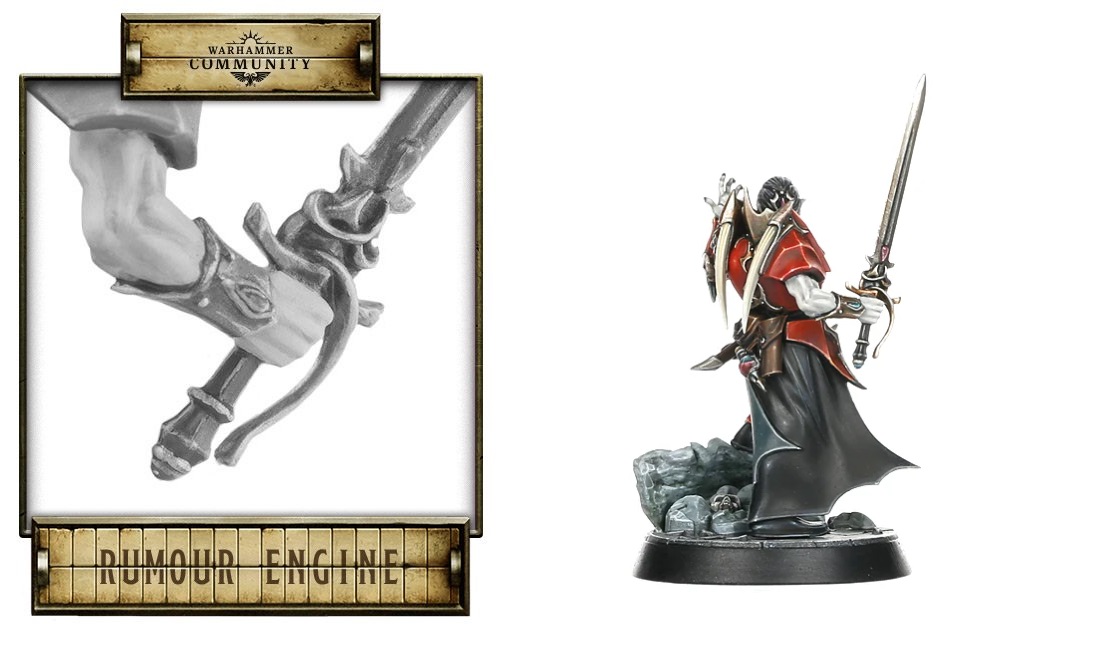 This arm and sword belong to Prince Duvalle of the Warhammer Underworlds Warband: The Crimson Court.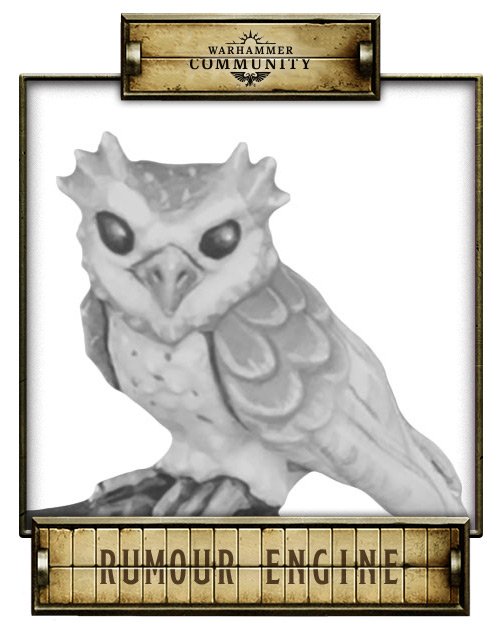 Status: Solved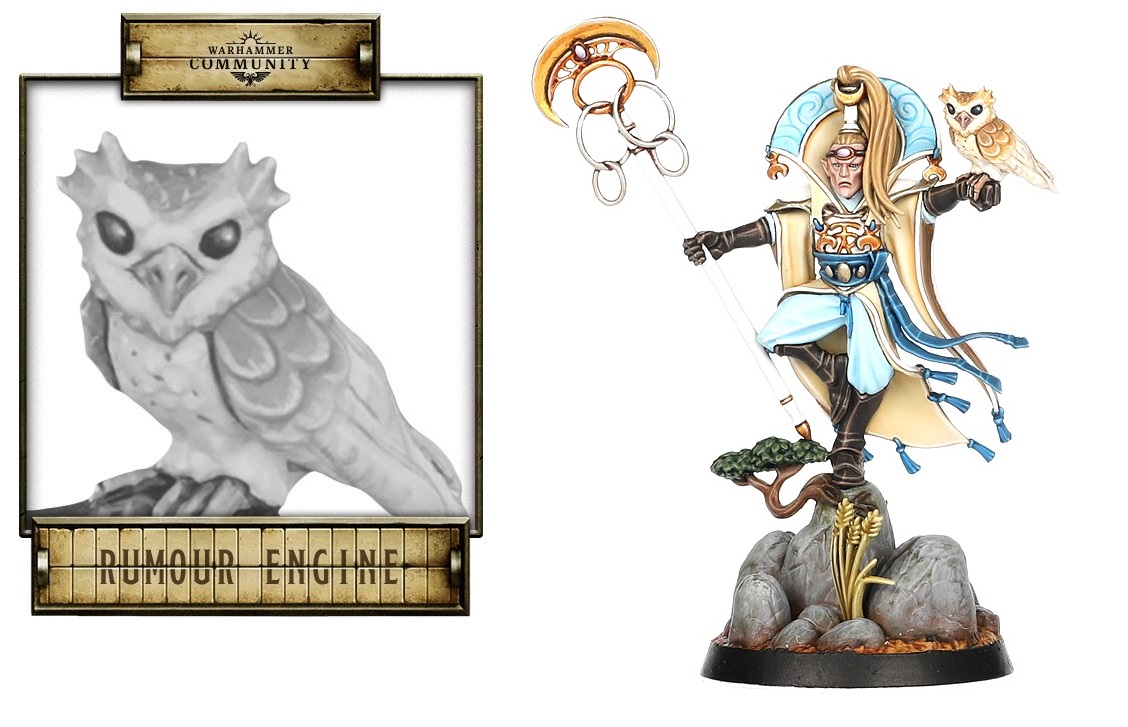 This one turned out to be from the Lumineht Realm-lords Warband from Warhammer Underworlds: Myari's Purifiers.
And there you have it – all the Rumor Engines from May of 2020. We've only gotten half of these models with 2 solved and 2 still in the wilds. How long will be before we get the rest of the reveals? We'll have to wait and find out!