Age of Sigmar: Dominion Launch Box Pre-Order Date Announced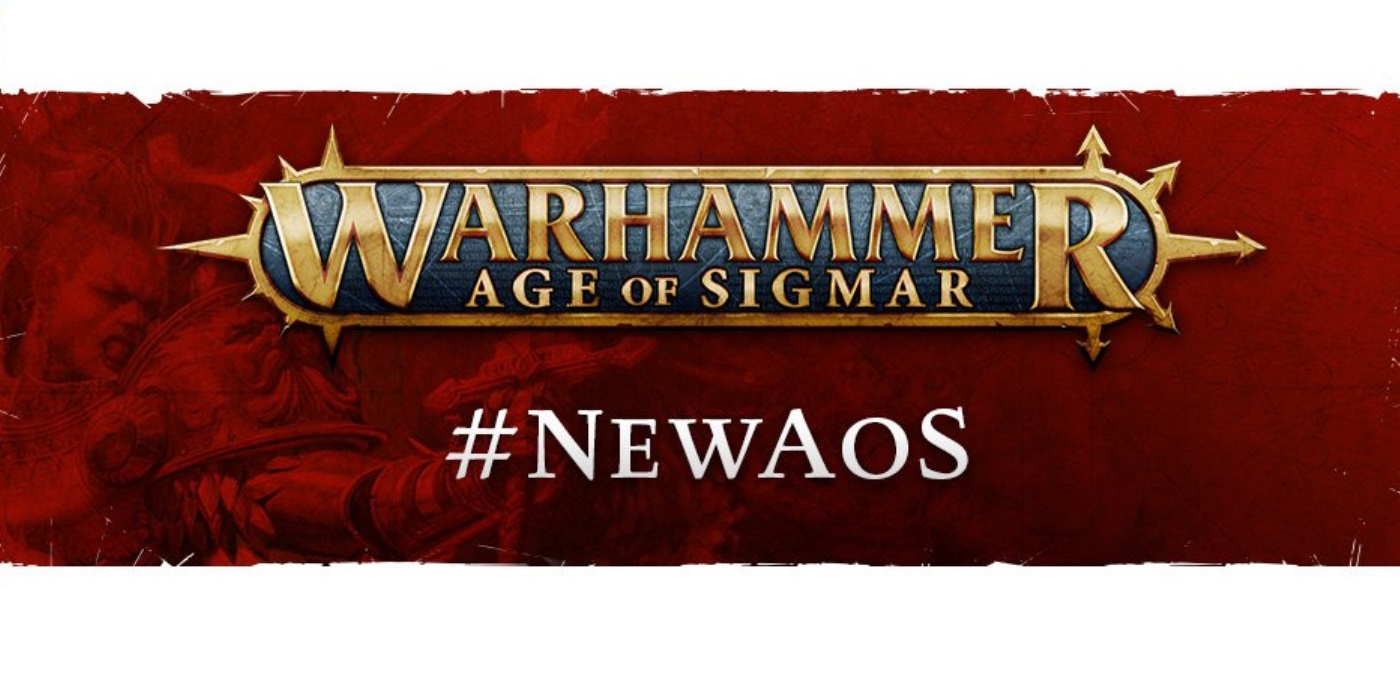 The new Warhammer: Age of Sigmar launch box Dominion has a pre-order date. You might want to call your local store ahead of time.
Games Workshop just dropped the date for when the Pre-Order for the new Age of Sigmar Dominion box is going live. Mark your calendars and get your pre-orders in, this is going to be big. Let's take a look at what all is in the Pre-Order, due out June 19th: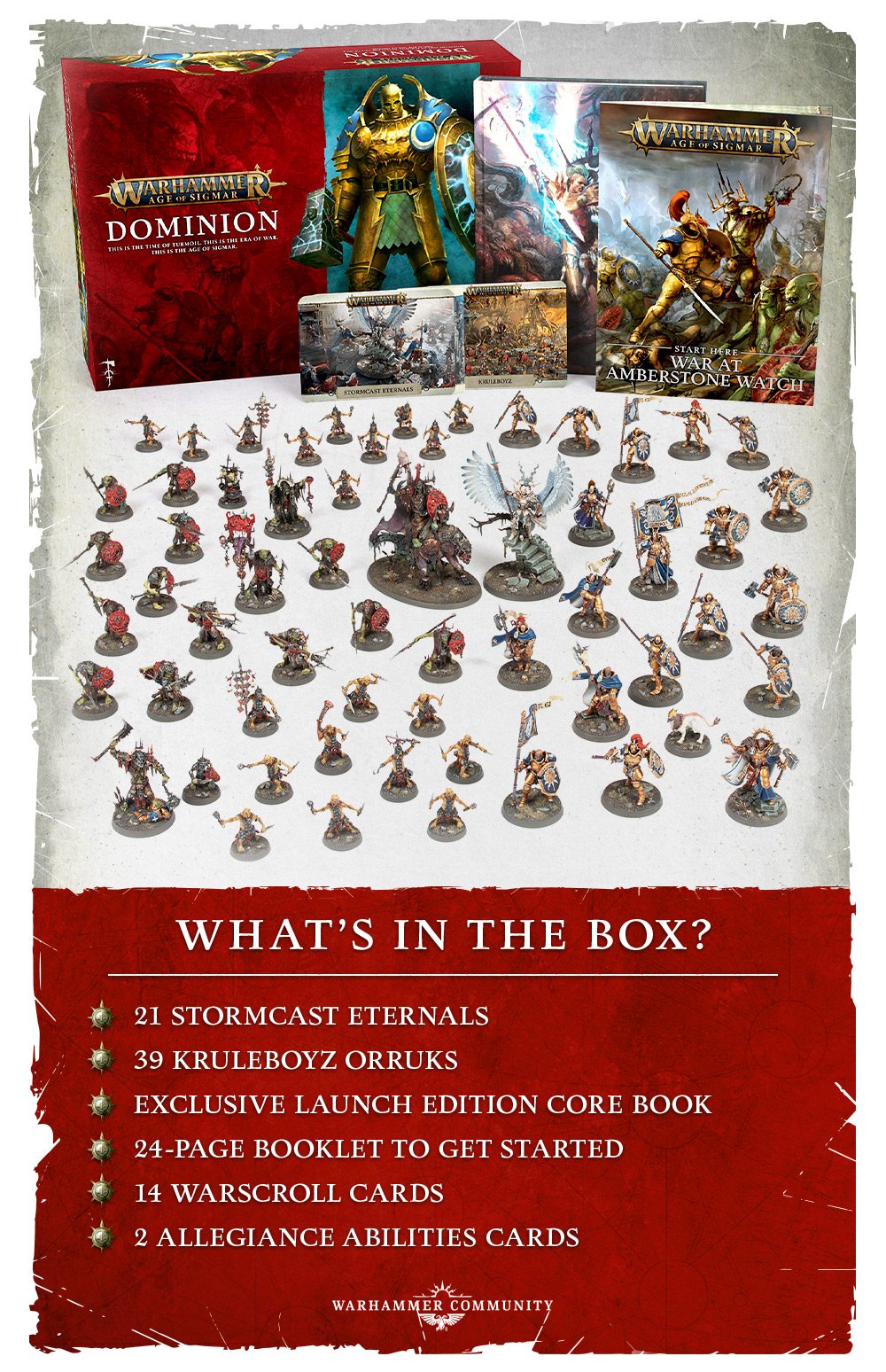 Dominion comes with everything you need to get started with the new Age of Sigmar Edition. The most important thing is the launch edition core book, which includes all of the new rules for the edition, but right after that, there are 60 all new models for Stormcasts and Orruks alike.
So if you're looking to complete your collection, or just want to get all the new hotness, you'll find that waiting here in the box. Just take a look at these new models, there's a lot to love, from runts to a mounted hero and some amazing looking weapons in between.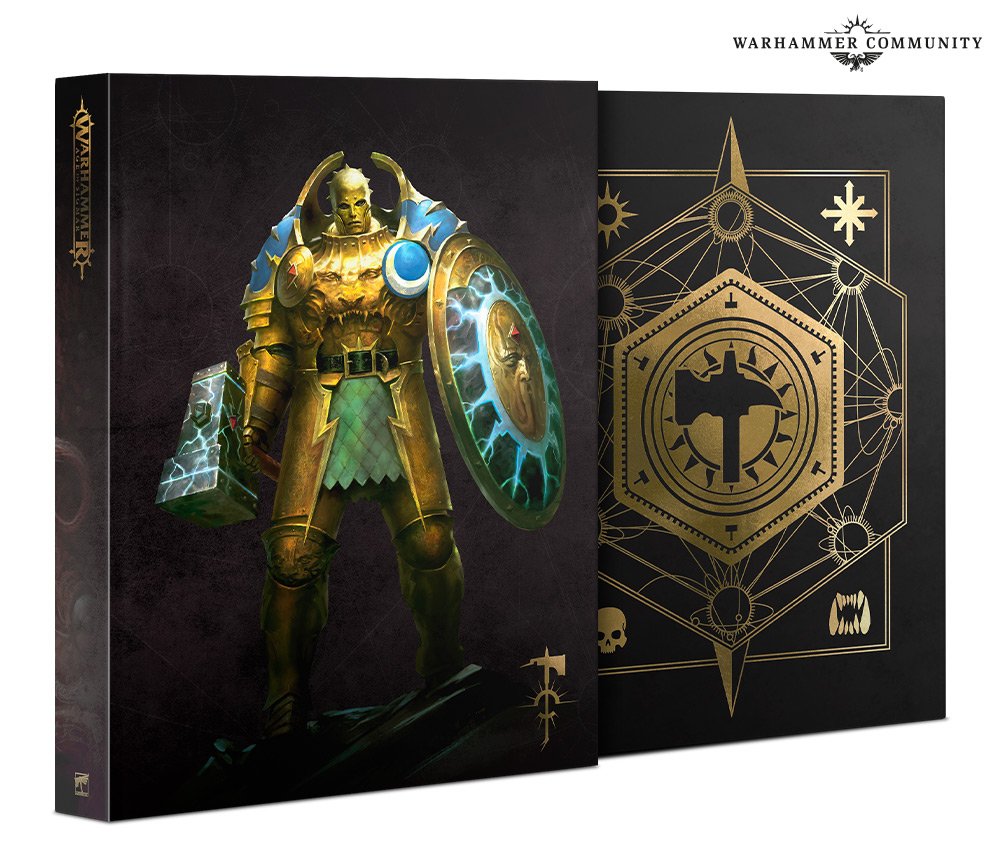 Of course the new boxed set isn't the only thing going up for pre-order then. Alongside that, you can snag a copy of the Core Book all on its own as well. And you can get in in three different versions: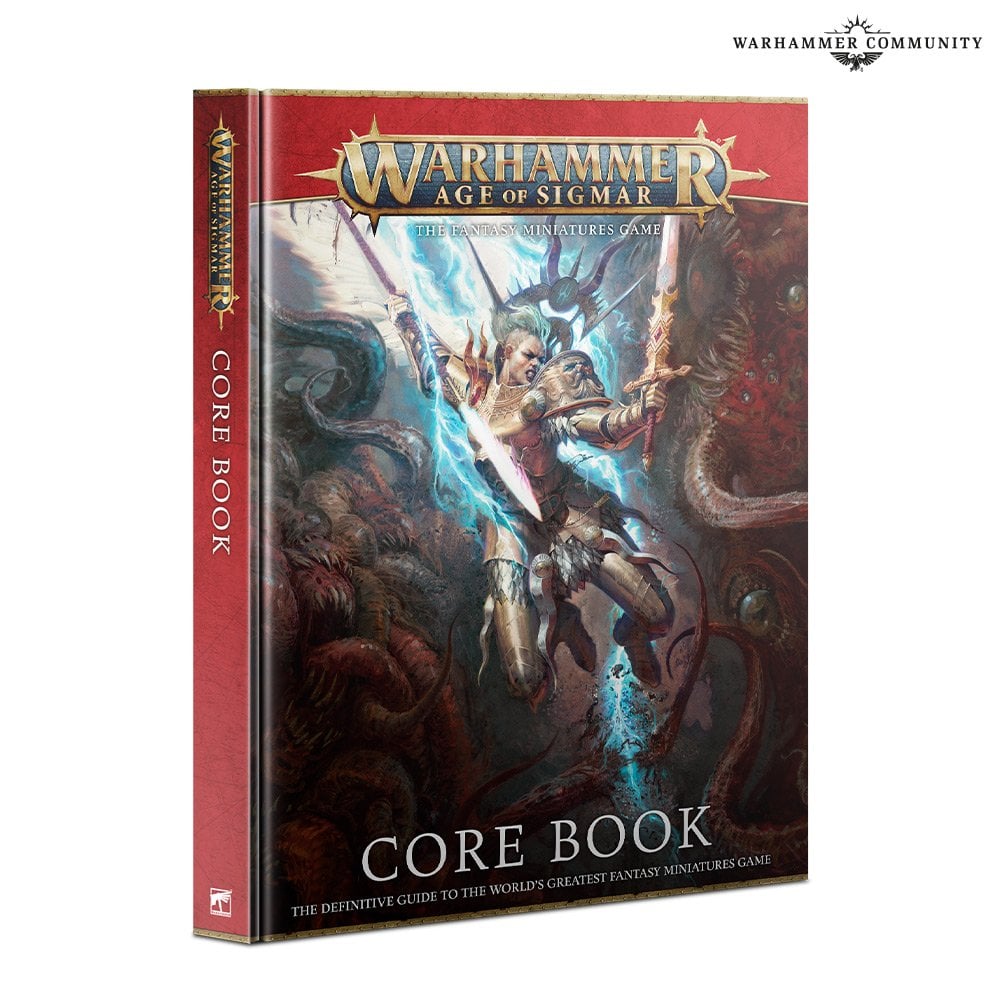 But we all know that if you want to play Age of Sigmar, you'll need the General's Handbook as well: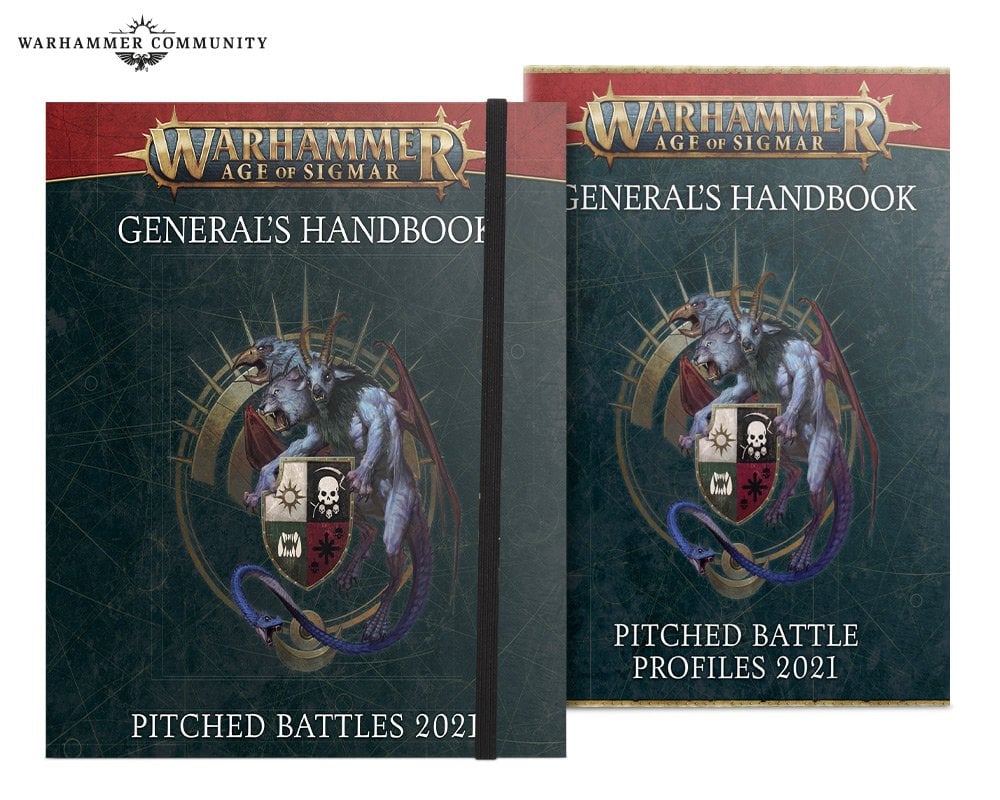 Designed to work hand in hand with the new edition, this update brings together a host of changes and updates for your pitched battle games, including updated warscrolls for endless spells, new battleplans, and all the core rules of the game.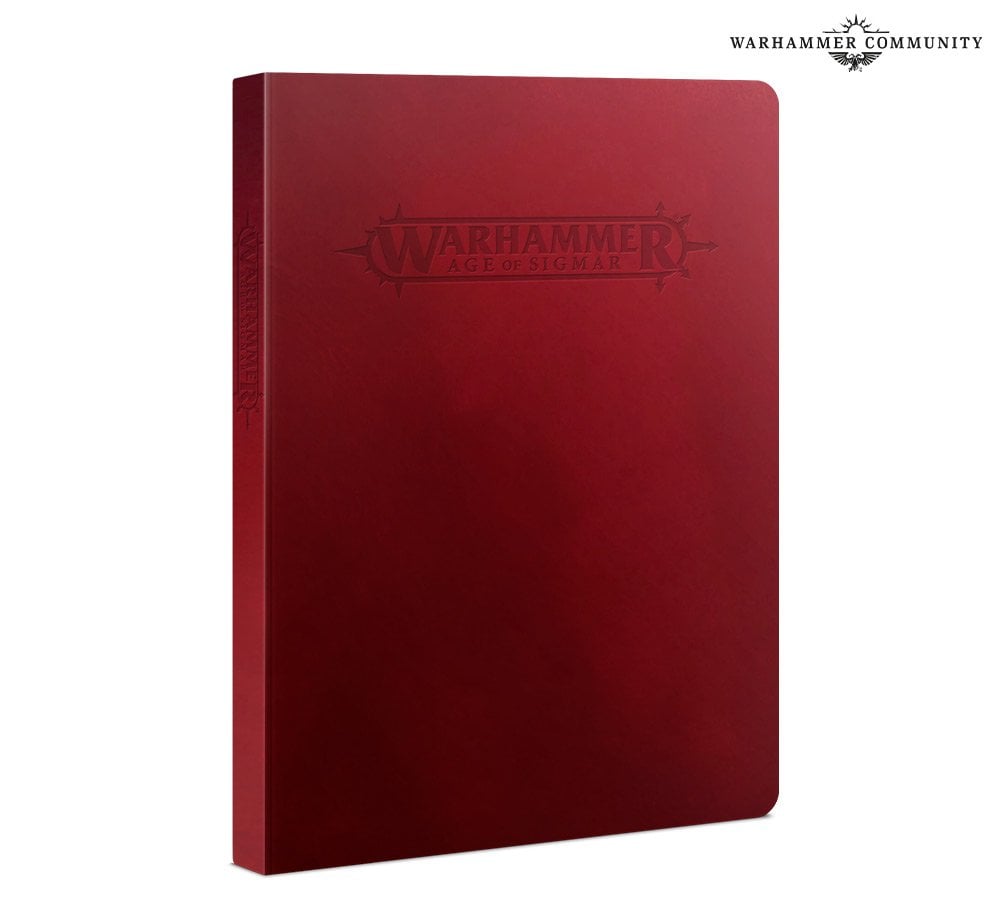 Subscribe to our newsletter!
Get Tabletop, RPG & Pop Culture news delivered directly to your inbox.
And for those of you out there playing Path to Glory, there's been a major overhaul of the system for the new edition, and to celebrate that, there's a new Path to Glory Diary to help keep track of how your army is growing and changing over each session.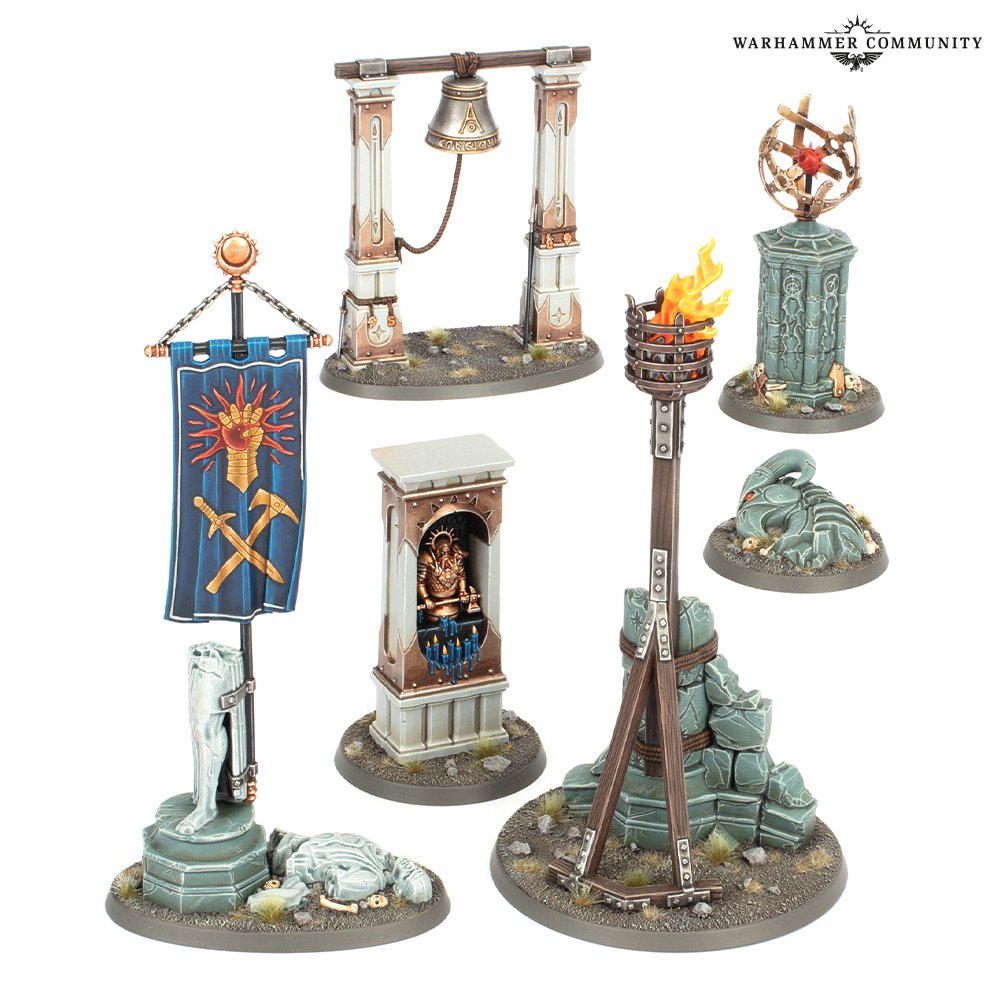 Finally, there's a list of Realmscape Objectives, six scenery pieces that would be right at home in a Dawnbringer Crusade settlement. Use them for objectives or terrain.
What do you think of the new Dominion set?