Age of Sigmar: GW Unleashes New 'Learn To Play' Videos For New Edition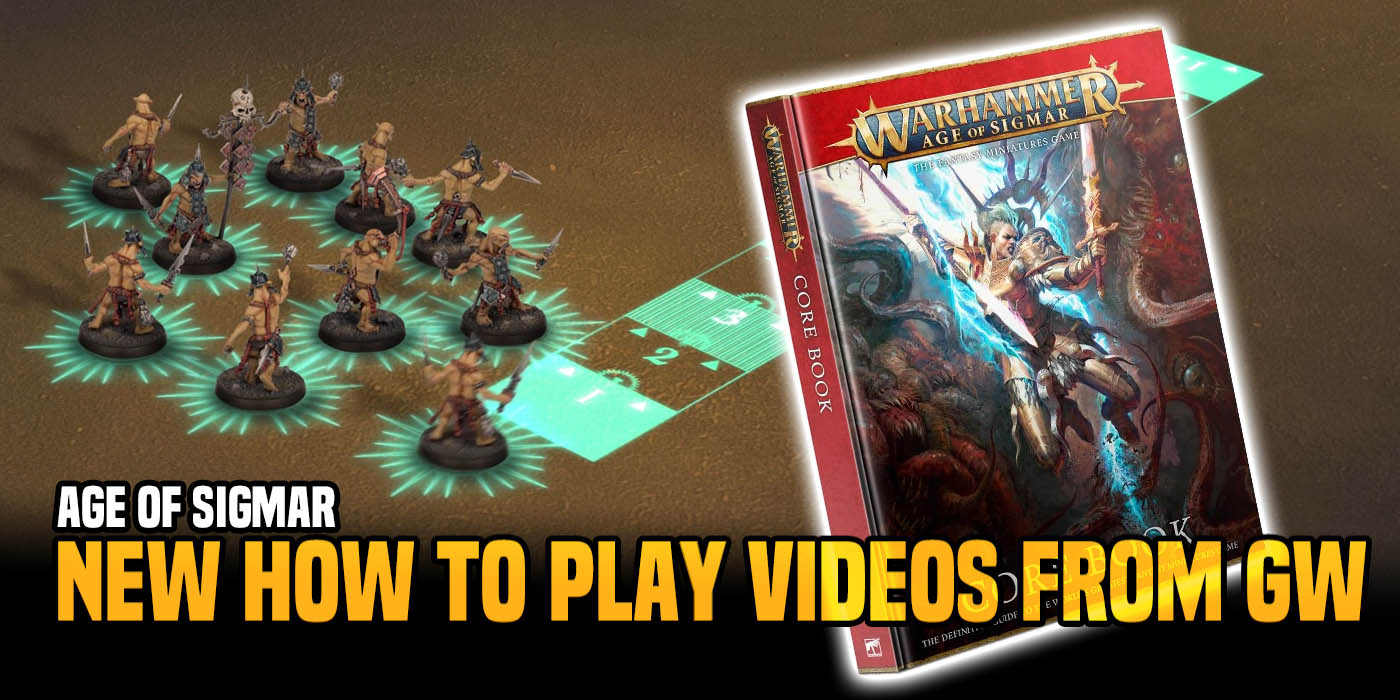 It's a new edition which is the perfect reason to unleash a tide of new 'How To Play' videos for Warhammer: Age of Sigmar.
The Dominion Launch Box is up for Pre-order and if you're looking to dive into Warhammer: Age of Sigmar, now is a great time to get started. Games Workshop knows this is another chance to capture new players and refresh the game for old vets so they have produced a series of "How To Play" videos for just such an occasion:
"Now we're making it even easier to find out how to play Warhammer Age of Sigmar with our incredible new Learn to Play videos. They take you through the phases of the game and give you the perfect grounding for the new edition, explaining absolutely everything you need to know to get started, in a clear and concise manner. They're the best possible way to learn how to play Warhammer Age of Sigmar. Check out the first video in the series now."
Now, that's just the intro. For the rest of the videos, you'll have to pop over to the Warhammer Age of Sigmar website and go to the "Learn to Play" section. Scroll down, and you'll see their video player: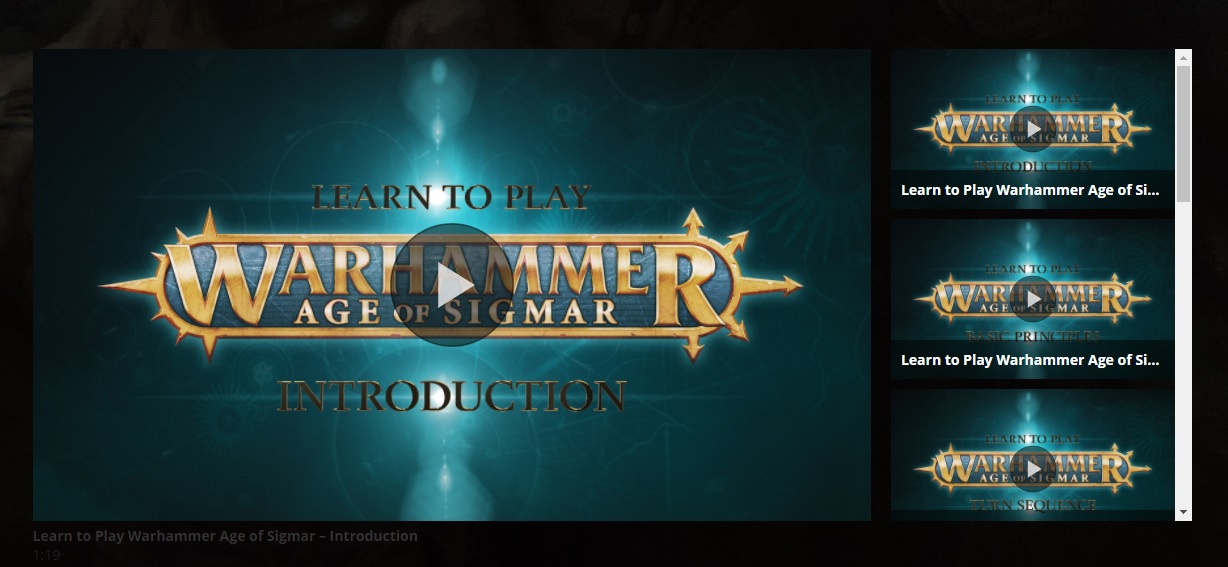 If you want to follow along, you're also going to want to download the core rules, too. That link will take you to the rules page where you can select your language. From there, you'll have to fill out a form and then GW will email you the core rules. I can also tell you from experience that the PDF of the Core Rules is just the core mechanics for the game – no Narrative, Open, or Matched Play rules included. You'll also still need your army's respective Battletome for any army specific rules and unit stats.
That said, the videos are pretty short and cover the basics. They cover the core principals in the game as well as the turn sequence and each of the respective phases.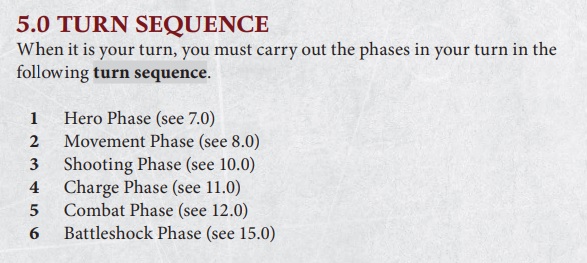 The Basics… plus all these sections
There are examples and it is fairly informative. If you're completely new to the game, this is a great visual guide on how to play and it's a basic primer on how to get started. If you're a veteran player these videos should get you caught-up on some of the new stuff. They don't explain all the changes but we hit all of the major core rules updates already.
Subscribe to our newsletter!
Get Tabletop, RPG & Pop Culture news delivered directly to your inbox.
Anyhow, we recommend getting those core rules and following along with the video series. You'll be ready for the tabletop in no time!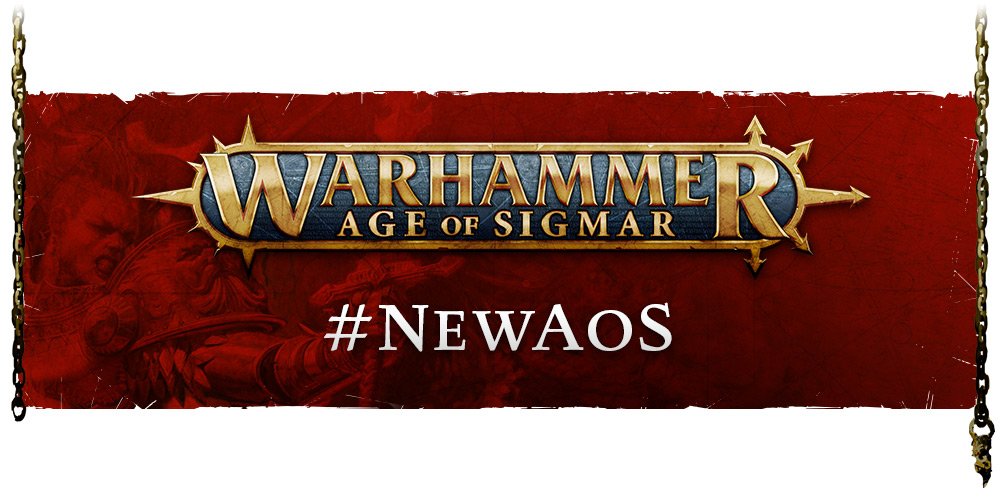 Are you ready for the new edition of Warhammer: Age of Sigmar 3.0?