Anime: 'Chainsaw Man's Trailer Leaves Us Wanting More & Asking Questions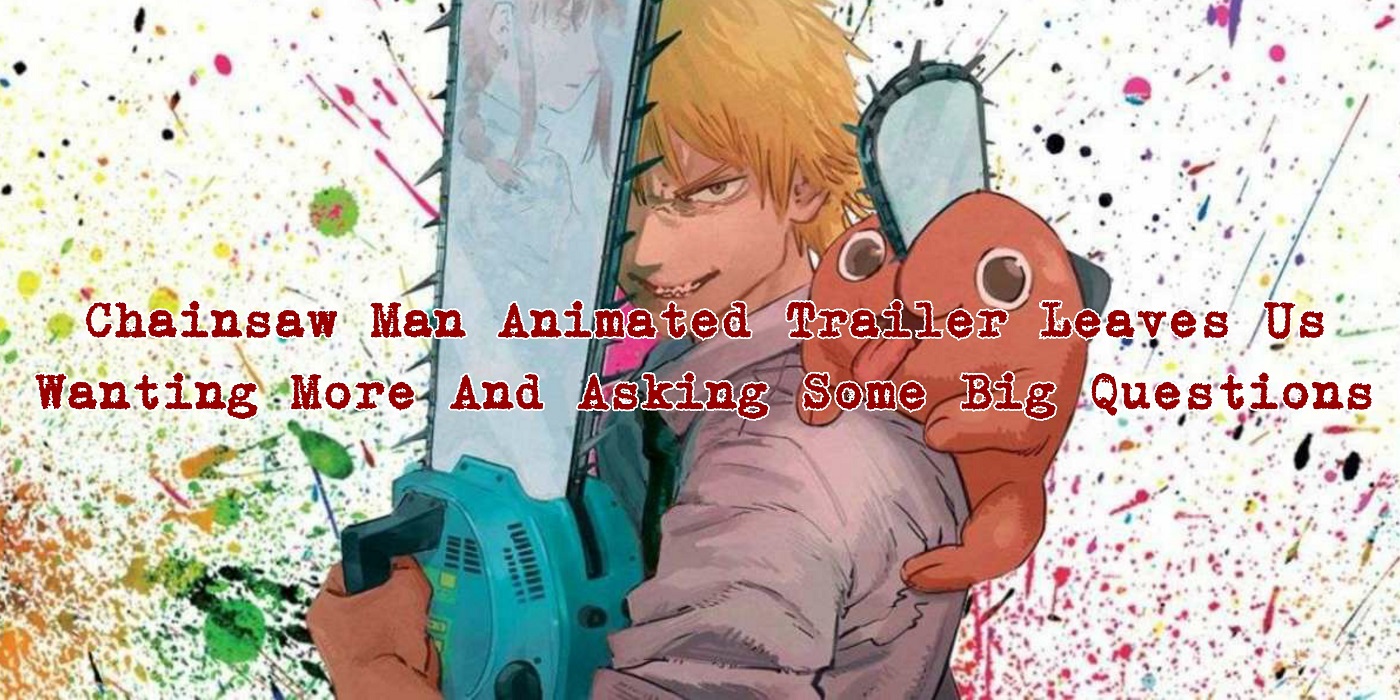 Runaway hit manga, Chainsaw Man's trailer has hit the internet, and fans are excited to finally see the gratuitous insanity animated.
Now, on the off chance that you're not familiar with Chainsaw Man and this trailer left you asking all of the normal questions such as:
"What did I just watch?"
"What the hell?"
"Hey, BoLS. What the ****

?"
… let's take a moment to break down what Chainsaw Man is, its rise to prominence in the anime world, and why you should consider tuning in when the first episode premiers – or at least why you should check out the first chapter or two of the manga and see if it's your cup of weird weird anime tea.
Starting in December of 2018, Chainsaw Man is a manga written by Tatsuki Fujimoto (who also wrote Fire Punch) and published by Shueisha in Japanese and Viz Media in English. In the two years between its first issue and the beginning of the manga's hiatus in December of 2020 eleven volumes have been published and fans expect that is about the halfway point for the series.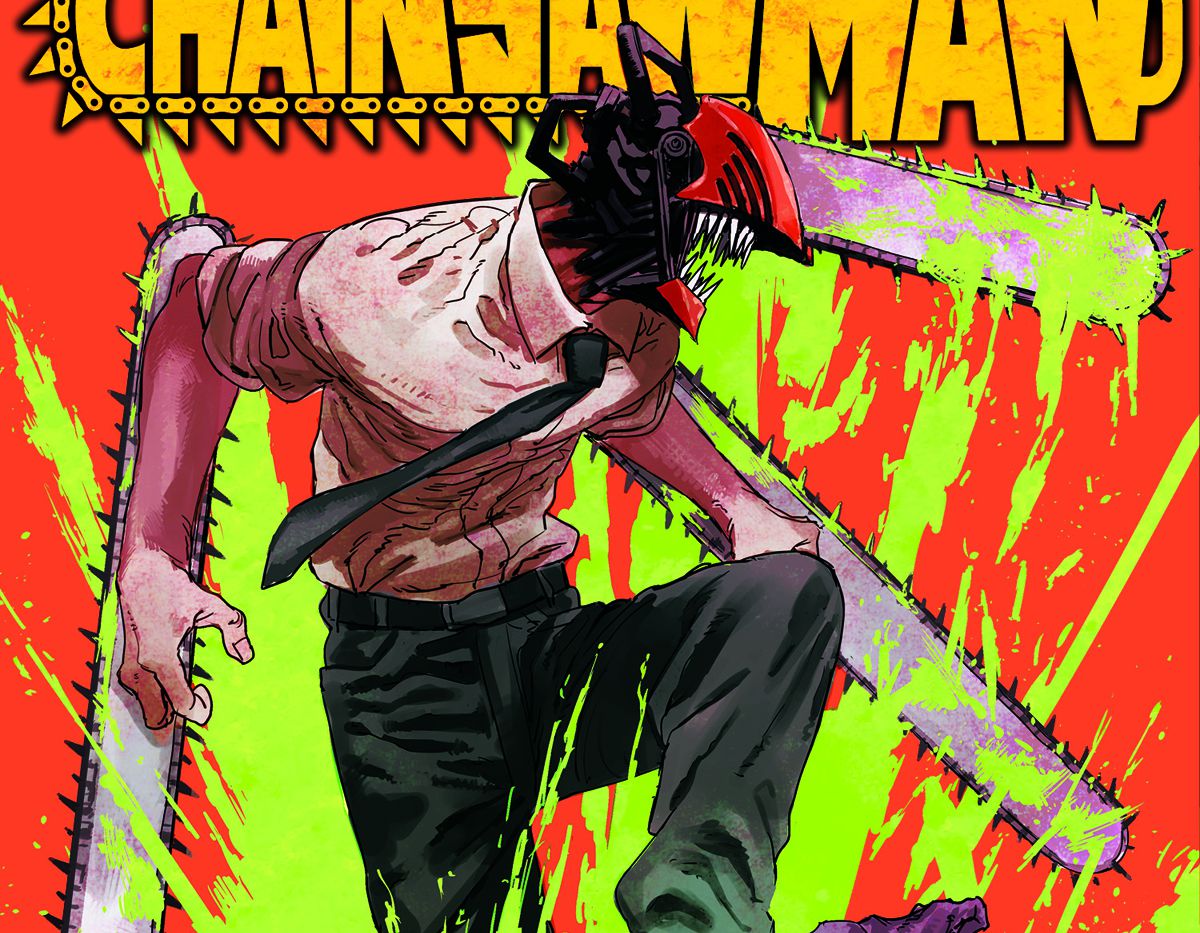 Chainsaw Man takes place in a world where Devils are real parts of everyday life and terrorize humans. But luckily there are people employed in hunting them, like public safety officials and Denji, the fifteen-year-old protagonist of the series and eponymous Chainsaw Man.
He's living well below the poverty line dreaming lofty dreams like eating bread with jam and paying off his late father's debt to the Yakuza by working as a devil hunter. When he merges with his chainsaw-devil-dog, Pochita, he gains chainsaw powers. He is soon after approached by the Public Safety devil hunters to work for the government, and so Denji starts his life as an official devil hunter and hopefully even eating bread and jam at the same time. If it sounds indescribably weird, that's because it is, and that's why people like it.
The animated adaptation is being produced by Studio MAPPA, who has also brought us Jujutsu Kaisen, Yuri!! On Ice, Dorohedoro, and the final season of Attack on Titan. MAPPA is no stranger to shows that require a weird touch and stylized animation, making them perhaps the perfect fit for Chainsaw Man. The anime is being directed by Ryū Nakayama and Makoto Nakazono with scripts by Hiroshi Seko. The show's premiere date has not yet been announced.
So far fans seem excited to see Chainsaw Man animated, and while it's definitely not your mom's manga, it is undeniable that this series has gotten popular. As of June 2021, eleven million copies of the manga have made it into circulation, and it was the fifth best-selling manga series of the first half of 2021 overall.
It's strange and gory and sad, but also hilariously over the top with compelling characters and world-building. In the meantime, we'll be keeping an eye out for the premiere of Chainsaw Man's anime and catching up on the manga, and hopefully, some of those pressing questions about the trailer will be answered.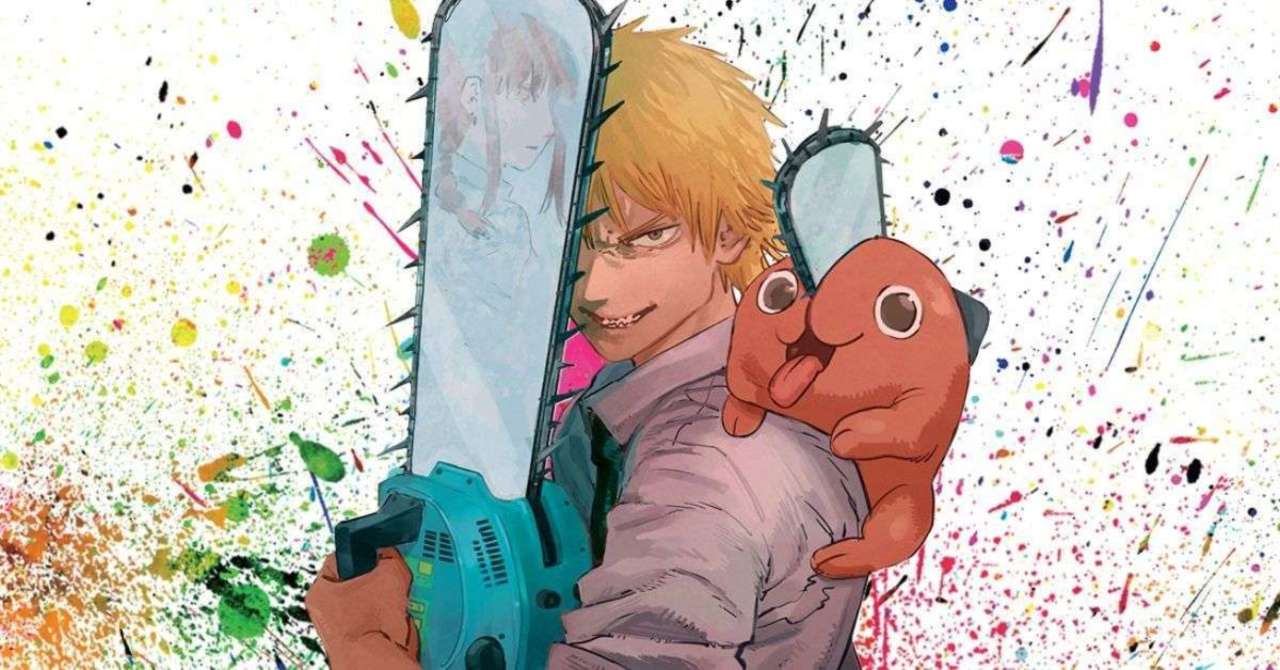 Subscribe to our newsletter!
Get Tabletop, RPG & Pop Culture news delivered directly to your inbox.
Have you read Chainsaw Man? Are you looking forward to the anime? What are you most looking forward to seeing animated? Let us know in the comments!
Ja Ne, Adventurers!