Laurie Strode & Michael Myers are Back in 'Halloween Kills'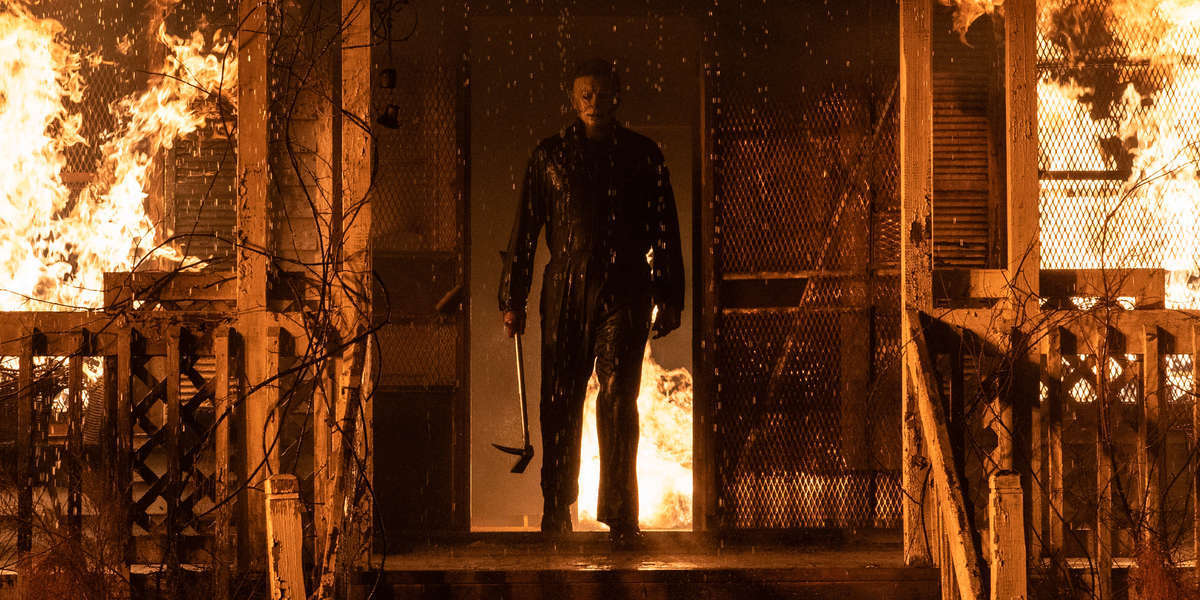 The next chapter picks up immediately after 2018's record-shattering Halloween. This time Laurie isn't fighting alone.
The last we visited Haddonfield Michael had escaped Smith's Grove Sanatarium to terrorize the town and to get revenge on Laurie Strode – raising his overall body count along the way, of course. Laurie and her family fight till the end, thinking they have finally killed him with a massive fire. Not so much, as it turns out. He's ready for another rampage.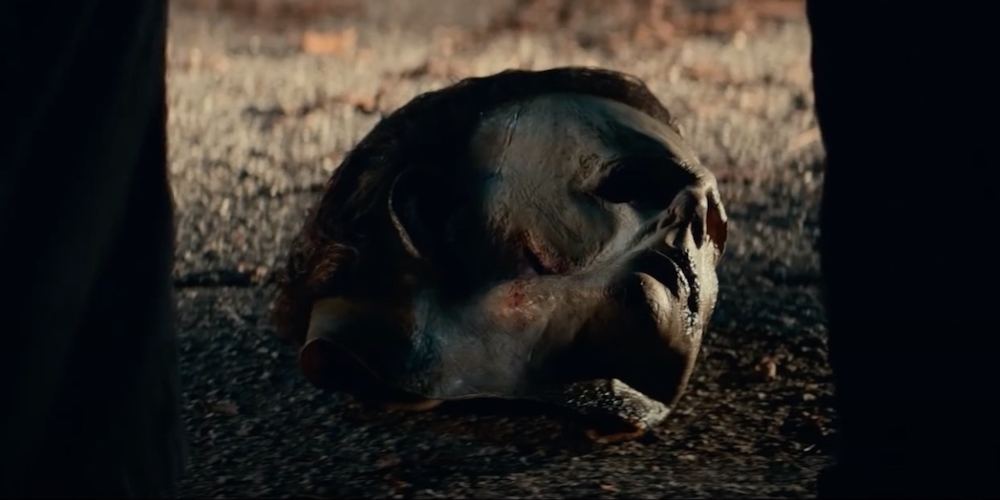 I really enjoyed the classic feel and the scares of the last one. Jamie Lee Curtis as a grizzled, ready to take out any evil coming her way Laurie was amazing. The same creative team is back on this sequel, so I'm expecting more of the same and better with the story's progression.
Minutes after Laurie Strode, her daughter Karen, and granddaughter Allyson left masked monster Michael Myers caged and burning in Laurie's basement, Laurie is rushed to the hospital with life-threatening injuries, believing she finally killed her lifelong tormentor. But when Michael manages to free himself from Laurie's trap, his ritual bloodbath resumes.
As Laurie fights her pain and prepares to defend herself against him, she inspires all of Haddonfield to rise up against their unstoppable monster. The Strode women join a group of other survivors of Michael's first rampage who decide to take matters into their own hands, forming a vigilante mob that sets out to hunt Michael down, once and for all. Evil dies tonight.
Jamie Lee Curtis, Judy Greer, Andi Matichak, and director David Gordon Green return to take down Mike Myers once and for all. John Carpenter is producing.
Halloween Kills rages into theaters on October 15.