Blood Bowl III: Closed Beta Kicks Off Today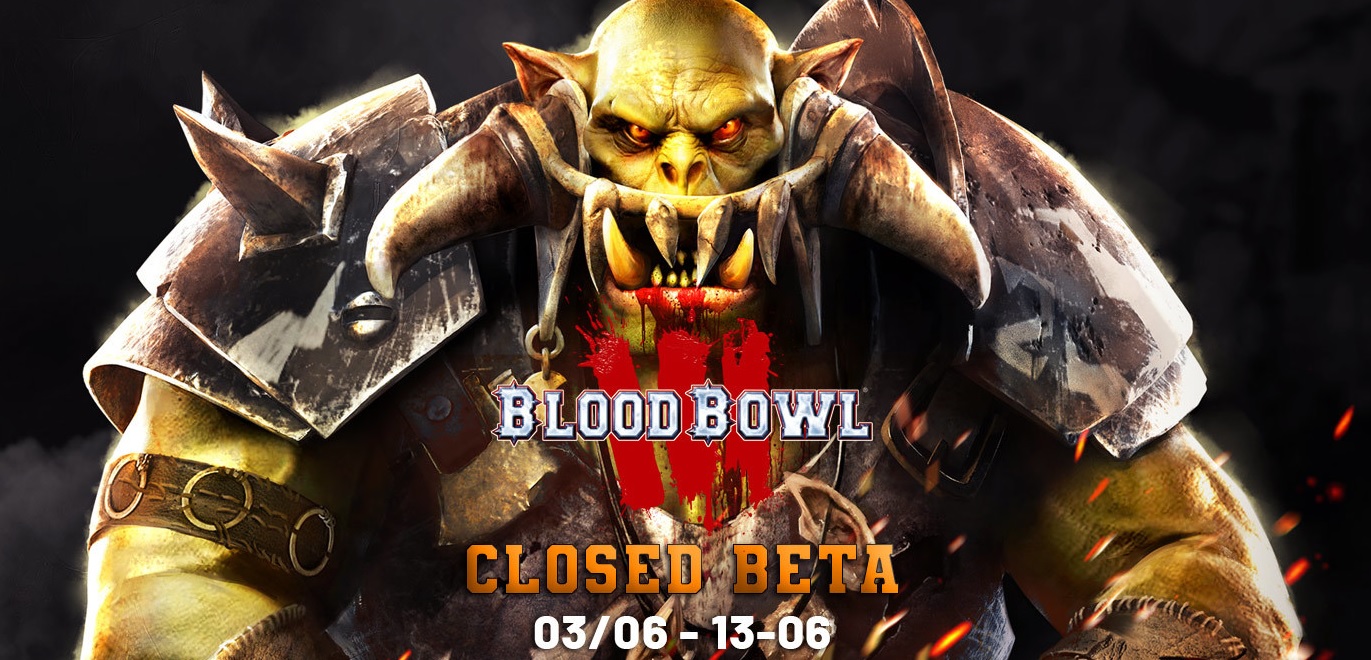 Blood Bowl III is here. Well, at least in Beta Form. Let's check out what you'll be able to do in the latest addition to the franchise!
We recently got invited by Nacon, the publisher for Blood Bowl III, to a presentation about the upcoming Closed Beta. We got a bunch of info thrown at us and were going to pass that on to you. But let's start with the most important part: If you want to register for the Closed Beta, you can do that at the link below.
Now, let's talk about the info about the beta and the game itself.
Closed Beta Dates: June 3rd to June 13th 2021
Start Time: 5:30pm (GMT)
Note: "The Beta does is not representative of the final game with just a selection of the teams, modes, and content you can expect from the final release."
Game Modes in Beta
"Friendly" Match vs AI
Quick Match Online
1v1 local (hot-seat)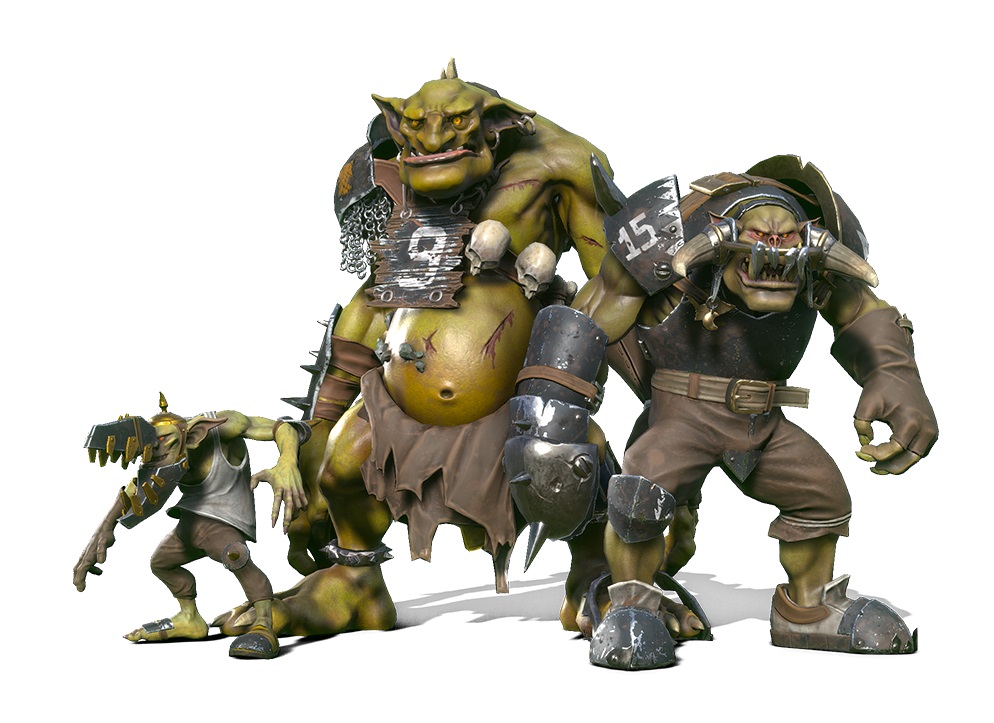 Black Orc Team
Additional Content in Beta
3 Teams to play: Black Orc, Imperial Nobility, Elven Union.
3 Pitches (Human, Imperial, Black Orc)
3 Coaches (1 per team)
3 Cheerleaders (yes, Orc Cheerleaders)
1 Ball
1 dice skin
Basic Team Customization Elements ( color and emblems)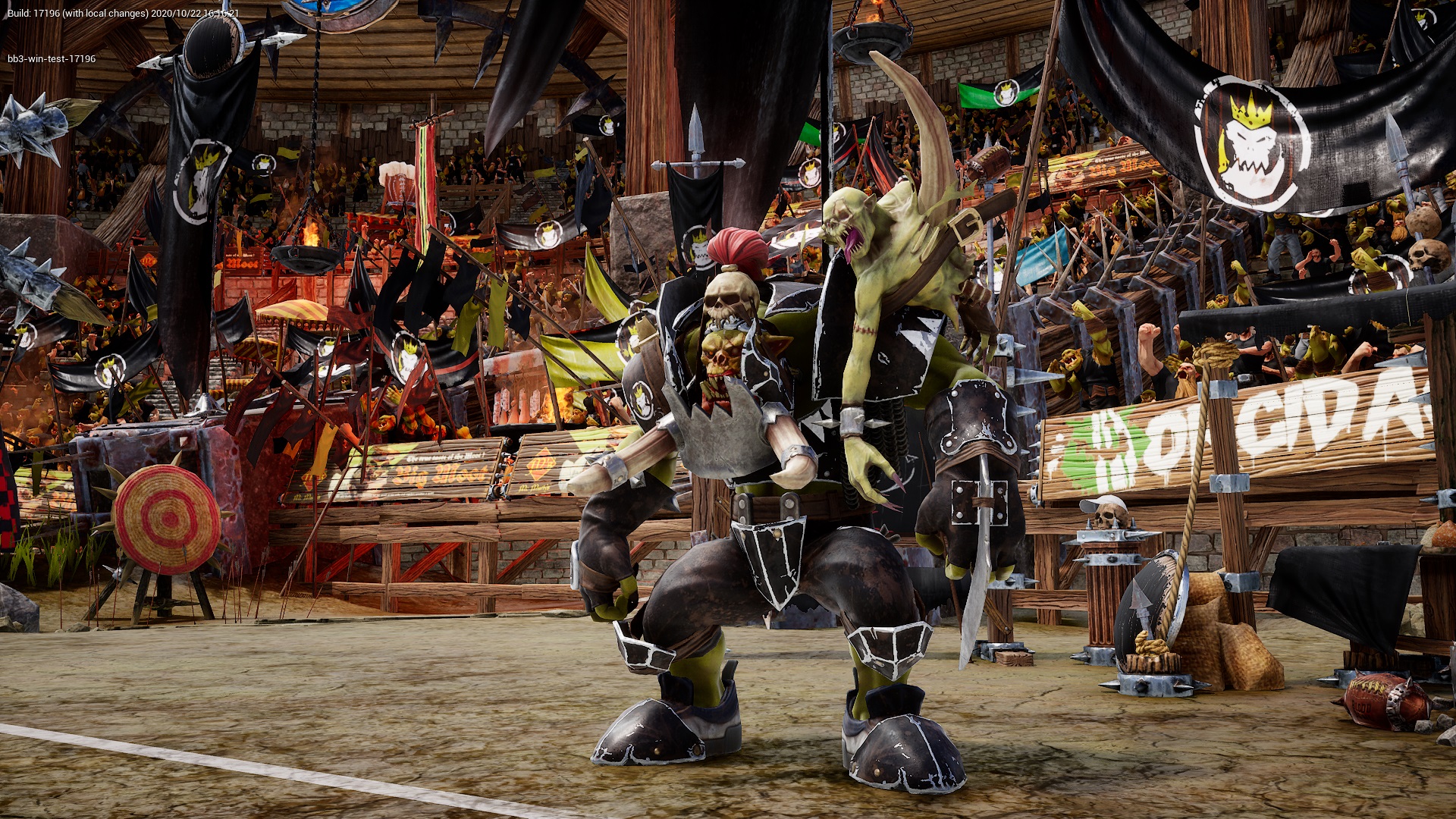 There are some known issues for the beta, which you can read about here. But overall, this is looking promising. There are some big things missing from the closed beta:
No Tutorial
No player Customization
Some placeholder elements
It IS a Closed Beta, afterall. That said, we did get some more info from the publisher about the game and some of the main features we can expect when it actually launches.
Main Features at Launch
12 Teams At Launch (vs. Blood Bowl 2 which had 8)
Story-Based Campaign
Customization for PLAYERS and Teams
"Wacky and Humorous"
Several Multiplayer and Competitive Modes
Based on the current edition of the Board Game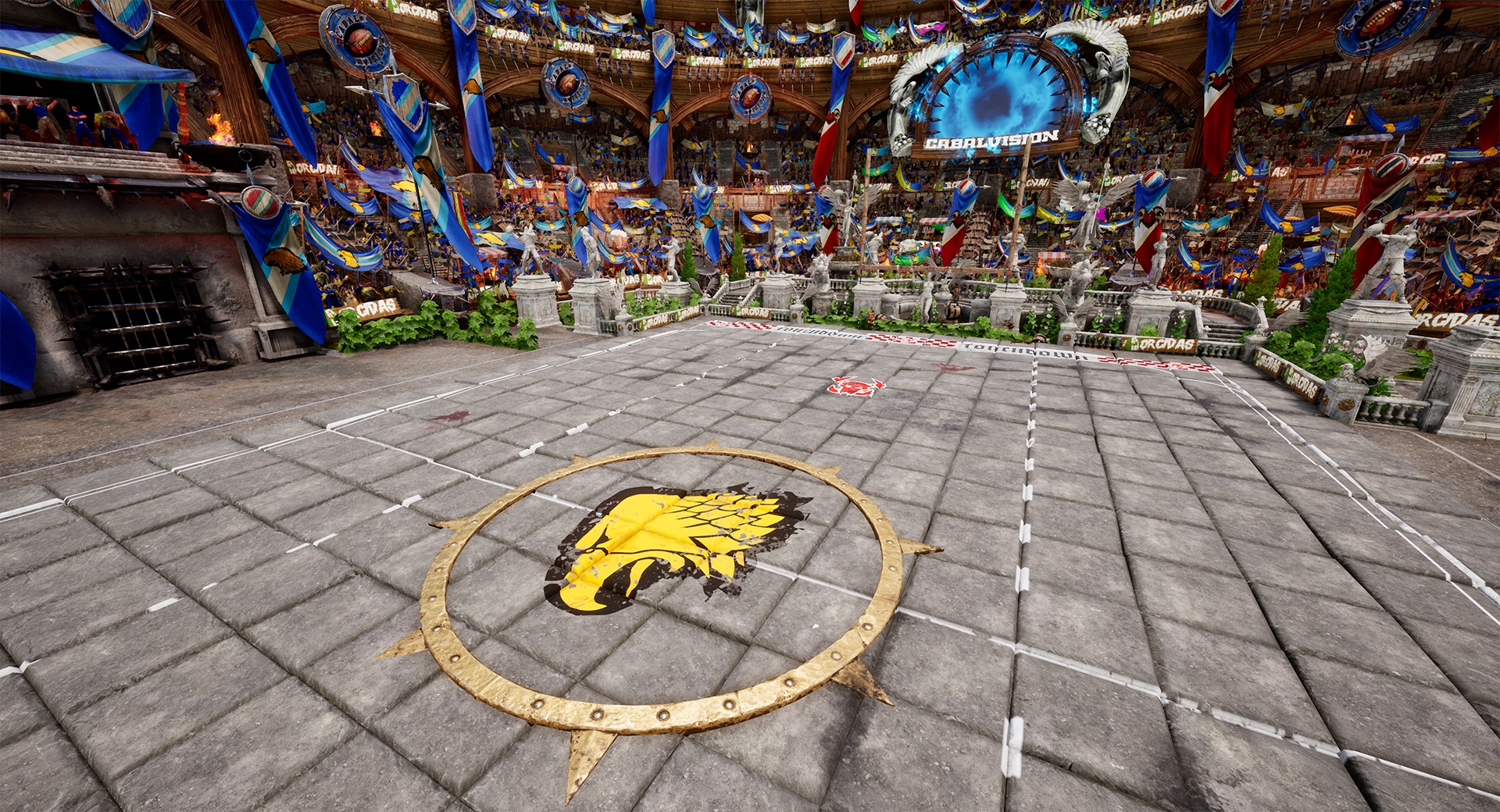 There was a short Q&A after their presentation. Here's some additional info that was shared with us from the Publisher.
Timeline and Timetable
The first Blood Bowl game came out in 2009, BBII came out in 2015
The closed Beta is schedule from June 3rd to June 13th 2021.
The Early Access is slated for September* 2021
Blood Bowl 3 is shooting for a February 2022* full release
*Note: These dates were presented by the publisher and are subject to change
What Teams In the Full Release?
There are 12 teams slated for release – These are the 11 confirmed teams that were mentioned.
Subscribe to our newsletter!
Get Tabletop, RPG & Pop Culture news delivered directly to your inbox.
Confirmed Teams:
Imperial Nobles
Black Orcs
Elven Union
Dark Elves
Skaven
Dwarf
Nurgle
Humans
Orcs
Chaos Renegades
Old World Alliance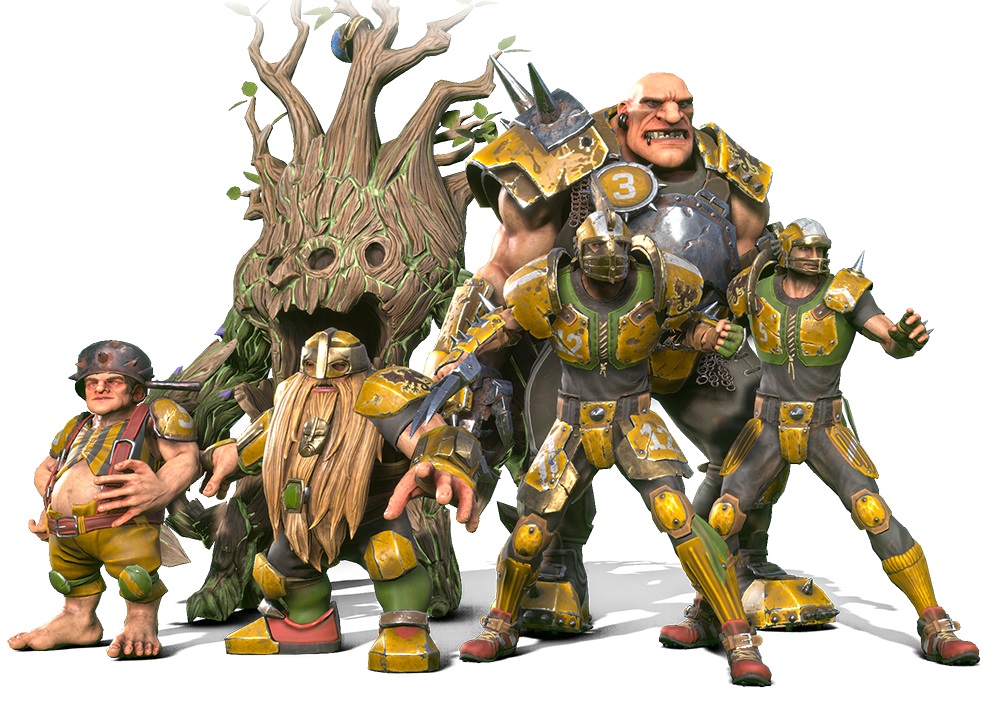 Old World Alliance Team
Chaos Renegade Team
Additional Info For Full Release
Platforms: PC/PS5/XONE/XSERIES/SWITCH
Cross-play?  It would not be a launch feature. (but they didn't rule it out later, either)
Tech Updates? New game engine is using Unreal 4. All the Black Orc Spotlight footage is captured from gameplay footage. There have been a ton of graphical improvements, RNG Improvements, Online Multiplayer Improvements (for multiplayer specfiically) and AI Improvements, too.
Big Rules Update: This version of the game is based on the current Blood Bowl Board Game rules. That means Passing/Catching are different stats now vs just Agility. There isn't (currently) and option for the "classic edition" board game rules but this is the "closest ever" to the current board game rules.
Star Player Update: There will be Star Players. They didn't share any names but the big news is that they will also have unique models vs the generic ones from previous versions.
That's all we can share for now. We're looking forward to seeing the game and the improvements over the previous versions. I still can't believe it's been six years since BBII…
If you'd like to give the game a go you can sign up for the Closed Beta at the link above and I'll see you on the pitch!