Cobra Ambushes the British Army in Bolt Action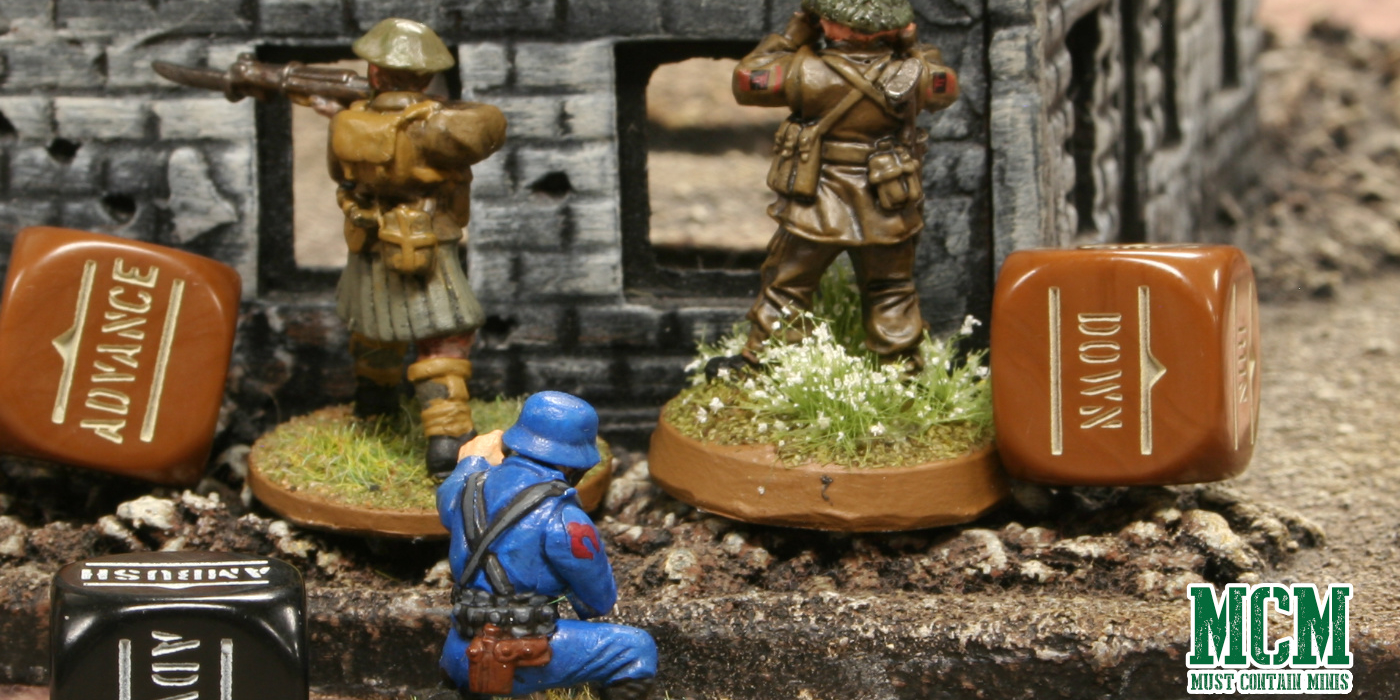 Cobra, the greatest enemy that GI Joe has ever faced, make their way into Bolt Action in this brand new video battle report!
Bolt Action is a game that I love to play. It's got the right mix of familiar mechanics that you will recognize from other gaming systems and innovations of its very own. The dice drawing mechanic to determine who goes in what order is a very cool aspect of the game. This game is a lot of fun to play and is one of my go-to games for the tabletop. Warlord Games and Osprey Games are also both amazing companies with fantastic games.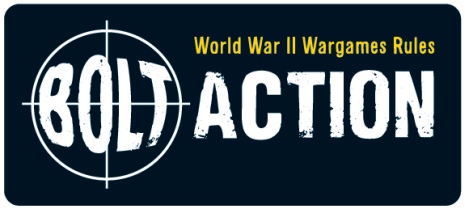 In all honesty, it has been a very long time since I played any miniatures game on the tabletop. This is due to the lockdown in my area due to breakouts of COVID-19. Because I can't get to the tabletop, I decided to dig into the archives of my site. I gathered all of the source files from my original Battle Report (which you can find on both Bell of Lost Souls and in a longer format on Must Contain Minis) to create a brand new video. To better illustrate the battle flow, I used the original image files and made heavy use of image manipulation in my video editor.
With all that out of the way, below is the video for you to check out!!!
Below you will find my First Ever Battle Report video. In it, 200 points of German soldiers (painted as Cobra Troopers) take on two warring factions of the British Army. The scenario played was a three-way war of attrition using Warlord Games' skirmish rules for Bolt Action.
I had a lot of fun with this battle and putting together this Battle Report too. I really hope that you enjoy it and take the time out of your day to watch it. If the video above does not work, here is the direct link to it too.
Wrapping it up…
Thank you for this Bolt Action Battle Report. It is my very first Battle Report video that I ever made. Please feel free to tell me what you thought of it in the comments below. Constructive comments and criticisms are welcome.
I must say before leaving that the German troops by Warlord Games really paint up well as Cobra-themed miniatures. Don't forget to check out Osprey Games too!
Until next time, Happy Gaming Everyone!!!

Subscribe to our newsletter!
Get Tabletop, RPG & Pop Culture news delivered directly to your inbox.
Read more about great Indie and Historical games on my site!
Must Contain Minis is my personal reviews, showcases, and battle reports website where I look at mostly Indie and Historical Games. If you haven't visited for a while, come on over and check the site out! I've changed the landing page this past week to better share my videos and posts. You can check that out with this link right here. On top of a website, I have my own YouTube channel too!
You can also follow me on Social Media. I am very active on Facebook and share posts of a wide variety. I upload my best pictures to Instagram and am also on Twitter.  
My aim is to promote gaming with companies outside of those that already dominate the gaming market.