D&D Announces Upcoming Stream Featuring Jack Black, Kevin Smith & Reggie Watts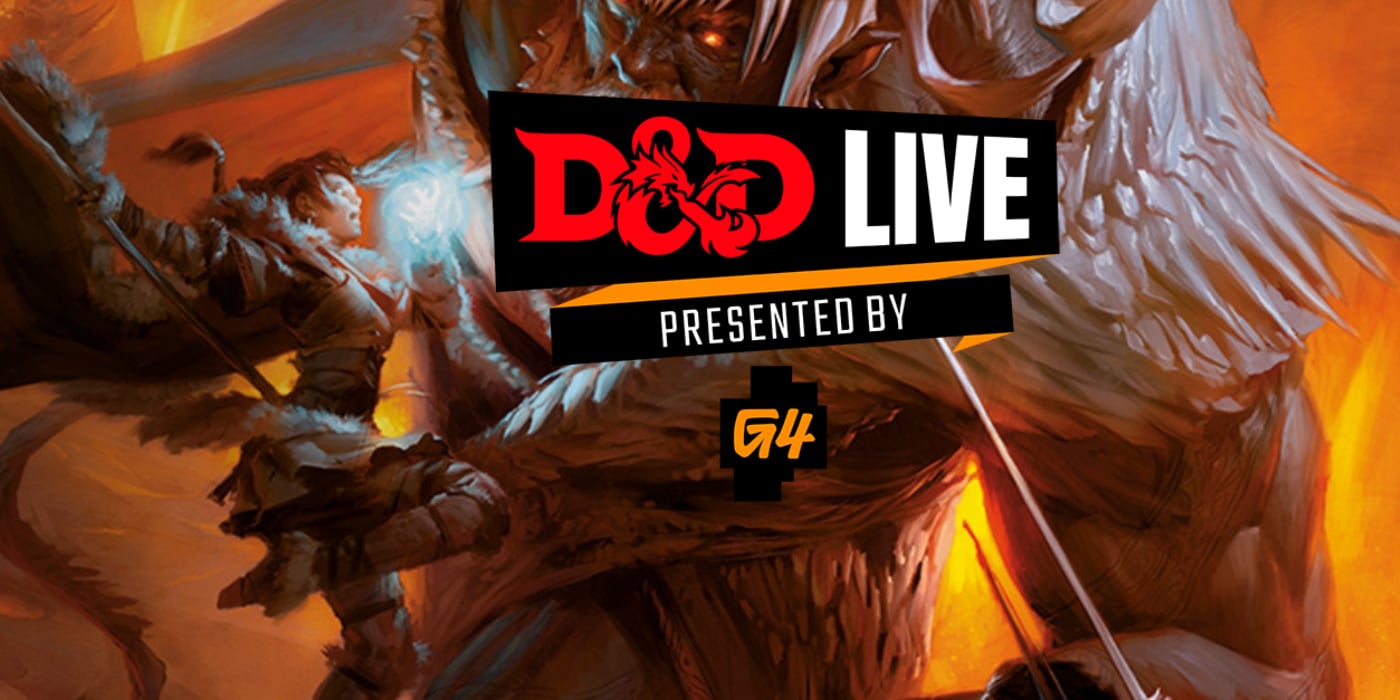 Have you ever wondered what it'd be like if Jack Black played D&D? Well next month is your chance to find out at D&D Live.
D&D Live 2021 is going to be bigger than ever, thanks to a partnership with G4 TV. And while some of us around here are still dismayed to discover that G4 seems to be an eldritch horror in real life, because how else do you explain the fact that it's back? Lovecraft himself said "that is not dead which can eternal lie, and with strange aeons even death may die" and what stranger aeons were there than 2020?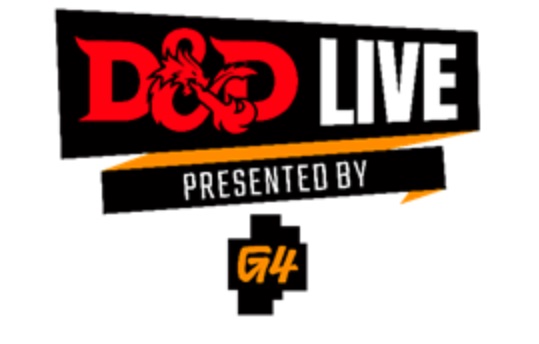 Regardless, the upside of all of this is that G4 and D&D are able to combine their powers to bring the biggest and best event we've seen yet. And to get a taste of this, here's a look at one of the powerhouse streams that WotC has put together for next month. Legendary DM Kate Welch, who left WotC last year, returns to once more run games for the stars.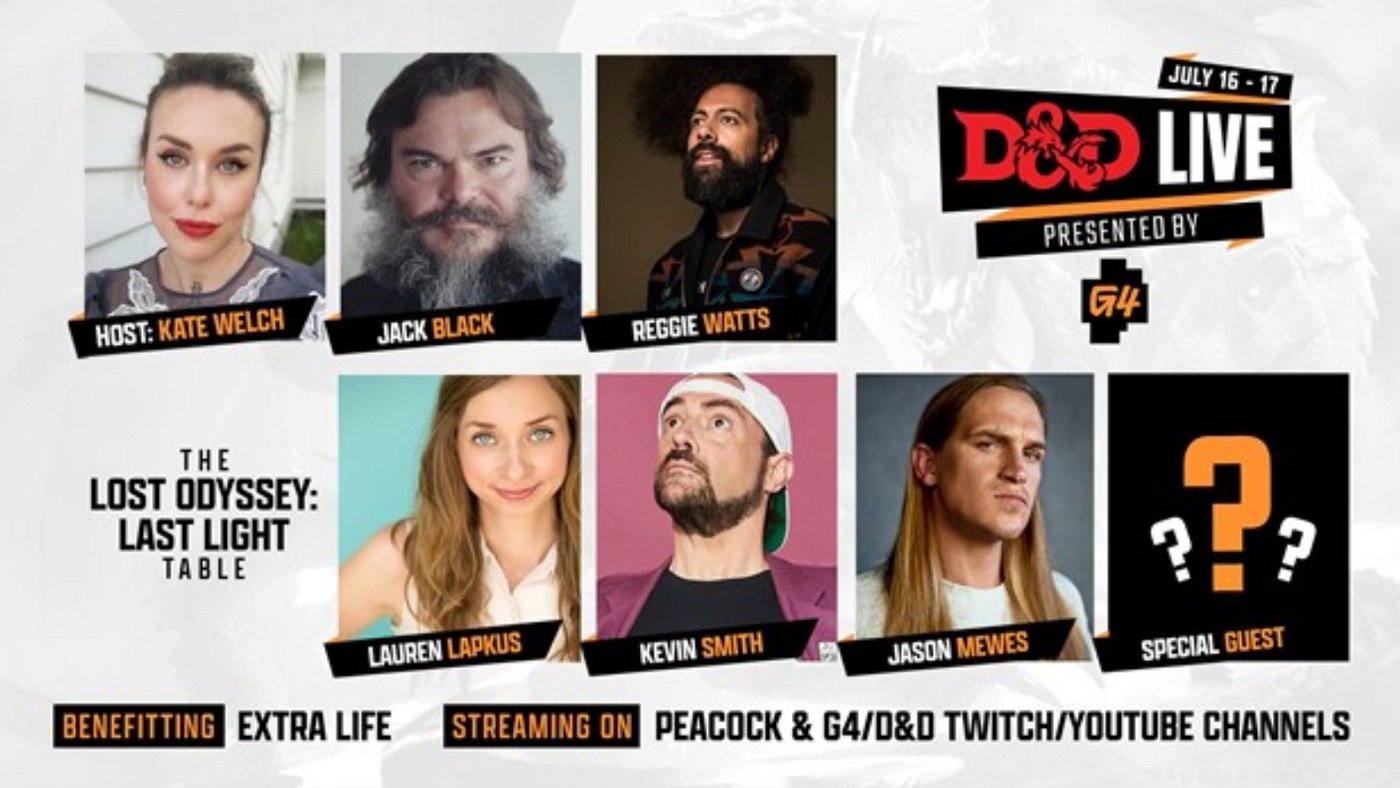 And the stars in this case, are pretty legit: Jack Black, whoe well-known video gaming YouTube channel JablinskiGames capatpulted him to fame and fortune on the world stage; Reggie Watts, who has led the music for comedy shows from Comedy Bang! Bang! to The Late Late Show with James Corden, and is a powerhouse performer in his own right; Lauren Lapkus, whom you've heard on pretty much every Earwolf podcast and might have seen in The Wrong Missy; Kevin Smith, who made Clerks: the Animated Series; and Jason Mewes, who voiced the character Jay in Clerks: the Animated Series are going to stream in a game called The Lost Odyssey: Last Light.
The Lost Odyssey: Last Light will be streaming on G4 and D&D's Twitch and Youtube channels, as well as on Peacock.
Happy Adventuring!