D&D: Check Out The 'Critical Role' Grand Finale And Round Table Wrap Up For Yourself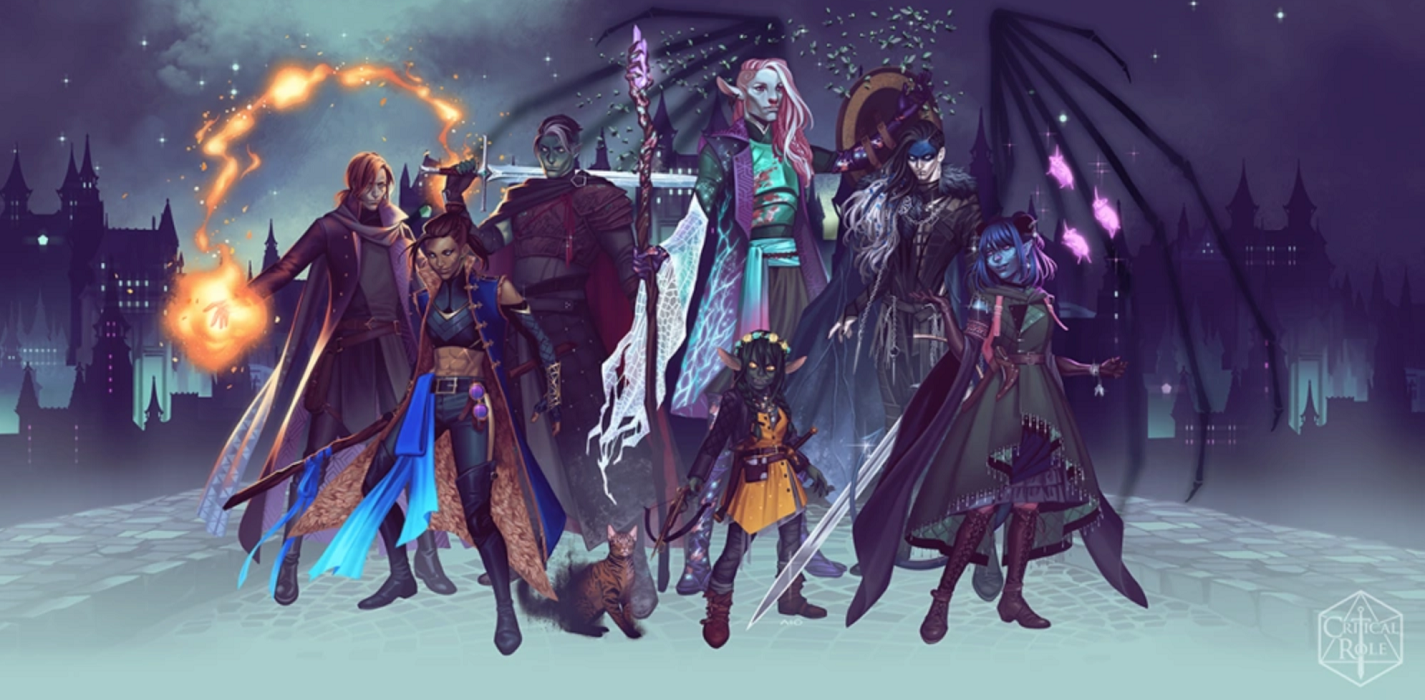 Did you catch the finale of Critical Role's Campaign 2? Do you have any burning questions about what went on? Now's your chance to get some answers.
Have you ever wondered how much of Critical Role is planned from the start? What about the stories that went into making up the characters of the Mighty Nein? What burning details do you want to know? Now's your chance to see these questions and more answered with the Campaign 2 post-campaign wrap up from Critical Role. Which is right here:
Now that the Mighty Nein's Campaign 2 adventures have come to an end, the cast sits down for a roundtable discussion of every arc of their journey. To join in our live and moderated community chat, please head on over to our Twitch channel at: https://twitch.tv/criticalrole
Original Music by Omar Fadel Additional music by epidemic sound, and Universal Production Music
And of course, if you didn't catch the epic, seven-hour finale all at once, that's an understandable thing. But also, now's your chance to get through everything, check out the last episode, the grand finale of the Mighty Nein's big adventures. After fighting a dream-being-monstrosity, they learn a little something about the power of friendship, and also how horrific violence can solve most of your problems.
The Mighty Nein return to the Blooming Grove to process what they've endured and to take their first steps towards embracing whatever the future holds in store…
Happy Adventuring!