D&D: Find Out If You Have What It Takes To Be The Best DM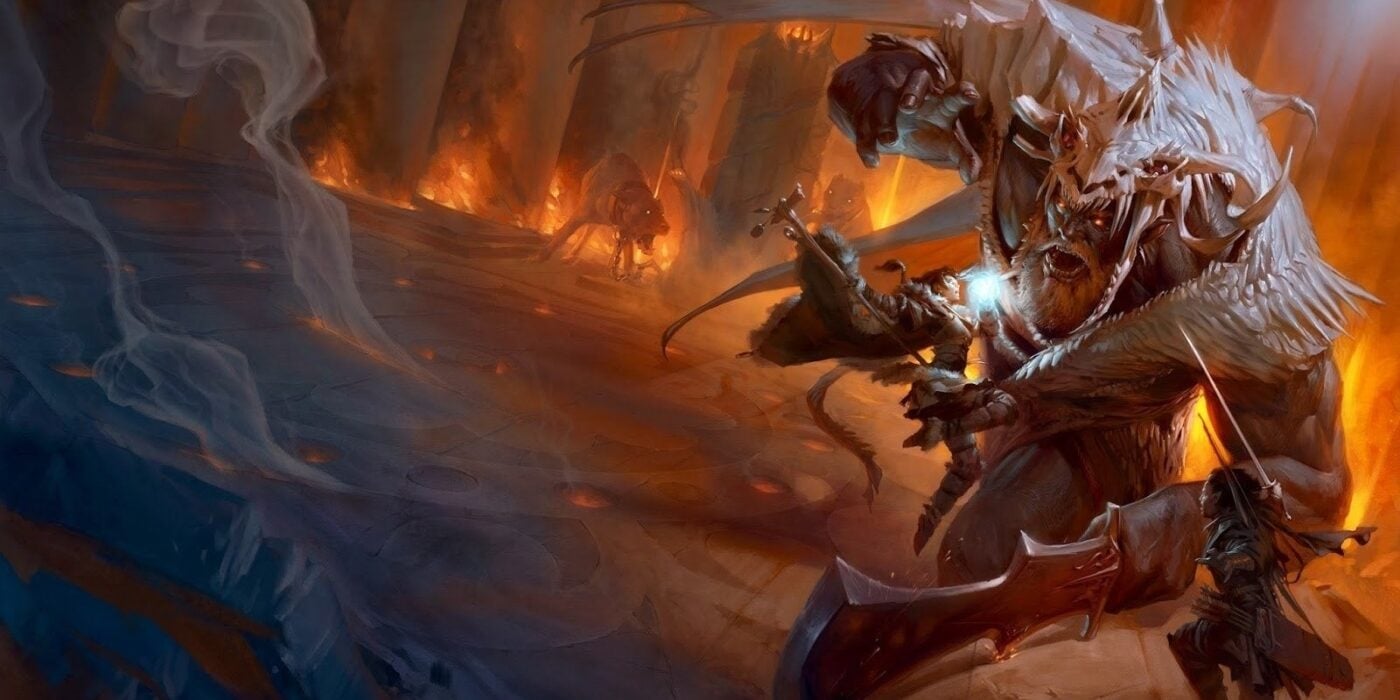 Do you consider yourself a good DM? What about the best? Now's your chance to find out if you are in WotC's new contest, next week. Check it out.
WotC is holding a contest ahead of the upcoming D&D Celebration to find the best DM. What does that mean exactly? Well, from the official announcement, a lot of design challenges. Let's take a look.
via WotC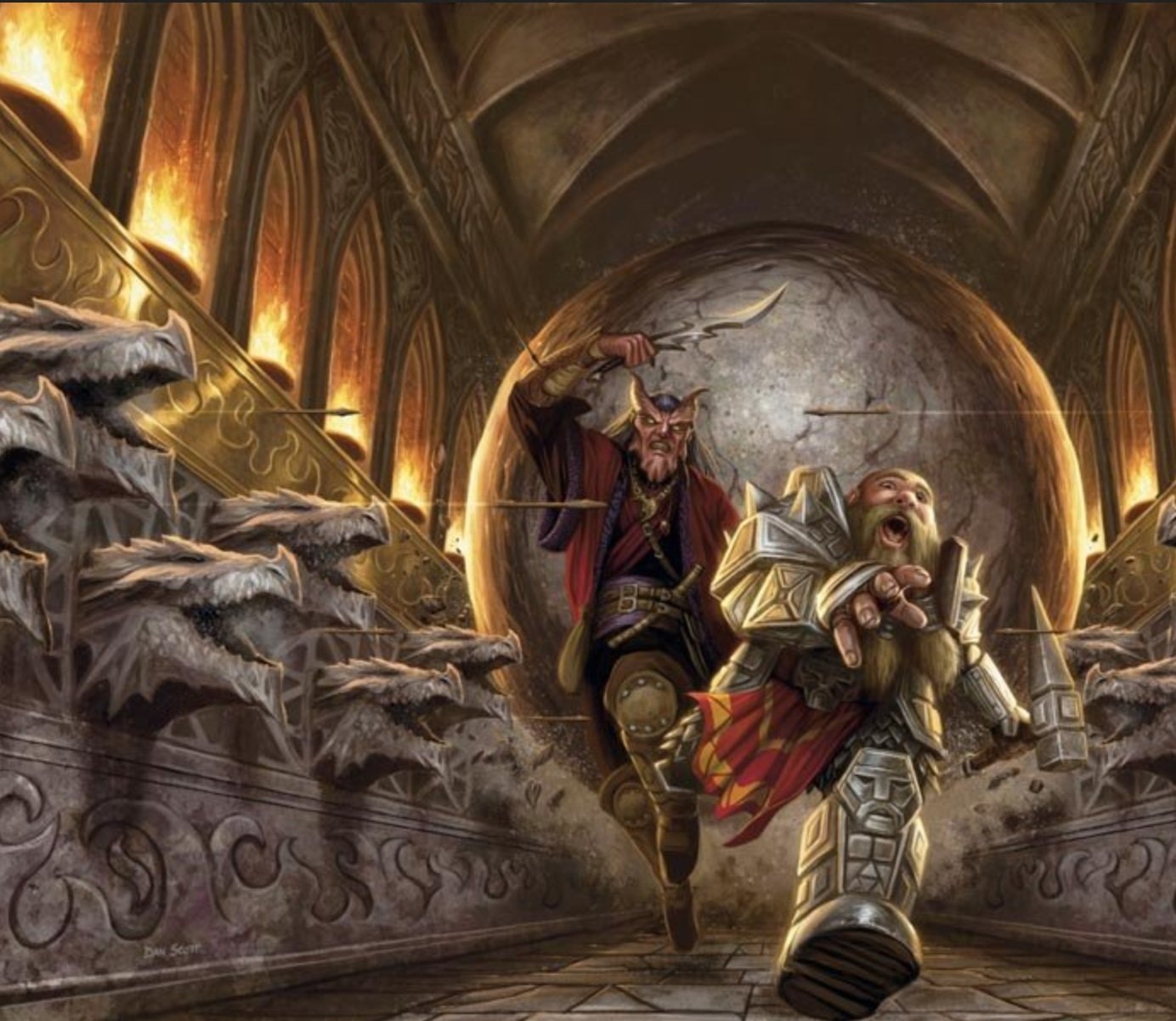 Find out if you have what it takes to be named D&D's best DM in the Dungeon Master Challenge. The gauntlet begins on June 17, 2021 at 12:00 PM Pacific with a 72-hour open call for submissions from all potential Dungeon Masters. The top 10 will be chosen by the assembled Dungeon Master Emeriti to compete in Stage Two of the design challenge. Finalists from Stage Two will then move forward toward the final challenge. The winner will be announced live on broadcast at D&D Celebration 2021 and receive an exclusive trophy, a suite of D&D DM products, and a feature in Dragon+ Magazine!
Read the Official Rules and put your pen to paper and enter the Dungeon Master Challenge if you dare!
And according to said rules, there's a 1,000 word design challenge to kick everything off: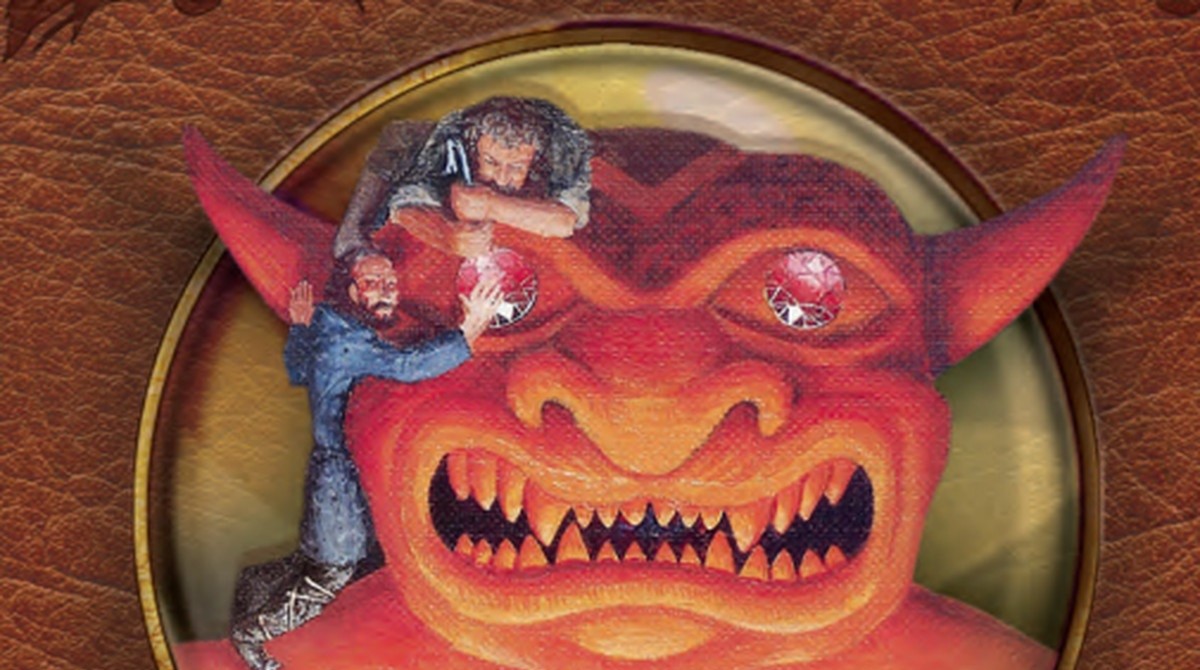 Stage One: Open Submission
The contest registration/submission portal will be open beginning at 12:00 PM Pacific June 17, 2021. The design theme for the open submission will be announced on June 17, 2021 at 12:00 PM Pacific. Submissions must be received prior to 12:00 PM Pacific June 20, 2021.
From there, ten finalists will be selected to compete in the challenge itself:
They will compete in a series of weekly challenges from July 22, 2021 through August 29, 2021. Finalists will be sent additional design and submission guidelines prior to July 22, 2021. Each week one (1) or two (2) contestants with the lowest overall score will be eliminated. The final 3 Contestants will be assigned a final challenge on September 2, 2021.
The top three will GM in front of an audience, and one lucky winner will take it all at D&D's Celebration coming in September. Check back later this week for entry details!
Subscribe to our newsletter!
Get Tabletop, RPG & Pop Culture news delivered directly to your inbox.
Good luck, DMs