D&D Goes International – New Localized Books Launching Soon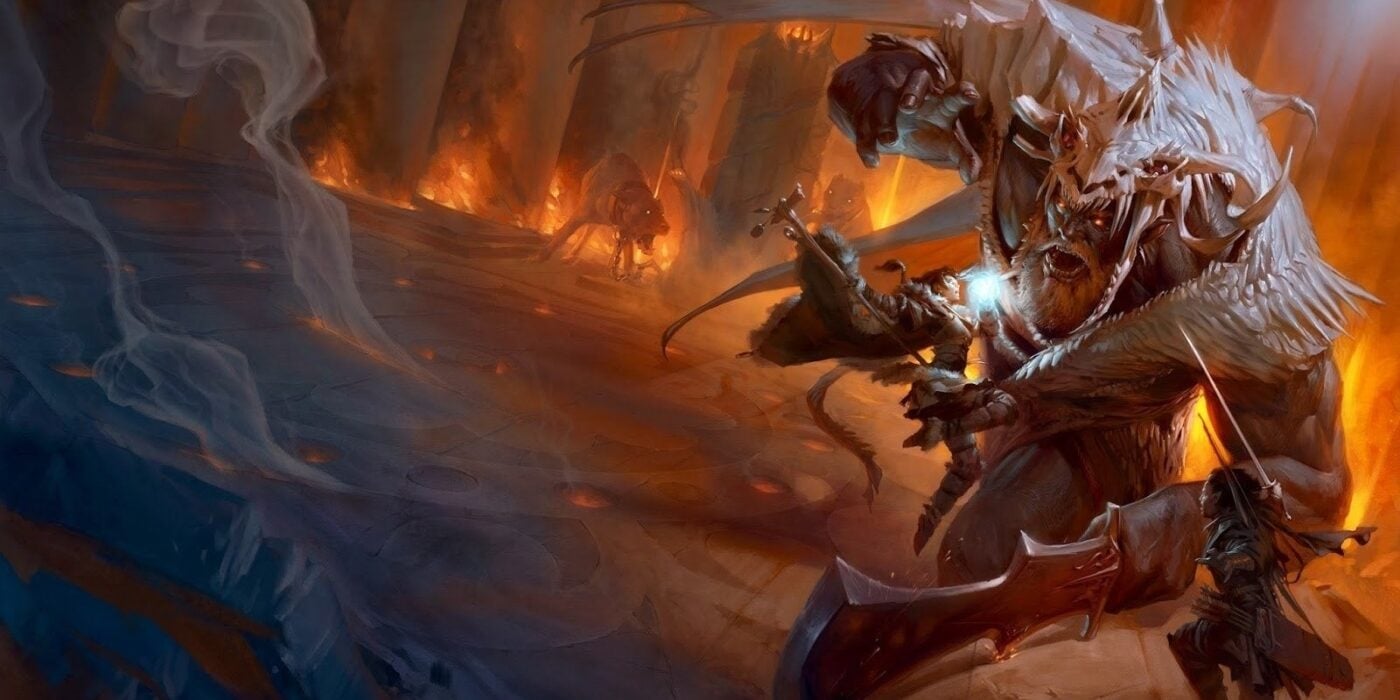 Dungeons & Dragons is the biggest tabletop RPG in North America, but in the coming years, WotC wants to take D&D global. Here's how.
Dungeons & Dragons is massively popular–so much so that it holds aloft the rest of the tabletop RPG industry (which, y'know, this was the game that founded the industry), outperforming other games in terms of both sales and number of players by orders of magnitude. But that's in North America.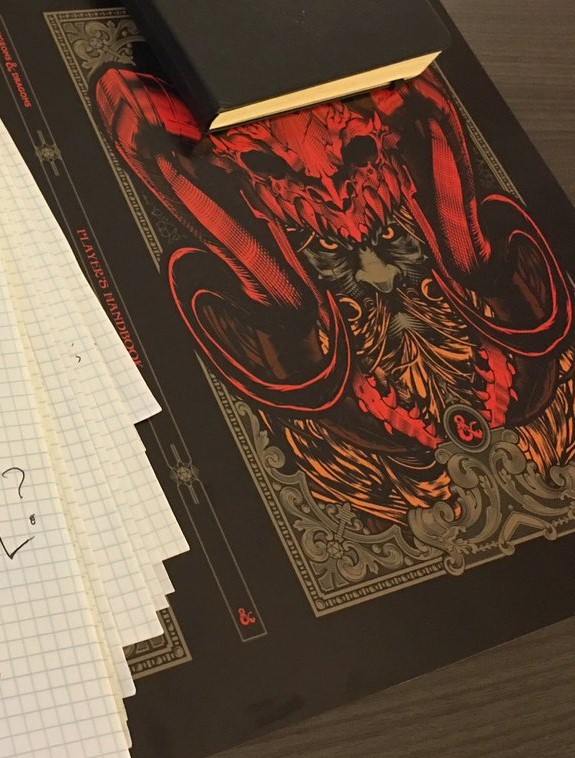 Outside of that? It can be hard to find a book in your language. If you recall a couple years back, WotC announced an initiative to try and bring translations of the core book to other regions of the world, and had even contracted with GF9 to work on the process. Now they're about ready to launch, and as they've just announced, are making significant, long-term investments to help grow the game as much in other countries as it has here in North America. What does that mean? The answer is fairly substantial:
Hiring dedicated team members to work on these products
Investigating new printing and production vendors outside the US and China
Undertaking extensive translation reviews and updates of existing content
Commencing new translation work on multiple titles
Collaborating with our local market teams in Europe and Latin America to get these products into the hands of fans, old and new
Let's take a look at the official announcement.
via Wizards of the Coast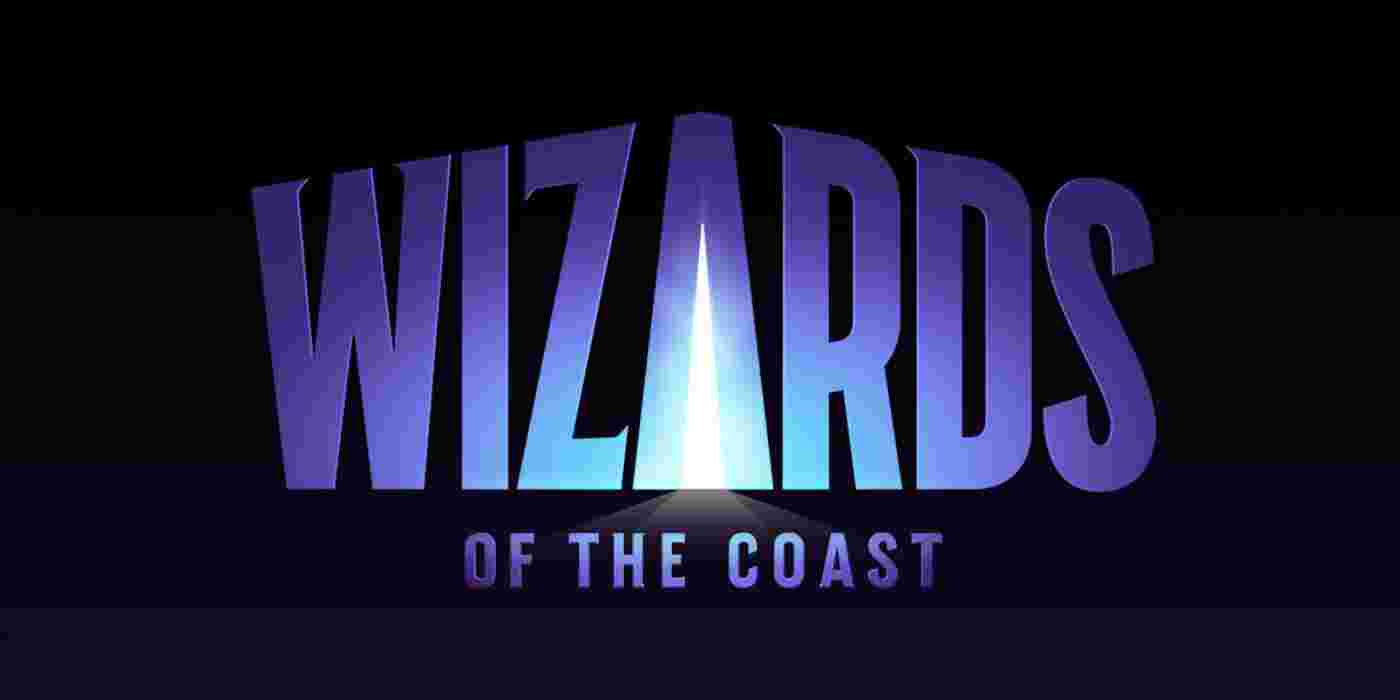 This September we'll launch our first products—the three core rulebooks, and the Essentials Kit—in four new languages. Then, beginning next year, we'll kick off a roughly quarterly cycle of new releases, bringing our latest and greatest titles to a truly international audience, many for the very first time. When possible, we'll align release dates across all four languages, making it easy to know when the next D&D release is coming.
In September the books will be available in French, German, Italian, and Spanish, and about a month later, all Spanish-language products will be coming to Latin America as well. WotC has provided some details on the pricing as well as a plan for updated errata and so on:
PRICE: We recognise that $49.95 does not equal 50 Euros! Accordingly, we are realigning to €39.99 for our standard hardcover books in France, Germany, Italy, and Spain.
 
UPDATES: While some products have been available before, all have been updated with the latest errata additions from the English source books, typo corrections, and translation revisions. Books now also feature a flag on the spine for easy language identification.
 
EASIER TO FIND: Both online and in physical retail, we're working hard to bring D&D to more stores than ever before.
 
EASIER TO LEARN MORE: We're creating new resources to help fans learn more about D&D and connect with one another, in their own language. This includes:

Social Media – TODAY we launch our new localised presence on Facebook and Twitter for you to get the latest news and gather with other D&D fans.
Website – Later this summer, we will launch localised pages on our official website.
Video – We'll be working to create and promote VOD and streaming content that will inform and entertain fans, new and old.
Here's a look at what you can expect:
September 24th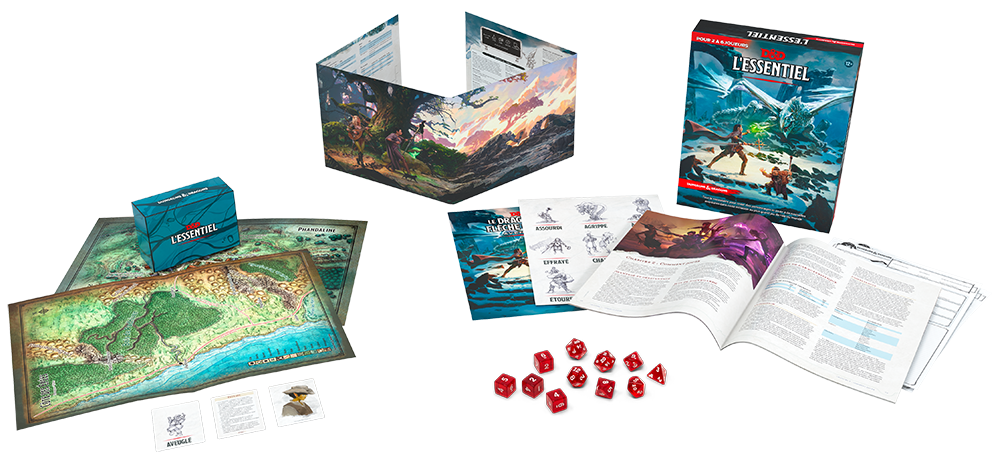 The Essentials Kit will be available anywhere for the first time in an language other than English. Everything you need to get started, all for only €19.99.
Subscribe to our newsletter!
Get Tabletop, RPG & Pop Culture news delivered directly to your inbox.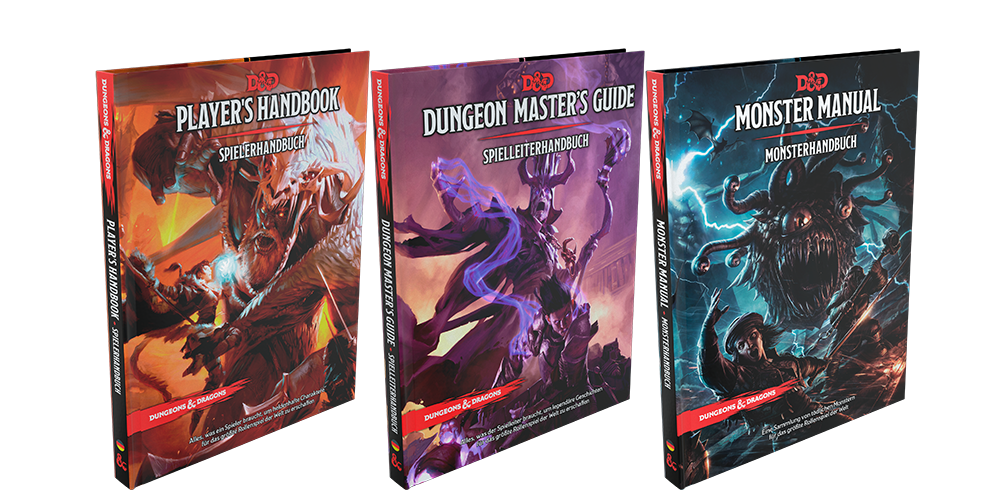 The core rulebooks will be released, as mentioned, for €39.99 each.
October 19th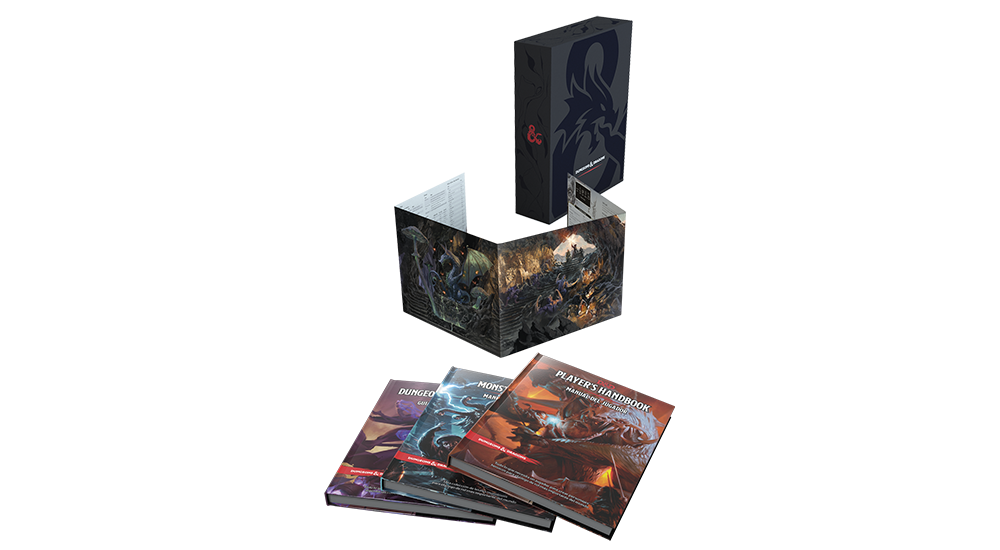 The core rulebooks gift set will be availabl in October, complete with premium book covers and a DM screen with new artwork taken from the upcoming Dungeon Kit, for just €129.99.
Pre-orders will be coming soon, but in the meantime, get ready for D&D to go global.
Feliz aventura!