D&D's Week Of Legend Lore Unveils A New Pride Special And Dark Alliance Gameplay Trailer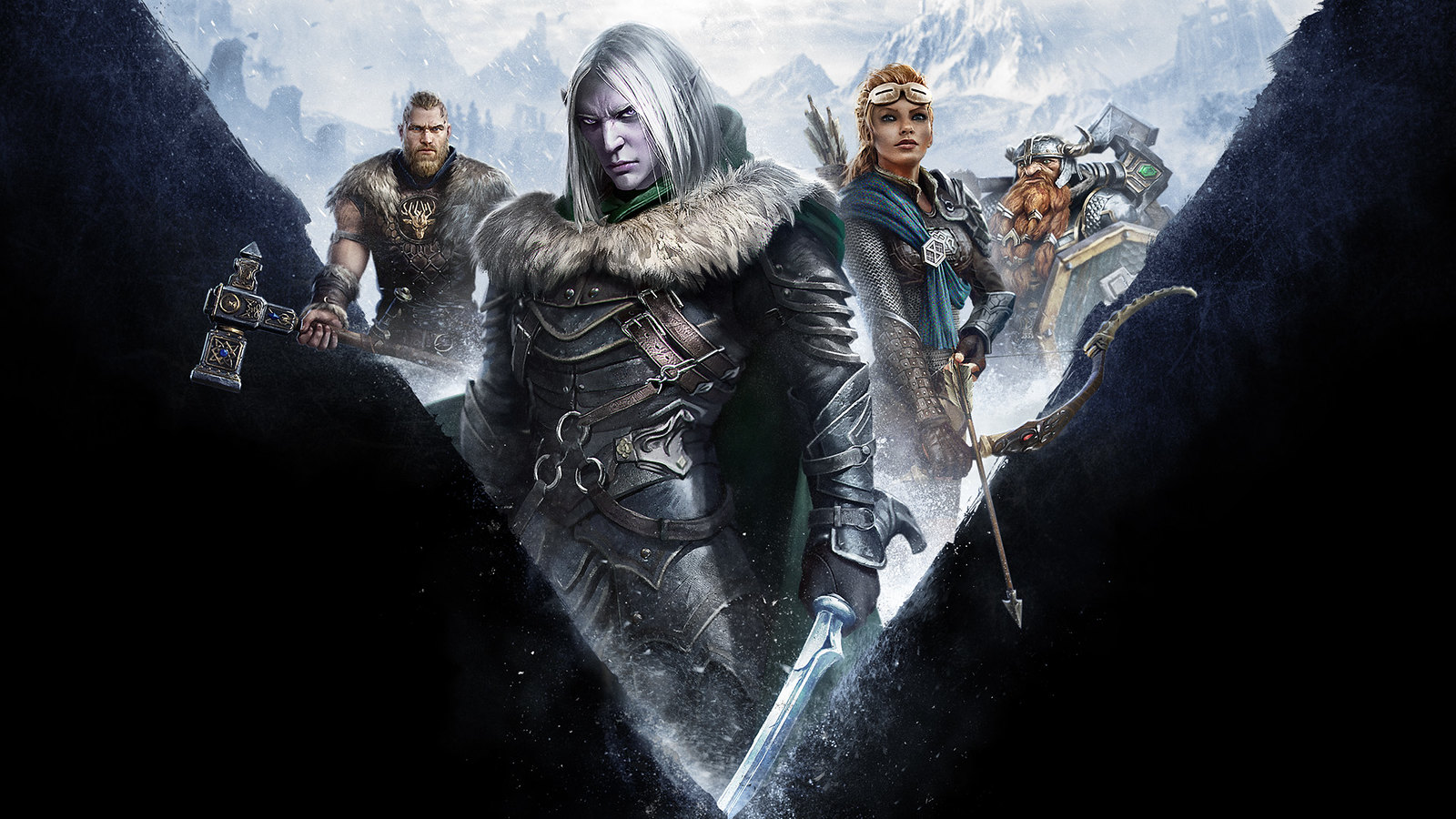 The Week of Legend Lore continues, this time unearthing a brand new trailer for D&D Dark Alliance and a special benefitting the Lambert House.
WotC's week of reveals continues and as the bard of the multiverse uncovers new magic, this week from a game coming up for the "box of exes" we get a new trailer for the upcoming Dark Alliance videogame that showcases some fantastic new gameplay. Check out the new reveals below.
LAMBERT HOUSE Pride Special
If there's one thing you should always remember in the Forgotten Realms, it's your anniversary. Join Dungeon Master Kate Welch, along with Jeremy Crawford, Trystan Falcone, Omega Jones, AJ Lamarque, and Anthony Rapp for The "C" Team's Pride Special on Wednesday, June 9th at 4pm PT at twitch.tv/pennyarcade as they help Walnut Dankgrass in her quest to stay out of the dog(/bear/weasel/wolf)house.
All proceeds made during the stream will support Lambert House, a center that empowers lesbian, gay, bisexual, transgender, and questioning youth through developing leadership, social, and life skills. You can also directly support Lambert House with the Pinny Arcade Pride Set, and learn more about their work at lamberthouse.org. Be sure not to miss The "C" Team's latest adventure and a host of exciting giveaways from Elderwood Academy and Wizards of the Coast.
Now let's take a look at the new Dark Alliance trailer, which reveals more gameplay than ever before. Get ready for adventure in Icewind Dale.
Band together with friends and fight against vicious monsters in the new co-op action brawler from Dungeons & Dragons. Play to your strength, skill and style as Drizzt Do'Urden, Catti-brie, Wulfgar, or Bruenor Battlehammer to bash beholders and frost giants alike in the frozen north of the Forgotten Realms.
Explore Dark Alliance and check out the preview coverage today as we get ready for the June 22 digital launch!
Happy Adventuring!
Subscribe to our newsletter!
Get Tabletop, RPG & Pop Culture news delivered directly to your inbox.