D&D: The Grand Finale For 'Critical Role Campaign 2' Is Seven Hours Long And Airs Tonight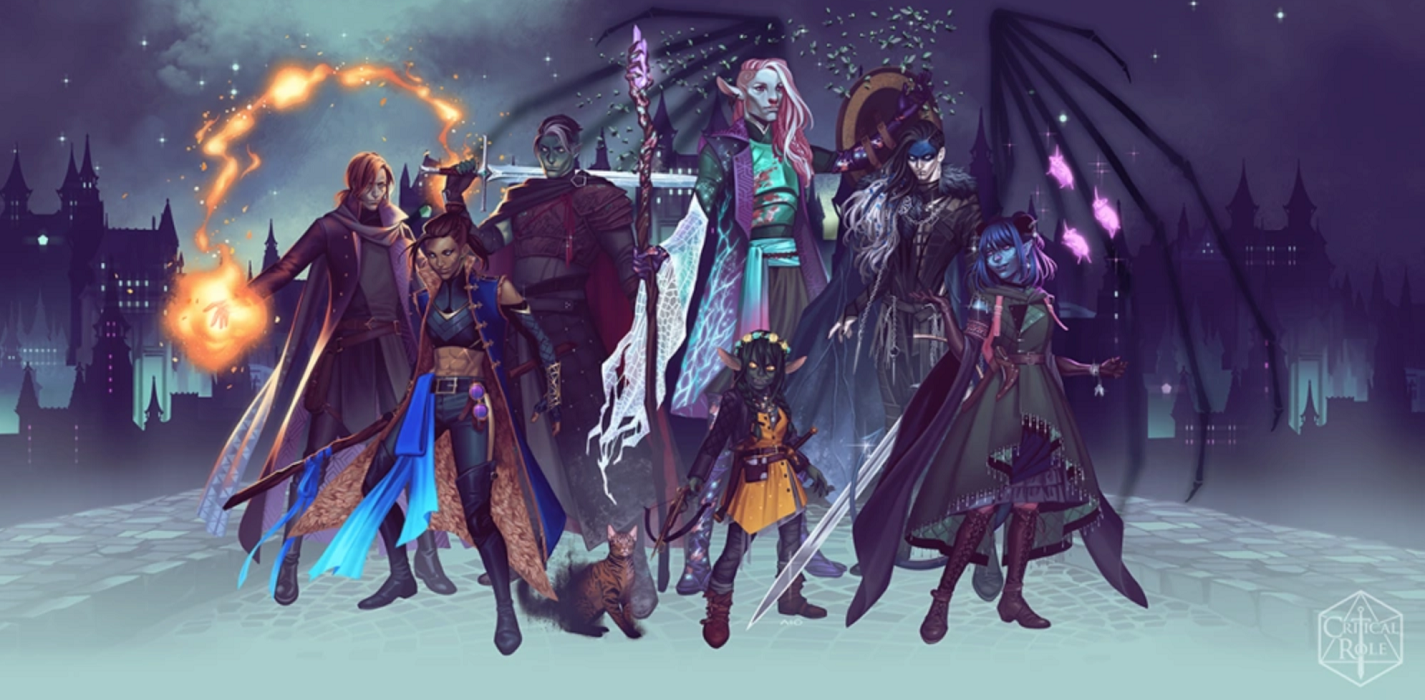 Critical Role is closing out Campaign 2 with a 7-hour long bang that airs tonight on Twitch and YouTube. See the epic conclusion to the Mighty Nein.
What's the longest session of Dungeons & Dragons you've ever played? Is 3-4 hours the average time, or do you count yourself lucky if you can get in a solid hour after everyone finishes making the same tired jokes about how capitalism is literally killing our society and nobody in power is doing anything to fix that? Or are you among the rare few who puts in pro-gamer hours on a D&D session that lasts 6-10 hours and might even be multiple times a weekend?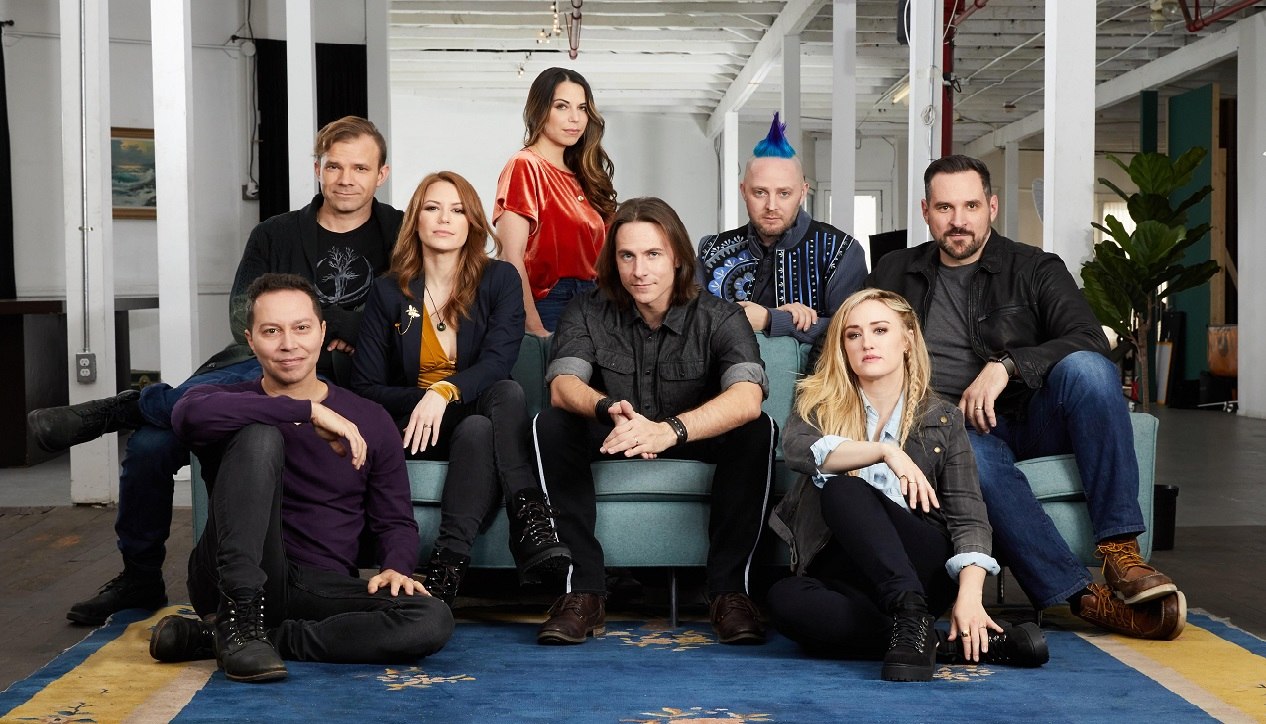 Well, if you're in the latter category, count yourself in good company, because Critical Role's grand finale for Campaign 2 clocks in at over seven hours. The episode, which has been pre-recorded but will air on Twitch/YouTube tonight at 7pm PT/9pm CT, proves to be the longest one yet–but should be a fitting end for the legend of the Mighty Nein.
Friendly heads up! Our Campaign 2 finale of Critical Role is a long one clocking in at just over 7 hours. Please take care of yourselves when enjoying our stream this week. 💖

— Critical Role (@CriticalRole) June 1, 2021
The adventurers, who have now been in a campaign that runs about 22 straight days of playing D&D, so almost a month of playtime over the last three years, is finally coming to a close after the climactic battle with the epic boss fight. What they'll wrap up over the next seven hours is anyone's guess. There are still plenty of loose threads to touch on, like what'll happen with fascist mage and brainwasher Trent Ikkithon, or how things might be resolved with the wayward Luxon devotees in the Kryn dynasty. And even if they don't wrap up all of the threads now, the Mighty Nein will surely ride again before you know it.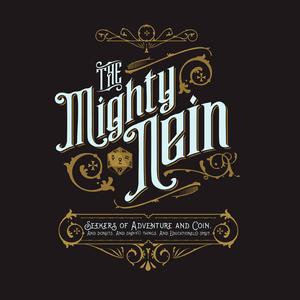 After all, it was only a year into campaign 2 that we had the Search for Grog. Who knows what's next for the gang? We're sure they'll be taking some much needed downtime and will likely have plenty of other things to focus on, like an animated series that is still in the works and is still coming to Amazon.
"Experience the final chapter of The Mighty Nein as Critical Role concludes the legend of this ragtag group of miscreants that millions across the globe have come to know and love. How will their journey end and what's next from the world of Critical Role? Tune in to find out!"
Subscribe to our newsletter!
Get Tabletop, RPG & Pop Culture news delivered directly to your inbox.
But for now, it's Thursday and that means it's time to ask that famous Critical Role question: how is it that you would like to make the thing you want to do happen? Let's get ready to roll a critical.
Happy Adventuring!