D&D To Get A 'Substantial Role-Playing Adventure' With Release Of New Magic Set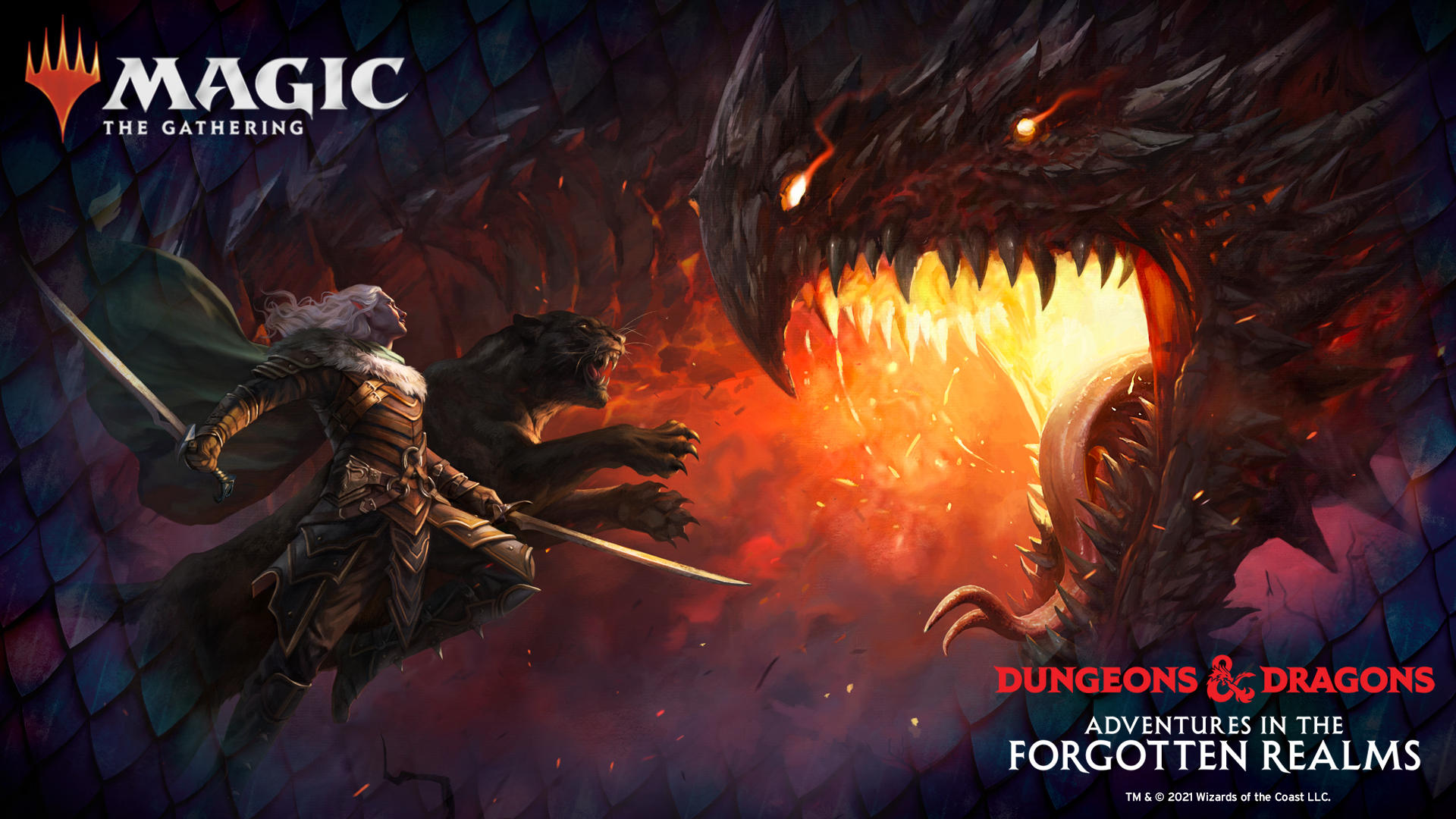 Adventures in the Forgotten Realms brings D&D to the medium of Magic, but tabletop fans will get a new, free, adventure out of the deal.
The upcoming new Magic: the Gathering Set might be bringing D&D to Magic, but it's not without its own rewards for the venerable tabletop role-playing game, according to recent reporting by Polygon. They revealed that along with the new expansion, which introduces mechanics like an adventuring party and even dungeon crawls into the collectible card game, fans of the RPG will get a "substantial role-playing adventure,"  to round out the release.
via Polygon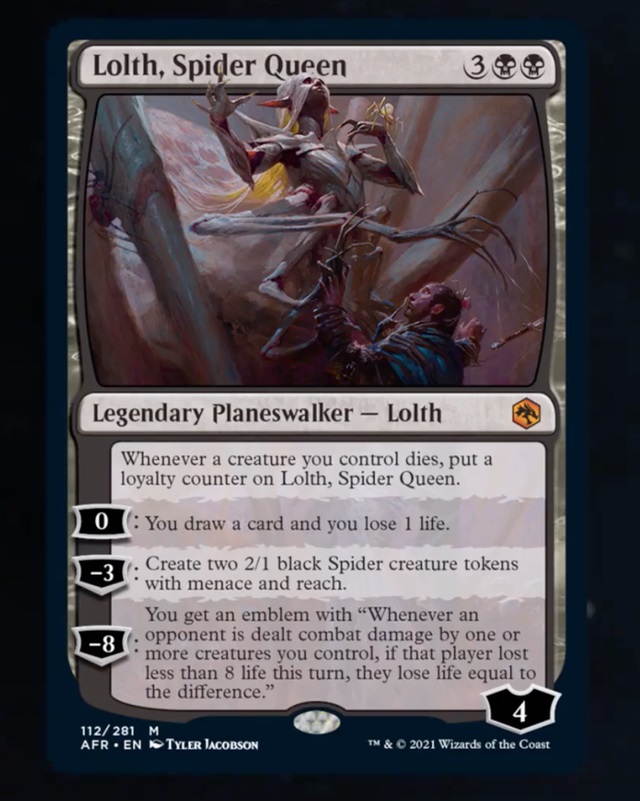 Adventures in the Forgotten Realms, a Dungeons & Dragons-themed set of cards for Magic: The Gathering, is introducing something special — and free — for fans of D&D. A substantial role-playing adventure will be made available for download starting around June 29. Wizards made the announcement earlier this month during a private press event.
According to Polygon, the new adventure will take the place of the typical short stories that accompany a new set–and interestingly enough, the adventures take place around the levels most games usually end. There will be a module for characters of levels 8-10, with five adventures running between 15 and 20 pages total.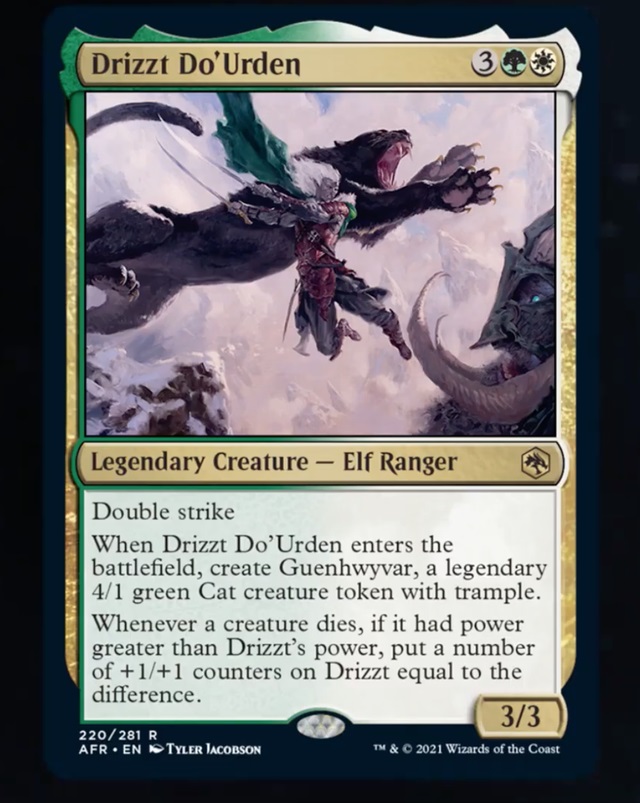 It's heartening to see some later game content, considering that most games tend to end by the time you hit 10th level. A trend that hopefully is shifting as more people play through campaigns. There is a shortage of content for higher tiers of play, so even mid-tier adventures can be a breath of fresh air for DMs looking to shake things up.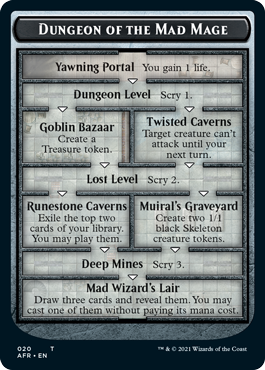 With the modules releasing June 29th, and available for free download by all, we'll get an idea of what else to expect from Adventures in the Forgotten Realms. And this new adventure comes just weeks ahead of the D&D Live event as well, which features the next reveals and celebrations of the future of Dungeons & Dragons.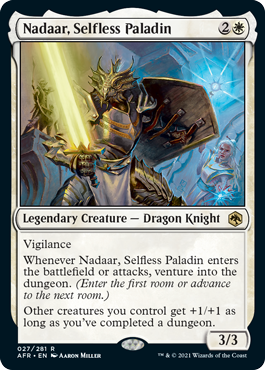 So keep your eyes out for adventure, and stay tuned.
Subscribe to our newsletter!
Get Tabletop, RPG & Pop Culture news delivered directly to your inbox.
Happy Adventuring!