D&D Trivia Challenge – All Fired Up For These Monsters – June 27th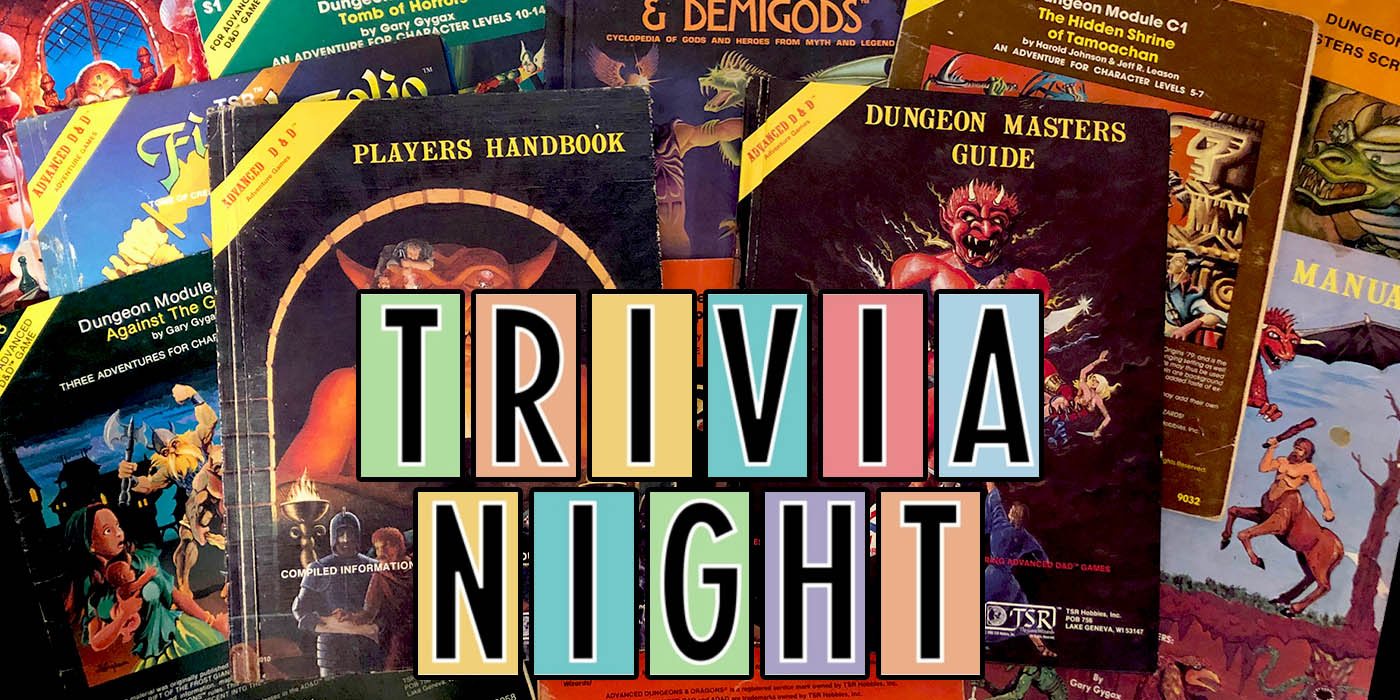 Why is everything constantly on fire in D&D? These fiery monsters probably have something to do with it. Can you identify them all? Let's find out.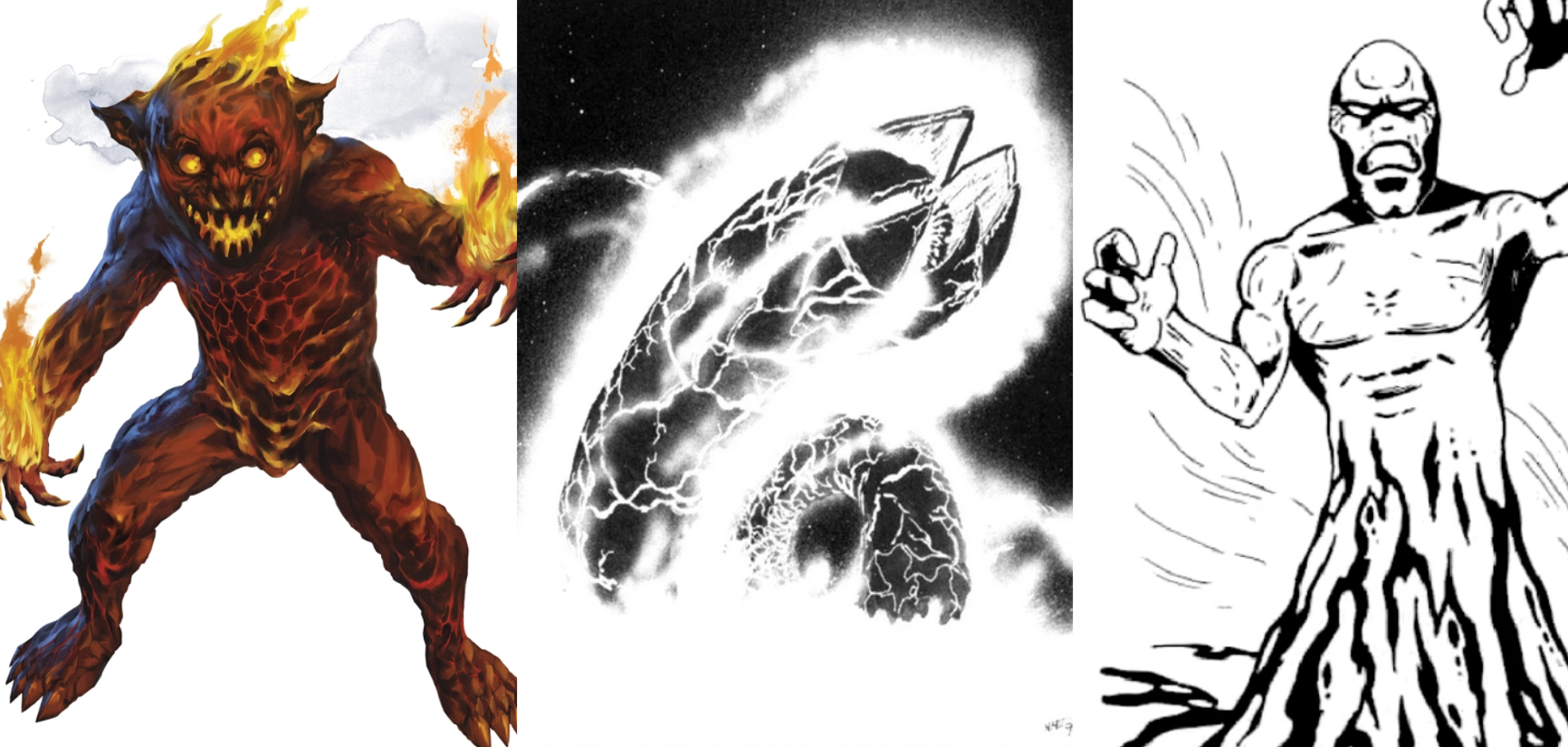 ~Let's see who the master loremaster really is. Have a great weekend everybody!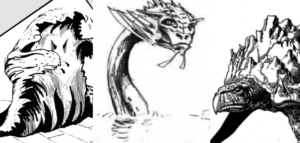 Last week's answers (L to R):
Water Elemental (1st Edition)
Water Naga (1st Edition)
Zaratan (2nd Edition)