Games Workshop: More Details For 'Hammer And Bolter' on Warhammer+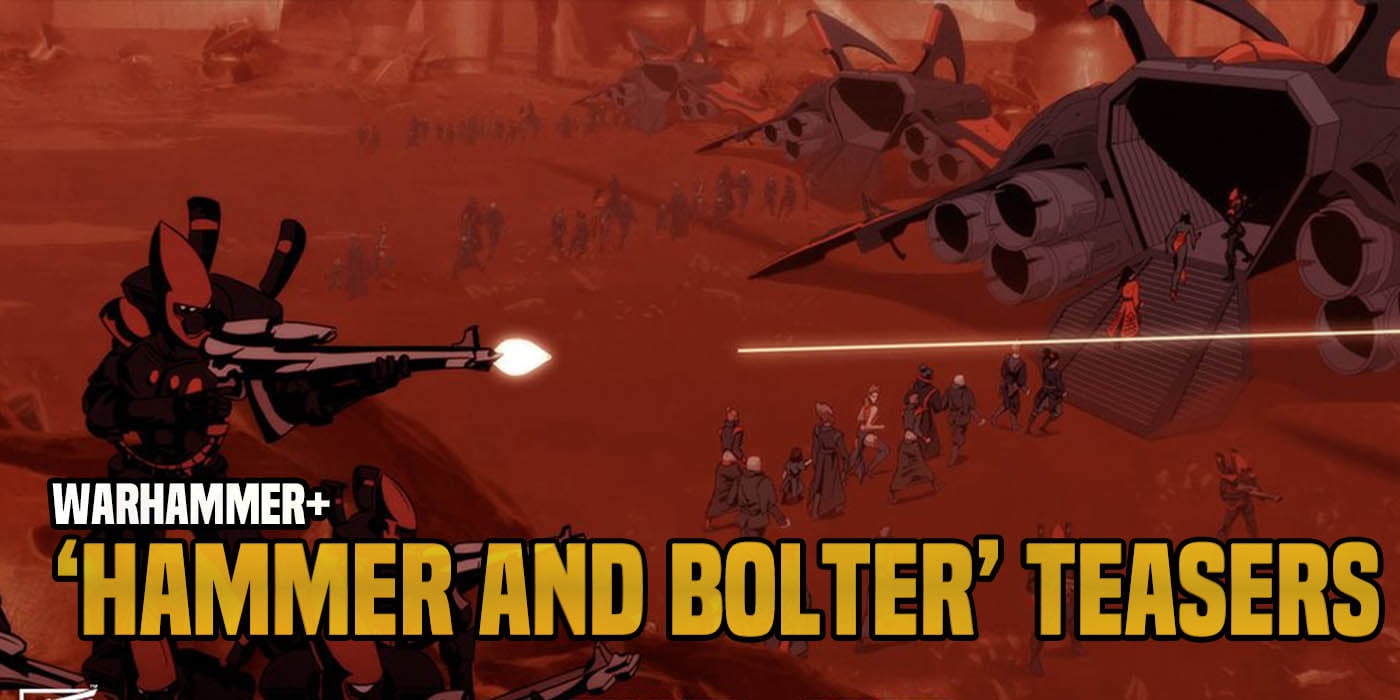 Warhammer+ is going to bring a ton of shows to fans and today we learn a bit more about "Hammer and Bolter" and what the anthology series will showcase.
One of the big teasers from the Warhammer Animation Preview as the upcoming show "Hammer and Bolter" which is a new series that will cover a bunch of different stories in the Warhammer Universe. We're looking forward to this one.

"Unlike many of the other animations that will soon be coming to Warhammer+, Hammer and Bolter is an anthology series that delves into the dark corners of Warhammer, presenting a multitude of different characters and factions. It kicks off with an entire season of Warhammer 40,000 shorts, and each episode offers a window into the grim darkness of the far future in all its bleak, dystopian glory. Don't think for one moment that it'll pull any punches, either – Hammer and Bolter is not for the faint-hearted! If it's brutal action and merciless carnage you're after, you won't be disappointed."
Games Workshop showed off screen shots from 6 of the episodes as well – check these out!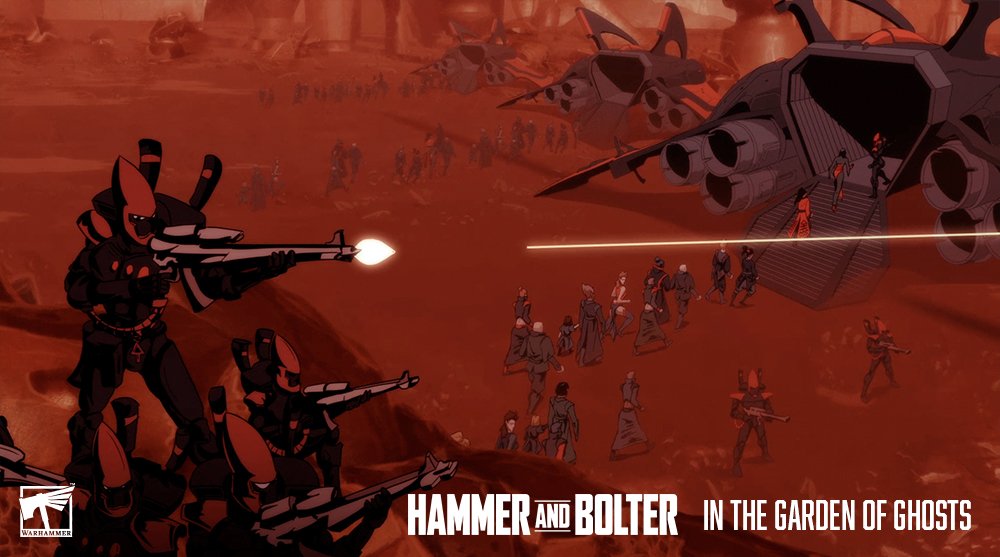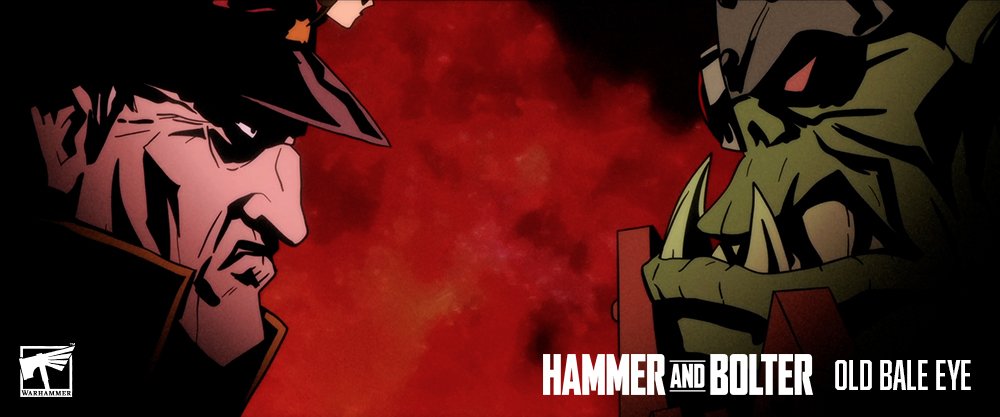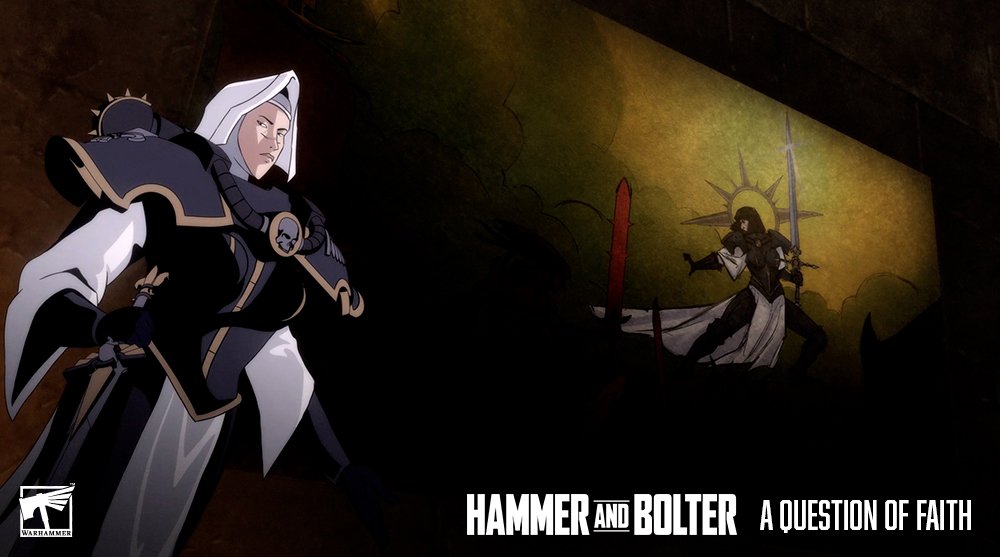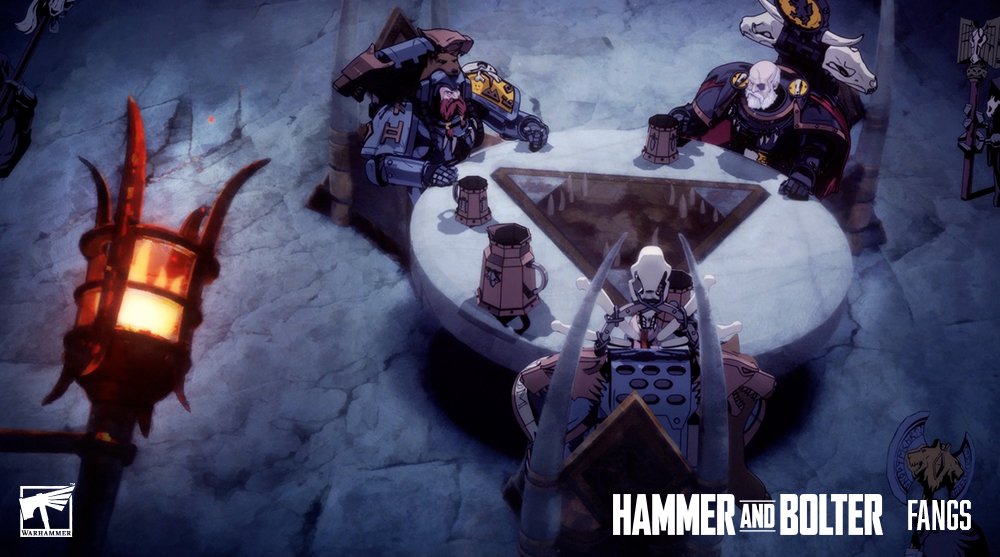 Subscribe to our newsletter!
Get Tabletop, RPG & Pop Culture news delivered directly to your inbox.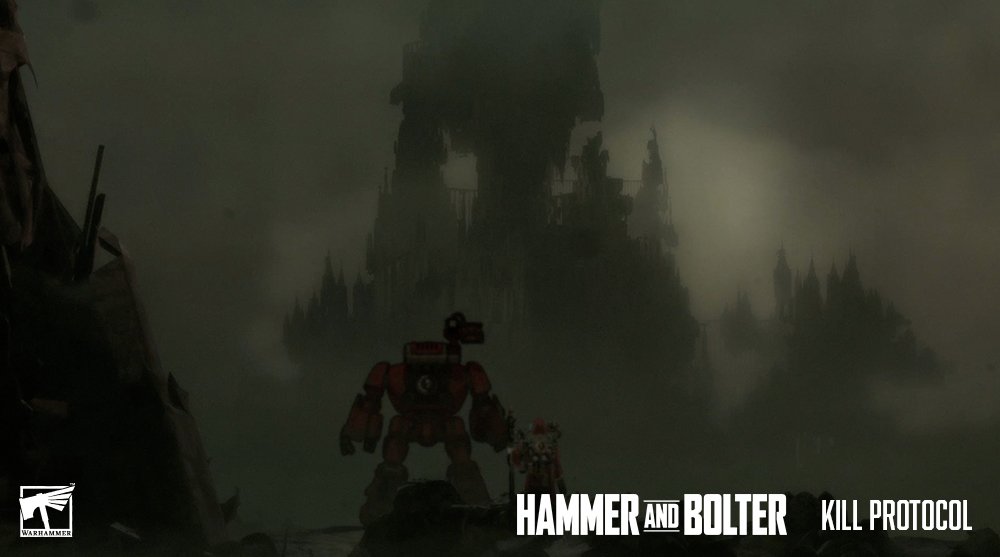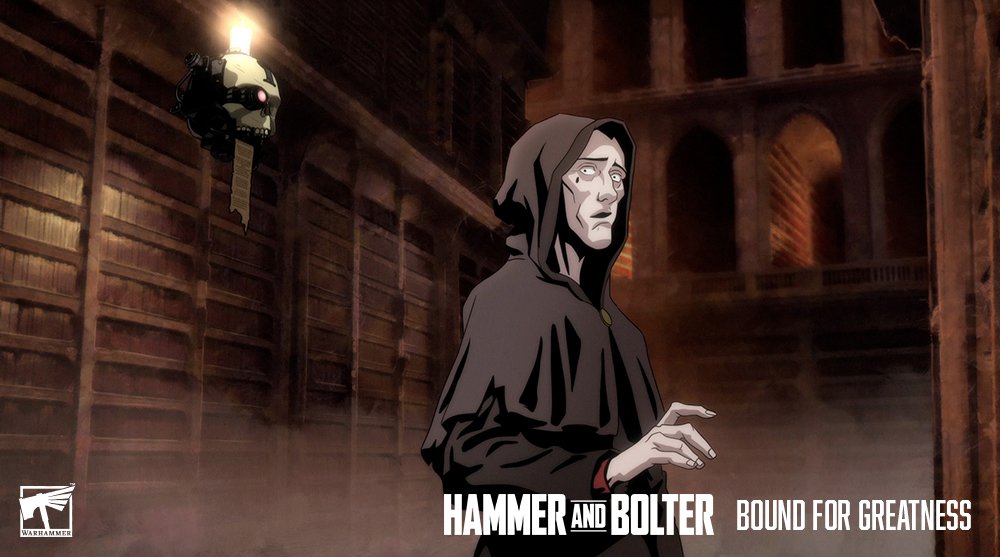 By the way, these 6 episodes aren't the only ones in the series – they were just the ones they shared images from. Two other episodes mentioned were "Cadia Stands" and "Artefacts" – but there are more for sure.
GW also brought in a couple members from the Warhammer Storyforge team to talk about the stories they were looking to tell. And it's a good insight into what they have planned.
John French: The universes of Warhammer are huge. There's an infinite number of characters, factions, stories, settings, and time periods. As such, there's room for tragedy, horror, heroism, despair, humour, deceit, betrayal, murder, and salvation. Hammer and Bolter reflects that reality.
George Mann: The first ones may all be set in the grim darkness of the far future, but we'll be exploring the wilds of the Mortal Realms soon as well. Everything from blood-soaked war stories, to horror stories, to tales of faith, coming-of-age, corruption, humour, and brutality. And we're telling them from a range of different perspectives, too, so this isn't all from the Imperium's point of view by any means.
Warhammer+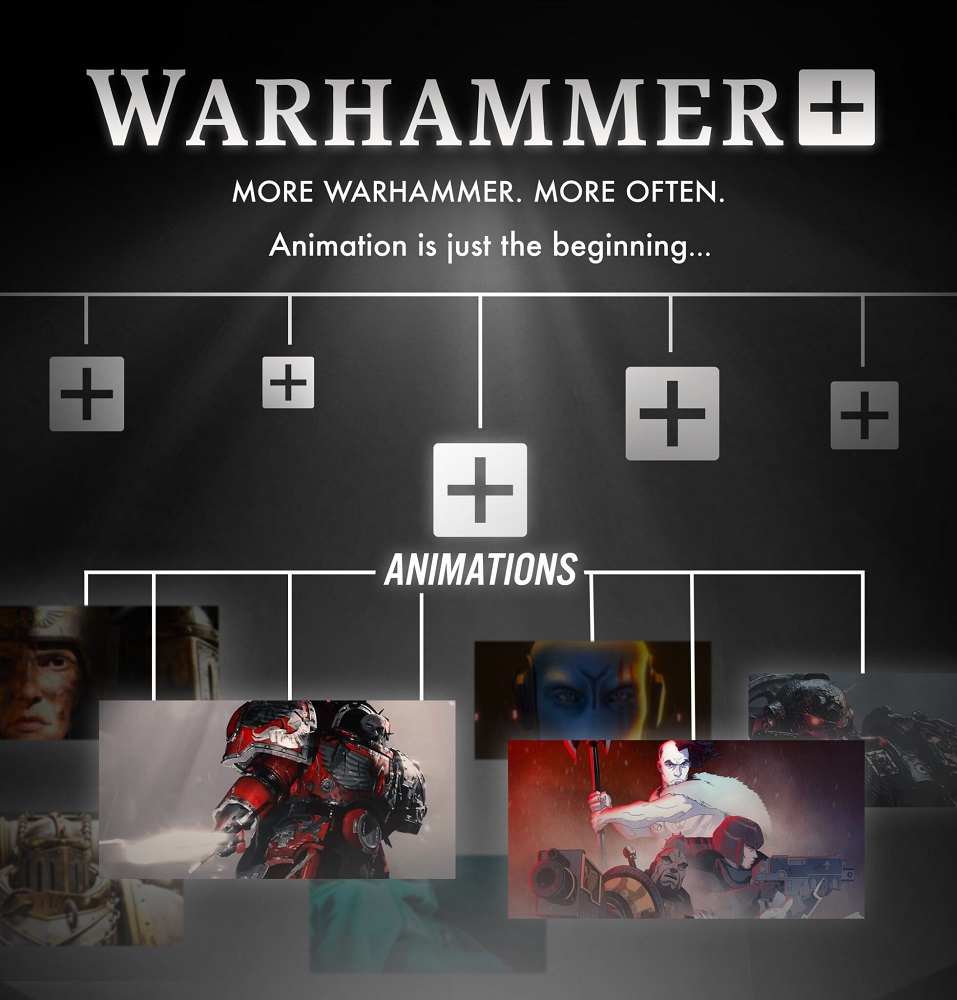 GW has plans…We'll have to wait and find out what all they want to do with Warhammer+ but the good news is that we'll find out more details on June 23rd! So get ready for more Warhammer.
The Warhammer Universe is a big place with lots of stories to tell – what are some stories you hope to see?