Games Workshop Pre-Orders: 'First Looks' – Blood Bowl Blast From The Past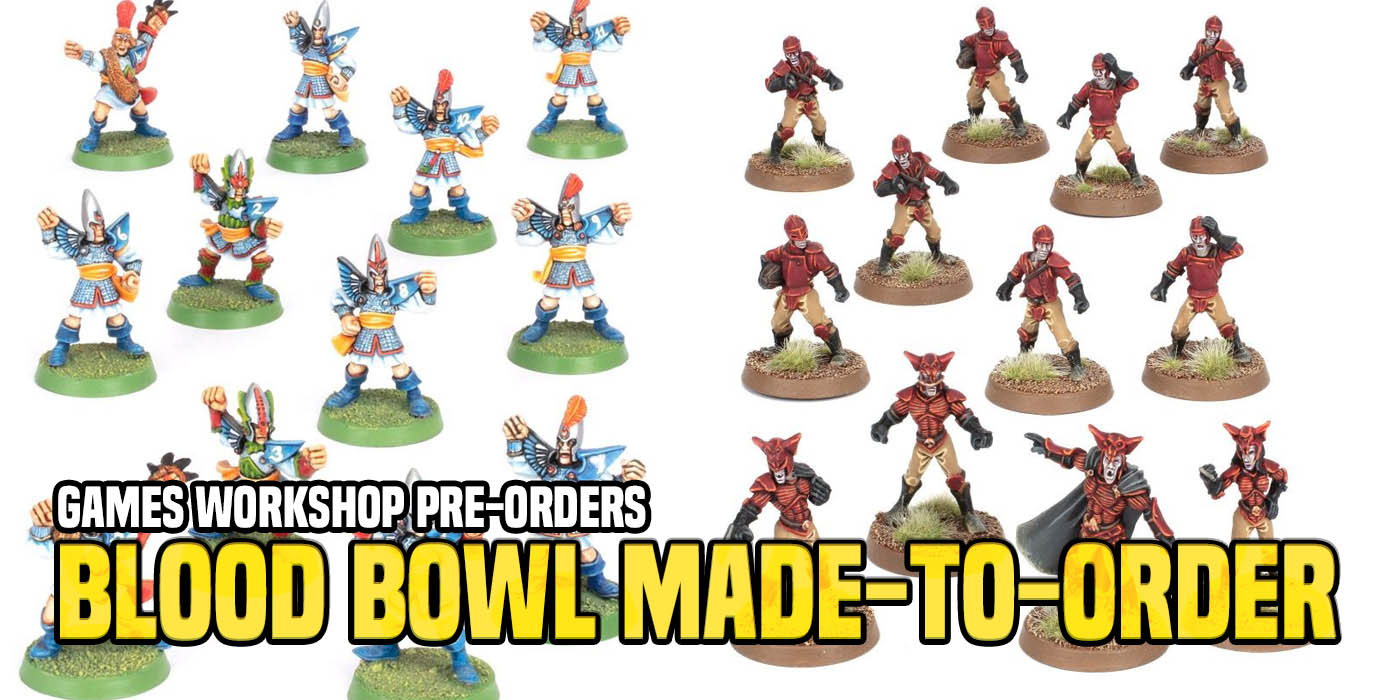 The Dominion Pre-orders continue and Blood Bowl gets two teams that are Made-To-Order.
via Games Workshop
High Elf Blood Bowl Team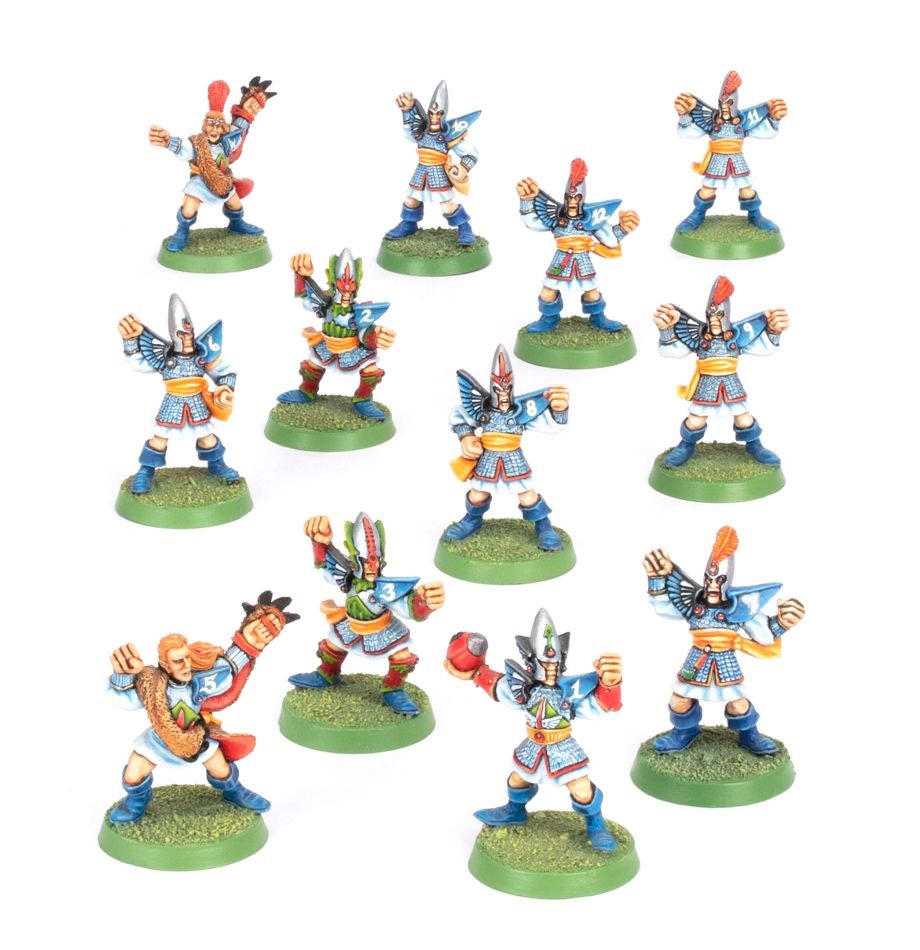 Blood Bowl Vampire Team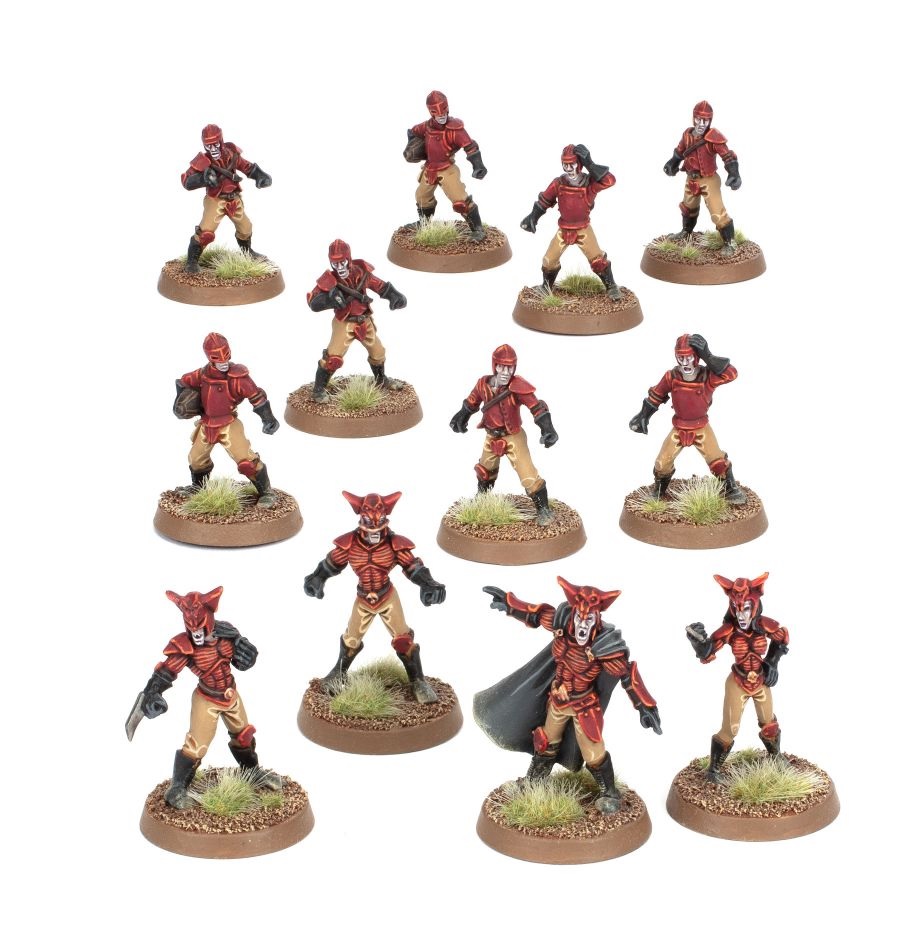 Please note that these will be Made-To-Order:
"These models are available until 6pm (UK time) on the 4th of July 2021 via Made to Order. Once this period is over, your order will be cast and shipped within 30 days."
In addition, Warhammer: Age of Sigmar Dominion is still available for Pre-orders. Get the new boxed set while you can…
Warhammer Age of Sigmar: Dominion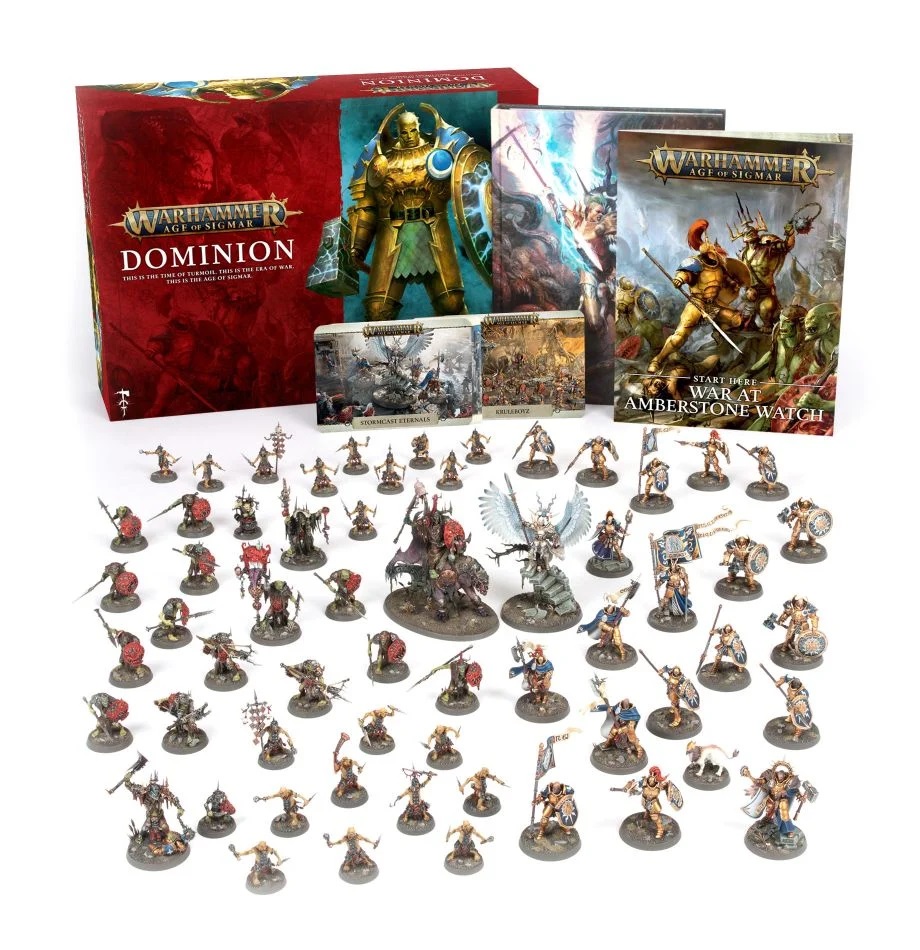 If you're ordering those Blood Bowl Miniatures, prepare for a bit of a wait!
Subscribe to our newsletter!
Get Tabletop, RPG & Pop Culture news delivered directly to your inbox.