Las Vegas Open 2022 Registration Opens at 10am PST, June 3rd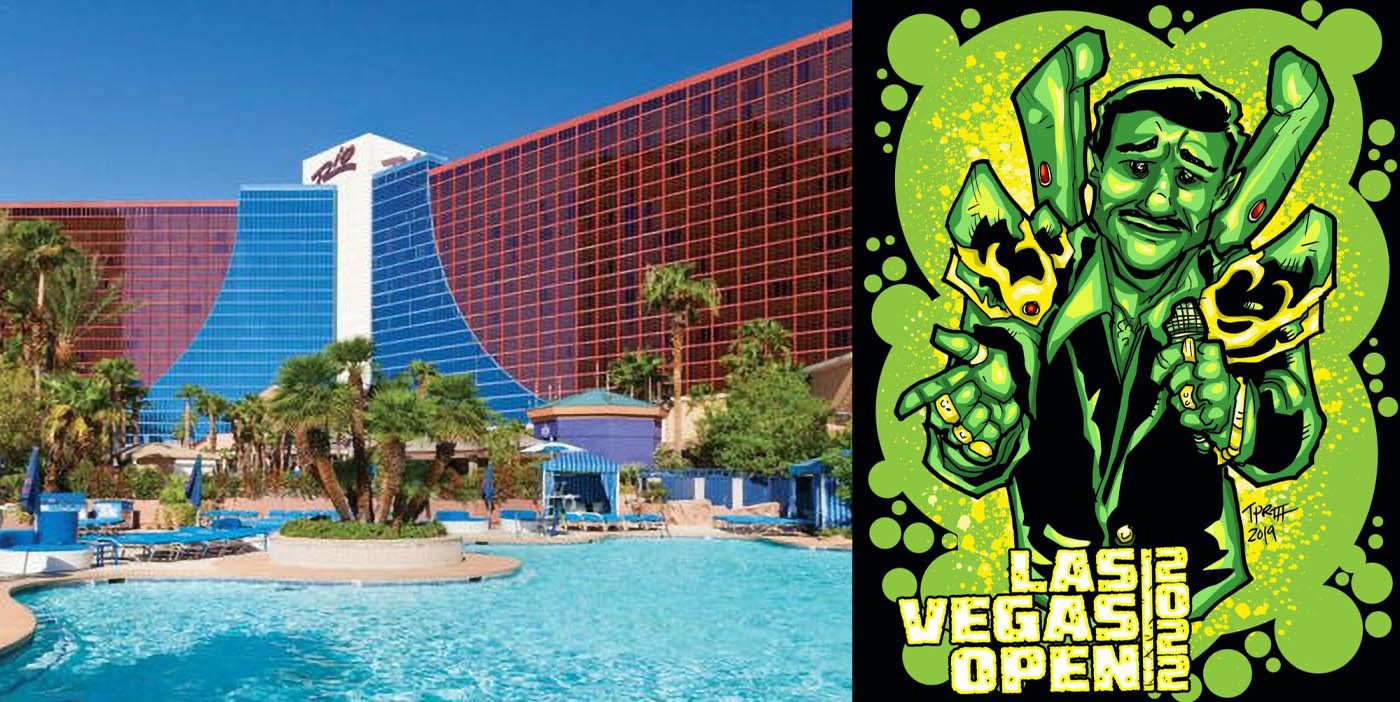 Tabletop fans, mark your calendars and get ready for the LVO 2022!
LVO 2022 Registration Opens at 10am PST, June 3rd, 2021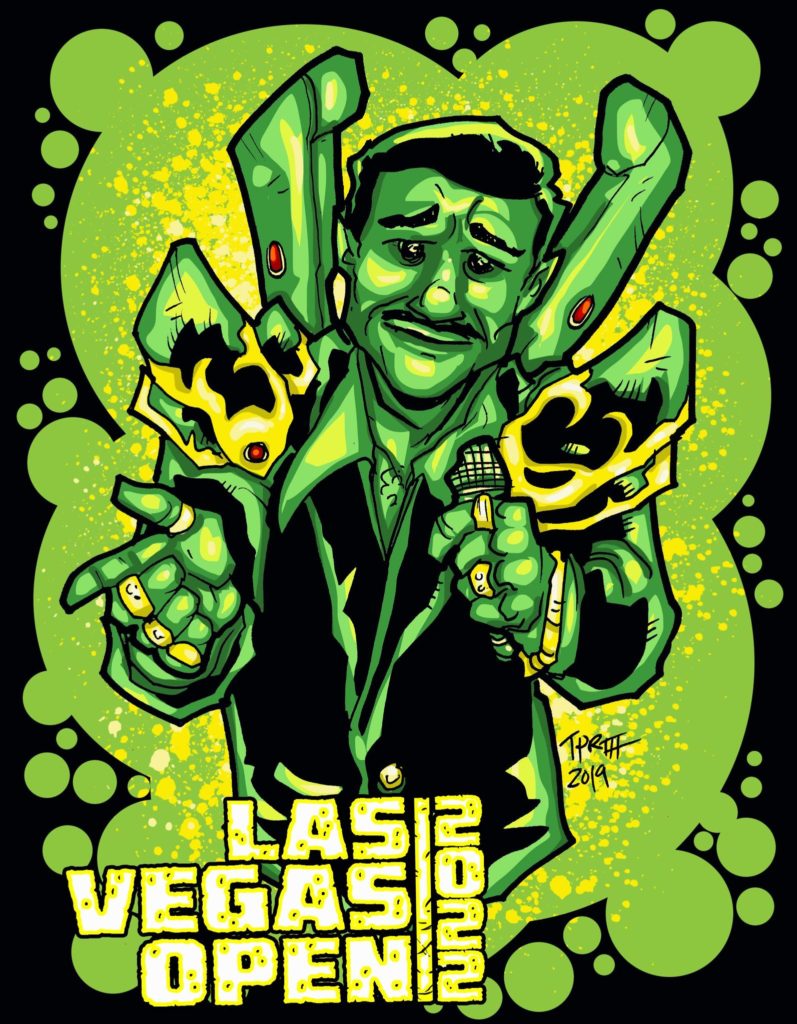 The LVO 2022 promises to be the biggest and best LVO to date! This world famous tabletop gaming convention and tournament delivers fun, friendship and memories. Come and enjoy a weekend in Vegas with thousands of fellow gaming enthusiasts from around the world, January 28-30th, 2022!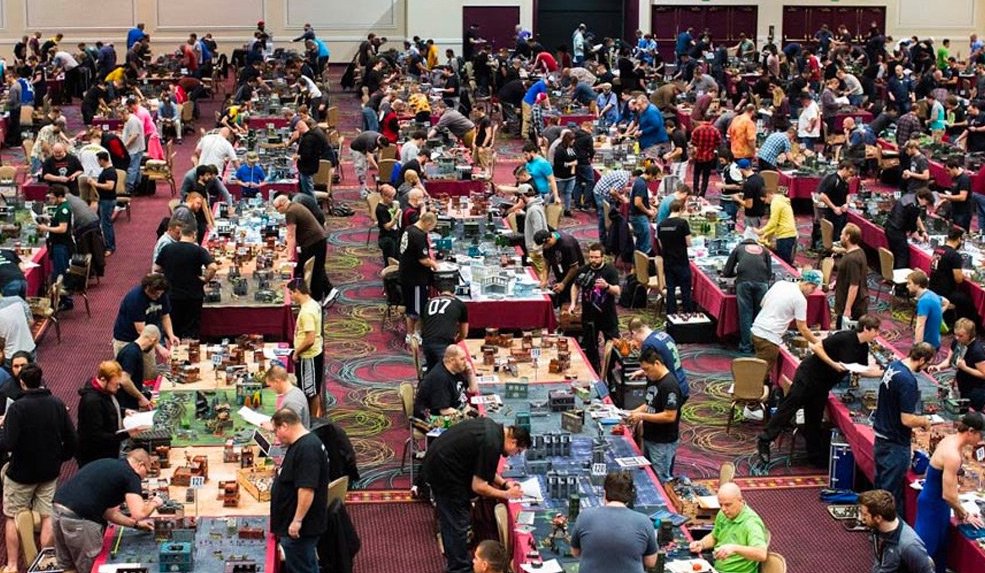 The above link takes you to the LVO 2022 site. At 10am PST, registration will open up and you'll be able to see what all is on display for this coming year. We will have more of the same tournaments, seminars, hobby classes and social events you've come to know and love. Here's a sample:
Games Workshop Games
Asmodee Star Wars Games
Privateer Press Games
Infinity
Bolt Action
Flames of War
Malifaux
Hobby seminars
Social event (including the notorious Pub Crawl!)
Tabletop and digital gaming demos
Shopping with a wide variety of vendors
Sneak preview seminars
And so much more!
One thing to note: this year we have less tickets for sale than normal due to the events of last year. We strongly recommend grabbing tickets as soon as you are able. For the last LVO, many of the main events sold out in a day and that was with more inventory than we will have this year.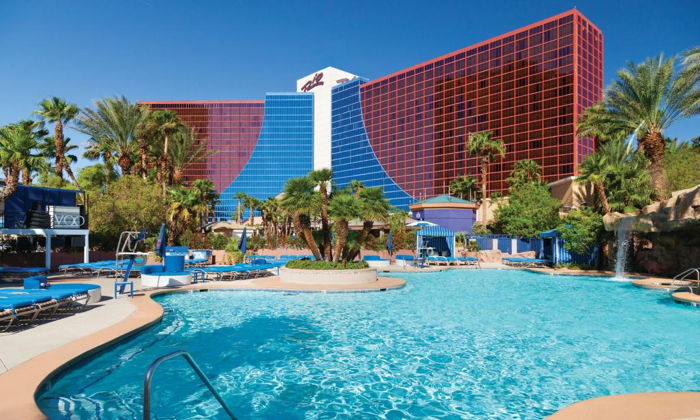 We're happy to bring the LVO to the Rio hotel and casino this year! This venue is fantastic for us as the rooms are reasonably priced and all are suites for extra space! The convention space is absolutely awesome as well and will blow people away to see the massive spectacle of gaming awesomeness that the LVO 2022 will be. We can't wait to host you all!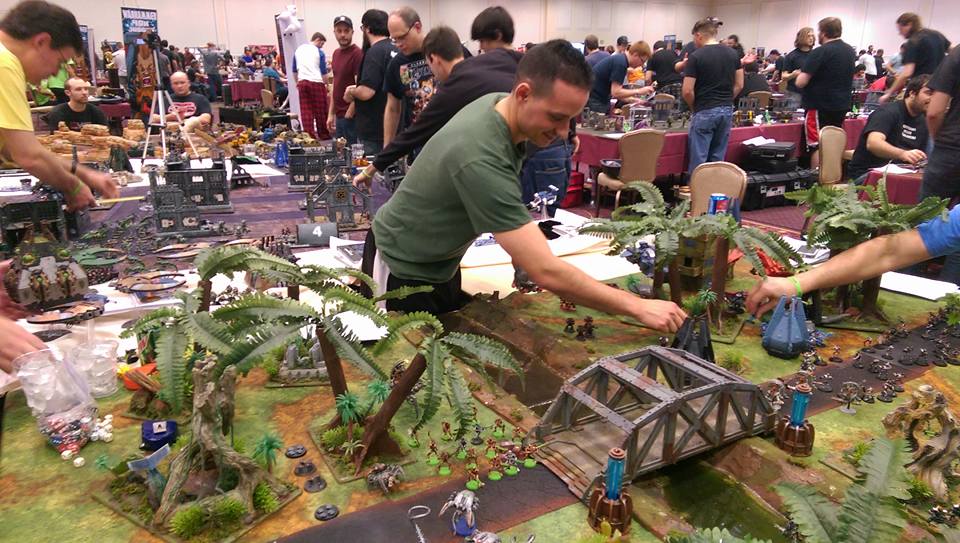 Be sure to grab those tickets on Thursday, June 3rd at 10am PST!