'Love Death + Robots' Pulls Back the Curtain in New Clips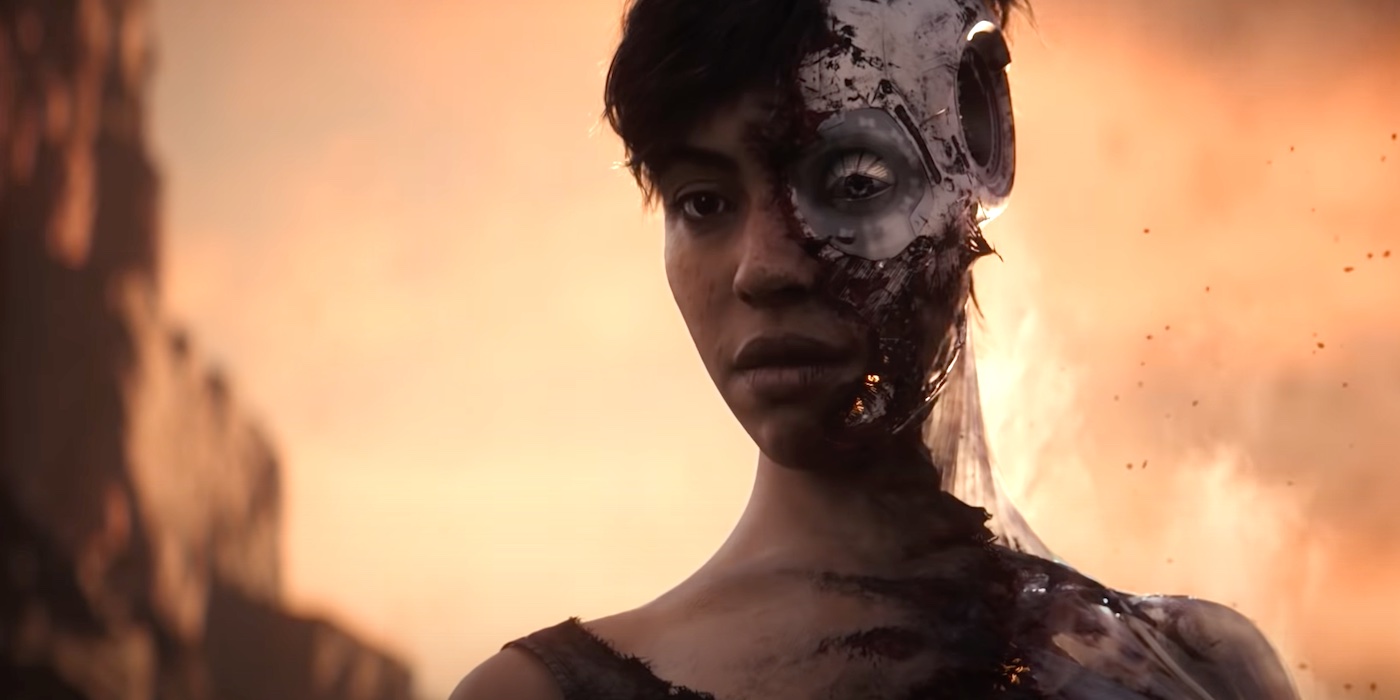 Get a behind-the-scenes look at the making of Netflix's hit animated series Death Love + Robots.
The animated series spans sci-fi, horror, fantasy, and comedy and is known for exploring adult topics including bigotry, war, free will, and human nature. Unique animation styles that range from 2D and stop motion to photo-real 3D CGI are featured in every episode. If you haven't watched Vol. 2 – it's fantastic. It includes eight episodes based on stories written by J.G. Ballard, John Scalzi, Neil Asher, Paolo Bacigalupi, and more.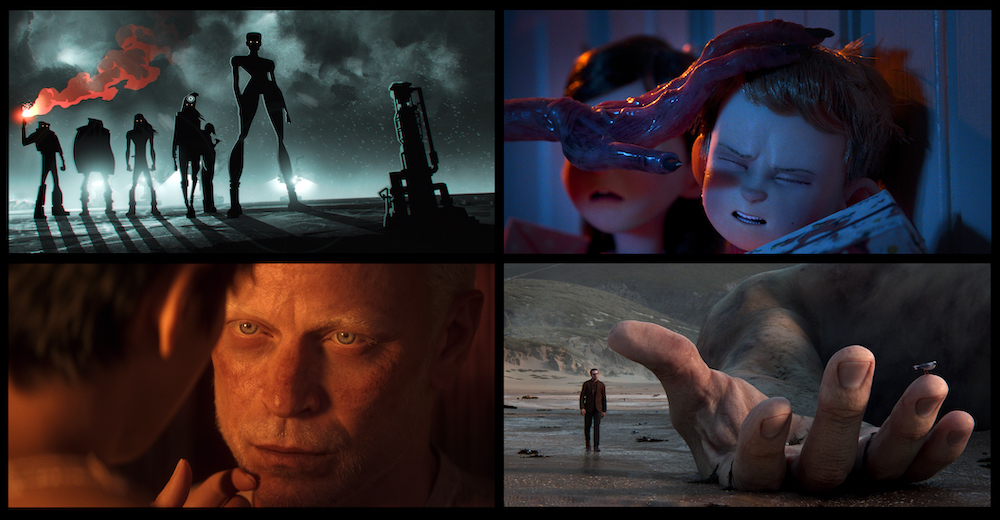 Stories in Volume 2:
Automated Customer Service
Ice
Pop Squad
Snow in the Desert
The Tall Grass
All Through the House
Life Hutch
The Drowned Giant
A lot of work went into these animated short tales. Michael B Jordan and director Alex Beaty discuss the creation of Life Hutch (based on a story about a story of the dangers of space and robots by the sci-fi giant Harlan Ellison) in this new behind-the-scenes clip. What they produced rivals what ILM has done in recent years – the balance of realism and the uncanny valley is really well done.
The anthology is led by David Fincher (Mindhunter) and Tim Miller (Deadpool); Jennifer Yuh Nelson is supervising director on this volume. The first volume came out in 2019 and rumor has it we'll be able to watch Volume 3 next year.
Love Death + Robots Vol. 2 is available on Netflix now.